As I type this it is pouring with rain. Not just standard rain, the kind of rain with massive spots of water than gets you completely soaked. We had a similar downpour yesterday as I left to collect the children from school. It's not been a great May weather wise so far, but apparently we are heading for a mid-June heatwave so it's still reasonable to discuss summer wardrobes! Are you hoping for some warmer weather soon? This must have been the wettest May for a while.
Femme Luxe have some nice summer bits and bobs this season to make you feel those summer vibes.
Shorts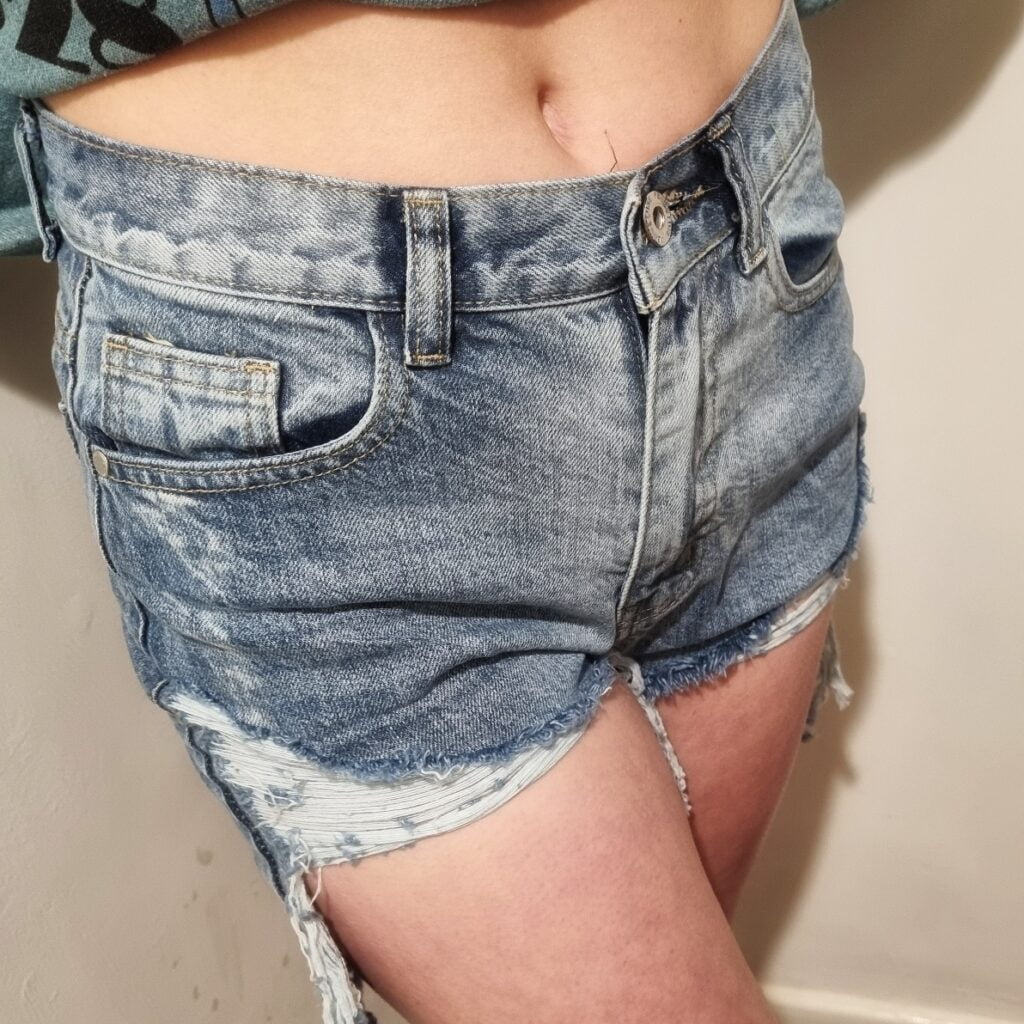 Femme Luxe have tons of different shorts to choose from. You can browse 12 pages of shorts in different lengths, fabrics and styles. There are loads of ripped denim shorts this year and lots of very comfy looking jersey shorts. There are also cycling shorts in various colours which I'm afraid I just can't get my head around – I think I was 16 the last time I wore a pair of those!
Prices range from £4.99 to around £17.99 depending what you opt for. Sizes range from 6-18 but not all styles are available in all sizes.
I hate shorts on me and I'm not entirely sure when I last wore a pair, but my daughter loves them and there a tons of great pairs about at the moment.
Jumpsuits
Jumpsuits are a lovely option for the summer, especially when they come in cool or floaty fabrics. Femme Luxe has nine pages of jumpsuits to choose from, in a range of different fabrics and styles, some casual and some smarter for nights out, now that's a thing again.
This strappy scoop neck jumpsuit is so soft and comfortable to wear, perfect for the warmer weather, but easy to layer up if it gets chilly.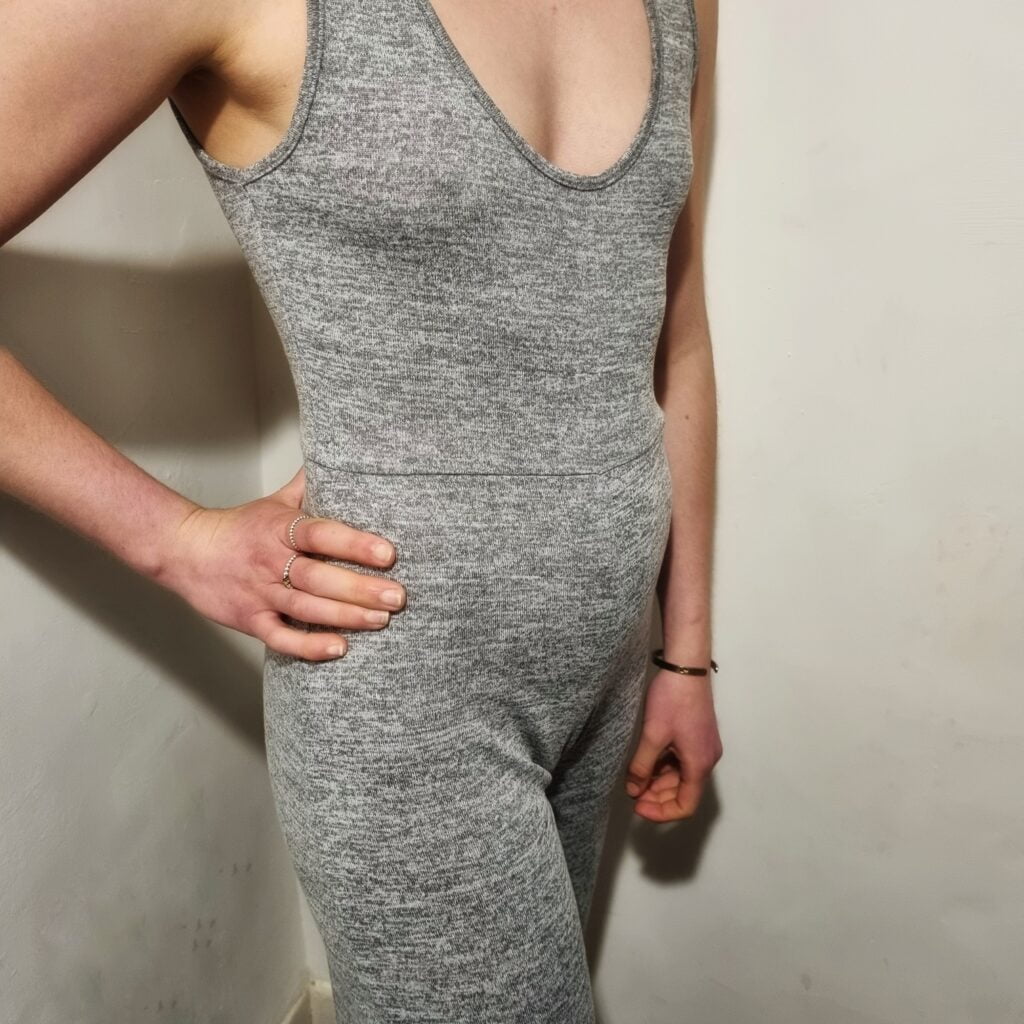 Summer Dresses
Nothing says summer like a nice summer dress and there are 60 pages of dresses to browse through on the Femme Luxe website. You can search easily by length, or style, colour or size and there is tons of choice and loads of different styles to select from. I do love a nice sun dress. I used to like maxi dresses but I tend to find them impractical these days. I trip over them or end up trailing them in something or trapping them in the car door – anyone else?
These days I tend to opt for a midi length which I find more flattering as well as more practical – plus, you can still wear wellies with a midi dress if you need to, totally my thing!
I'm not wild about heavy prints on dresses but I know plenty of people love a good print and the summer tends to be the best time for these. What's you favourite type of dress to wear in the summer?
Cooler Fabrics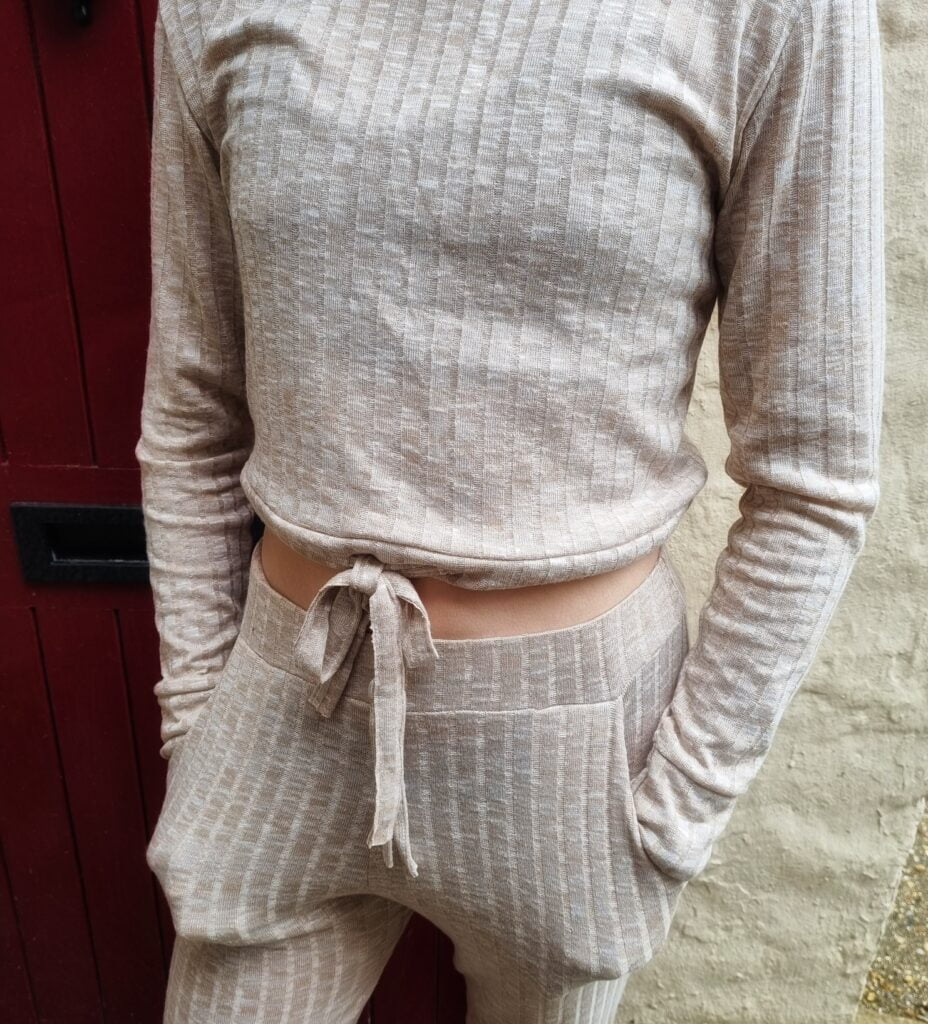 Sometimes, getting the summer wardrobe right is just about switching to cooler fabrics. It's been quite humid recently, even on the wet and miserable days, so even the thought of wearing a big coat or jumper makes me feel a bit claustrophobic. Do you know what I mean?
At the same time, when it's not super sunny, you don't want to feel underdressed in a sun dress and sandals do you?
Femme Luxe have lots of outfits in lighter fabrics that won't leave you feeling under dressed. Things like these lounge sets are a good example. This comes in stone and grey and is a very lightweight fabric. The tie front is really nice and can obviously be worn with other things. The bottoms are a little see through but nothing some stone or skin coloured underwear couldn't fix.
For the in-between days cooler fabrics can be the answer. You can still have sleeves or wear trousers, but opt for a thinner fabric so you don't get too warm when the sun comes out.
What do you enjoy wearing most during the warmer weather? I've not even mentioned footwear! I have some really comfy crossover sandals that go with loads of things that I like and I've always been big on flip flops. Add into that a pair of light coloured pumps and I rarely need anything else.
This is a collaborative article.