What does your family love as a treat? We are all big fans of hot chocolate with cream and marshmallows here and I'm the ring leader. On a cold day there is nothing better…aside from a mulled wine perhaps!
Marshmallows are very versatile treats, great toasted or just enjoyed on their own. We also chop them up and add them to rocky road when we bake.
Now there's marshmallows and then there's these bad boys. Just look at the size of them.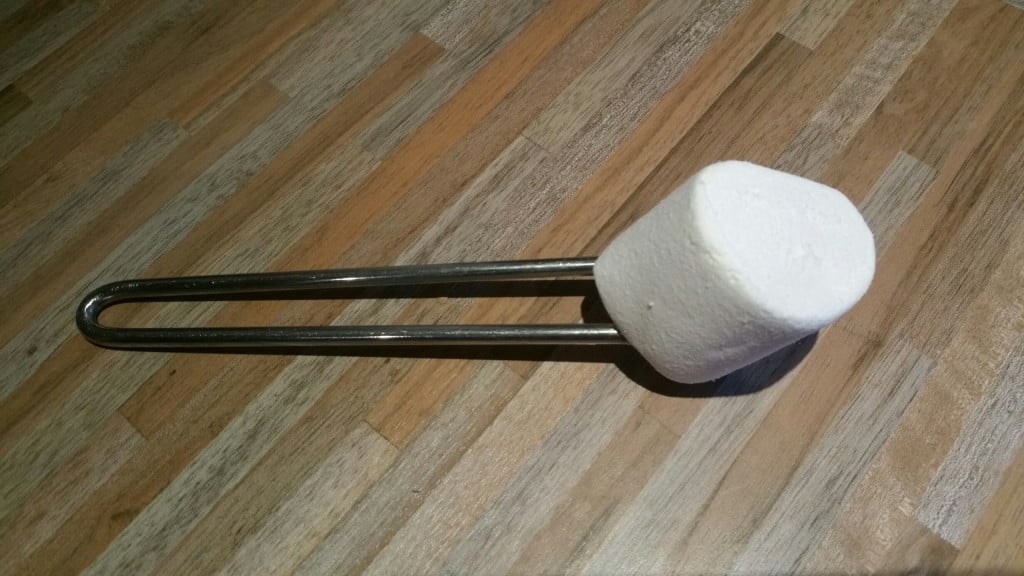 Standing at 5 centimetres high, there's nothing diminutive about these scrumptious treats – in fact, they are nothing short of MEGA. These certainly have the WOW factor and taste yummy too.
Mega Marshmallows, are the perfect go-to product for baking, decorating and devouring! Extra tasty, extra fluffy, extra large, Mega Marshmallows are now available in stores throughout the UK including: Tesco, Sainsbury's, Ocado, Bargain Buys, B&M, Family Bargains, Poundworld & Farm Foods priced from £3.00 per pack (700g).
Mega Marshmallows are also the ideal guilt-free snack, containing 0% Fat and just 84Kcal per serving, despite this, they feel like a really indulgent treat.
Follow the latest Mega Marshmallow news here, and even discover new ways to enjoy them.
How do you like your marshmallows?