As I look outside my window while writing this, all I can see in the skies are dark, grey clouds and rain. Living in the UK means that you must get used to such dreary weather, but, it also gives you the motivation to jet away somewhere sunny for your holidays!
This year, I've been looking at holiday destinations for myself and the children. One place I keep coming across is Barcelona. It's one of Spain's busiest cities and is right by the Mediterranean Sea. We all know that Spain gets plenty of sunshine, and Barcelona is right by the sea. Sounds good so far, right?
Is it a fun and family-friendly place to visit? Well, my research into the Spanish city has proven that to be the case so far. Here's a sample of the places that I think I'd like to visit with my children:
Museu de la Xocolata (Sant Pere)
When you're on holiday, you're bound to indulge in some food and snacks you wouldn't always eat at home. That's part of the experience of being on holiday!
My secret number one destination in Barcelona has to be the Museu de la Xocolata. In case you wondered, that translates to the Museum of Chocolate!
It's apparently run by a guild of cake makers and takes visitors on a journey through history. It describes how chocolate first arrived in Europe and is now everyone's favourite snack.
I noticed on HouseTrip that there's a place we could stay near to the museum. That might be a bad thing, though?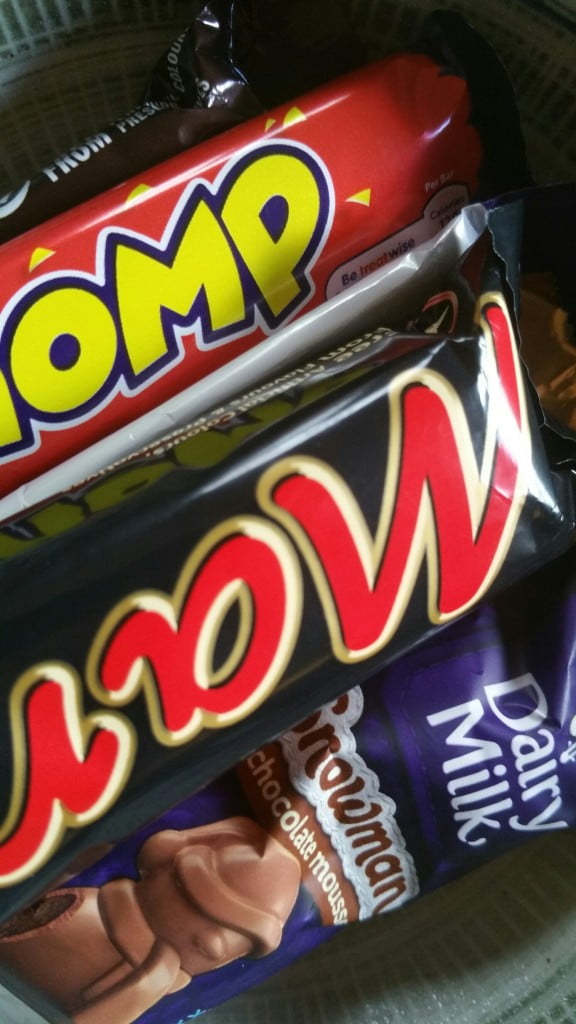 Zoo de Barcelona (Sant Pere)
No family holiday is complete without a visit to the zoo! Barcelona apparently has a good-sized one with animals that all look happy to be there. A zoo is perhaps one of the most family-friendly places you could ever visit. From farmyard animals to playgrounds, there's something for all the children to do at this zoo.
Other attractions
Some of the other things that sounds like they would be good to do with the children include:
Magic Fountains
Tibidabo Amusement Park
Barcelona Aquarium
FC Barcelona Stadium
Barcelona: worth the visit?
Those are just a small sample of the family-friendly places on offer in the city. Is it worth the visit? If you've been there with your children, how did the holiday go for you? Which places did you enjoy the most?