Do you wear a watch? People tend to be into watches or not, but watches have been thought to be the best accessories when it comes to enhancing personality.
To help you all choose better we have prepared a list of top 5 luxury watches available in 2018.
1.      Sofia pink gold by D&G
Dolce and Gabbana is a name which represents quality and style.  It has been around for years and has established itself as a reputable brand. This particular watch is made using the 24 karat gold plating and a glass sapphire which is symmetrical in design. Like all other D&G watches, it uses the Swiss electronic too for ensuring flawless movements. The fact that it is quite minimalistic in style is what makes it timeless and one of the best luxuries watches that you can own.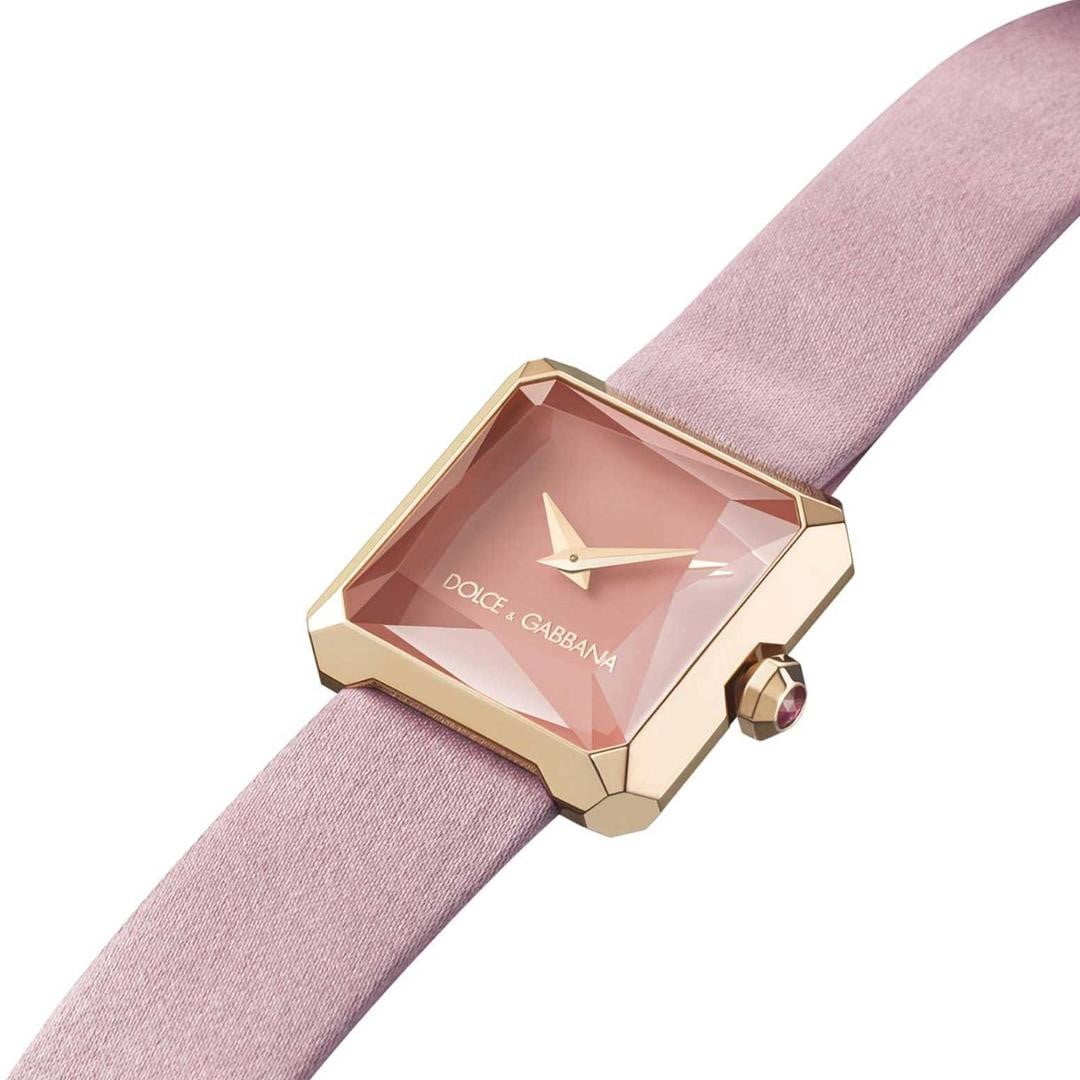 2.      Polo Fortyfive lady watch by Piaget
Piaget is a Swiss luxury brand which is known for producing timepieces that are slim and light in weight. This one is no different either. This watch features a throwback look adorned by a diamond bezel and the index market, a leather strap made of alligator skin and casing of 18-karat gold. For those who like large sports watches with a huge dial without compromising on quality, this should be their go-to choice.
This design is all about sophistication and creating designs that will remain timeless even after years. The watch in discussion uses 54 small baguette diamonds in the bezel and buckle and comes in the classic midnight blue color. This line features 5 more watches too which use around 162 diamonds and cost much more than this, but if it is about making a statement, this luxury watch will do that just fine.
4.      Women Jour Nuit by Blancpain
This is one of the best designs by Blancpain. It features two rows of diamonds around the bezel and two dials for movements in the face. This is rather large in size but still remains to be thin and lightweight. This technological marvel features a day and night disc where the sun is made using 50 sapphires in yellow and moon by 50 diamonds. Another 14 diamonds have been added to the moon half to represent the stars. Using an ostrich strap, it is a visual fascination which is nothing less than a masterpiece.
5.      Ballon Blanc de Cartier
Available in silver and rose gold colors, this is one of the best Cartier luxury watches that you can own in the year 2018. With a dial that is a trademark to the brand, it features a pearl in the dial along with two rows of solitaire diamonds on the bezel and one perfect IF, VVS1 diamond on the face to add to its glory. Thee 18 karat gold strap features more diamonds and gives it the luxurious look that is hard to miss and forget.
These are some of the best watches that you can own in the year 2018. The price tags might be heavy but one look at them and you will agree that they are worth every penny.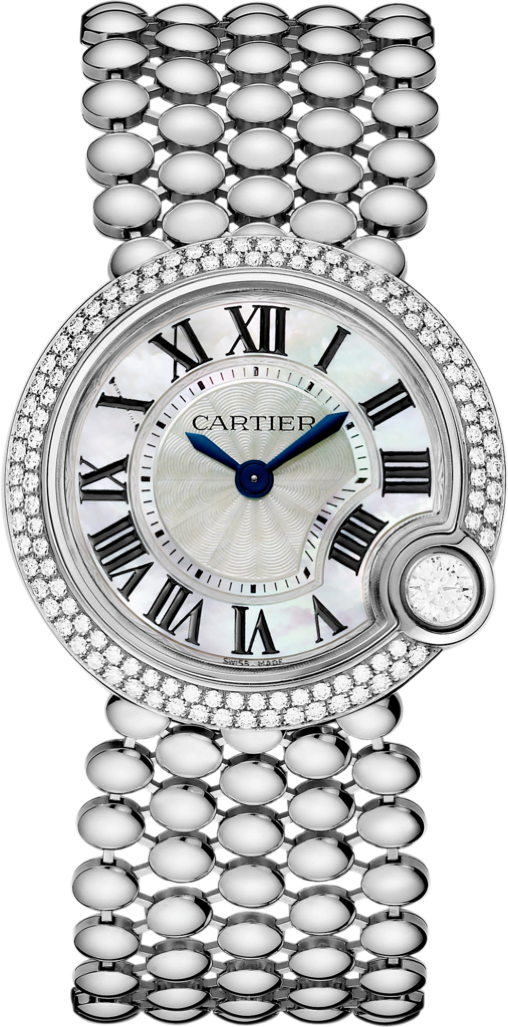 Do you wear a watch? Do you like the look of any of these?