Do you have a favourite style of bathroom? A dream bathroom maybe?
I love huge baths. A bathroom with a huge bath, a drench shower, a good view and under floor heating would be my dream bathroom.
However, we recently spent some time at Bluestone National Park and our lodge had a wet room as one of the bathrooms. The wet room was a huge hit with the children, they loved being able to just walk straight into the shower and we struggled to get them out.
Have you used a wet room before? Here are a few benefits of having a wet room for a bathroom.
Designed to get wet
How many times do you say to the children to ease up with their splashing in the bathroom? We have to sometimes because otherwise our little ones could empty the whole bath with their splashing. They fire mini water pistols all over the place and generally have a splashtastic time.
With a wet room, none of this matters because the room is designed to get wet.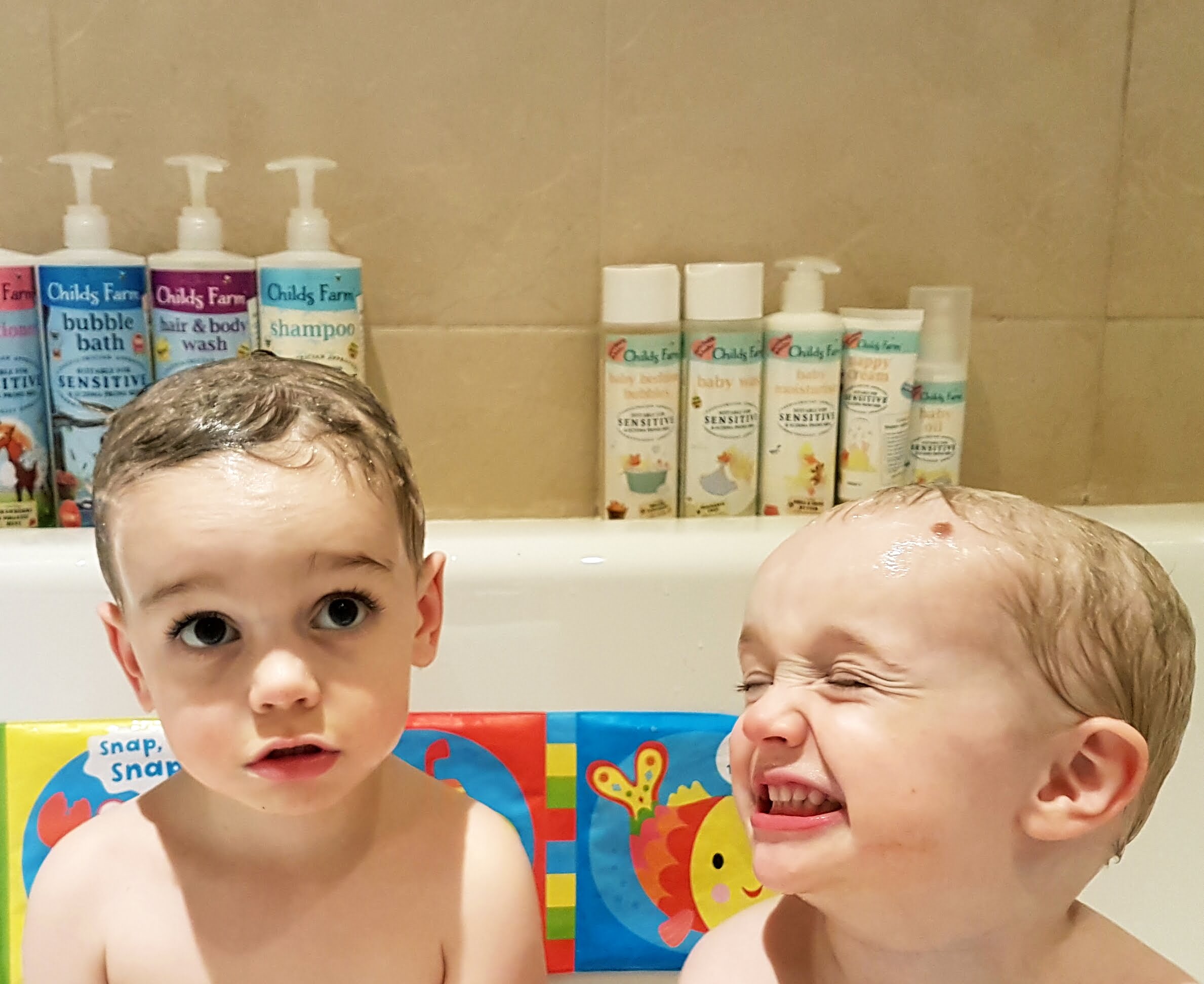 Space saving
If you have a really small bathroom, you might benefit from converting it into a wet room. Without any of the huge units or shower trays you can save on space and make the most of your bathroom.
If you have got space for a bath you can still have one as part of the wet room, and still save space by not having a shower tray.
Mobility issues
Wet rooms are a great option for anyone with a mobility difficulty. Lots of older people are switching to having wet rooms to make life a bit easier for them as they age.
They are safer overall as there is nothing to climb in to or out of and you could even wheel a wheelchair straight in if you needed to.
Great for pets
We don't have pets, but one thing people tell me about wet rooms is how good they are if you have pets. Getting a dog into a wet room shower is way easier than a bath.
I don't think we'd ever swap a bath for a fully converted wet room, but I'd absolutely go for a combi option. How about you?