Ireland is not somewhere I have spent a great deal of time. I've been to Dublin a few times now but never explored anywhere else. It would be lovely to explore a bit further.
Lough Key is somewhere in Ireland I've heard lovely things about. Lough Key is a lake in the northwest of County Roscommon, northeast of the town of Boyle. Being near water always feels special somehow, so I really love the idea of this lake.
The scenery looks stunning and I definitely think it would be the ideal place for my little family of explorers.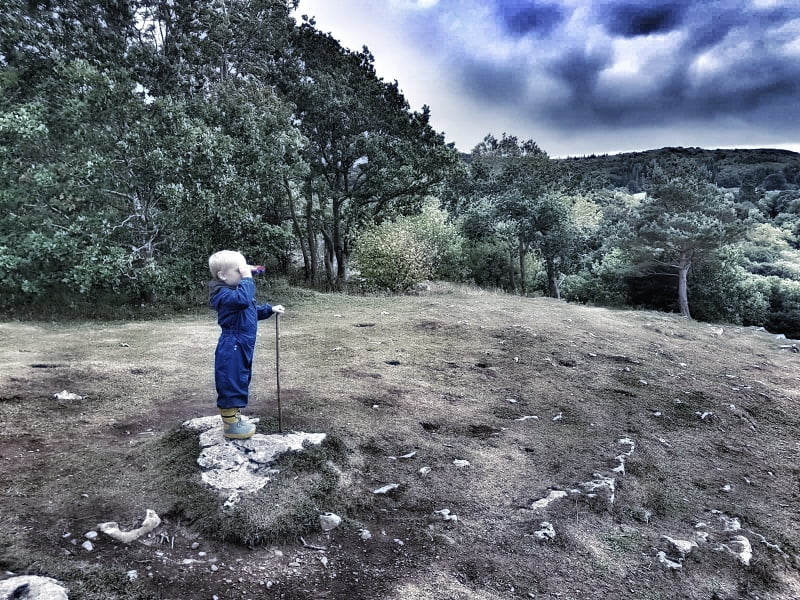 So what is there to do in Lough Key?
One of the reasons I think Lough Key in particular would be a great place for us to visit is because of the types of activities available. They are all the things we enjoy as a family. Our children are really adventurous and love being outdoors, so all the outdoor activities would be ideal.
One of the places we love the look of is the Adventure Play Kingdom. Finding things to do that all the four children will enjoy is hugely important to us. This looks like the kind of place that all the children would be happy to play in as there is something for everyone.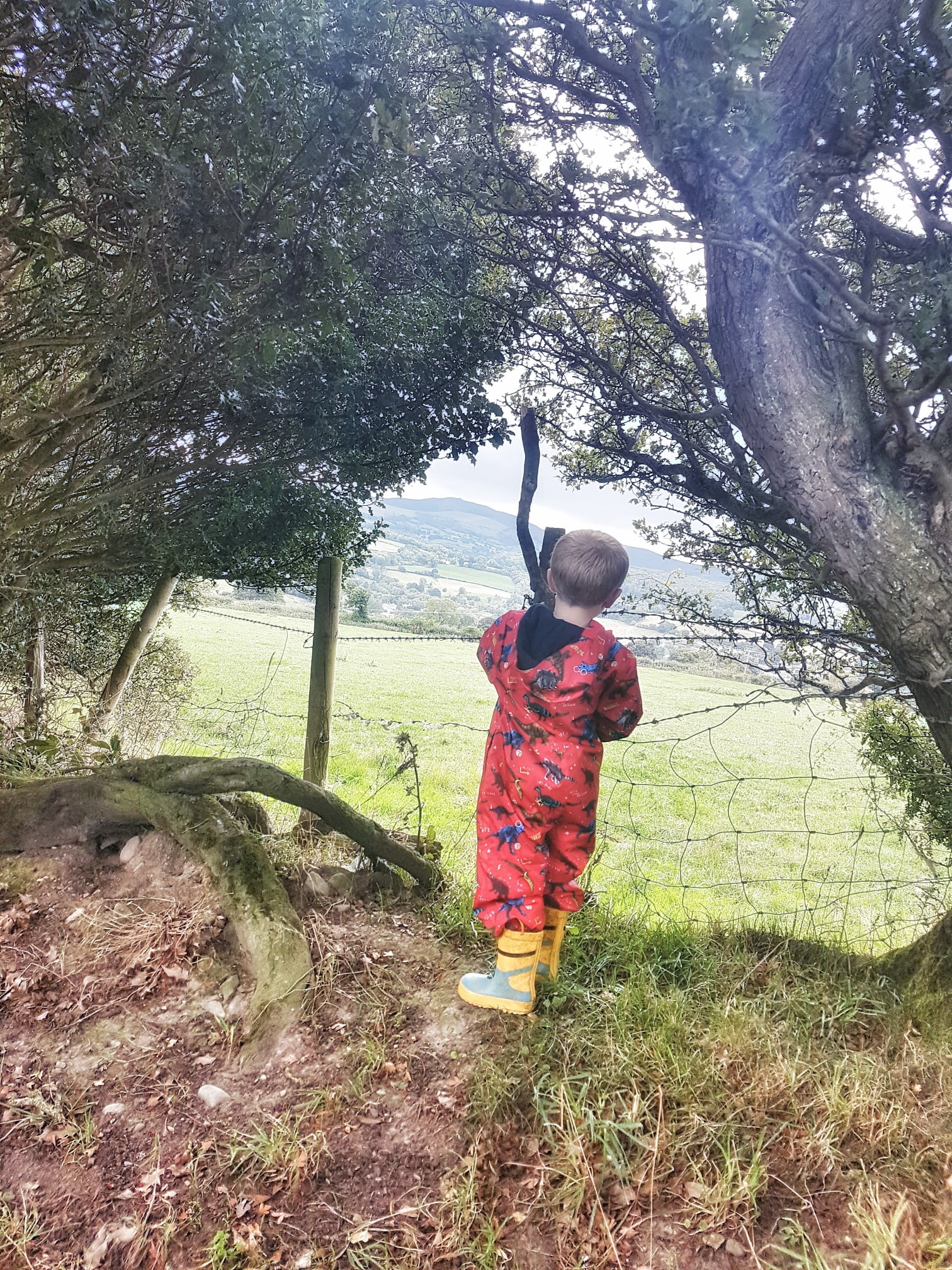 In Lough Key Forest there are tons of family activities to get involved in. There's a marina to look around, a walking and cycle path, a cafe, Woodland Segway, electric bike trails, woodland safari, and boat tours. They even have Boda Borg, the innovative activity is a Swedish concept unique to Ireland and is challenging for both adults and children. Once you enter the two-storey Boda Borg only teamwork, ingenuity, trial and error and skills you probably didn't know you have will allow you to progress through its 47 rooms! It contains fun-filled activities, imaginative puzzles and enjoyable tasks but no instructions – sounds like such fun!
There is also a tree canopy walk which sounds like fun. Our youngest refers to these as tree tunnels, so he would especially love this!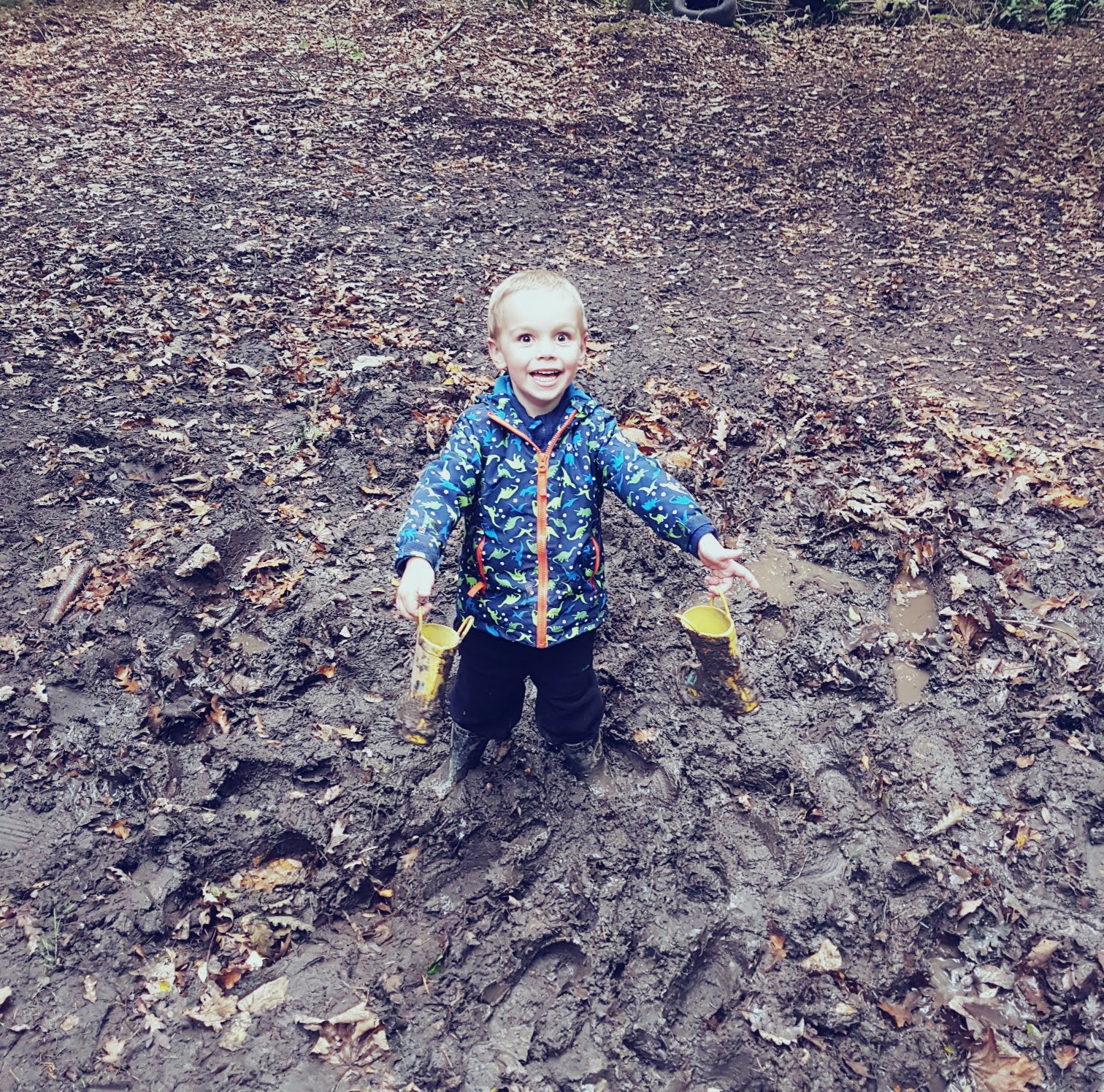 It certainly sounds like the kind of place to go if you love the outdoors. Have you been to Central Ireland? Where would you recommend?