There are many forms and levels of addiction, all of which can seriously damage your health and well-being.
Whether you or a loved one is struggling with drugs, alcohol, or behavioural addictions, you must get help as soon as possible. Professionals spend many years training to ensure they can handle the mental, physical, and emotional effects of addiction and provide the best treatment to patients.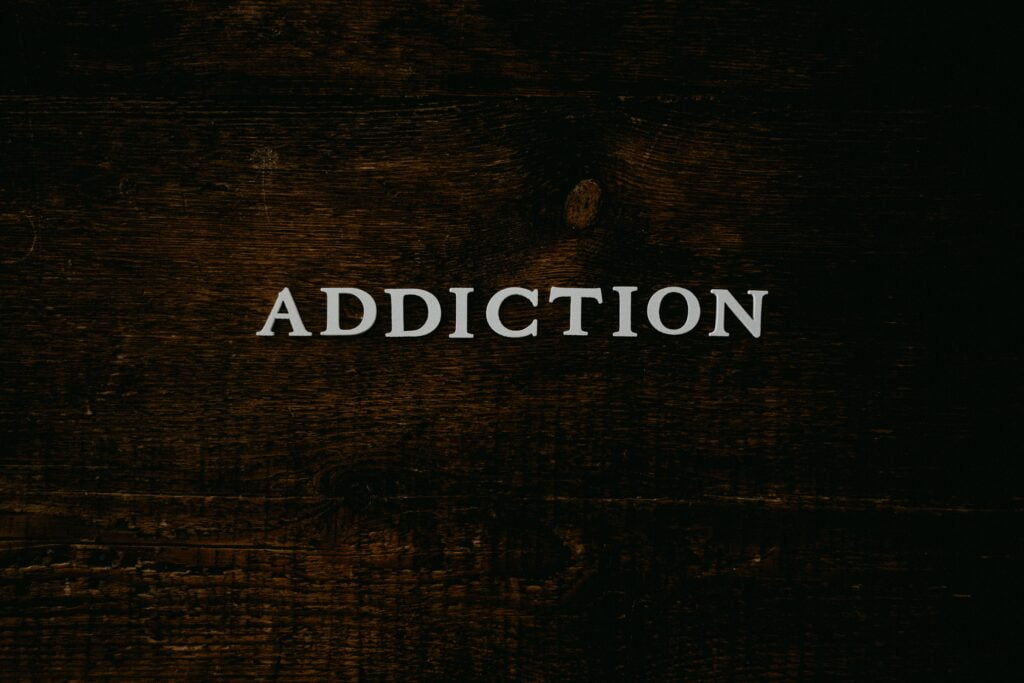 Seeking out addiction support is a difficult thing, but it is the first step in the recovery process. Those who seek out professional support and maintain a commitment to their treatment can make a full recovery and improve their well-being for a better standard of life in the future.
With many options out there for addiction treatment, you must find something that can handle the various elements of your addiction and help you progress toward a full recovery.
What Is The Best Addiction Treatment?
Whether you are dealing with issues surrounding drugs, alcohol, or behavioural addictions, there is a treatment out there to help.
Addiction Treatment Rehab is one of the leading solutions for addiction issues and can be the treatment you need for a complete recovery.
There are many reasons why rehab continues to be a good solution for those dealing with addiction and its related issues, and it can also be the treatment you need. Rehab like this can be used for all kinds of addictions and will give you ongoing access to trained professionals who will help lead you down the path to recovery.
In rehab, patients continue to get access to a variety of treatment plans to ensure their specific needs are met.
Not all addictions work the same, and those suffering from these kinds of issues cannot simply rely on one solution to aid their recovery. This is why experienced rehab facilities are so beneficial for all forms of addiction and their related issues.
Finding The Right Treatment For You
The available treatments for addiction that can be offered in rehab are incredibly varied.
Based on the type of addiction patients are dealing with, the severity of the reliance, and the symptoms that come with this can impact what treatment is required. Most people struggling with addictions require multiple forms of treatment, and rehab can help you create the ideal treatment plan for you.
Inpatient facilities, like addiction rehab centres, give patients ongoing access to addiction specialists, medical staff, and therapists who can help patients every step of the way.
Working closely with professionals through these rehab facilities allows you to try a combination of treatments to determine which works best for you. From this, a specific treatment plan to aid your recovery and help you get back onto the path to greater well-being can be created.
There is no one-fits-all solution to addiction, and rehab facilities understand that not all patients operate the same way, which is why this continues to be the best option for many of those struggling with these kinds of issues.