If your home is becoming too small, or you have a need for an extra room, you always have an option of a room addition. However, that can be an expensive and a long process. That's why you need to plan this process very carefully.
First of all, you need to be sure that this is the right move for you. If there's a way you can re-organise your existing space, it can save you a lot of time, money and hassle. However, if you've made your mind and a room addition is what you want, consider these things before you start.
If you decided to relocate to (USA, Houston) and looking for expert planners there in order to get the most out of your new small house, we recommend you this Room addition houston located service provider; the team is professional, cooperative, and supportive. Hopefully, you like this little tip!
Find a suitable contractor
Room additions are complicated and should be left to the professionals. That being said, you should be mindful about who you are hiring for such a complex and big project. There are plenty of contractors advertising online or on local TV. However, that doesn't mean that they are suitable for your purposes.
Always make sure that you ask to see their previous work to ascertain that they are capable. While you are looking, ask for quotes from several different contractors, just to get the feel for the market. There are several more tips in this useful article.
What's your budget?
Be sure that you let your contractor know what your budget is. Try to keep as closely to the budget, but leave yourself some breathing space, because not everything will go according to plan.
The budget will greatly impact the size of your room as well as the materials used.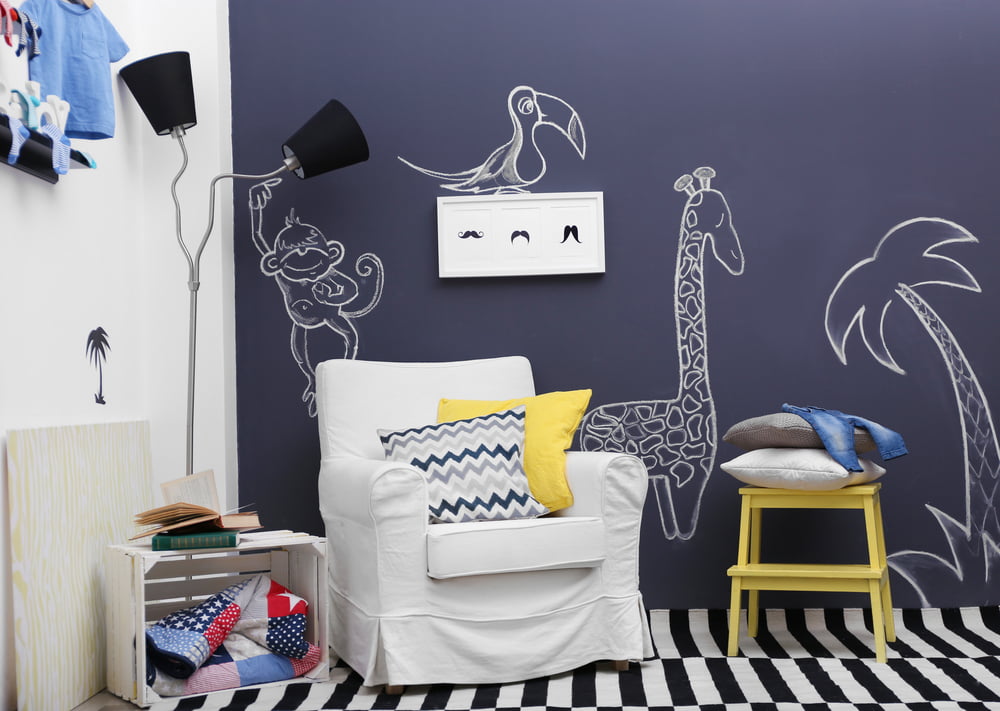 What's the space for?
Think really hard what you are going to use the room for. If it is a general use room, things are simple enough and there are no special requirements. However, if you are making an additional bathroom or a kitchen, there are some amenities that need to be available in that part of the house. You need to tell that to your designer, architect or contractor, depending who is leading the remodel operation.
Have a blueprint ready before you start
Before you start any big project, put it on paper. Have your contractor or an interior designer take the blueprints of your house and then draw up the plan how the room addition should be incorporated into the house. You are not doing this only for aesthetic reasons.
You also need to consider things like electrical installations, natural light access and potentially plumbing (if you're adding a kitchen or a bathroom). Don't start anything until you are sure that it is what you want. Once you start, it's difficult to return things to normal.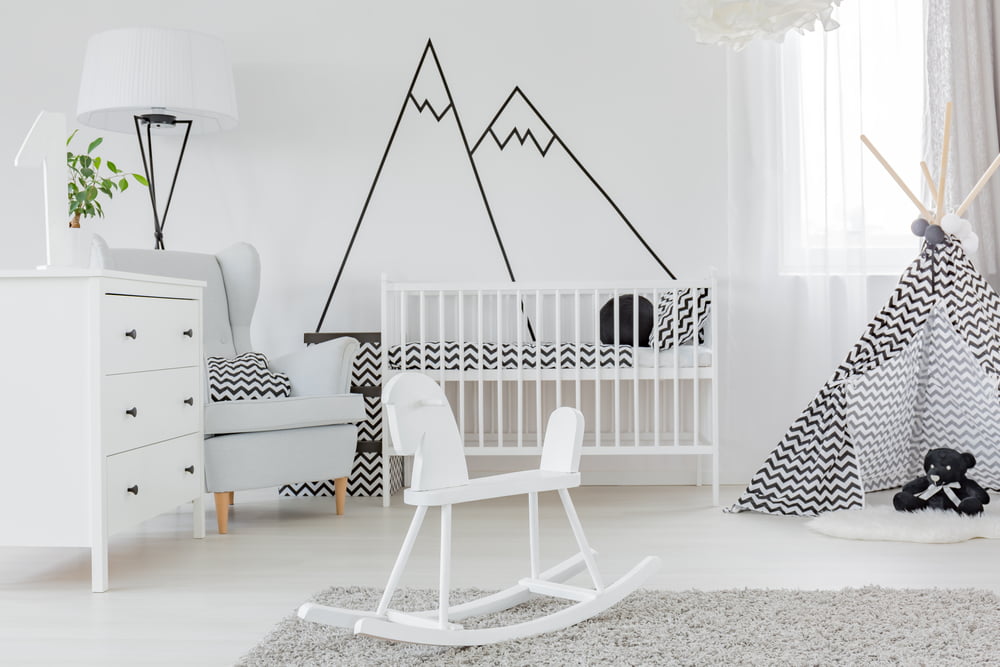 Have a living plan
If you have never done this before, room addition is a very intrusive process. A whole part of your house will be uninhabitable and that's not even counting all the noise and the debris. You need to establish some rules and guidelines.
For instance, if you are going to live in the house during the process, you should probably list the times you don't want any noise (for your childs' nap, or studying). Additionally, you should probably separate that part of your house with tarps and other things to prevent any excess debris and dust from coming into your living spaces.
Will this addition add or subtract from your home's value
Finally, consider the impact of this room addition on your home's value. If you decide to sell your home somewhere down the line, will this room be a useful addition that you can boast about (like an extra bathroom), or will it be rather unimportant or even downright detrimental to the value?
In some cases, the aesthetics of the house may be impaired by the room addition, so you should keep that in mind as well before you decide to do it.