Having a baby is really a life-changing event. Following the birth of your child, you aren't responsible only for yourself anymore. The life of a helpless human being depends entirely on you. Having a baby changes not only your life, but also your priorities. Despite all this, being a mummy is great.
For many mums going back to their previous job is the right choice, and if you are lucky enough to work in an organisation that prioritises families and operates a fair flexible working approach, then that might be a really good option for you.
That isn't right for all mums though. Have you ever contemplated the idea of becoming a home-based freelance consultant? You have the opportunity to create a new career and you get to spend more time with your little one. Being your own boss does come with certain challenges though. Here are some of the common issues parents who work on a freelance basis from home come across.
Finding and winning contracts
When you are an employee, you enjoy a high degree of security. When you're working solo, you have to find and, of course, win contracts. The task of finding a well-paying contract may seem like a daunting one, and it will very much depend on your area of expertise how easily you can secure contracts.
It's not good enough to have experience, or be really good at something. You need to let people know you are available and get them to choose you over someone else. Also, don't assume that you can always pick up work from people you know.
Word of mouth and recommendations will be crucial for you and remember that you are only as good as your last contract. You'll need to advertise your skills on the Internet. Maybe set up a website, or business Facebook page and clearly explain what you do. Getting testimonials can be really useful, so publish those on your social media.
Retaining and sharing information
It doesn't matter what speciality you have, whether medical or personal coaching. At some point or another, you'll be required to take a look at your previous sessions, which can be difficult if you're in the habit of taking notes or recording your client sessions. Fortunately, there are companies out there that can help you in this respect. Organisations providing transcription services support you by providing you with an accurate account of what has happened during the session. You provide the notes and the audio material, and the transcriptionists transform them into electronic documents. This will allow you to become more efficient.
Buying in services like this can seem extravagant but if it can help you develop in the long run it might be worth it. Think about what would help you to become more efficient and invest in that. If you have an online business it might be something like a social media scheduling service that can cut down your time.
Being self-disciplined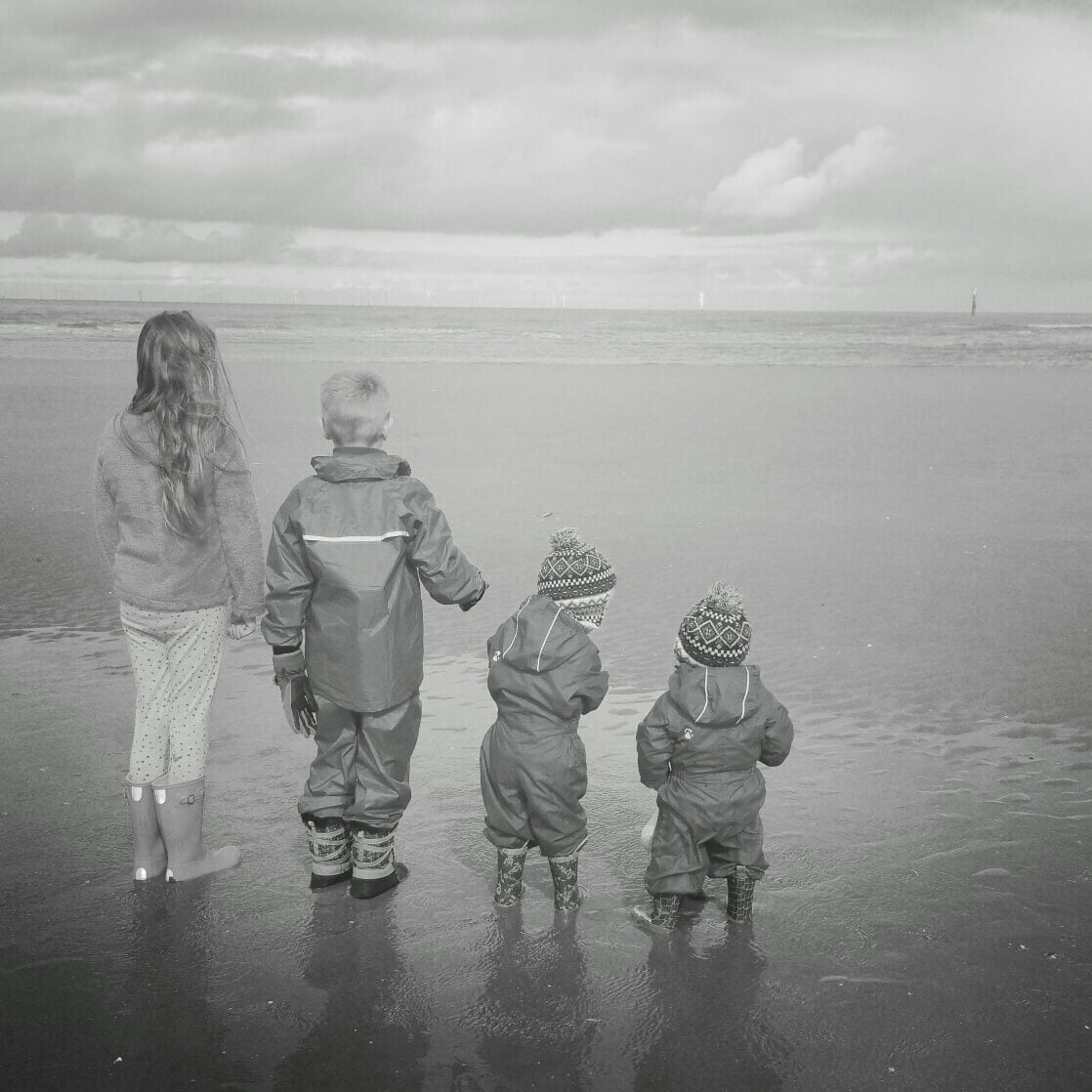 Some people who end up working on a freelance basis can struggle with the freedom it affords. Probably the biggest challenge that you have to overcome is your own weakness. You have to find a way to stay focused and committed and be motivated, even in this crazy world of parenting.
If you are an employee and you have a bad day, chances are you'll get away with it. When you are self-employed there is no such luxury.
Staying organised is hugely important and having some sort of routine. There will be days that you just have to right off as utter failures – they happen, but as long as they remain few an far between you can consider yourself winning overall.
Freelance consulting is not for everyone and it's certainly not the easy option but, even with some of the pitfalls it could be worth considering.