The kitchen, for me has always been known as the place where everyone congregates, the room we sort of 'live in' the most.
This has seemed to have been the case my entire life, irrespective of the size of that kitchen.
As a child we were always in the kitchen in the house I lived in with my parents. It wasn't a big kitchen, but it was where the bulk of the chat went down. Either there or the bathroom. My dad would joke and shout "family meeting", laughing that we were all cramped into a small space.
It is the same these days in our house, the kitchen is where everything happens!
So what makes a great kitchen? If you are in need of a few ideas, Kitchen Warehouse Ltd have tons of inspiration.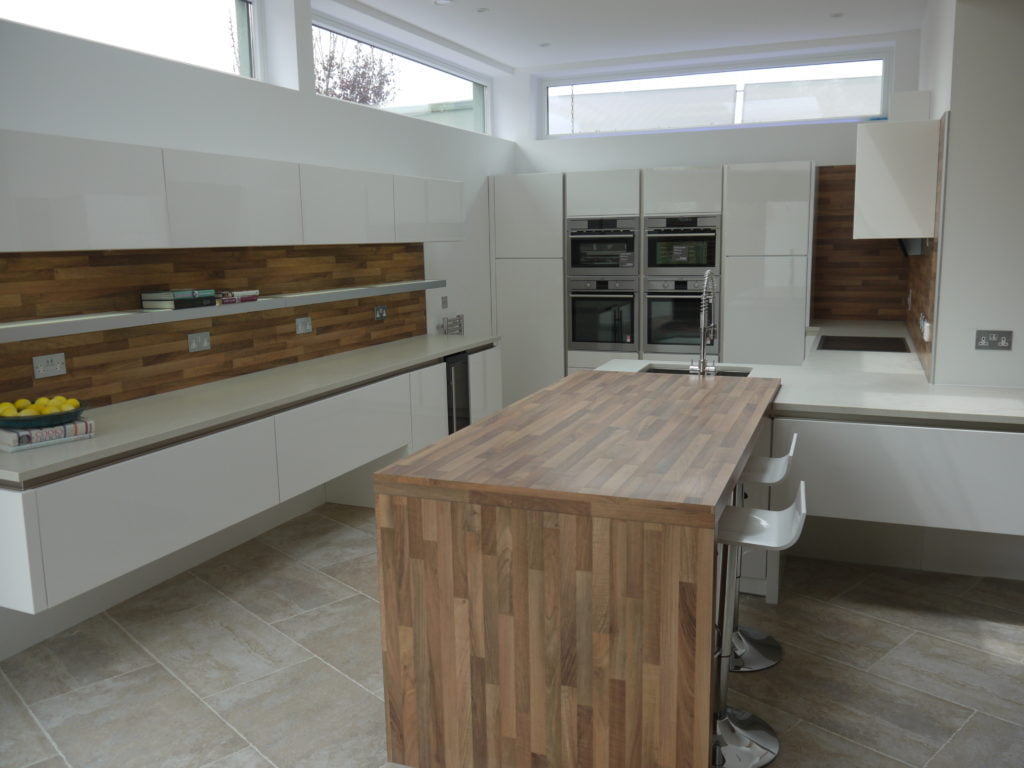 I think this depends on lots of things. How much space you have available, how you view the kitchen in your home, how much you want to spend on the kitchen, and really what the needs of your family are.
I like kitchens that are practical and well thought out. With everyone in it all the time, it's vital that there is somewhere to sit. It's often somewhere we sit to do homework, somewhere I sit down to work and so on, so a seated area is important.
Ideally, I'd have a breakfast bar and seperate table in a kitchen, but there is often not the room for both.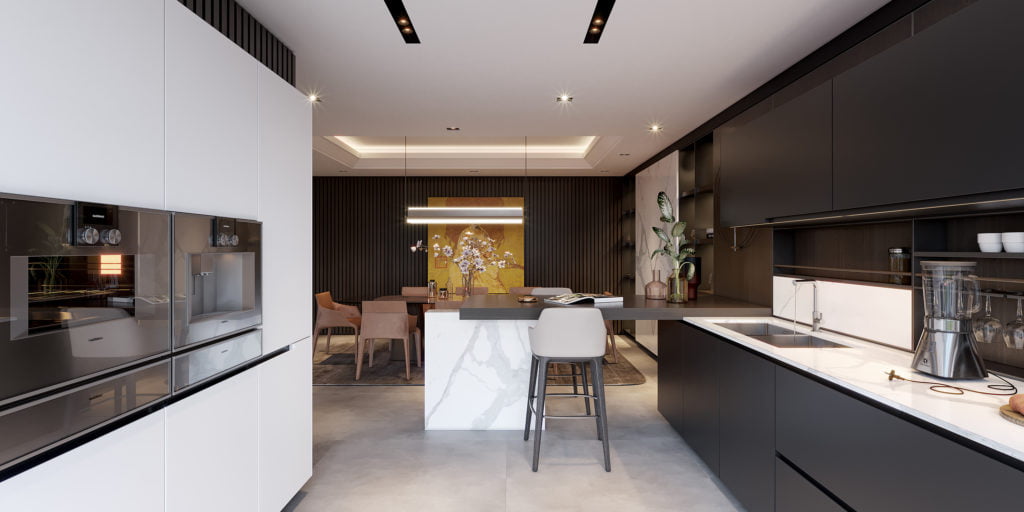 I like kitchens that are easy to clean. When a room is used so much, it's crucial that everything can be cleaned easily, otherwise it becomes so time-consuming. I've never had the chance to plan a kitchen from scratch, but when I do, it will be something I spend a lot of time really thinking through.
What types of kitchen surfaces do you find the easiest to keep clean?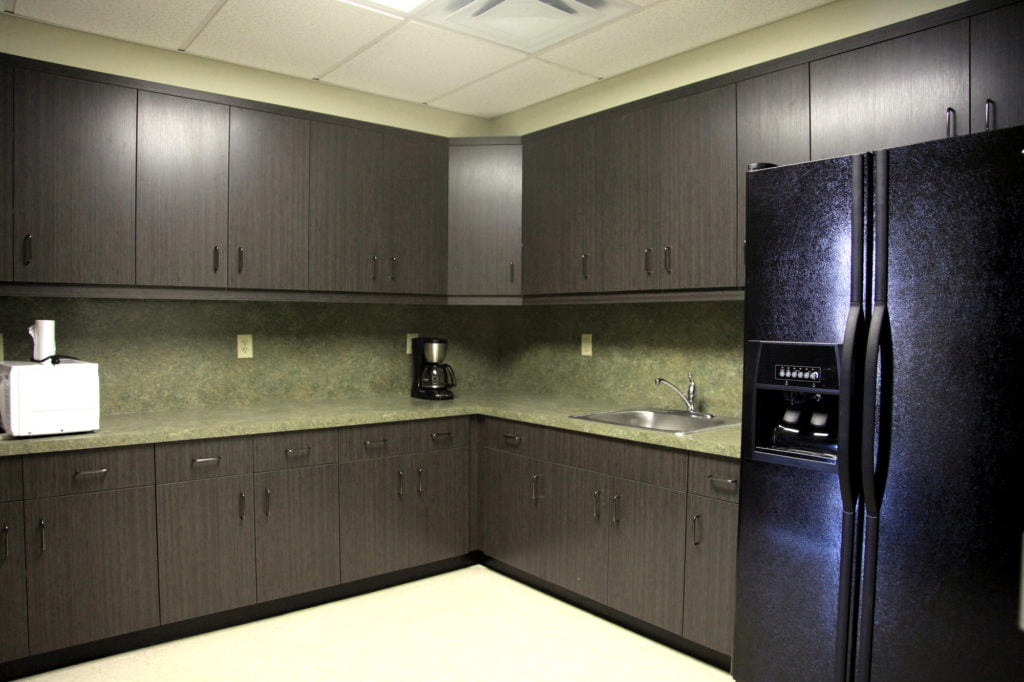 Great lighting is also hugely important in a kitchen. There is nothing worse than not being able to see what you are doing when you are cooking, stirring, trying to get a good consistency, and of course eating. I think a mixture of lights tends to work best, where you can have spot lights on key areas of the kitchen.
Have you come across any great lighting options in kitchens?
Kitchen flooring is also an important consideration. Can it cope with the footfall? Can it cope with the spilages? What do you consider the best flooring for the kitchen?
We currently have a tiled floor. It does clean easily, but it's not a very forgiving floor if something gets dropped – you know there will be glass everywhere!
If you've got the finances, then a full on new kitchen designed from scratch is, I feel the way to go, as you can cater to all your needs. However, for many people that's not possible. A lot can still be achieved by making a few small, but significant changes. For example, the lighting. By changing a few lights, you can make your kitchen work much better for you.
Another example would be the flooring, or perhaps adding some replacement kitchen doors? There are lots of small things you can do to make a big diffference.
What do you think makes a great kitchen?