Birmingham, often referred to as the "Heart of England," is a vibrant and exciting city with plenty to offer families. From its rich history to its modern attractions, Birmingham has something for kids of all ages. If you're planning a family trip to this bustling city, you're in for a treat. In this article, I will explore some of the top things to do in Birmingham with kids, ensuring a memorable and enjoyable visit for the entire family.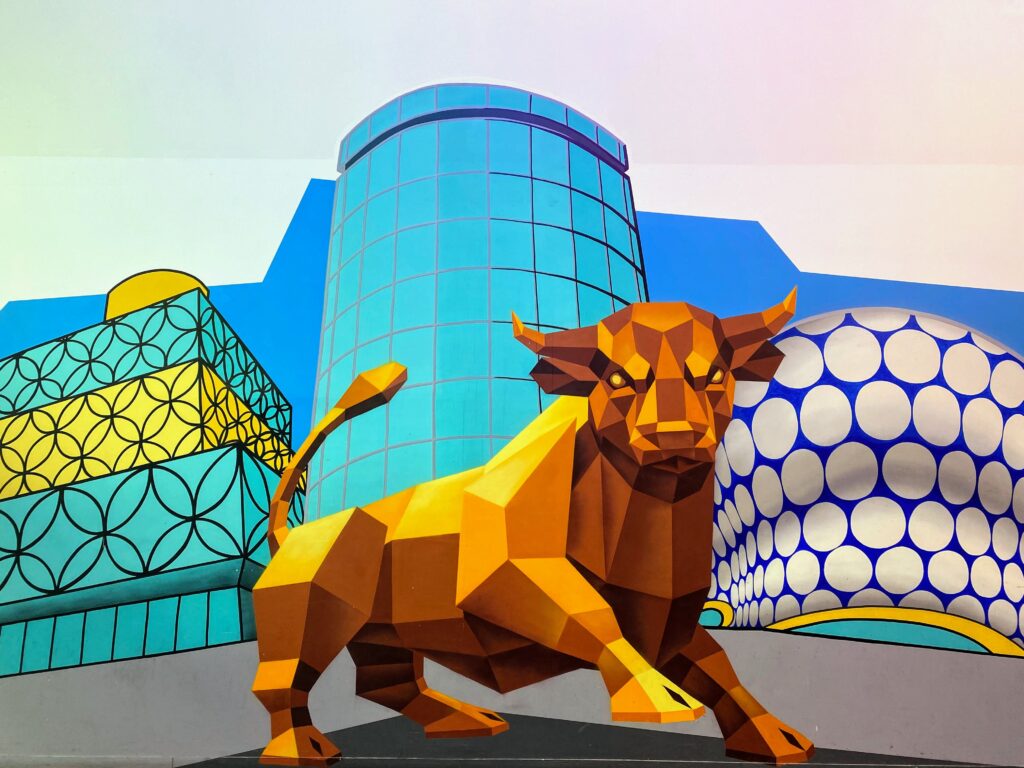 Thinktank Birmingham Science Museum:
Start your family adventure with a visit to Thinktank, Birmingham's award-winning science museum. This interactive and educational attraction provides hands-on exhibits that are both fun and informative. Kids can explore space, learn about the human body, and even experience an earthquake simulator. Thinktank offers an engaging way for children to discover the wonders of science.
Another gem within Thinktank is MiniBrum, a miniature city where kids can engage in role-playing, exploring a scaled-down version of Birmingham. From a pretend market to a construction site, MiniBrum fosters imaginative play and hands-on learning.
Cadbury World:
Chocoholics of all ages will love a trip to Cadbury World, located just outside Birmingham. This attraction offers a fascinating journey through the history of chocolate and the Cadbury brand. You'll have the chance to see how chocolate is made, enjoy interactive displays, and, of course, sample delicious Cadbury treats. We visited one Easter and it was a wonderful day out.
Birmingham Wildlife Conservation Park:
For a day of outdoor fun and animal encounters, visit the Birmingham Wildlife Conservation Park. This zoo-like facility is home to a variety of exotic and endangered species. Kids can observe lemurs, red pandas, reptiles, and many other animals up close while learning about conservation efforts.
Birmingham Museum and Art Gallery:
If you're looking to infuse a bit of culture into your family trip, the Birmingham Museum and Art Gallery is the place to go. While art may not be the first thing that comes to mind for kids, this museum has a diverse collection that includes ancient Egyptian mummies and interactive exhibits, making it an engaging experience for young minds.
Birmingham Botanical Gardens:
Escape the hustle and bustle of the city and explore the serene Birmingham Botanical Gardens. These beautifully landscaped gardens offer a peaceful environment for families to enjoy a leisurely stroll, a picnic, or a game of hide-and-seek. The gardens often host family-friendly events and workshops, making it an ideal spot for quality time together.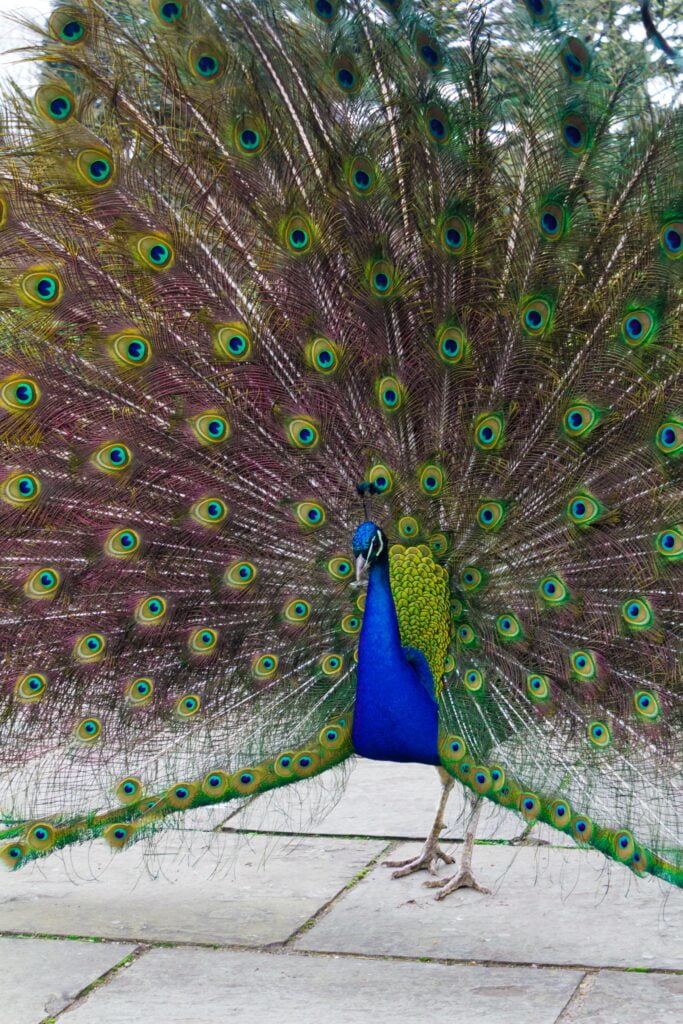 Sarehole Mill:
J.R.R. Tolkien fans will appreciate a visit to Sarehole Mill, which is said to have inspired the author's vision of the Shire in "The Lord of the Rings." This historic watermill provides an interesting glimpse into Birmingham's past and offers a lovely setting for a family outing.
Outdoor Adventures:
Birmingham boasts numerous parks and green spaces, such as Cannon Hill Park and Lickey Hills Country Park, where kids can run, play, and enjoy the great outdoors. Pack a picnic and spend a day in nature, exploring walking trails or even trying a bit of birdwatching.
Final Thoughts:
Birmingham offers a plethora of family-friendly activities and attractions that will keep kids entertained and engaged. Whether you're interested in science, history, nature, or simply having fun, this dynamic city has something to offer every member of your family. For shopping and dining whilst in Birmingham – head to The Bull Ring. So, pack your bags, bring your sense of adventure, and get ready for an unforgettable family holiday in Birmingham.