Everyone has heard of influencers. It is hard to escape their appeal in the modern era, but there is also a unique category of influential profiles on social media taking centre stage in the form of mums. Parents flock to social media to get tips and advice, have a rant, or share about their lives and children's special moments.
While it is of the utmost importance to respect the young one's privacy, there is a lot you can do to become a mumfluencer in your own right and build a reliable following. It often leads to a reliable source of income too, and lots of people learn how to do it well so that they can become a professional. Here's what you need to know.
Find Your Angle
Every mum on social media needs an angle. Some bake, some craft, some use their professional and knowledge and life experiences to offer advice to other parents. When you figure this bit out, everything else should fall into place around it. Sit down and brainstorm some ideas that could take you to the next level and try to lean into the niche as much as possible. This will help you not only build your brand but also get the right kind of following for what you are trying to do.
Review Products
It helps when you combine your chosen niche with product reviews because this is the sort of thing that parents find really useful. If you have a certain thing in your life that makes it easier and you couldn't be without it, this is the space to promote it. You can even encourage brands to work with you if you reach a high enough following, so it really is beneficial in lots of ways. If you manage to make that happen, you will be able to boost your income too. This is one of the top methods for creating engaging content that speaks to your target audience.
Post Frequently
Working with something like a story scheduler will help you stay organised, and post frequently enough to appeal to your following. It is difficult to ignore the fact that dormant profiles that only post a handful of times per week are the ones that lose the most interest and never move forward. So, with this in mind, make sure that your stories are on point and delivered in a way that makes your followers wait eagerly for the next arrival. By posting in a consistent way, people will come to rely on your input, and this is an amazing thing.
Be Real
There are a lot of fake parents out there who project an unrealistic image onto social media. Yet, society is moving rapidly away from this kind of thing and replacing it instead with authentic, down to earth, true reflections of what life is really like. As a parent, you know just exactly how tired you can get. You understand intimately that you can love your children to the ends of the earth while still accepting that they will drive you to the brink of insanity several times a day. This is what the people want to hear because it helps them realise what is normal and this provides a unique sense of comfort. Be real and people will love it.
Be a Local Voice
You can also start to advocate for things in your local area too, which will drum up interest in parents living close by. This can start with reviewing days out or local restaurants and build up to community projects if you gain enough attention. People love to see influencers actively involved in the local area because it shows that they are engaged with their space and it's a great way to share ideas for parents who may have run out of things to do too.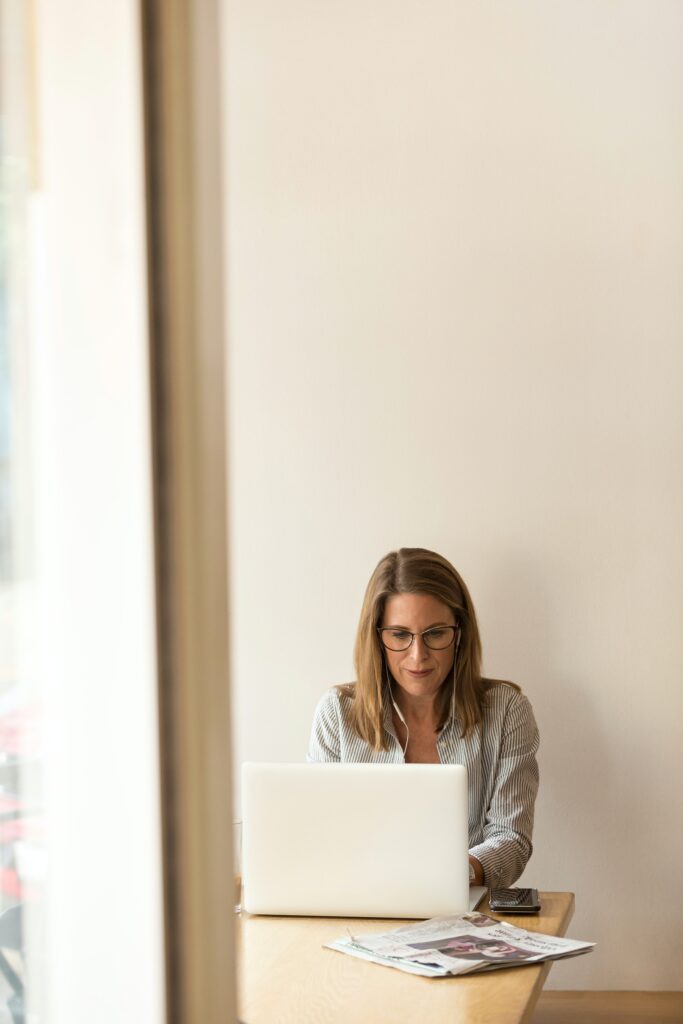 Try to Keep it Informative
Influencers in this category tend to do better and gain higher numbers of followers when their content hits the mark. To do this, it is important to work with facts alongside opinion. You are allowed to push a certain narrative, but in order to get people to pay attention, it has to be fuelled with actual research. You can't just make a claim and ask people to come along for the ride, because this is a dangerous path to go down. By ensuring that your content is genuine, you will be able to reach more people and have a greater impact than you could ever imagine.
Parenting is tough, there's no doubt about it. Yet, the flipside of this is that it is the greatest ride you'll ever take filled with magic and mayhem in equal parts. Find your feet as a mumfluencer and you'll never look back.