Skiing is an exhilarating winter activity that provides an excellent opportunity for families to bond while enjoying breathtaking alpine landscapes. However, the cost of a family ski trip can often be daunting, especially when considering lift tickets, equipment rentals, accommodations, and dining expenses. The good news is that there are fantastic ski destinations that offer great value for UK families. In this article, I will explore the best value ski resorts and destinations in Europe, perfect for UK families looking to hit the slopes without breaking the bank.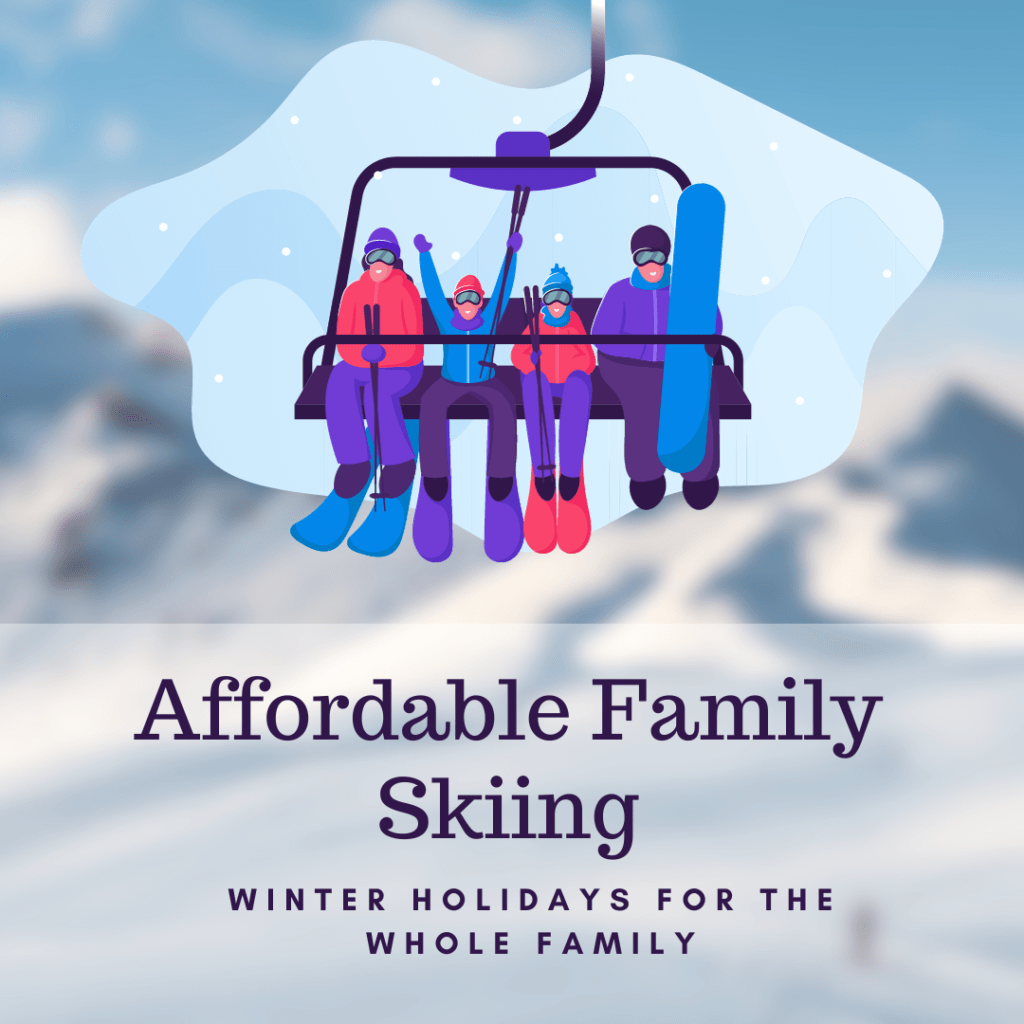 Bansko, Bulgaria
Bansko, located in the Pirin Mountains of Bulgaria, has gained a reputation as one of Europe's best value ski destinations. With affordable lift ticket prices and low-cost equipment rentals, Bansko is budget-friendly from the start. The charming town offers a wide range of accommodation options, from family-friendly hotels to cosy apartments. Additionally, dining in Bansko is affordable, making it an ideal choice for UK families looking to experience the thrill of skiing without the hefty price tag.
Les Houches, France
While France is known for its high-end ski resorts, Les Houches in the Chamonix Valley offers a more affordable option for families. Les Houches is part of the vast Chamonix ski area, which boasts incredible views of Mont Blanc and a variety of slopes suitable for all skill levels. Accommodations in Les Houches tend to be more reasonably priced than in some of the neighboring resorts, making it an excellent choice for UK families looking for value.
Sierra Nevada, Spain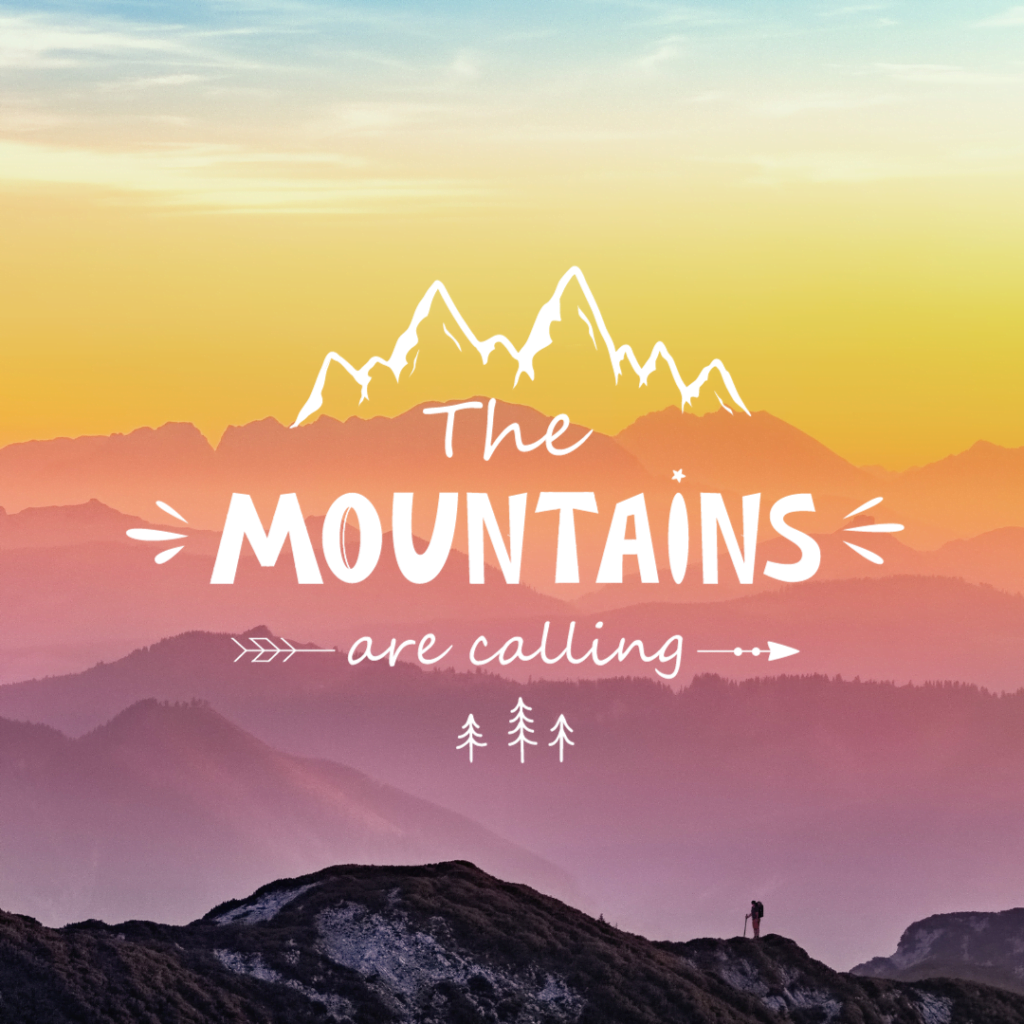 For UK families seeking a sunny twist to their skiing adventure, Sierra Nevada in southern Spain is an appealing choice. This ski resort offers excellent value for money, with budget-friendly lift tickets and equipment rentals. The added bonus is the region's mild climate, ensuring pleasant skiing conditions. Accommodations in the nearby town of Pradollano are affordable, and the resort offers various family-friendly activities and dining options.
Livigno, Italy
Livigno, located in the Italian Alps near the Swiss border, is known for its duty-free status, making it a tax-free shopping paradise. This also translates into lower prices for dining and accommodation. Livigno's ski area is perfect for families, with plenty of beginner and intermediate slopes. The value for money you get here, combined with the picturesque alpine scenery, makes it a fantastic choice for UK families.
Kranjska Gora, Slovenia
Slovenia may not be the first place that comes to mind for a ski vacation, but Kranjska Gora offers a great value skiing experience. This family-friendly resort is renowned for its affordability, with reasonable lift ticket prices and economical accommodations. The ski area is perfect for beginners and intermediates, making it an ideal choice for families with varying skill levels.
Glenshee, Scotland
For those who prefer to stay within the UK, Glenshee in Scotland is a fantastic choice. Known as the "Scottish Three Valleys," Glenshee offers the most extensive ski area in the country. Lift ticket prices are budget-friendly, and you can easily find affordable lodgings in nearby towns like Braemar and Ballater. While the terrain may not be as challenging as the Alps, Glenshee provides an affordable way for UK families to enjoy a ski trip closer to home.
Final Thoughts
Skiing can be an incredible family adventure, and UK families don't need to break the bank to enjoy it. There are numerous budget-friendly ski destinations across Europe, each offering its unique charm and value. Whether you're looking for breathtaking mountain views, diverse skiing experiences, or cost-effective accommodations, these ski resorts provide exceptional value for UK families seeking an unforgettable winter getaway. So, pack your ski gear and get ready to hit the slopes without the budget worries – whilst Europe still gets snow!