Have you been to Liverpool before? We feel very lucky that this fabulous city is only around 40 minutes drive from us. There are so many levels to Liverpool and a huge list of things you should do, but I want to look here at some of the fun things you can do in Liverpool as a family.
It was really hard to pick just a handful of things, as there is such variety. Liverpool really is a city that has something to offer everyone.
Mersey Ferry
The Mersey Ferry. It's a great way to spend time as a family and a really exciting trip for the children. They love a trip on the ferry and the best thing is, it doesn't matter whether it's sunny or wet, it's fun and exciting for them either way.
We normally board at Seacombe because it's super easy for us and is all free parking there. They have a lovely large and well stocked cafe and a soft play centre in the terminal as well.
Sometimes we will take the ferry and get off at Liverpool and then spend time in the Albert Dock, and other times we will just do a tour of the Mersey on the ferry and get off again once we are back at Seacombe. It really depends what else we have on that day.
There are lots of options and you can hop on and hop off depending on what else you are doing in the area.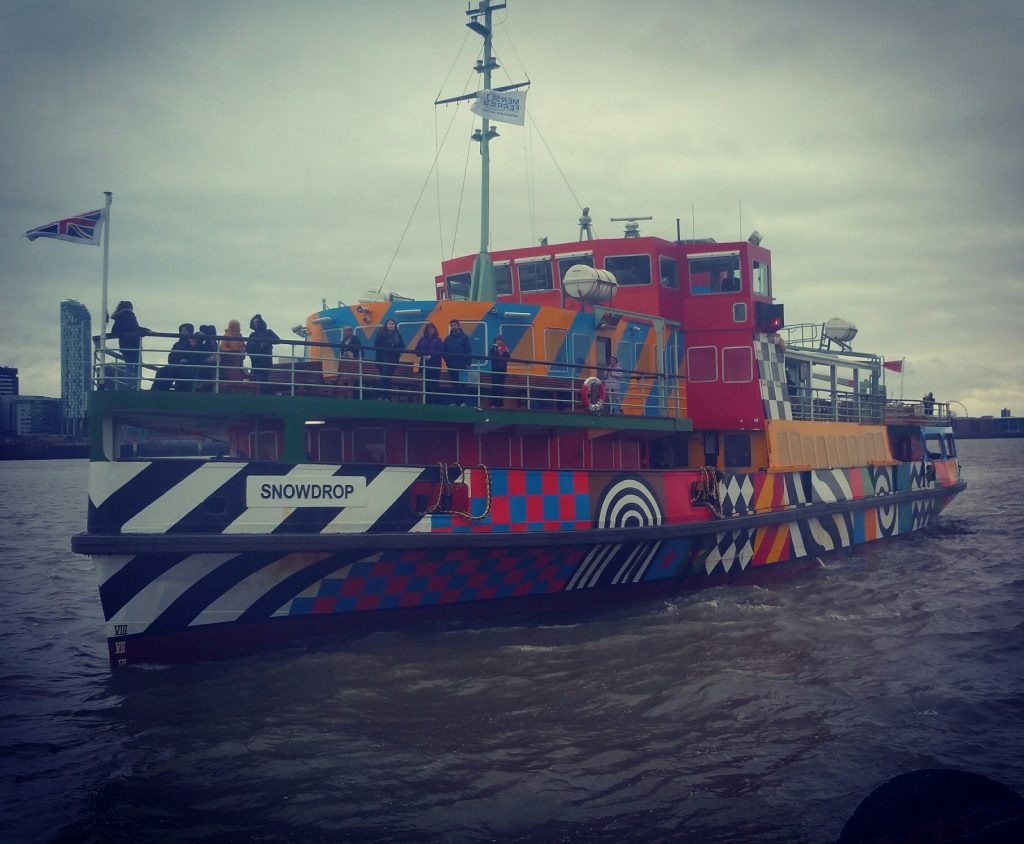 Mattel Play
Are your little ones fans of Thomas and Friends, Bob the Builder and his gang and Fireman Sam?
If so, be sure to check out the impressive interactive play facilities at Mattel Play, located in the Albert Dock in Liverpool.
Three interactive play zones (two upstairs, and one downstairs)
Multiple ways for your children to interact with their favourite characters
Activities based around physical play, problem solving, fun, sensory development and much more
Friendly and helpful staff
A clean and well maintained play centre
A cafe with highchairs and a range of food, drinks and ice creams
Buggy parking
Multiple toilets and baby changing facilities
Shoe pockets in specific areas
A party room
Lockers to store anything you don't wish to carry around with you
No danger of over-crowding as sessions are timed in two hour slots
Discounted parent and toddler sessions during the week
Discounted car parking in the Albert Dock when you validate your car parking ticket at the Mattel Play reception desk
Special autism evenings with fully trained staff available for support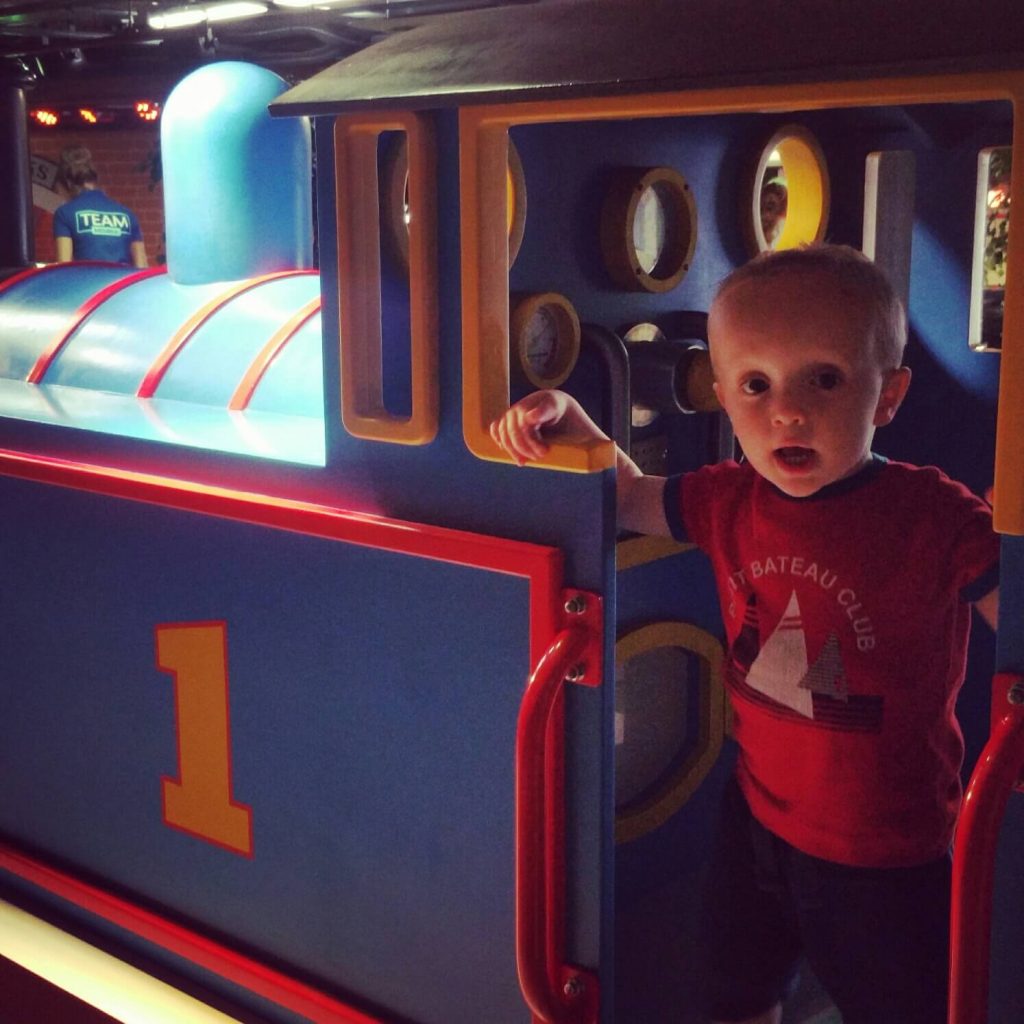 Traditional sweet shop and carousel at the Albert Dock
As well as Mattel Play, the Albert Dock is home to a number of lovely restaurants and cafes, traditional sweet shops and a stunning carousel. The sweet shops will be a favourite with children and adults – you will recognise all the brands you thought didn't exist anymore and you can tell your children stories about the sweet treats you tried as a child.
If your children aren't restaurant or cafe proof (don't worry, many aren't) then there is an amazing Fish and Chip shop in the Albert Dock as well. You can grab and go and watch the world go by in the Dock as you eat.
Run or scoot in Sefton Park
If your children fancy a run around or a ride on their scooters perhaps, why not head over to Sefton Park?
This magnificent 235 acre park is a Grade 1 historic park in the Sefton Park district of Liverpool. It is a Green Flag and Green Heritage awarded site with beautiful features and monuments.
It's open 24 hours a day all year round, it's particularly stunning during the Autumn though.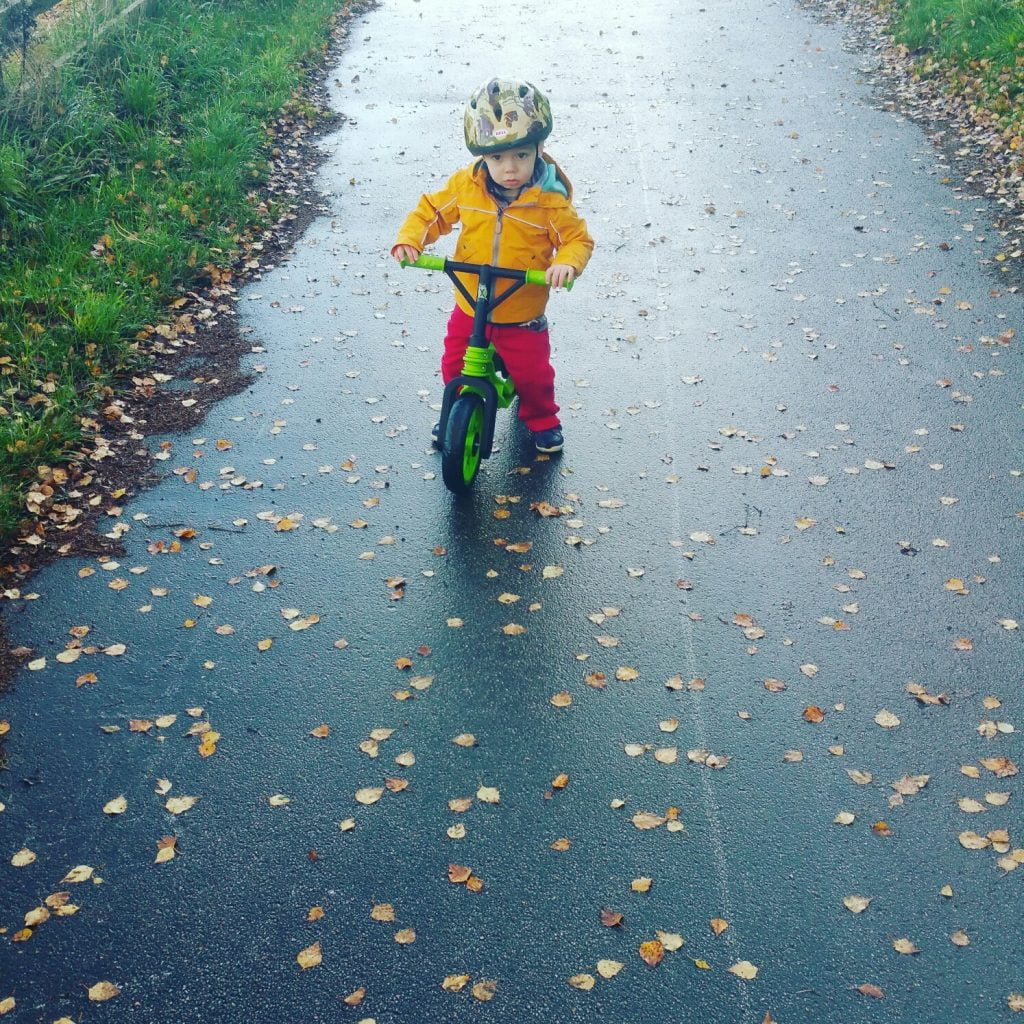 The Wheel of Liverpool
Like most big cities these days Liverpool has it's own wheel, located near to The Echo Arena. Visit the Wheel of Liverpool for stunning panoramic views of the city's famous landmarks including fascinating commentary as you sit enjoying views of Liverpool like you've never seen before.
At an awe-inspiring 196ft (60m) the Wheel of Liverpool with 42 capsules including a luxury VIP capsule with glass floor, leather interior and DVD player (with the option of champagne) is the ultimate journey above the city of Liverpool.
Beware though, on a windy day it may make your knees wobble!
The Bug World Experience
This is the first insectarium of its kind in the UK and allows you to view the world through a bug's eyes. Embarking on the BugWorld adventure, tour guides escort visitors around the BugWorld Experience, guiding them through simulated environments from a rainforest to a savannah to the everyday British home, encouraging children and adults alike to take part in interactive challenges such as 'Bug Idol' as well as getting up close and personal with the likes of giant hissing cockroaches.