We love living in North Wales. We always feel like there is loads to do, places to see, beautiful scenery and lots of, erm, rain. Aside from the rain though, we get snow most winters which is lovely and we have a great balance of feeling as if we are in the middle of nowhere, without actually being far from civilisation – I determine this by the way, as the time it takes to get to a Costa or Starbucks, which is from us, 10 minutes to Costa and 15 minutes to Starbucks – yet we can see mountains from the bedroom.
Anyway, we are always discovering new places to visit and take the children and there really are loads of things to do, I thought I would list a few of our favourites, including a mixture of pay-to-enter and free activities.
Loggerheads Country Park
This is one of our favourite places to go as a family. If you want to enjoy a country walk, paddle in the water, skim stones or generally explore woodland then this is the place. Don't expect a decent mobile signal but do expect lots of lovely family photos afterwards. There is a cafe, toilets and a lovely pub across the road that has a wonderful gluten free menu. It's a place to escape to and blow those cobwebs away but take your wellies and some change for the pay and display parking.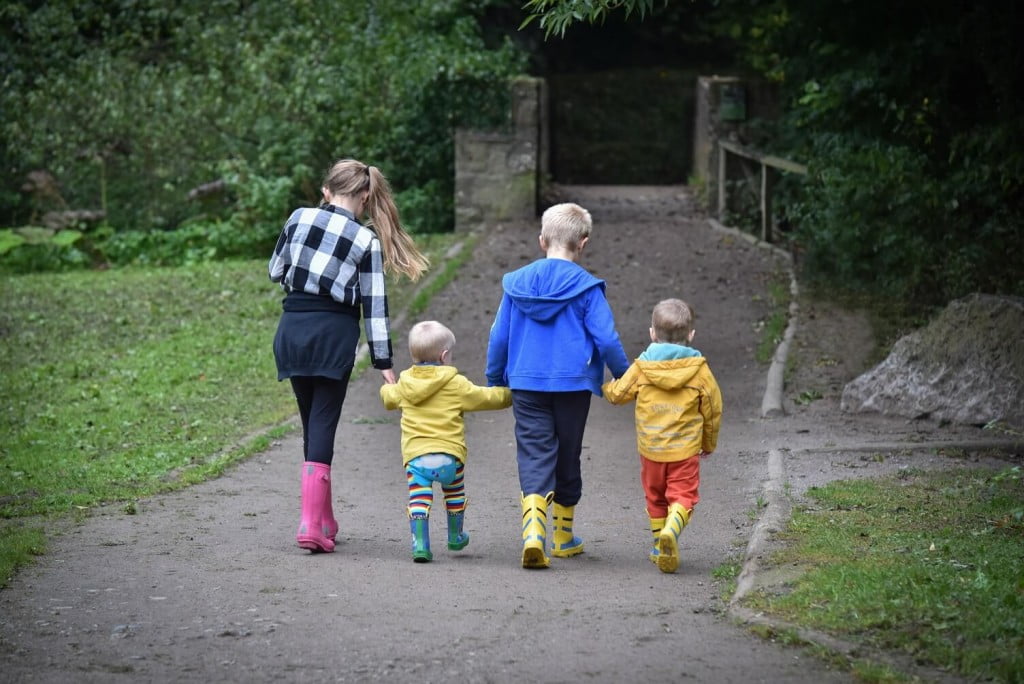 Barky Beach
We love the beach and there are lots of nice places to get by the sea in North Wales, some with stones, some with sand. We enjoy the beach in the winter as in the summer they are often very busy. One of our favourites is Barkby Beach in Prestatyn. Located just to the east of Prestatyn's main strip and across the road from the Pontins resort Barkby is a long sandy beach. Divided up by a series of rocky breakwaters the beach is backed by a wide promenade, perfect for scooters or bikes.
We like it in the winter as it is easy to park, and it is nice and quiet with few dogs. For tide information, check here.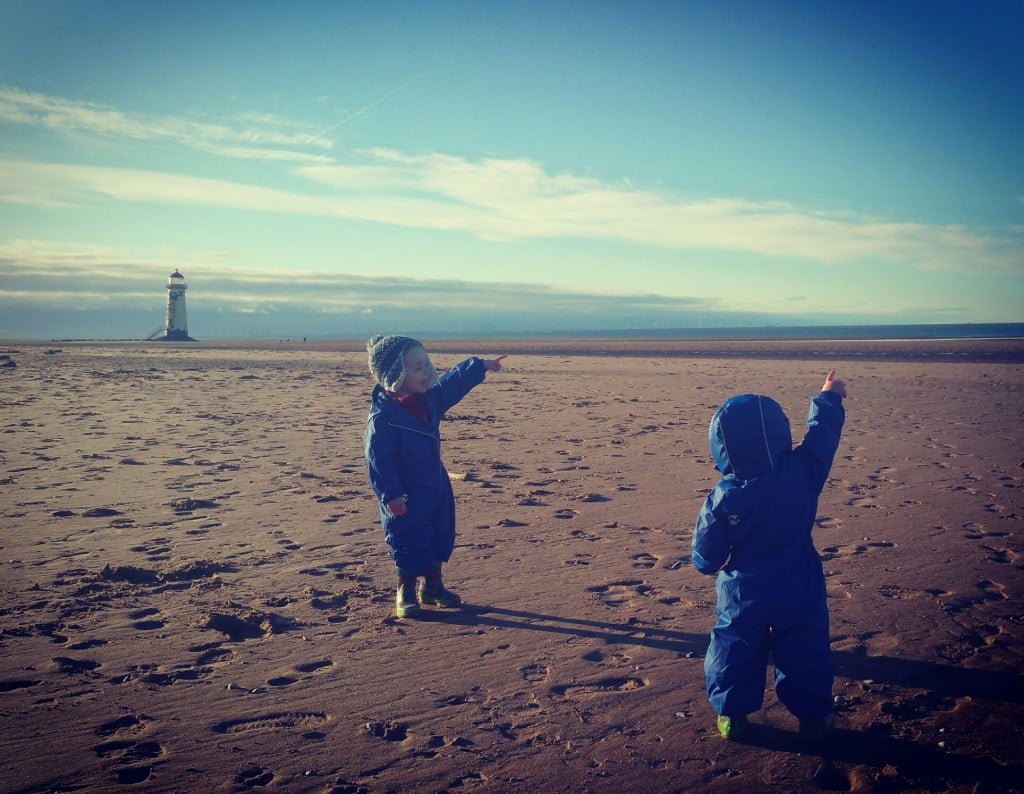 Welsh Mountain Zoo
The Welsh Mountain Zoo is in Colwyn Bay. You can spend a lovely day learning about many rare and endangered species from Britain and around the world including Snow Leopards, Chimpanzees, Red Pandas and Sumatran Tigers.
The views from the zoo down to the sea are utterly stunning, this is a gorgeous location for a family attraction.
The price is quite reasonable I think compared to similar attractions – £38.10 for a family ticket including gift aid.
The adventure play areas are superb – there is an area for smaller children and a huge area for older children. In all honesty, this seems like a day out in itself and you will struggle to coax the children away.
Plenty of pit stop style cafés and snack bar type places to keep troupes going as well as a larger restaurant with an awesome view of the tiger enclosure.
Vast spaces for picnics, especially if the weather is reasonable.
Lots of benches to rest weary little legs.
Lots of bins and recycling points.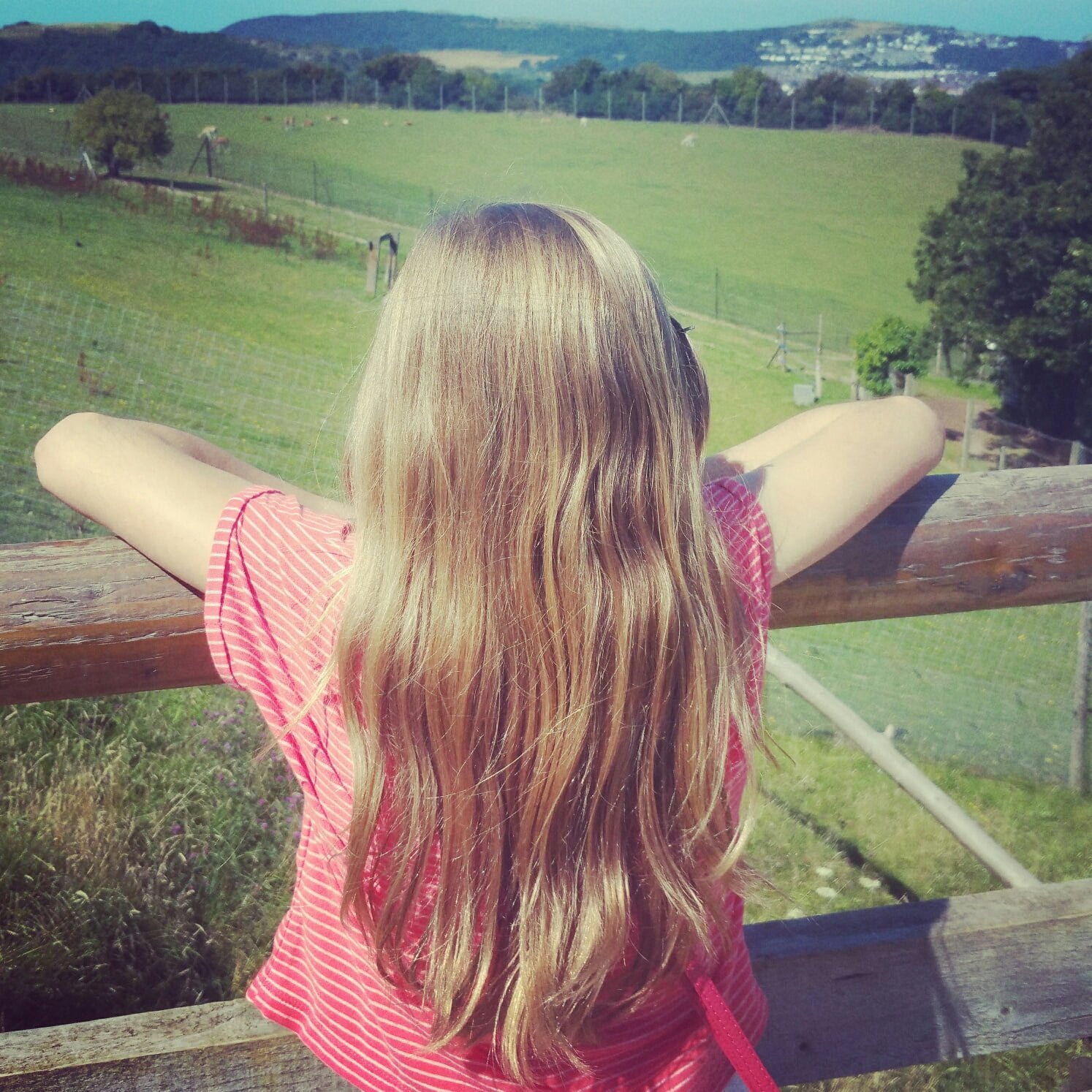 Greenwood Forest Park
This makes for a fantastic family day out, with a mixture of rides, animals and sensory play. Greenwood is pushchair-friendly, there are baby change facilities, several food and drink outlets, plenty of picnic benches and areas, wet and dry options for play, including lots of different activities that children may not have tried before such as archery and stilt walking
There are unusual family activities such as the barefoot walk – we love this and this is great for the whole family from tiny tots in baby carriers to curious and independent toddlers, older children and adults, although anyone with mobility problems may struggle with this.
Abakhan
Now this might sound like an odd one, but hear me out. This is a fabric shop located on the coast road in Mostyn. Perhaps at first glance not somewhere you would think to go but it is actually a lovely little place to take children. Firstly there is an amazing cafe with nice seating, plenty of highchairs, WiFi and clean toilets. You can go for breakfast, lunch, or just a slab of cake even. The prices are very good and the quality is first class.
There is a play area outside and a lovely little waterfall which the little boys are fascinated with. There is also a play house "the little blue house" where the children can get involved in role play.
Parking is free, making this a great place for an hour or so with little ones.
The Jade Jones Pavillion
Essentially this is just the leisure centre in Flint, however, there is a soft play, a ten pin bowling alley that is very well priced, a swimming pool, a cafe/restaurant and a bar. You could easily spend a couple of hours here and it is also located next to a retail park if you need anything else.
Castles
If castles are your thing, North Wales has plenty of them. You could visit Flint Castle, Bodelwyddan Castle, Chirk Castle, Caernarfon Castle or many more. We love Chirk Castle as there is so much to see and do, although we always manage to be there in the rain. Chirk Castle has been occupied almost continuously as a castle and stately home for nearly 700 years. It sits on a hilltop with views over the Ceiriog valley to the south.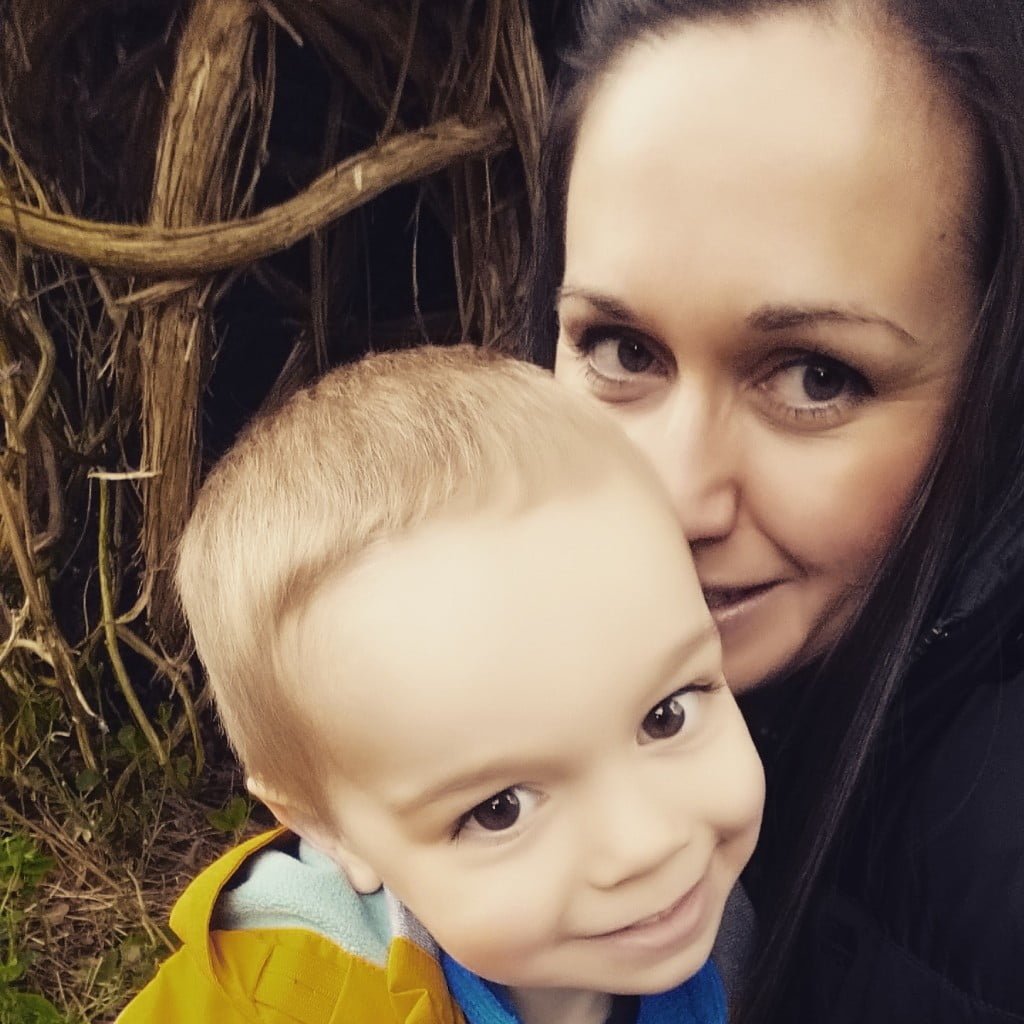 Zip World
If it is excitement you are after, how about a trip to one of the many activities that Zip World have to offer? From their zip lines, to tree top nets, to underground trampoline parks, they have it all!
I've barely scratched the surface of things to do but it's a start!