One of the things so many people have missed since COVID-19 began raging across the world is the ability to travel.
I wonder how many millions of holidays have been cancelled during 2020? I know people who had spring holidays booked during 2020, optimistically re-booked for autumn 2020 and then had to cancel, re-booking for 2021, or in some cases 2022 (to be on the safe side). Have you had to cancel anything this year?
The general consensus from what I've read seems to suggest that from Easter 2021 things will have eased up a bit, right now, when we are back in a full lockdown, it's quite hard to picture travelling again – but, travel we will.
Are you in a rush to travel again? Where will be the first place on your list?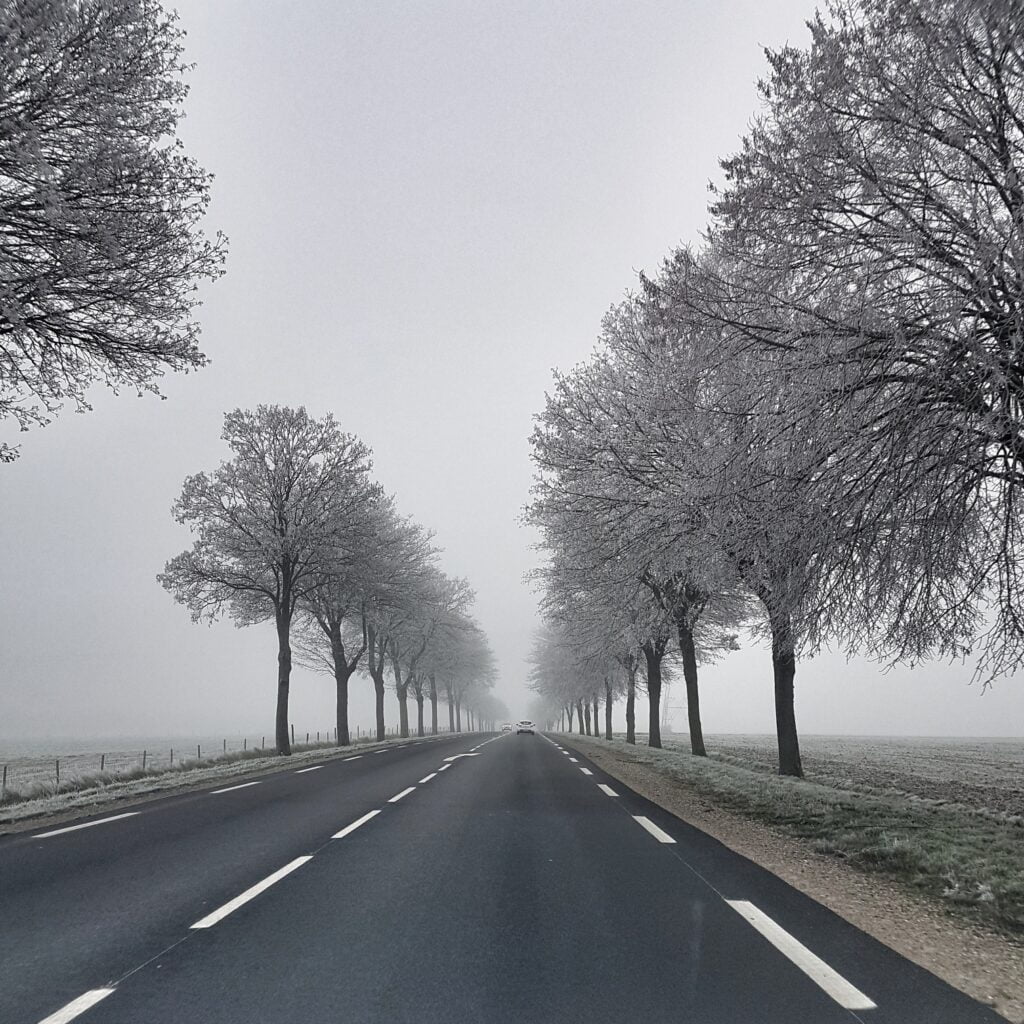 Do you anticipate travel being quite different when things start to ease up? What do you think the new world order will look like?
Things you can do to plan ahead for travel once restrictions are lifted
Make a list
Even when we can't go anywhere there are things we can do to plan ahead. Firstly, make a list of the places on your list and do some research. Put them in order of preference and also consider what is most realistic. For example, is it more realistic perhaps to go on holiday in this country before you fly off into the sunshine somewhere?
I've heard some people say that they are quite nervous about travelling again so perhaps this is more realistic?
Get a good deal
In a bid to get the travel industry up and running again, some companies are offering great deals and 'COVID guarantees' if you book now with them, promising the ability to rearrange dates should you have to cancel due to COVID. Have you already booked anything? Are you hoping for a 2021 getaway or looking towards 2022?
Update your luggage
There are also some great deals on luggage around at the moment. Suitcases are investment pieces really. They aren't something we use daily but if we buy good quality ones and look after them, they can last for years. Some decent hard luggage for example, in the form of hard shell suitcases perhaps can last years and years.
I love these suitcases from Rock Luggage, they are so easy to manoeuvre, you can literally spin them around with one finger. This makes travelling with a family so much easier. We find that with wheelie suitcases like these, the children can push them along, leaving your hands free for any other bags or bulky items, or just hands free to get the passports and tickets out! They just make life easier in general!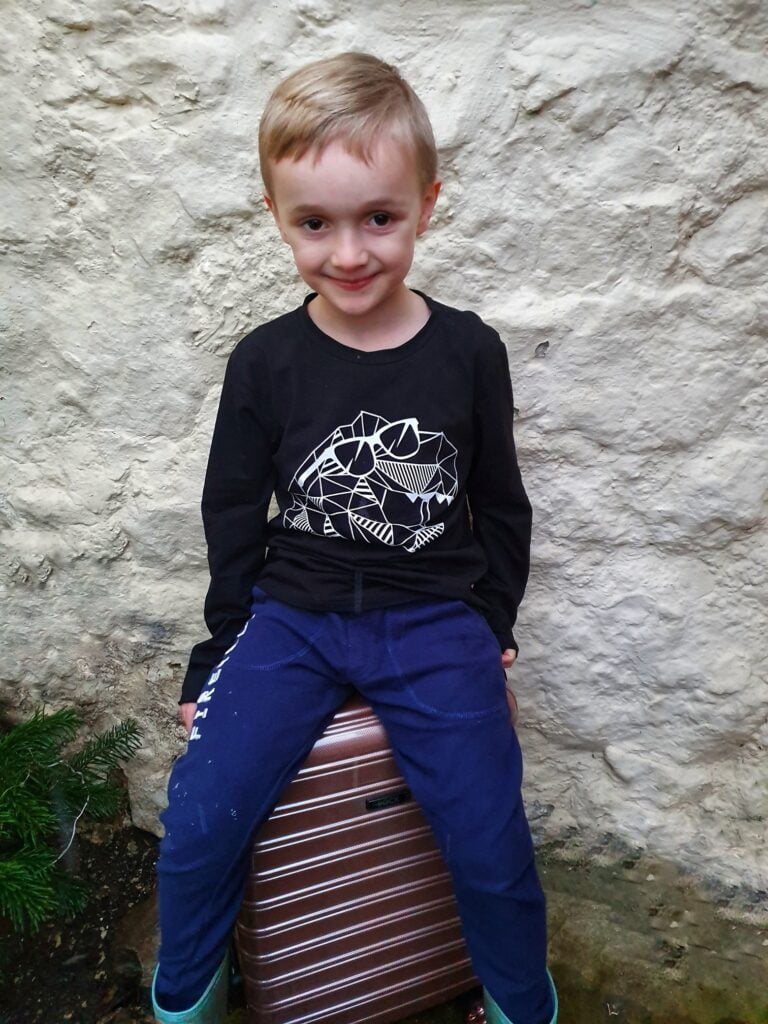 I also find these are very easy to pack. These ones have a fully lined interior with mesh divider section and inside pocket, they also have packing straps inside main section keep clothes in place.
Check your passports
One of the other things you can do is check your passports are up to date and haven't expired. It's possible there may be a bit of a rush on things like this as the world begins to open up again, so it might be worth sorting it out now.
I know it seems a long way off right now, but the world will open up again and we will be able to travel once more. We just have to be patient.