Whilst none of us are going very far at the moment, that won't always be the case. Whether it is for the sheer spirit of adventure or a force of circumstances, you will probably find yourself travelling with kids at one point.
It could be a baby, a toddler, a pre-schooler or even a pre-teen. Frankly, unless you get super organised it can turn into a bit of a nightmare. You will need all your patience to make the journey, especially if you are travelling a long way. Here are a few tips to help make your travels with kids fun, while saving yourself a headache.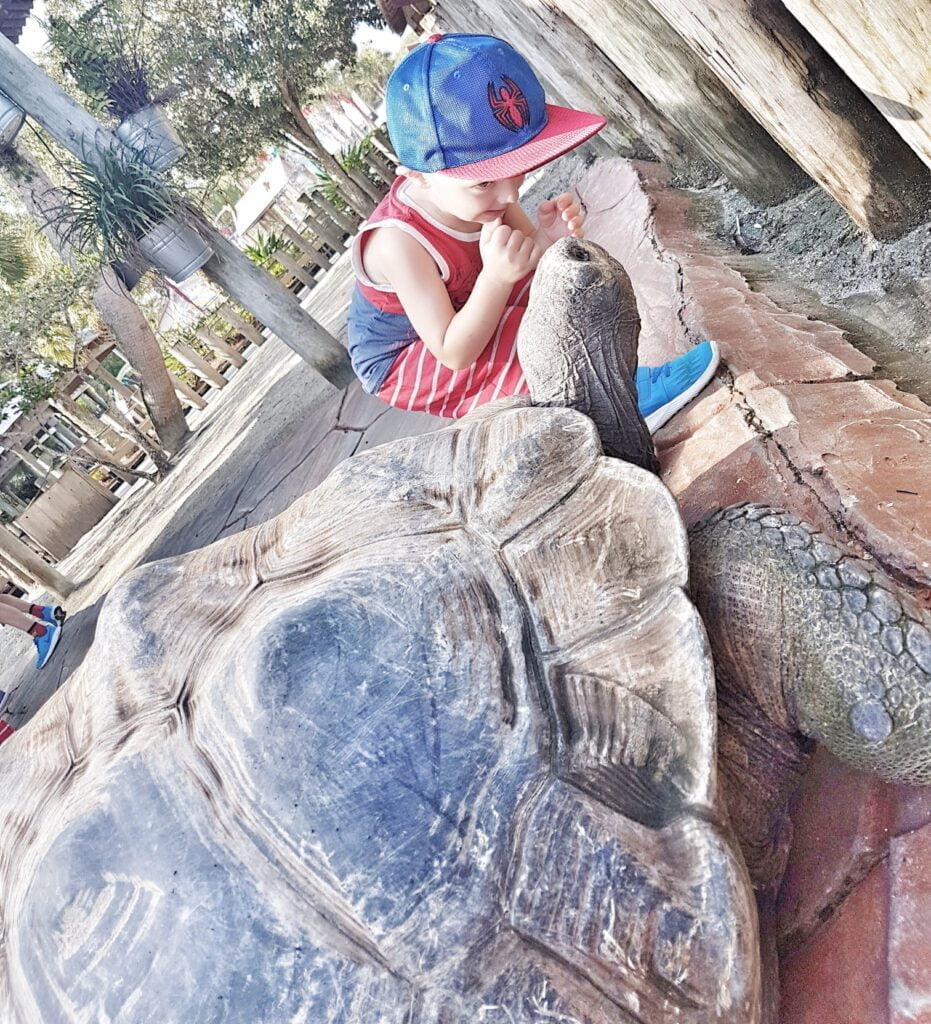 TAKE ANOTHER ADULT WITH YOU
Taking another adult with you on the journey is very helpful for simply having another pair of hands, especially if you have more than one child. Imagine the various scenarios, one child needs the toilet on the plane, you don't have to take everyone with you, or one needs a push around in the buggy to go to sleep etc. They can also reduce the struggle of handling luggage and kids at the same time – you can focus on the children while they take care of the luggage. It's just much easier.
BOOK THEM SEPARATE SEATS
If you can afford it, book the child their own seat right next to you. Holding the child or baby through the whole flight will exhaust both of you before you are even halfway, it can be stressful and feel very crowded if you are sat next to someone who isn't travelling with you.
With a separate seat, you can buckle them down and at least put them down if they sleep.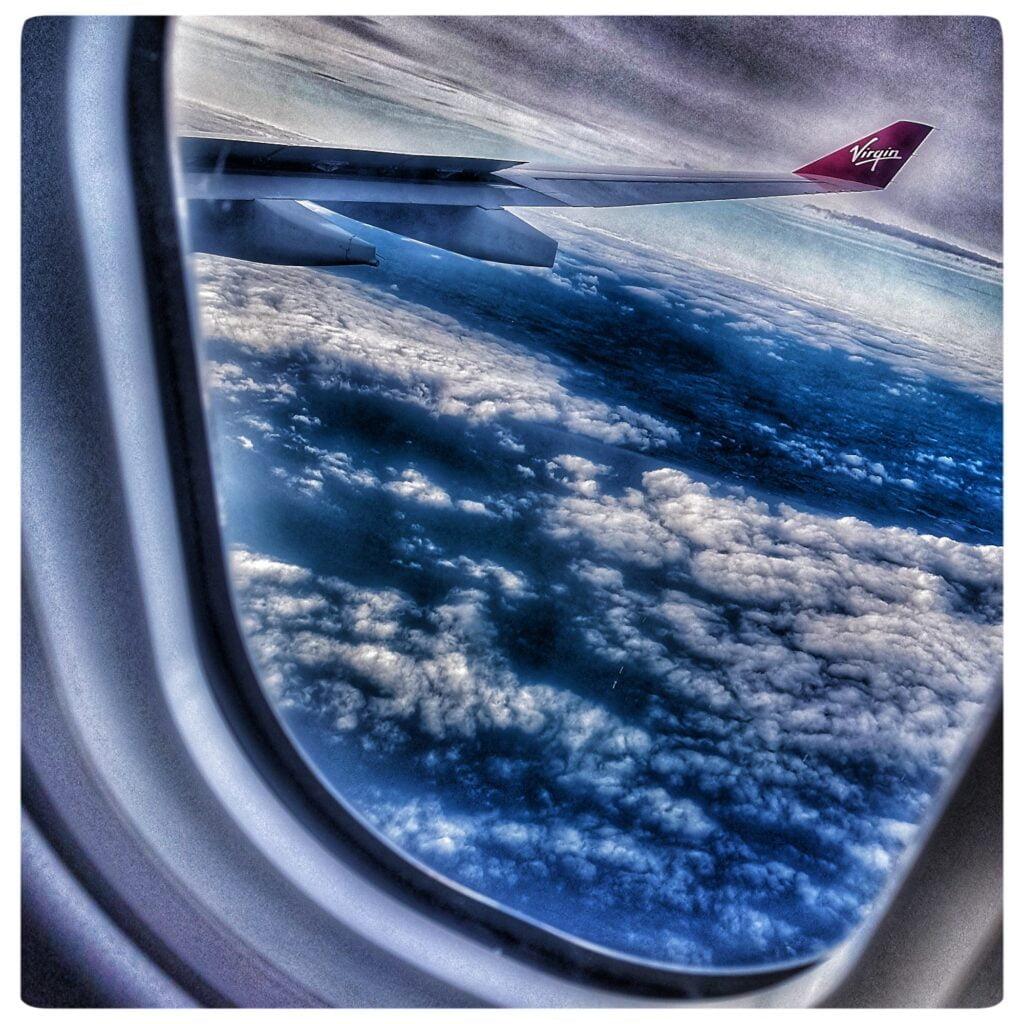 SHIP YOUR LUGGAGE BEFORE THE JOURNEY
Nowadays, you can easily ship your luggage off to your destination before your journey. This is becoming more and more common. You just need to pick a trustworthy company to handle that and make plans to have it delivered to your hotel before you get there. This will save you a great deal of stress and frustration when you are travelling with a child. You will just have your children and your small carry on bags to think about.
If you choose to ship your luggage before you travel, make sure that you take all the essentials for the journey and put them in a separate bag which you will take on the flight for easy access.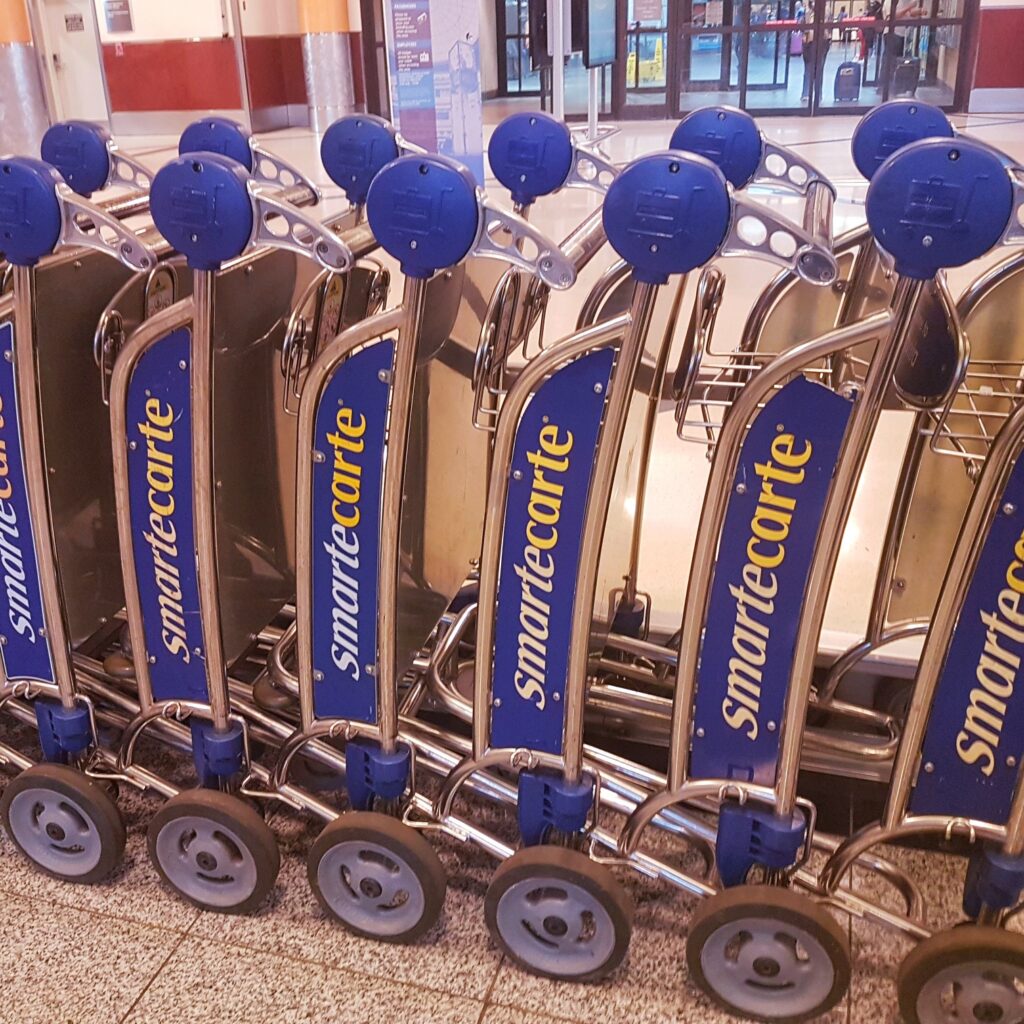 MAKE THE TRIP TO THE AIRPORT AT LEAST HALF AN HOUR EARLIER
It is very easy to be late for your flight when travelling with kids. You may end up making last-minute trips to the dentist, the pharmacy or the shops, or someone might need the toilet or forget their favourite soft toy.
To prevent such panic, make a checklist of everything you need to buy and get it yourself in the correct amounts. Buy any medicine a day before the trip and make sure that everything is packed in the correct places so that you don't have to unpack thirty minutes before flying to find the baby's dummy.. When all is done, be at the airport and ready to go at least half an hour before the flight. Check your luggage to make sure that you are not carrying anything of interest to the airport authorities to prevent being left behind for unnecessary inspections. Basically, be your future friend!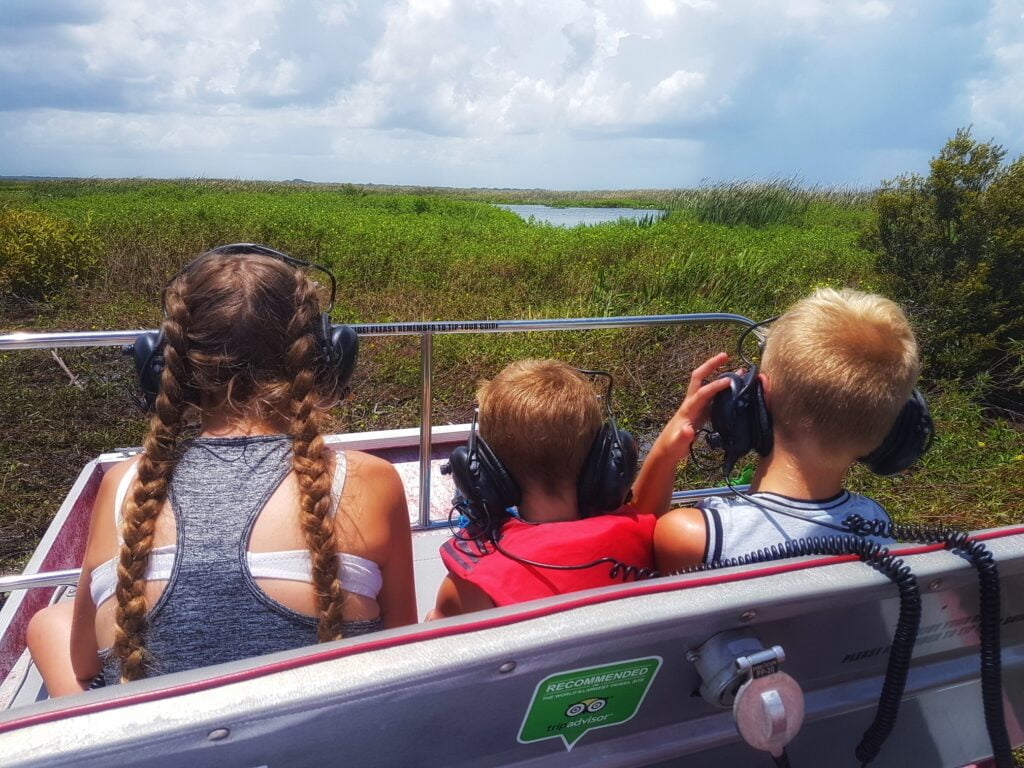 ENSURE EASY ACCESS TO THE WASHROOMS
This is not a primary consideration if your child is still using nappies. Out of courtesy, however, make sure that you have access to a clean surface away from the other passengers where you can easily move to and change the nappies.
If you are travelling with older kids, however, make sure that you have easy access to the washrooms. You should be in a position to accompany them without any difficulties and move as often as they need.
AVOID BUYING THINGS YOU CAN GET ALONG THE WAY OR AT THE DESTINATION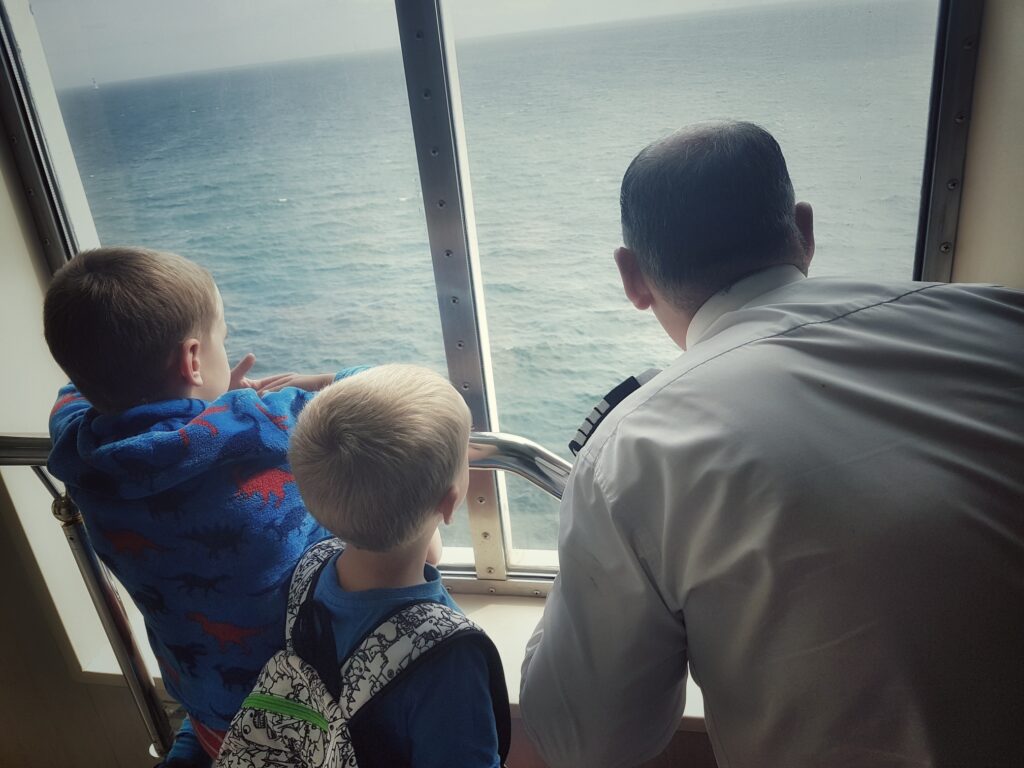 To avoid making your luggage heavier and harder to handle, avoid buying or packing things that you can easily get at your destination. Pillows, for instance, make unnecessary luggage – you will get pillows at your hotel and if not, you can always get some at the nearest store. Take blow up pillows that take up a tiny amount of space.
This will help lighten your load and make it easier to handle even with kids. Delicate items, however, like humidifiers, newborn alarms and monitors, should be carried in a bag with you or packed properly to prevent damage. Check out the best humidifiers on this page.
In conclusion, travelling with children is not nearly as hard if you have detailed plans and are well organised. Don't forget to take some entertainment too – bored kids are stressful kids. Make sure that you get to the airport or station on time and that you have everything the kids will need within reach. Good luck!