Hampers can make a lovely gift for someone at Christmas time. Whether it is a new parent, an older relative, a work colleague or a friend. The possibilities with a hamper are huge.
Hampers are great if you can't think of a specific gift for someone, but they are also great if you want to give someone a real treat or make them feel a bit pampered.
If you are someone who enjoys putting gifts together for people and thinking through all the things they might like, you might enjoy making up your own hampers as gifts. You can pick up a nice basket in one of the discount stores, get hold of some shredded or tissue paper and a nice ribbon and start collecting bits and bobs.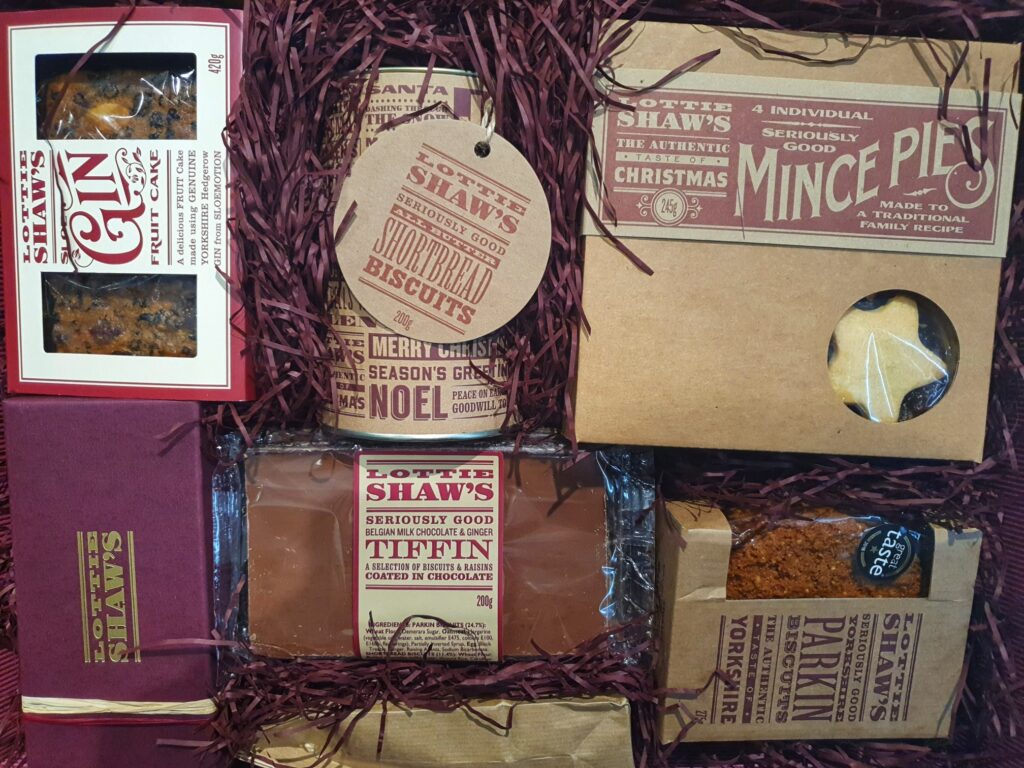 I always find that if you start this early, you have the chance to just pick one or two things up at a time when you see them. This avoids random bits and bobs being added last minute and instead means that everything you add in will have been well thought through.
If you don't fancy making up a hamper yourself, or you simply don't have time for this, there are lots of lovely hampers online for your to order. Yumbles, for example have a large range of Christmas Hampers, well worth checking out.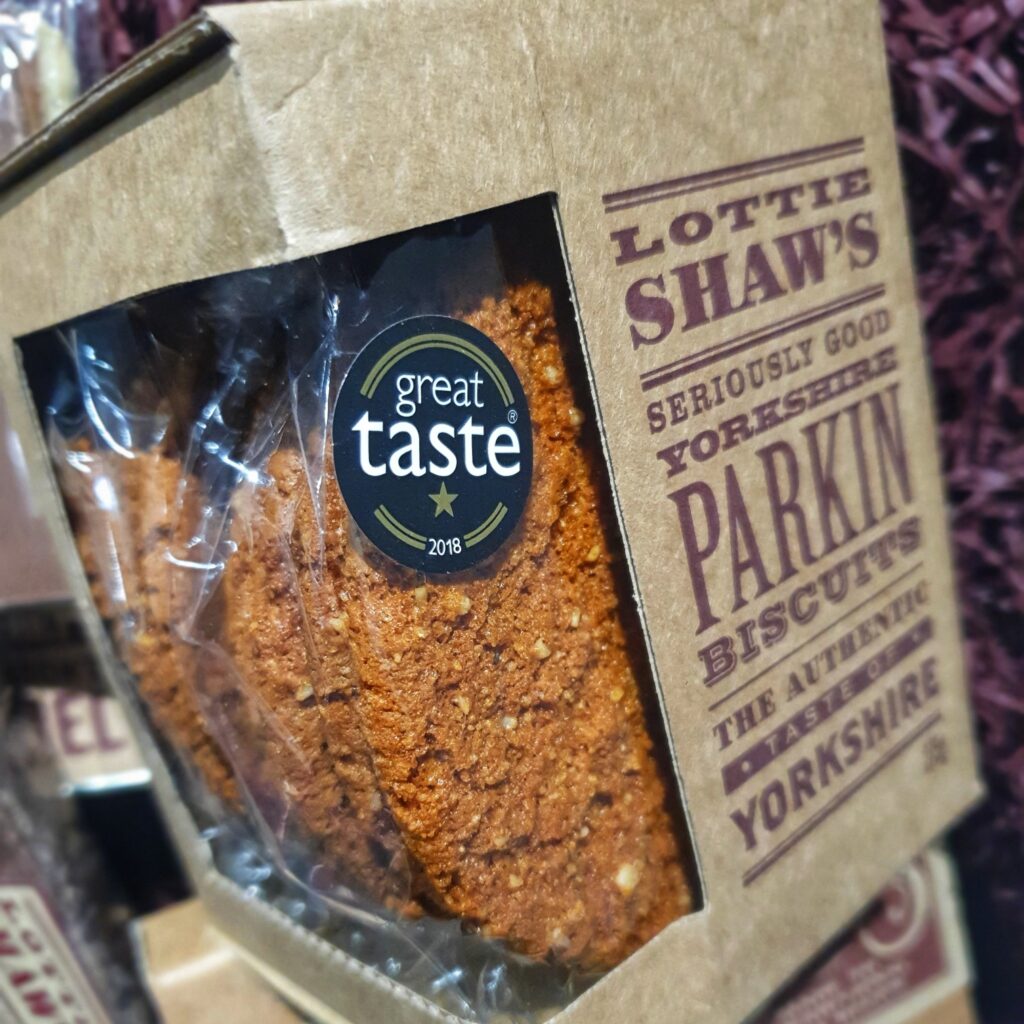 They range in price from £14.99 to £500, so whether you are just looking for something small, or you are responsible for organising a huge gift from a group of colleagues at work, there is something to fit every price bracket.
Not only to the prices of hampers range hugely at Yumbles, but the contents of the hampers are really varied. There are hampers suitable for vegans, meat lovers, cheese lovers, wine lovers, and hampers full of every delicious treat you could think of, whether the person you are buying for loves a good glass of gin, or a gourmet box of chocolates, you will be sure to find something special.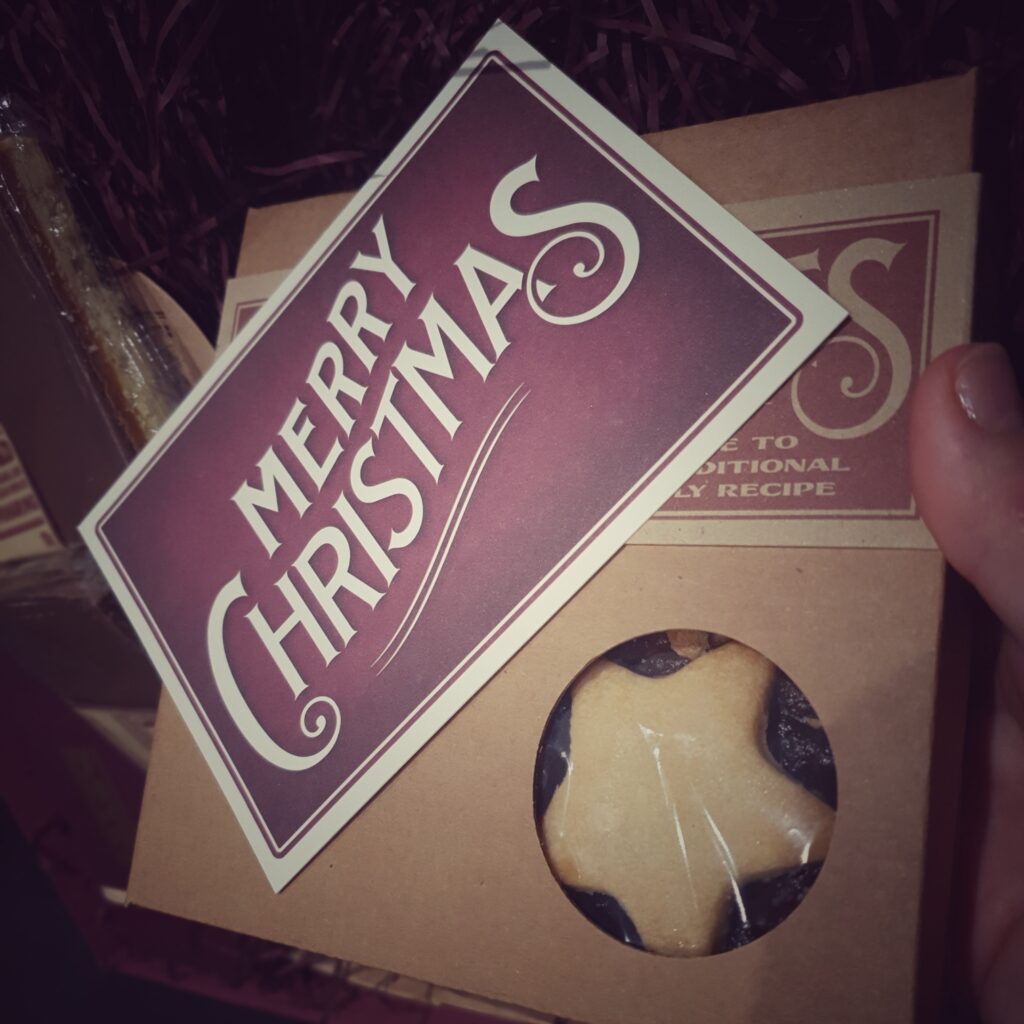 The items featured here are from the Seriously Good Large Christmas Hamper, full of Lottie Shaw's delicious treats.
The hamper includes:
A box of 4 Traditional Mince Pies, baked to the family recipe, they are the perfect balance of luxury mincemeat to sweet pastry.
A box of 10 Parkin Biscuits. These award winning ginger biscuits are perfect for dunking in a cup of tea. Winner of 2018 Great Taste award and a massive hit with the children here.
A box of 8 All Butter Shortbread Biscuits, finished with a sprinkling of sugar, in a Christmas gift tube.
A loaf of Yorkshire Sloe Gin Fruit Cake, baked using a traditional recipe with the finest fruit, soaked and plumped overnight in Hedgerow Gin from Sloemotion in Harrogate.
A bag of truly indulgent All Butter Fudge – delicious!
Baked for Sharing Millionaire Shortbread, baked with an all butter shortbread base, smothered in caramel, and topped with Belgian chocolate. Cuts into 4 large slices.
Baked for Sharing Chocolate Ginger Tiffin, made using award winning ginger parkin biscuits, to give it a hint of ginger, and smothered in Belgian chocolate. Cuts into 4 large slices.
A gift box of 8 indulgent Yorkshire Chocolate Truffles, including soft caramel, salted caramel, and raspberry cup truffles.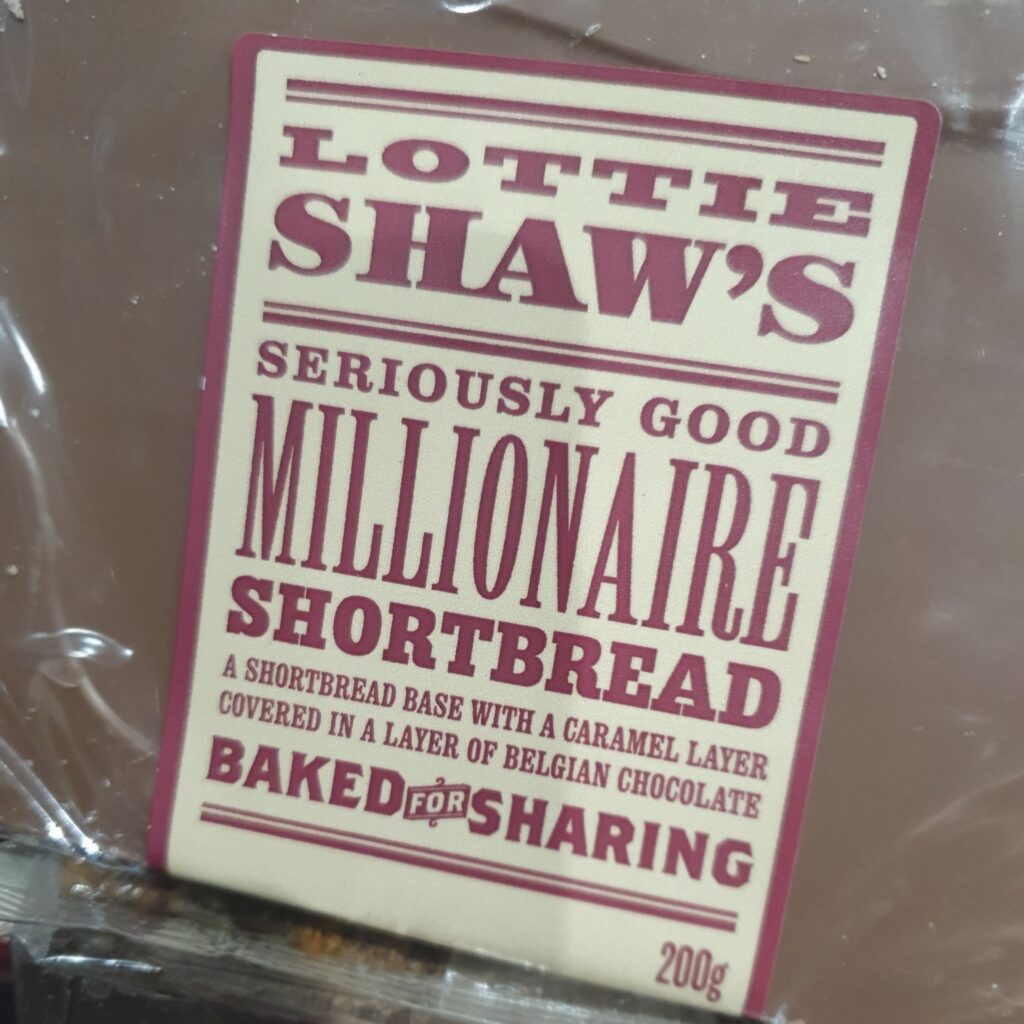 Sounds yummy right? What a treat it would be for a loved one to receive a hamper like this at Christmas.
Don't worry if you are shopping for someone with specific allergies or dietary requirements either as Yumbles makes this so easy with their online signage, you can even search by allergy if needed. You will find lots of locally sourced products, lots of family businesses and lots of recycled packaging. Perfect for those of us trying to be more mindful of what we buy and where we purchase it from.