If you've never experienced back pain before, pregnancy can bring it on and make life as a mum-to-be pretty uncomfortable. If you add in lack of sleep as a new mum, hunched over breastfeeding, carrying children on your hip and bending over to change nappies and pick up random discarded toys – you can end up pretty sore.
How common is it?
Around a fifth of mums-to-be and new mums are thought to be struggling with aches and pains, including backache, yet do nothing to manage the pain due to fears about what's safe during pregnancy and breastfeeding.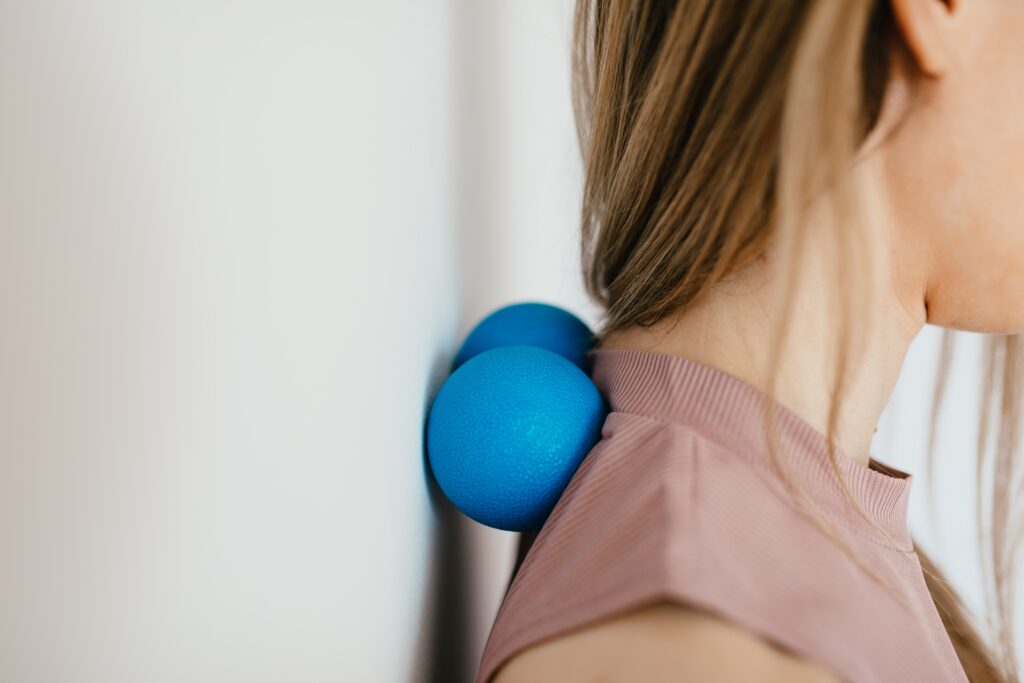 What can you do?
Whilst lots of people outside of pregnancy and breastfeeding seem quite comfortable self medicating with strong painkillers or getting endless prescriptions for the stronger stuff, if you are anything like me you won't want to touch any of that. This means looking for other alternatives. You can get some really helpful information at CFAH – Advancing Health & Well-being.
Over the years I have found being aware of my posture makes a difference, especially when breastfeeding. Exercise has massively helped over the years and stretching has a huge positive impact too. For the days when the pain is so excruciating it makes my eyes water, I've found using a foam roller and using Deep Freeze products a huge help.
Deep Freeze offers Mum and Mums-to-be a drug-free solution to aches and pains. The range includes a long-lasting Pain Relief Cold Patch, ideal for muscular back pain. These are great to sleep in if your pain keeps you awake. The Glide-on gel is great on the go solution that is fast-acting and easy to use when you have to keep going and the Pain-Relief Cold Gel works on sprains and strains to help keep cooling the area for the first 72hours. All of these are quick and easy to apply and a great alternative to things like painkillers.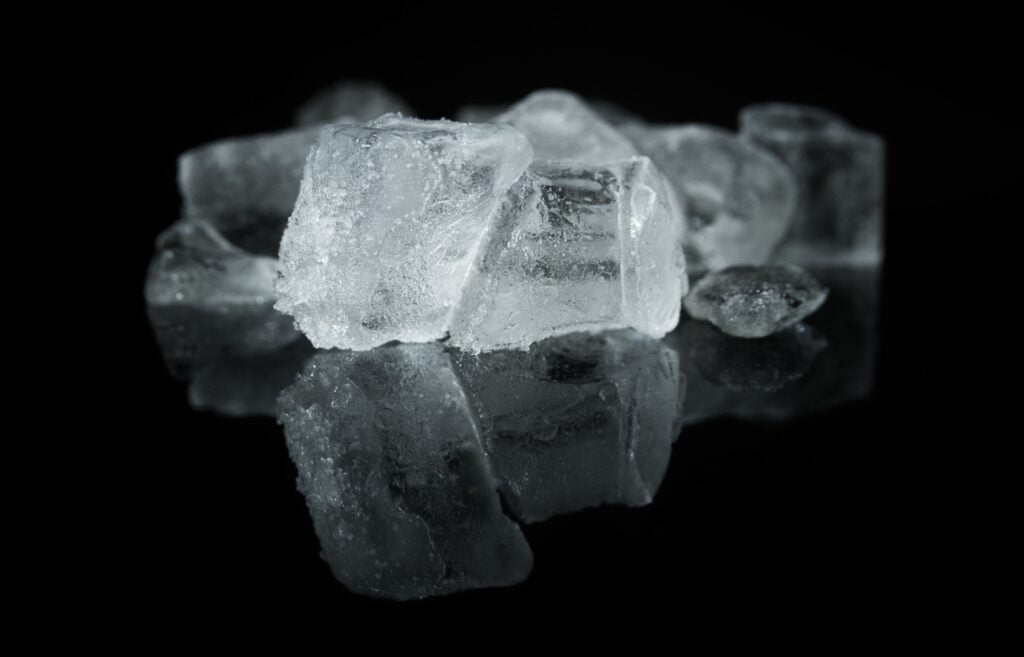 More recently I have noticed a huge difference in my pain levels when I make an effort to squat not bend. Squatting down, instead of bending from the hips puts much less strain on the back.
Sleeping on your side with a long pillow in-between your legs can make a massive difference during pregnancy. You will also find this position supports your bump as well, so win win.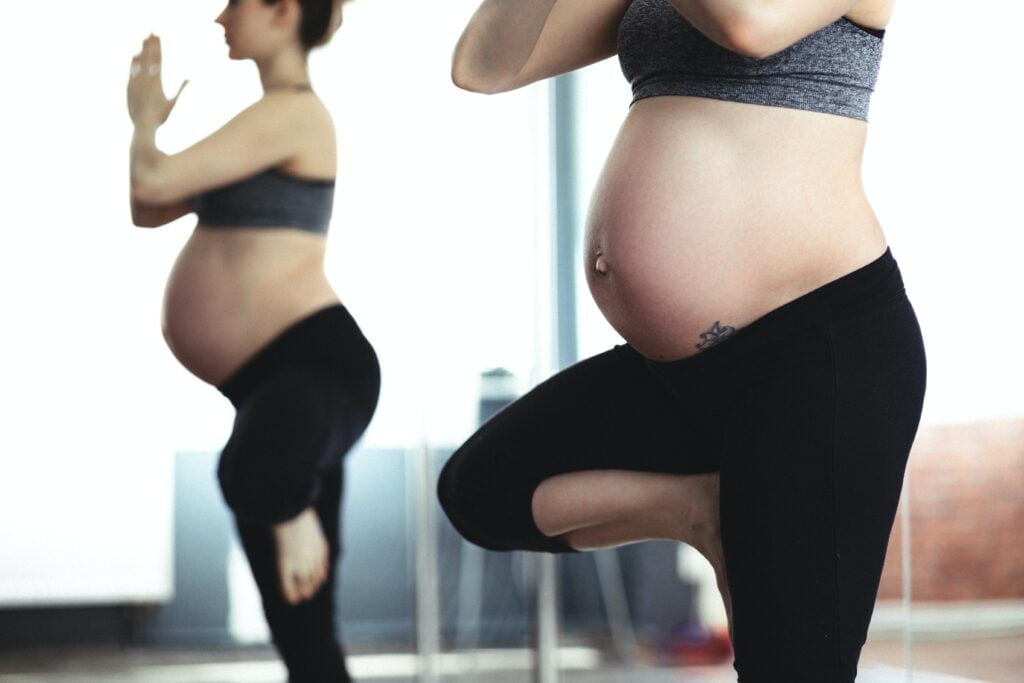 There are tons of exercise routines and stretching sequences suitable for pregnancy and beyond available on YouTube. Find one that suits you and give it a try.
You could also try things like alternating between heat packs and ice packs and of course ask your partner for a massage.