There is no doubt about it that owning a car is a huge expense. Most of us need the practical aspects of having a car and the convenience they afford us but most of us could equally do without the expense of buying one. The question is how can you get the best deal on a car that suits you? The answer is that you may be better off leasing a personal car instead of buying one outright.
Learning to drive was something I was desperate to do way before the age of seventeen. So my first driving lesson was on my seventeenth birthday and I was driving not long after. I bought a car back then with the help of some savings and my parents but then the first year of insurance was a whopping £600 back in 1996!
These days, with a family, a car is a necessity but obviously a huge expense and many families are out to find the best deal on a car that suits their budget and lifestyle. When you are looking for that car, is it best to buy or lease? We've summarised a few pros and cons of both options below to try and help you decide.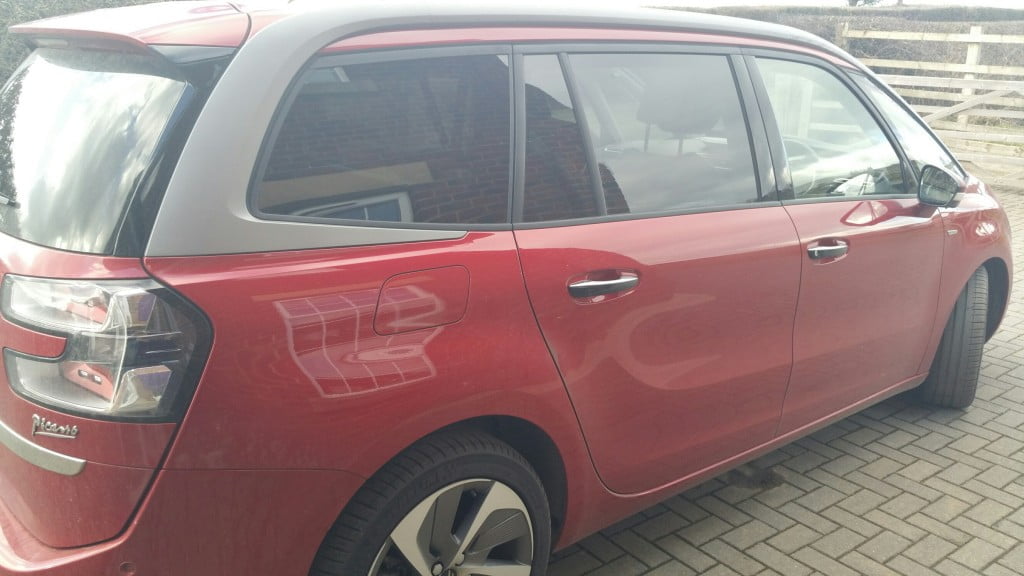 Advantages of buying a car
First things first, if you buy a car for cash you own that car, if you lease a car it will never belong to you until it's paid off in full.
If you don't plan on changing your car every few years, you might be better off and once it's paid for, it's done and you won't have to worry about reoccurring monthly payments.
The biggest peace of mind is there are no mileage restrictions but when you lease a car you will have a limited number of miles which you have to predict at the start of the contract, if you go over that the penalty may be costly
You aren't tied into any agreements or contracts
Advantages of leasing a car
After your initial deposit payment, you make the same payment each month, there is no need to find a large sum of cash to buy the car outright and no need to take out a loan to pay for the car you just bought
Cars depreciate really quickly so buying a car might not be the best use of your money, you might be better leasing a car and investing the money in home maintenance instead
You can drive away in a brand new car and if you continue to lease, you will be able to continually drive a new car every three years without the bother of selling it which could be a tedious process if sold privately
Fewer concerns about wear and tear repair costs as you will always have a new car within the warranty period
Some leasing packages offer maintenance which includes servicing and general wear and tear of gears, brakes and even tyres.
Monthly payments can be quite low, so you might be able to drive a better car than you could afford to buy outright and one that meets your needs better
There are a range of leasing options both for personal leasing and business leasing and sometimes you can get a discount if the vehicle is supported by the dealerships on promotional offers
Key points
Whether you decide to buy or lease a car will be down to your individual needs and circumstances, make sure you thoroughly think through all the options and go with the one that best suits your family
Do the maths – don't be swayed by fancy talk, work everything out carefully to make sure what you are agreeing to is the best deal for you
The car you choose and the way you drive will have some bearing on the decision you make
Watch out for special offers – you might be able to grab a bargain
Plan ahead, start thinking about what you might change to around six months in advance as this will give you time to think through the options and watch out for any offers or deals that might be on the horizon
Read the small print!
There may be more things you want to check before leasing a car which could help you to pre-analyse and plan ahead of going down the finance route.
So what do you think?
Is car leasing the right choice for you or would you be better off buying a car?
If you feel you need more specific information before you decide get some quotes from a leasing specialist like TFS who will be more than happy to discuss all the options that may be available.  Once you have all the figures in front of you, you'll be able to make an informed decision.