You can rent almost anything these days from handbags to hand tools. However, some items are more cost-effective to rent rather than buy. Here are the top tools to rent when doing it yourself. We'll also explain why it is better to rent these particular items per use instead of buying them.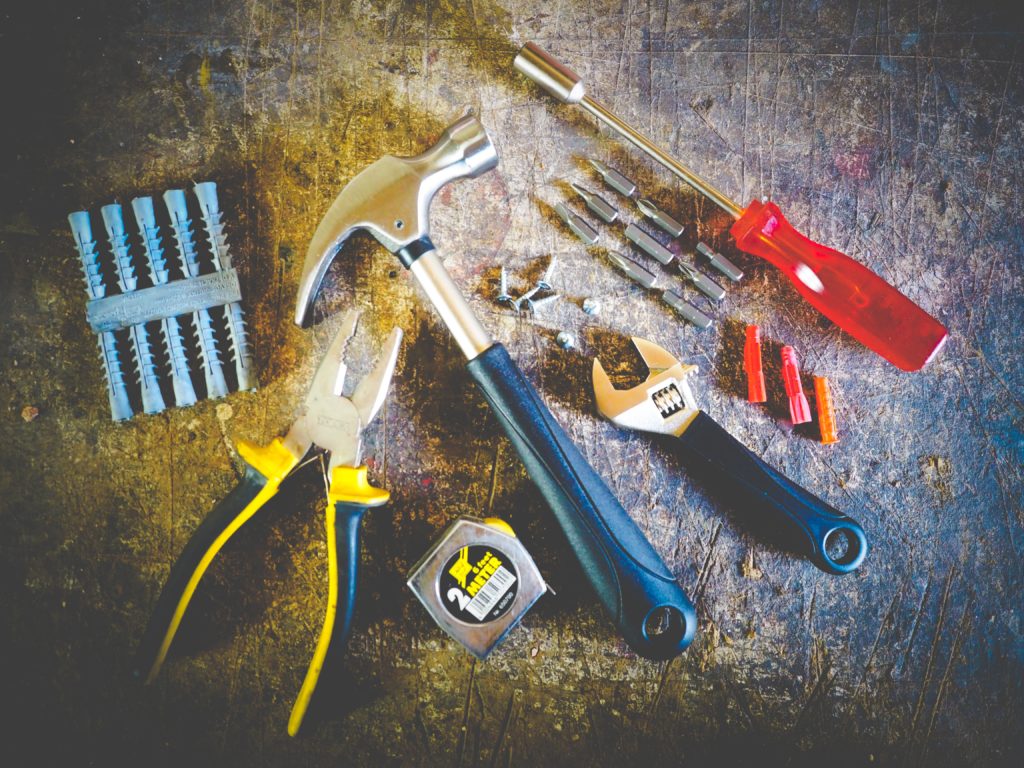 Expensive Tools
In general, it is better to rent versus buy expensive tools. It is fine to buy a cheap shovel, gardening trowel or rake you may not use for months or may even lose. As the price tag goes up, the case for renting is made stronger. Rent scaffolding when painting your house if you are not going to hire a painter, and rent a paint sprayer while you're at it, too.
Rent wood chippers and industrial lights for a specific project. Rent a drain auger to unclog that drain if you're not going to hire a plumber who uses the tool often enough to get their money's worth.
The only exception to this is when the item is invaluable as a backup. For example, you may not be able to rent a backup generator when a storm takes out the power. In this case, own it so that you can turn it on as soon as the power is down, since you probably cannot rent it when you need it and you need it as soon as the issue arises.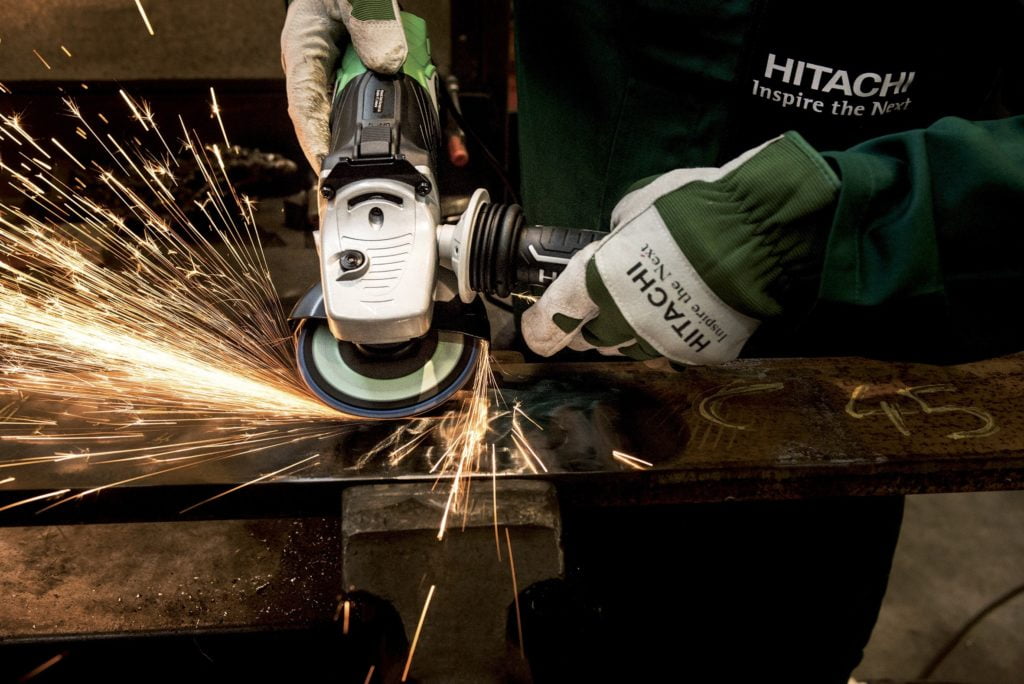 Excavation Equipment
Ever needed a backhoe to dig up a tree or put in a new sprinkler system? Do you need to cut into the concrete slab to get to a broken pipe? Unless you're literally in that business and doing it every day, it is more cost effective to rent excavation equipment from companies like Mteevan Hire. In fact, many plumbers and landscaping contractors could benefit from renting excavation equipment and heavy duty tools they rarely need. Then they don't have to invest limited money into equipment that is rarely used and rapidly depreciates. More importantly, you don't have to come up with places to store it, ways to haul it to site and methods to protect it from theft. After all, you wouldn't just have to buy that digger but the trailer to haul it.
For home owners, equipment like power augurs and drain augurs are best rented, not bought. No home owner should need these items often enough to shift the make versus buy equation based on rental cost to justify the purchase. Rent the post hole digger while you're putting in the fence, then give it back to them. Rent the garden tiller for the one to two times a year your garden needs to have the soil turned.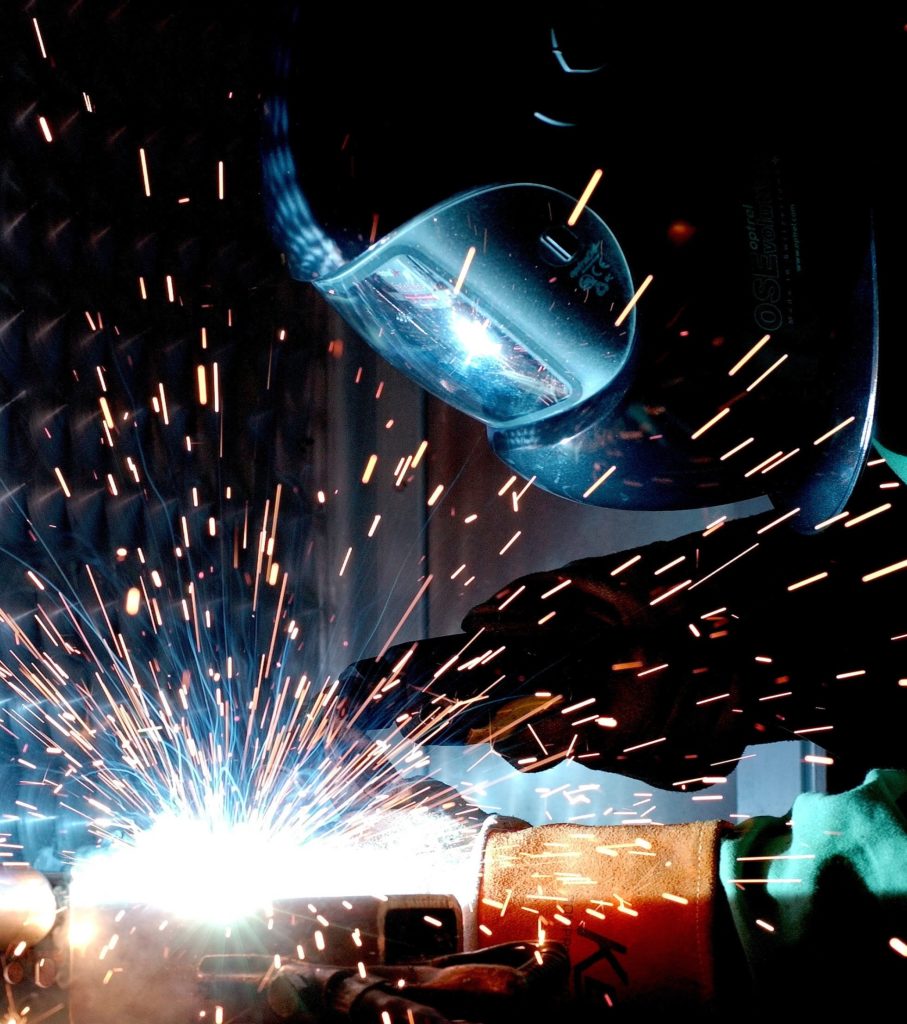 Rarely Used Saws
Are you installing tiles? Don't try to cut tiles on your existing wood-working equipment, but don't buy a tile saw you'll never use again, either. Rent the tile saw for the duration of the project. Rent a rotary hammer when you're cutting a hole in the foundation and other concrete cutting equipment. What if you have a saw but are concerned your existing blades aren't good enough? You can rent diamond saw blades to cut through the masonry. It is safer, too, since you're less likely to suffer kick back.