Are you planning trip to France with the family? Have you decided to drive?
France is a big country, but bar the centre of the big cities, it can be a really nice place to drive through.
As a child I spent a considerable amount of my childhood driving through France with my parents and younger brother.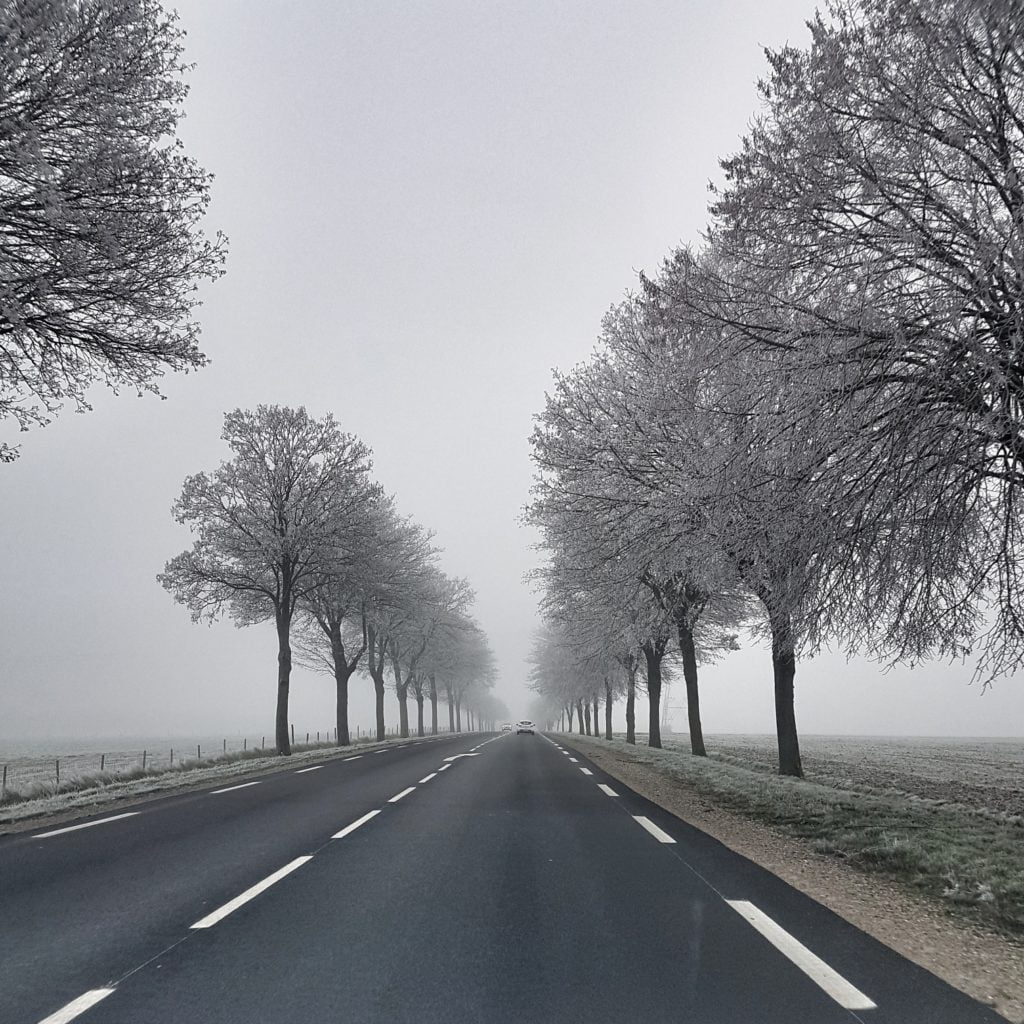 We used to stop overnight on campsites in the early days and then later on we would stay in small family run hotels. I don't recall when things shifted, but at some point there was a shift, and budget hotels started popping up all over France.
Formula 1 and Premiere Classe were the first ones around, and I remember my dad being rather reluctant to try them at first, concerned they'd be too basic.
They are basic, but they are also modern, clean and cheap and therefore, in my view, ideal if you are on your way somewhere and in need of a quick stopover.
These days there are tons of these hotels and they've popped up all over Europe.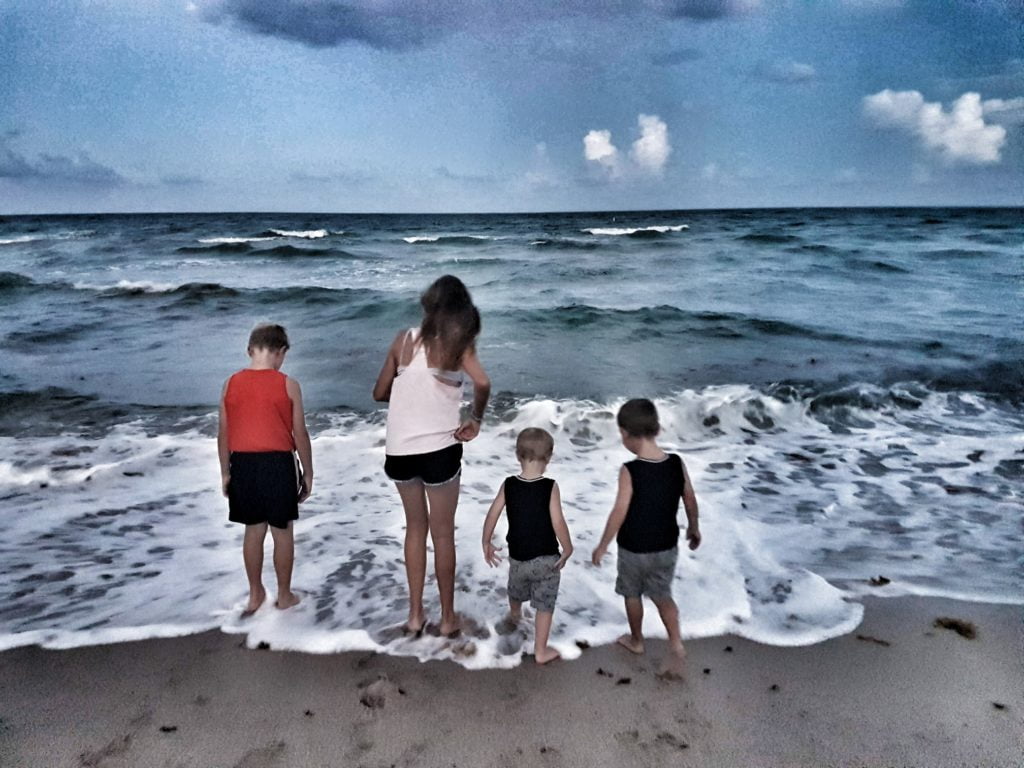 Generally speaking they have secure parking are cheap in comparison to standard hotels, and they are ideal as they are often located next to shopping areas and chain food outlets  – meaning you can stop, eat and sleep easily.
The downside is that the max they sleep is four to a room, some only three, so if you have more than two children you'll need an additional room.
If you are looking for something that does the job, can be booked in advance or last minute and something close to other ameanities, then these types of hotels would serve you well.
Have you stayed in any of these before? Which is your favourite?