I have mentioned a few times on the blog my passion for skiing. I really do think it is an amazing way to spend time together as a family, if only we lived in the mountains!
The bulk of my skiing over the years has been in the French Alps, although I did ski in Andorra once a VERY long time ago, the Dolomites once on a school trip and the Pyrenees on a few occasions too. I also skied in Scotland once when I was five – but we'll gloss over that. Although I enjoyed it, I don't think my mum ever got over watching me disappear on a single, yes I said single person chair lift with no bar!
You can't beat La Plagne, Les Arcs or Les Trois Vallees for family skiing in my book, but that doesn't stop me dreaming of other places I would like to ski.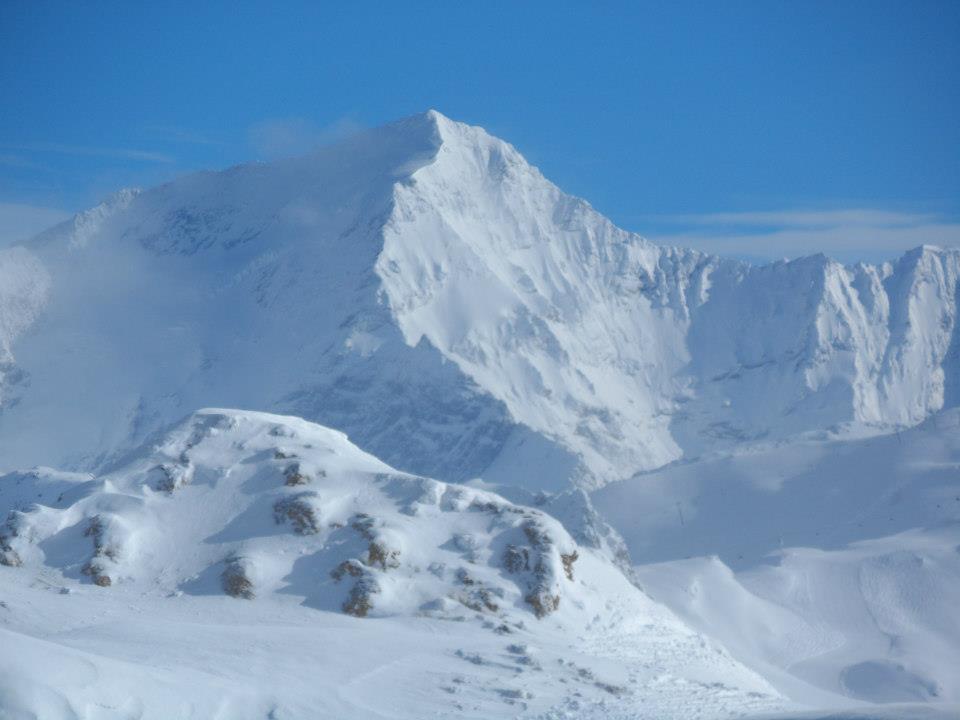 The best family skiing destinations in my book are those that offer door-to-door skiing and are close to ski school and amenities. The last thing you want to do is wrestle several children and all their ski gear onto a bus or train to get to the slopes and you most certainly do not want to have to walk very far with all this paraphernalia either.
Ski school can be tiring on little legs, so if it is a 15 minute trek just to get there and back, you may find your little darlings are less than enthusiastic about the whole process.
Last time we went to La Plagne we could see ski school from our balcony and we stepped out of the front door and into our skis – just how it should be in my book. You are also maximising the actual skiing time you have when you stay somewhere like this.
Add in a resort that has a good mixture of runs for all abilities, plenty of sledging space, a pool and somewhere with easy access to shops without hundreds of steps and you've got a good family resort.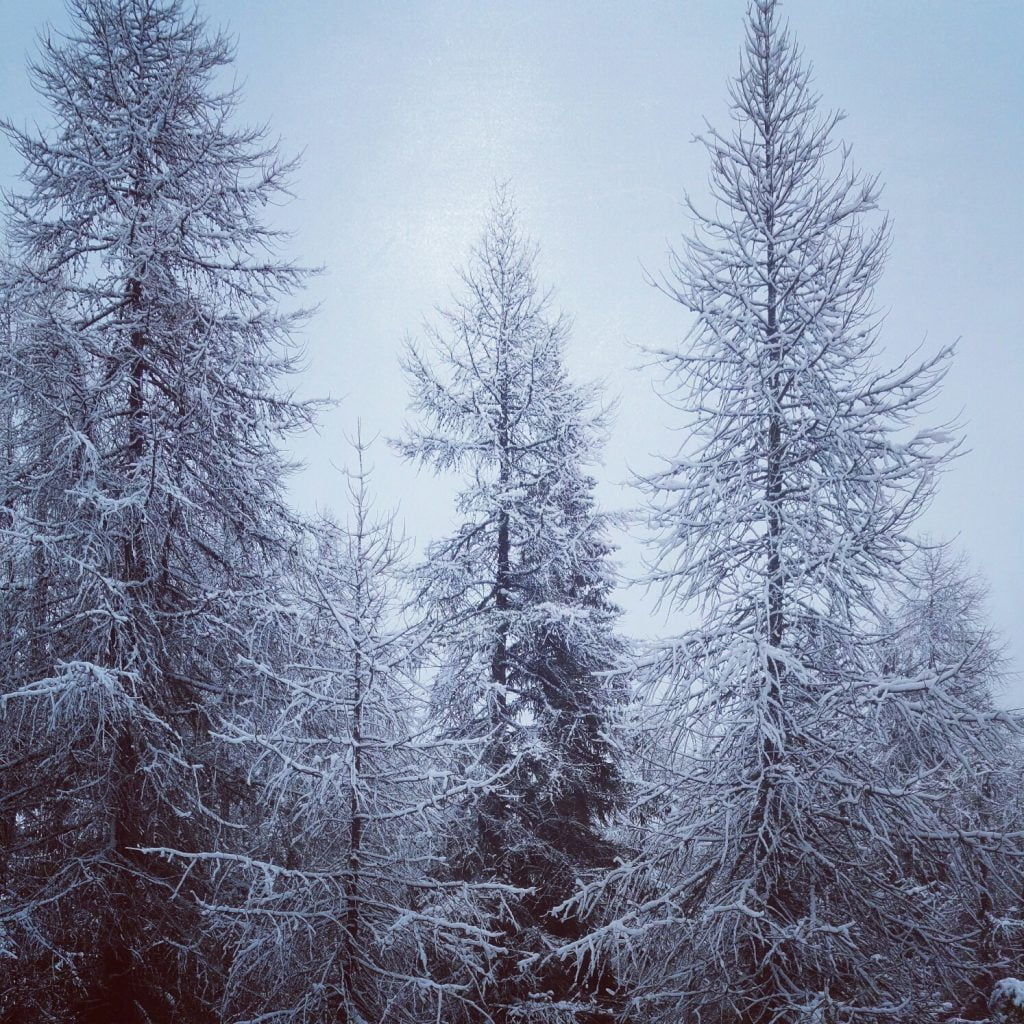 Here are a few ideas of places you could try:
Tremblant – Canada
Niederau – Austria
La Plagne – France
Saas Fee – Switzerland
Val Di Fassa – Italy
These are all worth a look if you are planning a family skiing holiday. Crystal Ski travel to all these destinations and many have the Crystal Ski childcare available as well, which you may find useful if you want to get out on the slopes.
We've often arranged our ski trips ourselves which works really well, but if it's you first time, or first time with the children, then you might be happier booking with a company.
Where is your favourite skiing destination with your family?