Is your home looking a little drab? Perhaps it's somewhat dated? Or maybe you've lived there for so long that you need a change of scenery! Whether it's on a pair of pillows, the back of a bookshelf, the floor or the ceiling, a splash of unexpected colour transforms any space from boring to breath-taking.
We all need a little bit of colour in our lives. Colour sets the mood and the tone of the home. Whether you want a pop or burst here and there, or you want to pack a colourful punch, below you'll find some creative and unexpected ways to add a little more colour to your life!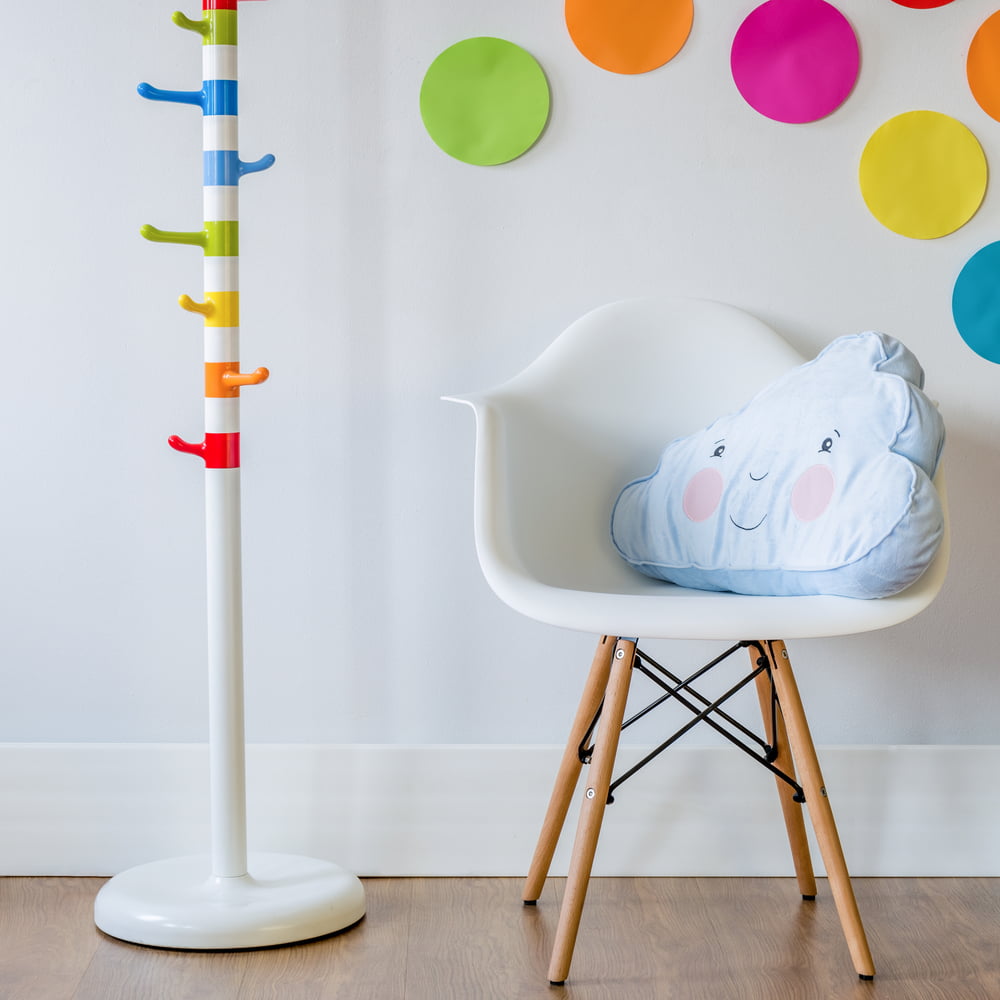 Your skirting boards
Who said that necessity had to be dull? Skirting boards are important as they hide dangerous and unsightly wiring as well as prevent our walls getting damaged by furniture. Skirtingsrus.co.uk have a beautiful range of skirting boards that will suit any home – and if you wish you add a pop of colour by painting them, then the possibilities are endless!
Paint your front door
Why not make a bang up impression and wow your visitors before they even have a chance to step inside your home. Nothing is as welcoming as a warm entry. Your front door is the portal to your home. It should be inviting and reflective of your home. I saw a stunning bright yellow door the other day.
A freshly painted front door suggests a home that is well kept. A dark front door, such as black or navy might indicate you've a sophisticated style. A red or yellow front door suggests that you're bold and love colour and pink, or other unexpected colours may indicate that you love surprise and whimsy. Painting your front door is a simple and easy way to add colour to your home.
Paint the inside of your bookshelves
Perhaps you're renting, or perhaps you prefer to have a neutral colour on your walls but you yearn for a touch of colour. You don't want to buy accessories – after all, the ones you have are perfect. You're not looking to replace or recover your couch, nor are you wanting to totally recreate your style. By painting the inside of your bookshelves (or cabinets) you'll be making a big impact with minimal fuss.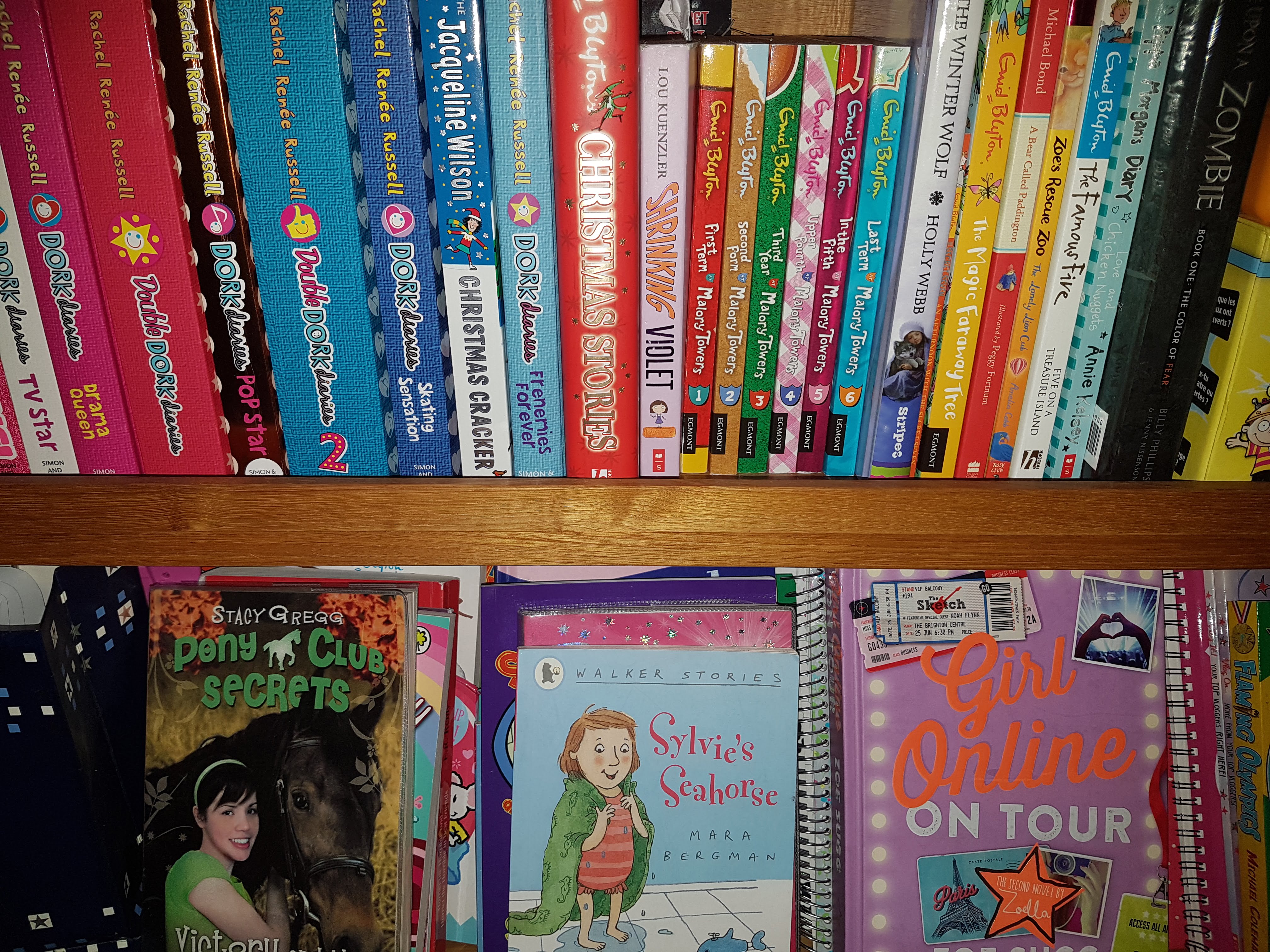 Discover colourful kitchenware and appliances
Colourful appliances are not only the rage, but are becoming commonplace in many home kitchens. A blue or red or bright orange oven adds not only a bold pop of colour to your kitchen, but it adds an energy, character and dimension. Take caution, however, it is not so easy to change the colour of your large appliances than it is to say, repaint cabinets or walls!
Hang artwork
You needn't an extensive collection of fine art, simply a few colour paintings, posters or photographs. Hanging art on your walls will not only give your walls an instant pop of colour, but the paintings will add another layer of texture and dimension to your room.