A cake is the heart of any event. From birthdays to weddings, to graduations to that Friday night summer party, cakes make any occasion complete. But just not any cake, a customised, well-styled, and tasty cake is what I'm talking about.
While many bakers promise to deliver that heavenly delicious cake you want, there are a couple of things you need to first have in mind.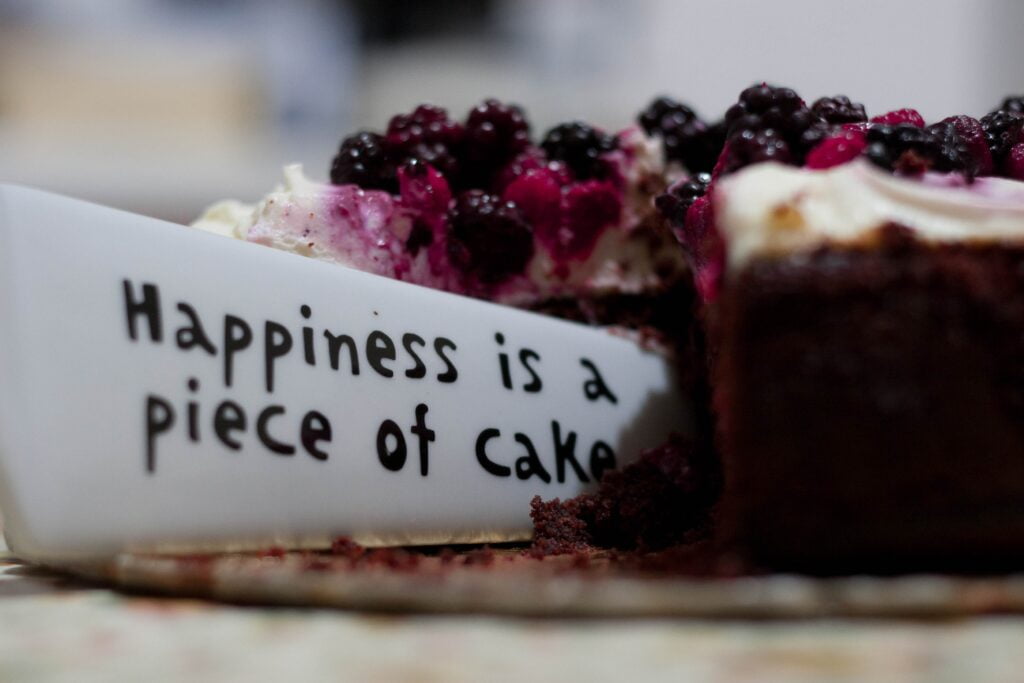 Communication is key
If you want the perfect cake for any event, you need to give clear instructions to the baker. Be precise about the details of your cake from the type of cake you want, to the flavour, size, and style.
If you want a birthday cake for your child, then make it clear that the cake is for kids. Give the baker information about your child's likes and dislikes. Inform them if they are allergic to any ingredients, and stress the delivery date. The same applies to any event.
The more details you give your baker, the better the chances that he/she will deliver what you ordered.
Make your order early enough
Everybody hates the last-minute rush… more so your baker. More often than not, you won't get the cake you wanted from a last-minute request. So, learn to place your order early.
You need to understand that a perfectly baked and customised cake takes time. Some cakes may even take two weeks to get the right combination for your order. Moreover, there are only so many cakes that your baker can handle at a time, and for customised cakes, this number is even lower.
Therefore, the earlier you place your order, the better it is for you.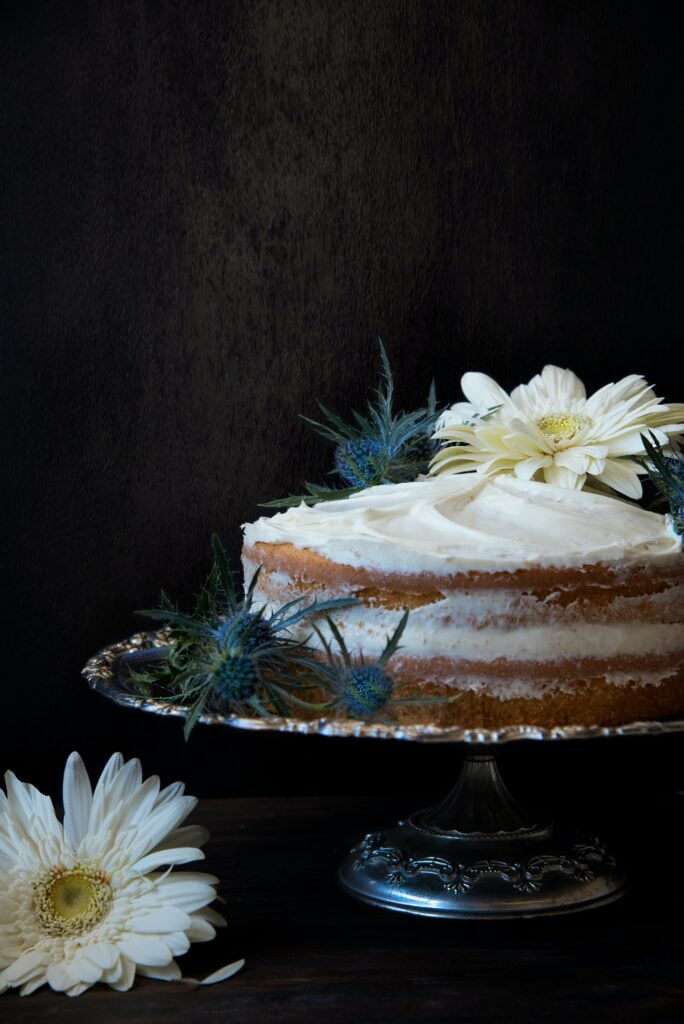 Bakers know what they're talking about
While you're the one who needs the cake, the baker probably knows more about it than you do. So, even as you place your order, take time to consult with the baker first.
For instance, if you need a cake that serves ten people, and you order a two-tier cake, you'll be left with a lot of leftovers. Similarly, if you want to serve 50 people, but order a one-tier cake, then there's not going to be enough for everyone.
Your baker, on the other hand, knows how much cake can serve your target number adequately. So, get their opinion first. Additionally, the baker can also help you choose cake flavours and styles if you're unsure of what to pick.
Customised cakes are more expensive
If you want the perfect cake, then you have to be willing to bear its cost. Customised cakes are generally more expensive than the everyday cakes you see at the store.
The reason for this being, customised cakes take a longer time to be prepared. The baker needs to look for the right ingredients, which at times may be hard to find. The more ingredients required, the more costly the cake becomes.
Furthermore, the labour involved in baking a customised cake is more than that of your generic store cake. The more complex the decoration, the higher the labour cost.
To put it into perspective, baking a unicorn-shaped cake is more expensive than a cake with just happy birthday written on top.
Final thoughts
When getting a cake, you need to choose the best custom cake to suit the event. This means finding the right baker, giving the right instructions, and fixing the budget.