With so many places to shop online, it can often be a challenge knowing if you are getting the best deal.
There is nothing worse than feeling like you are being ripped off, or buying something only to find it cheaper somewhere else a few days later.
Yet while many of us want to get a bargain, we don't have the time to sit trawling through the Internet to make sure we get the best deal. So here we have gathered together ten apps and extensions that can help you effortlessly save money each time you shop online.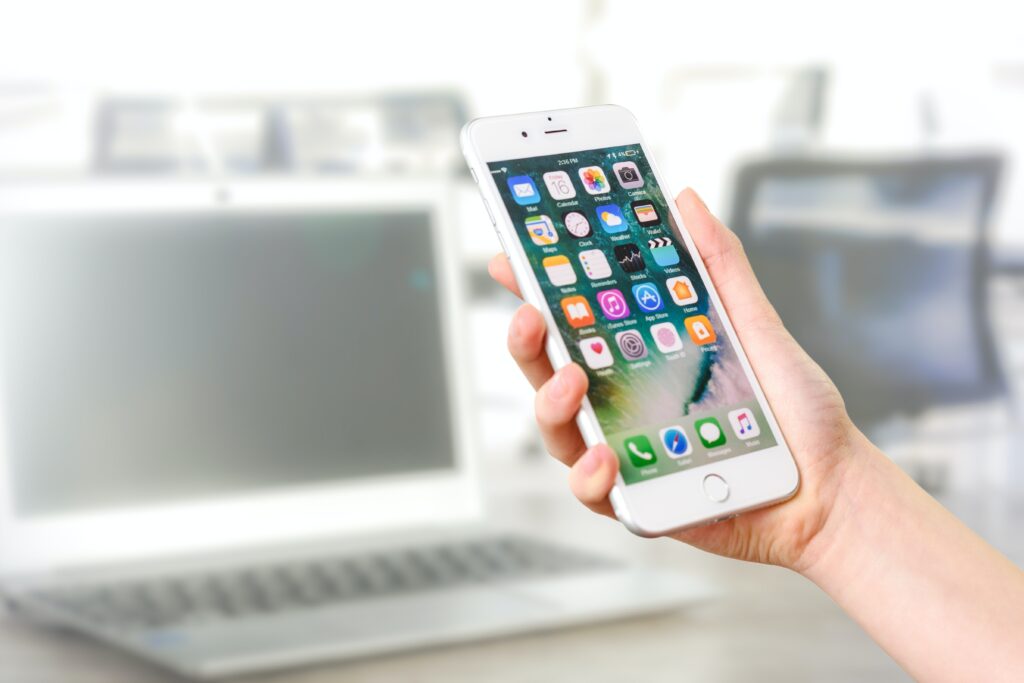 ---
Invisible Hand
The Invisible Hand extension helps you to automatically get the lowest price on whatever you are buying. The app runs in the background and compares prices as you shop. It then pops up and notifies you if what you are looking at is available for a lower price somewhere else. It also rounds up voucher codes or coupons for the site you are on, and shops discounts for over 20,000 retailers in the UK and the US – Get it here.
Honey
Honey is another great way to save money when you are shopping online and can be added to your browser in seconds. You simply shop like normal, and when you get to the checkout it will scan all existing promo codes it knows about for that site with one click.
It even tests them out for you to find the ones that work – avoiding the frustration of manually entering each one to find it has expired or is no longer valid. Honey covers thousands of retailers and they also have a Honey Gold reward program so you can earn gift cards, and a 'droplist' where you can add specific items you have your eye on and they will alert you when the price drops – Get it here.
Swagbucks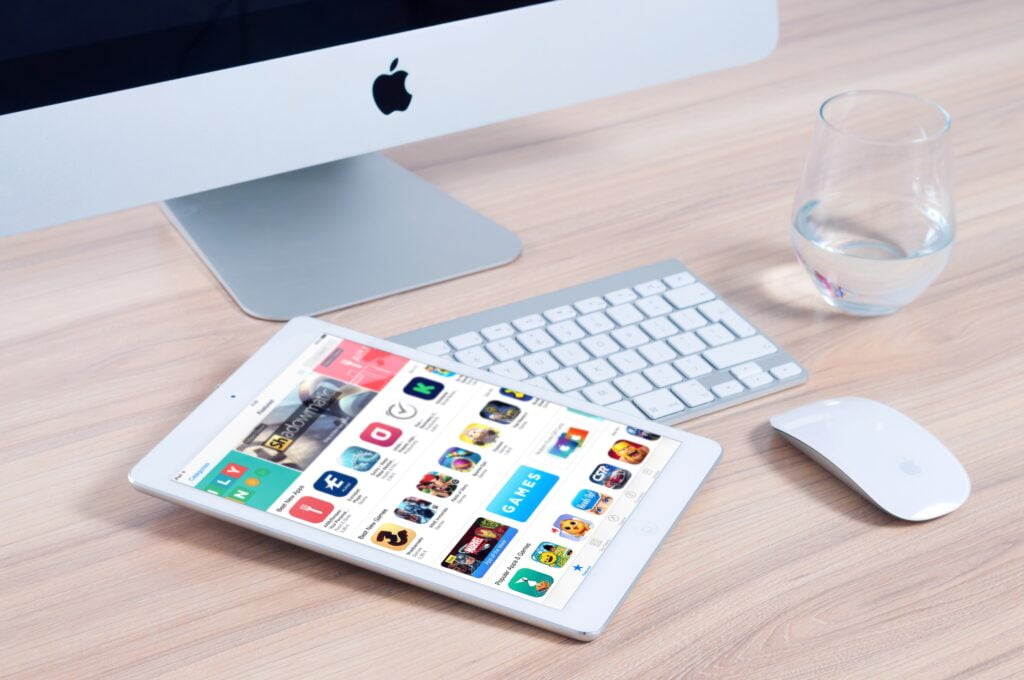 Swagbucks is a great way to save money every time you shop or browse the Internet. You can earn points by shopping online, watching videos, browsing the web, completing surveys and finding great deals. These can then be redeemed for gift cards to your favourite retailers, or you can get cashback from PayPal – Get it here.
Shoptagr
Shoptagr is the perfect extension to use if you have a specific item in mind and want to ensure you get the best possible price.
Simply save the item and the second it goes on sale or becomes available in your preferred size and colour, it will let you know. It's an easy way to organise the products you have your eye on and you can even share lists with loved ones so you receive the gift you actually want. It will also apply coupon codes at the checkout so you never miss out on savings – Get it here.
Keepa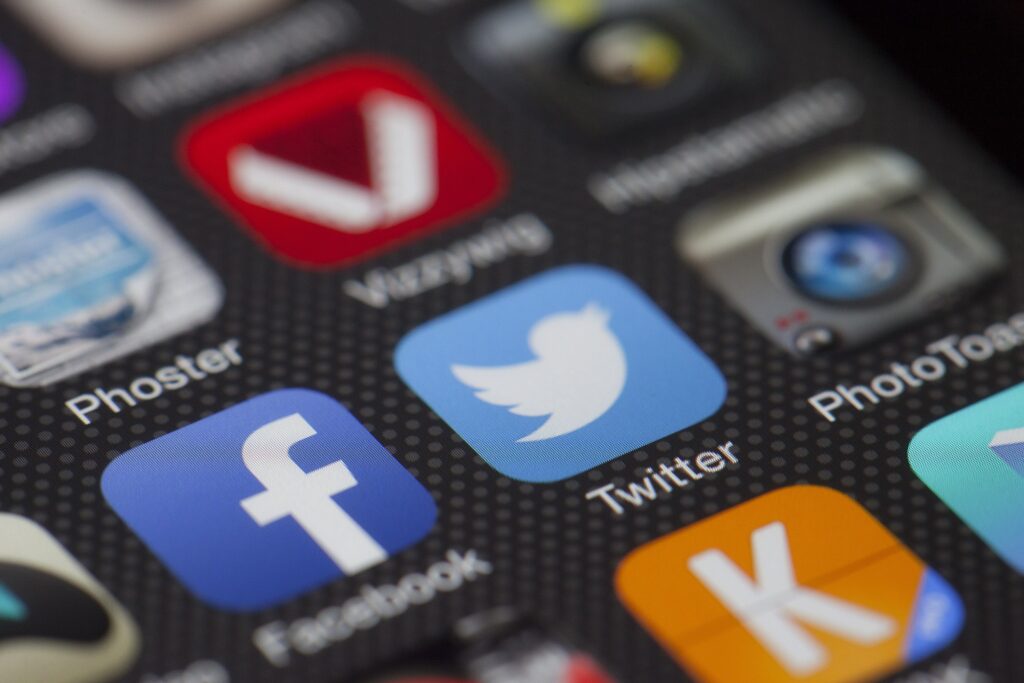 If you love to shop on Amazon, Keepa is a must-have extension for your browser. It shows detailed price history charts for over 1 billion Amazon products and allows you to set up a price watch directly from the product page.
They track products for you and will notify you when they hit your desired price. Keepa also lets you know of Daily Deals and recent price drops and you can import your wishlist so you can get the best prices on your wanted items – Get it here.
Shopmium
Shopmium is a cashback app that works to give you money back every time you shop. When you create a grocery list, you can check the Shopmium app for all on-going exclusive deals and can also add your favourite products so you don't forget them while shopping.
Simply browse through all their different offers and when you buy something, scan your receipt and the product barcode to add it to the system. You will then get paid through PayPal within 3 working days, or 7 if you choose for it to get paid to your bank account – Get it here.
Piggy
Piggy is an extension for Google Chrome which works to add the best vouchers and cashback when you shop online. To use, all you need to do is click the piggy button in your extension and you will instantly be able to see the best deals available to you. As well as notifying you of the best deals, it will automatically apply vouchers, activate cashback and find lower prices of the products and services you are after- Get it here.
DealFinder by Voucher Codes
Deal Finder by Voucher Codes is a completely free Chrome extension that works to find the best promo codes for the site you are currently shopping on. It's great for ensuring you never miss out on a discount and get the best price possible for the product you are looking to buy.
Their website is also a great resource for vouchers and it has categories you can select from, so you can find deals you didn't even know you needed – Get it here.
PriceBlink
PriceBlink works to scour the Internet to find the best coupons and compare prices on thousands of websites. It allows you to see customer reviews and you can also create a wish list for items you want to buy in the future, enabling you to keep everything organised and also always be up to date on the best prices – Get it here.
————————————————————–

Hopefully one or more of these apps and extensions can help you save hundreds as you shop online, and if this has just whetted your appetite for even more money saving and money management apps, you can check out this article on the Growing Power blog.