The school holidays have started and parents all over the UK are watching their bank accounts empty by the day.
There is no doubt about it, school holidays are expensive. You don't even have to have gone away on holiday to end up spending a lot of money.
Perhaps you are spending on additional child care? Perhaps it's holiday clubs, family days out, additional travel and transport? Or maybe it's just tons of extra snacks! On top of that you've got to kit everyone out for the new school term.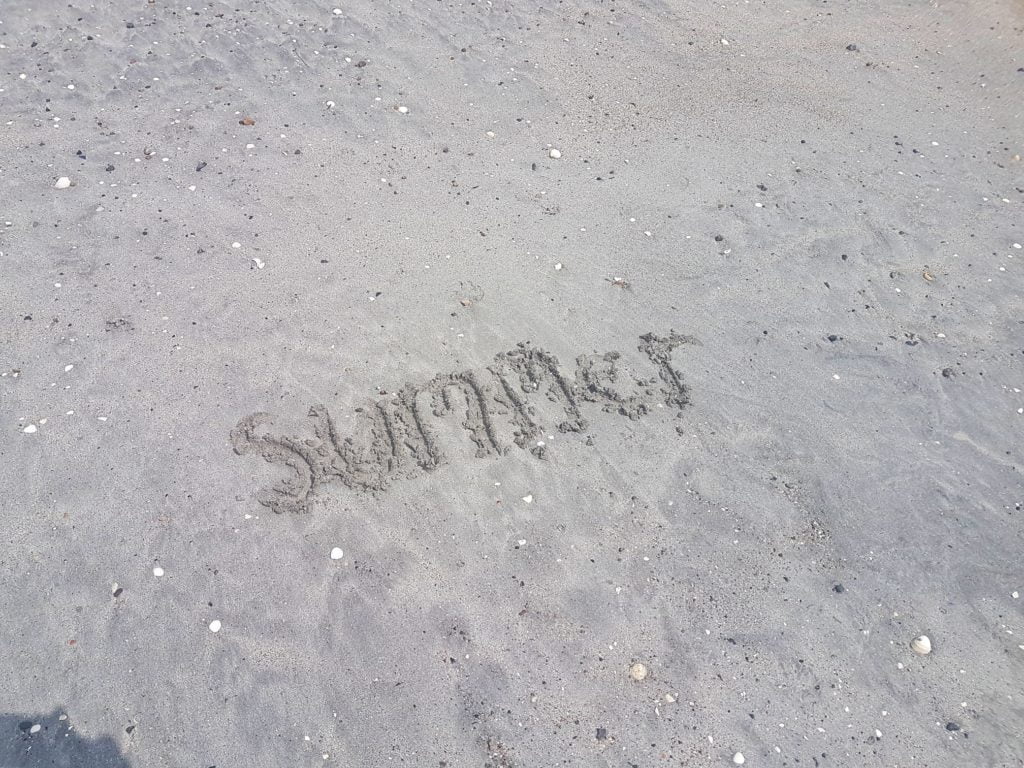 Here are a few ways to save a bit of money during an expensive time of year:
Shop sensibly
News flash, branded products from Home Bargains or B&M taste the same as the ones in Sainsbury's! It's well worth stocking up on snacks and other essentials in shops like these as you can save a fortune on what you would by in a supermarket or local shop.
Children seem to get through a huge amount of snacks in the holidays, you don't want to feel as if you need to resort to payday loans just to finance their snacking!
Free fun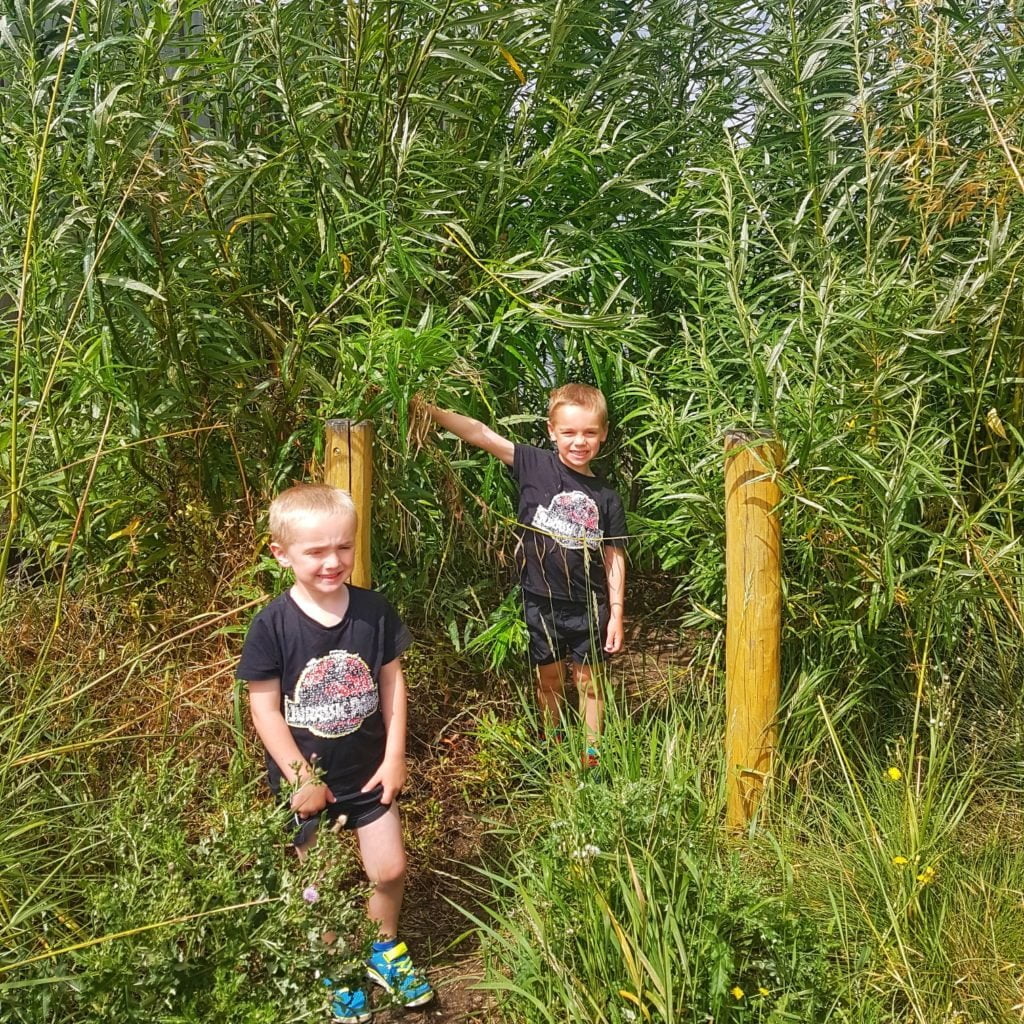 It is possible to have fun at home for free. Sometimes children and grown ups need reminding of this!
Rainy days are great for this. Raid your board games, do a puzzle together, bake, cook, dance around the kitchen, make a den, make playdough, make a game out of sorting out the recycling, watch a movie together, and so on. 
There are so many things you can have fun doing, without going anywhere or having to buy anything extra.
Stock up that freezer
Ice creams and ice lollies can cost parents an absolute fortune during the summer holidays, especially if you have more than one child.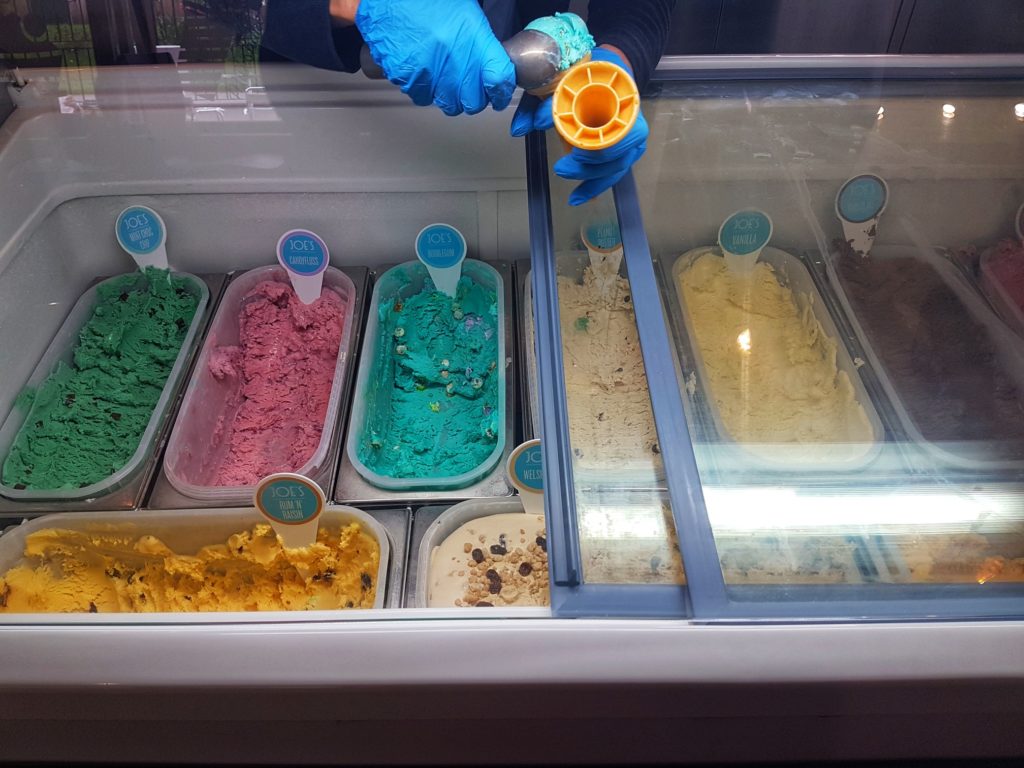 Stocking up the freezer with ice lollies and ice pops can make a massive difference. So, you might still need to buy the odd one when you are out and about, but if you can tell the children they can have one when you get home, you might save yourself quite a bit.
Somewhere like Iceland is great for this. They offer free delivery when you spend over £30 and you'll be able to buy a whole box of ice lollies, for the price of one from a cafe, or ice cream van.
Fill up those water bottles
If you have a large family, just buying everyone a drink on a day out can cost a fortune.
Fill up water bottles and get yourself a reusable flask that you can fill with your choice of hot drink to get you through the day.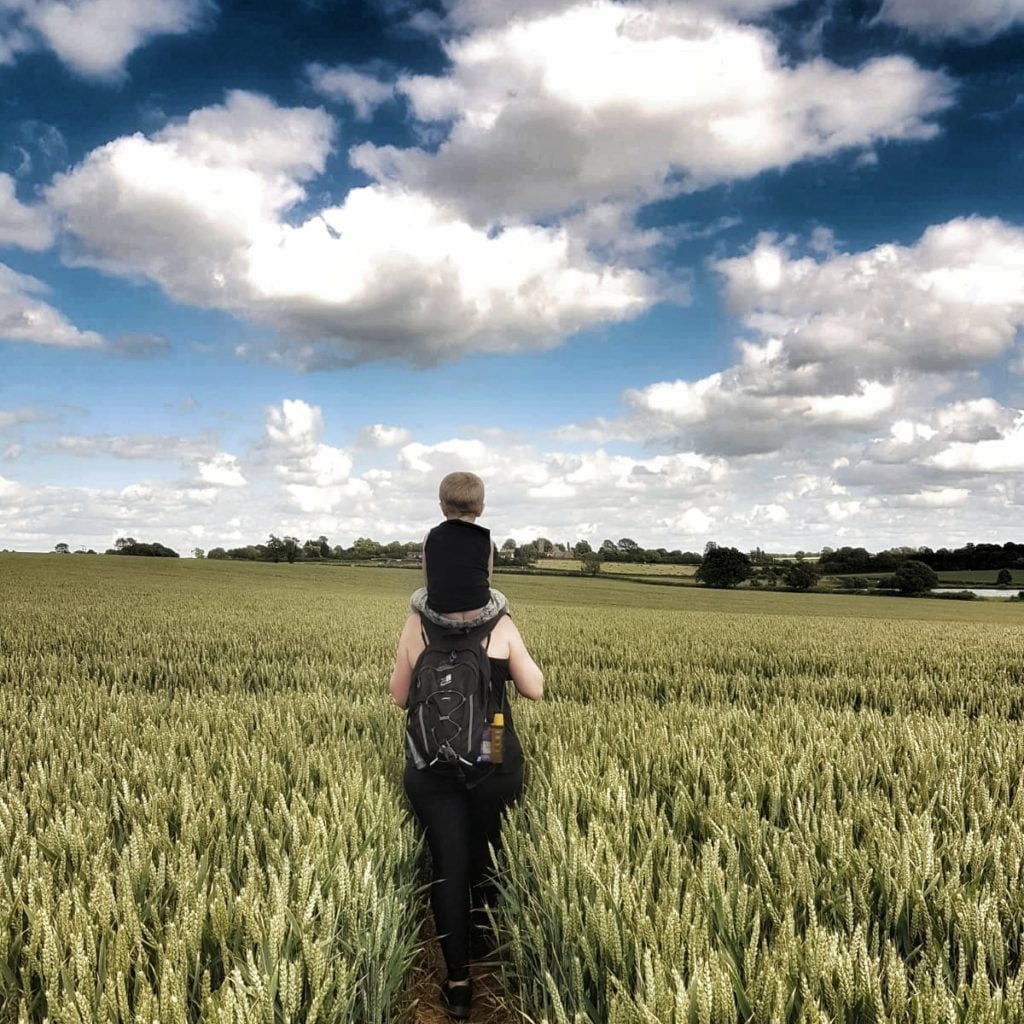 Always pack snacks
I don't know about you but we barely get a mile down the road and someone asks for a snack.
I never leave home without the snack bag. With four children, if I had to buy a snack every time someone was hungry,  there wouldn't be any money left for days out or trips away.
Just packing a few snacks to keep everyone going can make a huge difference to the amount you spend on a day out.
What are the best ways you find to save money during the summer holidays?