This article has been written by Carolina Neves, lead copywriter at Ad Lab, a digital marketing agency based in Hertfordshire. She is a journalism graduate who enjoys writing about all things travel.
Yes, layovers might be boring as an adult, so you're imagining what it must be like for a kid… and you're already feeling the stress of it before you've even reached the airport. To be honest, layovers don't have to be a nightmare, they can actually make your whole journey more enjoyable – the key is to be prepared!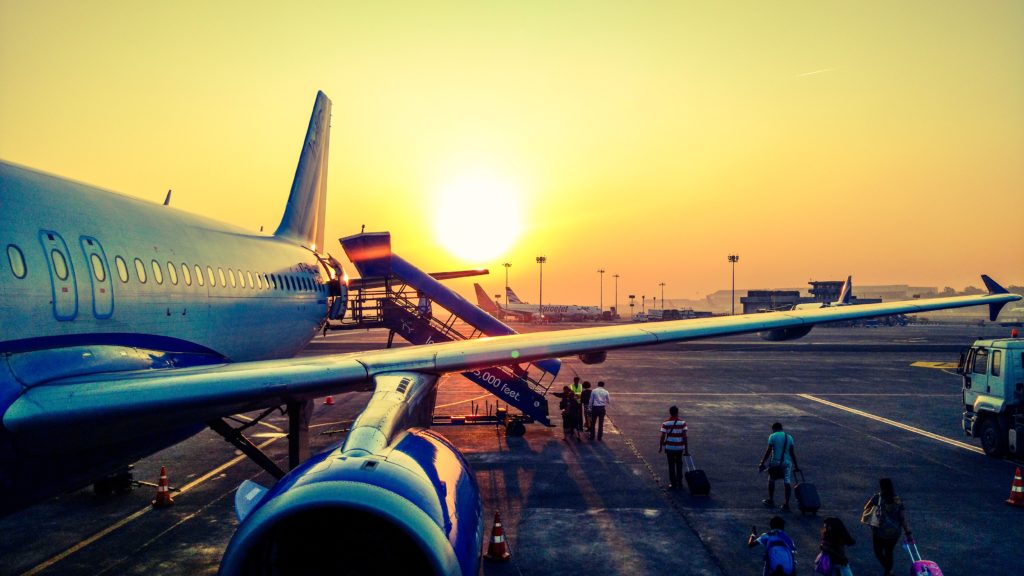 First, let me tell you a bit about myself. I've travelled many times with my family and know all about the ups and downs of travelling with little ones. Plus, I often travel work with Aviation Spares, an aviation equipment supplier, which means that I'm a self-proclaimed expert when it comes to travelling.
Research your layover airport
It's important to know your way around the airport. This includes where you are going to land, the gate you will have to reach and some other essential information.
Does the airport have a children's play area? Maybe it has activities for the whole family to enjoy, like the butterfly garden at Singapore Changi Airport or the aquarium at Vancouver International Airport?
Also, be sure to check where the bathrooms are located and if the airport has any quiet area where you can relax or simply breastfeed peacefully.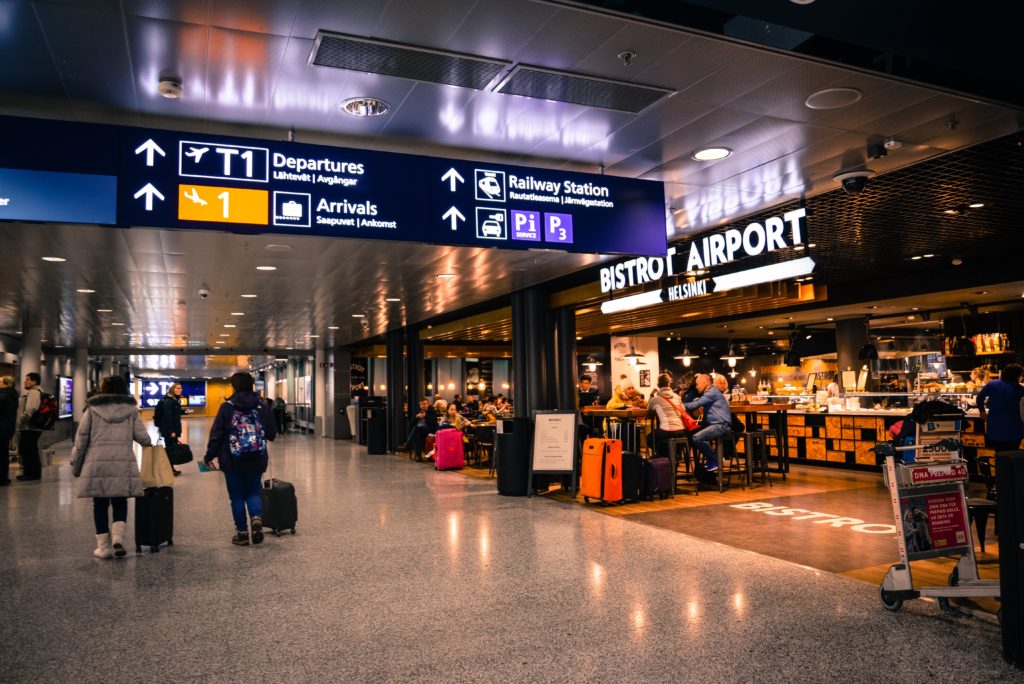 Choose long layovers
If you are going to have a layover, it's always best to choose a longer one. This will mean that you can book a hotel room next to the airport for a short nap and quick shower or you can go outside the airport and explore this destination.
Gear up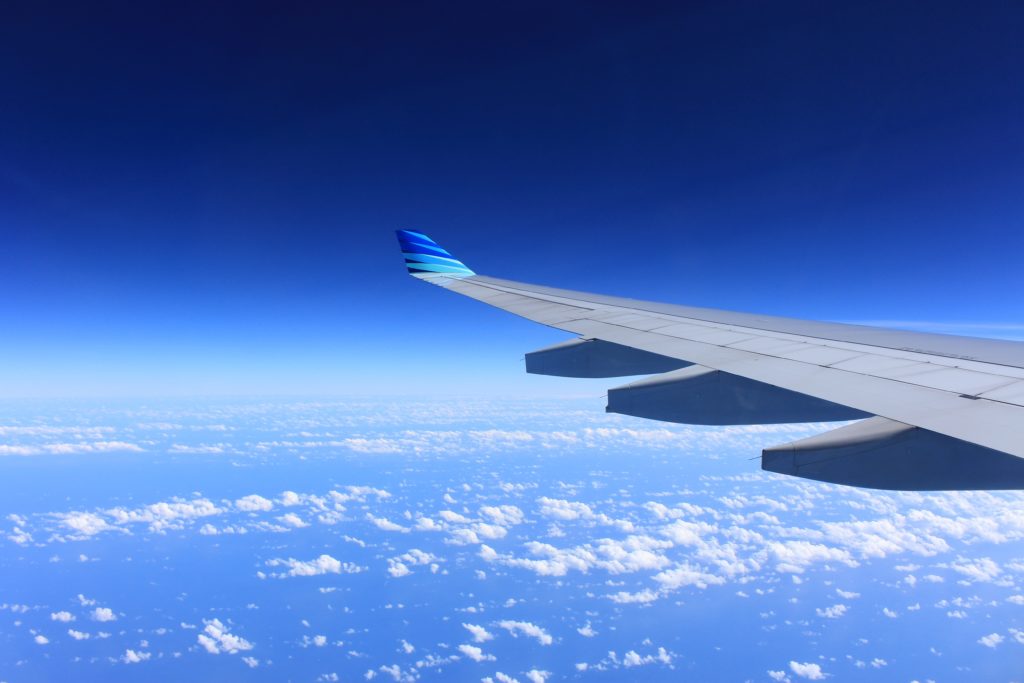 A change of clothes, snacks and entertainment are imperative for a successful layover. These should be in your carry-on at all times – and as an article on The Points Guys mentions, packing necessities for you and your toddler in a carry-on will make any much layover easier. Plus, having less baggage while you're going through the airport will also make the whole experience more pleasant.
Play games together
Airports can be exciting places for the little ones. Whether you want to play an old favourite like I Spy or want to teach your kids about airports or airport terminology – this is a great place to do so! This way you can beat the boredom together and enjoy some quality family time at the same time.
What about you – what types of games to do you play with your kids at the airport?