Travelling with children can be a little fraught from the packing stage until you reach your destination. One of the things I've learnt over the years is that it really does matter what kind of luggage you have.
Your luggage choices when travelling with children can determine whether you are coasting through or ripping your hair out.
Life with children is unpredictable, travelling with a tribe is no exception – don't add to the potential stress by packing bags that will cause problems.
I've included a few thoughts on this below to get you started.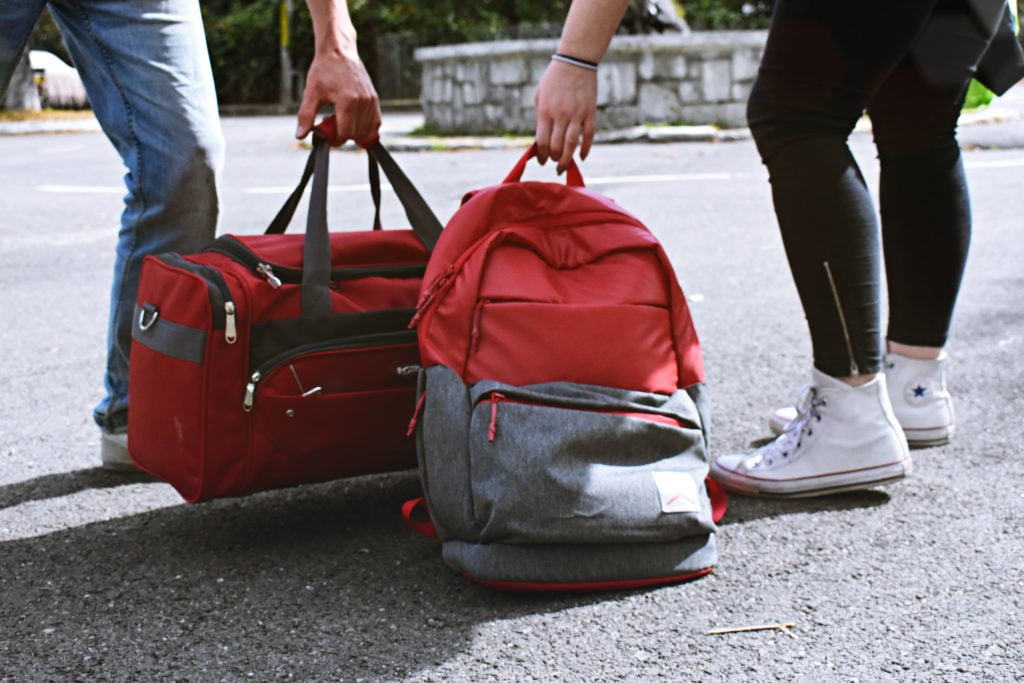 Think about the way you are travelling
Packing for a road trip is fundamentally different to packing for a flight. For example, your fancy hard suitcases might be great if you are flying but they often aren't the best of you are travelling in the car.
Think carefully about your journey and what your needs might be along the way. If you are flying, you may well not see your luggage for a long time, have you kept out everything you need for the journey? If you are driving and your trip includes an overnight stop, pack an overnight bag. You don't want to be rummaging through all your bags to find what you need for your overnight stay.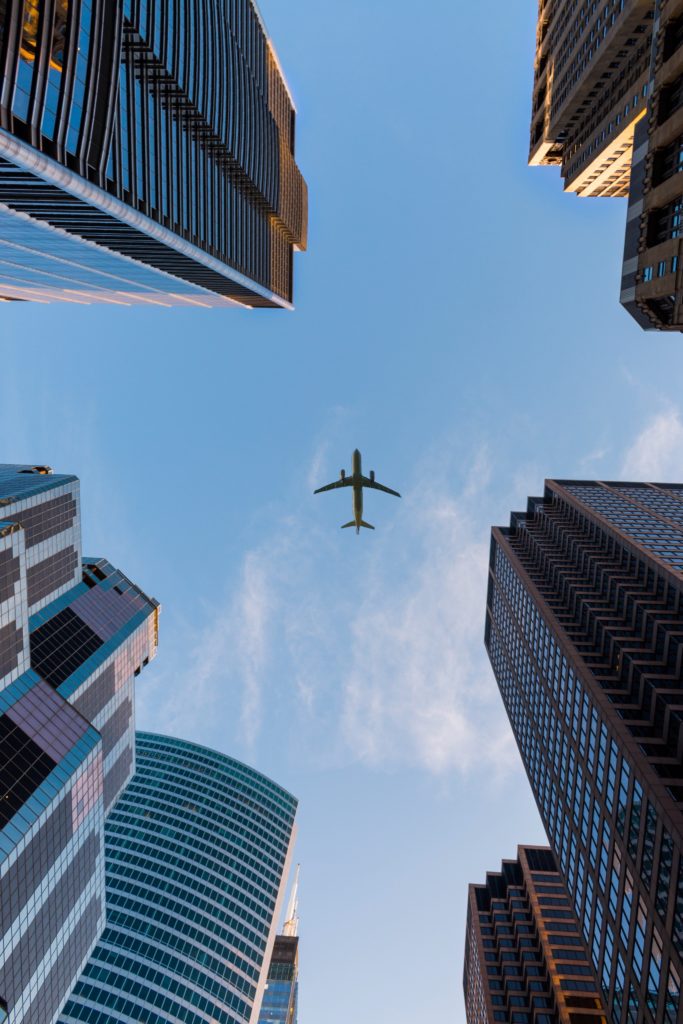 It might sound obvious but these things are easily forgotten about when you are trying to organise lots of people. Mobilising a family is fundamentally different to travelling on your own.
If you are heading somewhere like Center Parcs or Bluestone in the car, pack a bag of swimming things and have them easily accessible, rather than have them within the rest of your luggage. You can use the facilities before you can check into places like this, so having a bag of swimming things separate means you can get your holiday started earlier.
Think about what else you will be carrying
Pushchairs, travel cot, ruck sacks, baby change bag, children, car seats etc – it all adds up to a colossal amount of stuff. We are just getting to the stage now, with all our children over five, when we can travel a bit lighter than we used to.
However, for years I felt like we just always had so much stuff . It didn't seem to matter how hard I tried to trim it down, we always ended up with loads of luggage and the 'extra' bits of paraphernalia that comes with children.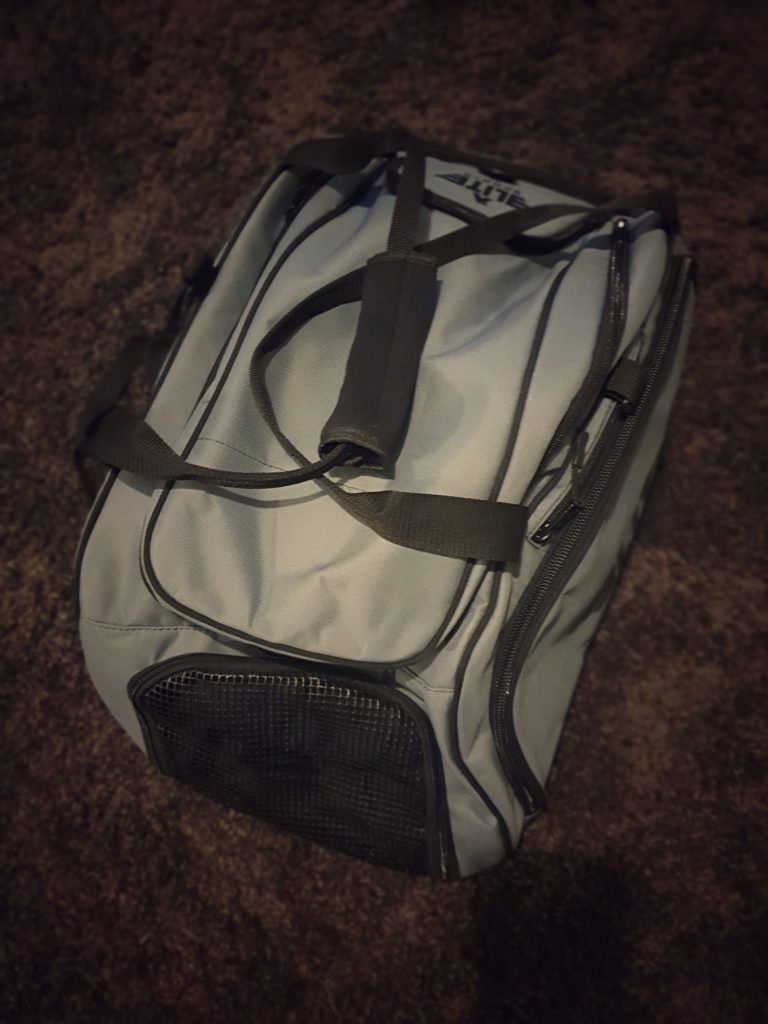 If you are flying somewhere and have connections this can be problematic. Whilst luggage often goes all the way through to your destination, this is not always the case. We've had to collect all our luggage in the past and then re-check in, which can be a nightmare if you need to carry it all and there are no trolleys in sight.
The type of luggage you have in situation like this can make a massive difference. being able to put a bag on your back, or wheel something along can be a total saviour. Often a child will be able to pull or push a suitcase with wheels, so if you can throw something on your back, you've got a spare hand to hold onto another child, grab the passports and whip out a snack for the child who is claiming starvation.
I really value large bags I can wear as a rucksack in situations like this, being able to be 'hands free' can make a big difference in high stress situations.
This large duffel bag from Elite Sports is fantastic. Strong and durable as a holdall, with optional carry handles and shoulder strap – but this can also be worn as a rucksack, making it a really useful bag to use with children. This could potentially be used as a hand luggage bag on some airlines, meaning you could reduce the number of bags you carry on and pop all you need in the one bag, meaning there is less to hang on to.
However, it doubles as a medium sized bag to check in. It is well made, therefore giving you confidence it will still be in one piece when you arrive at your destination.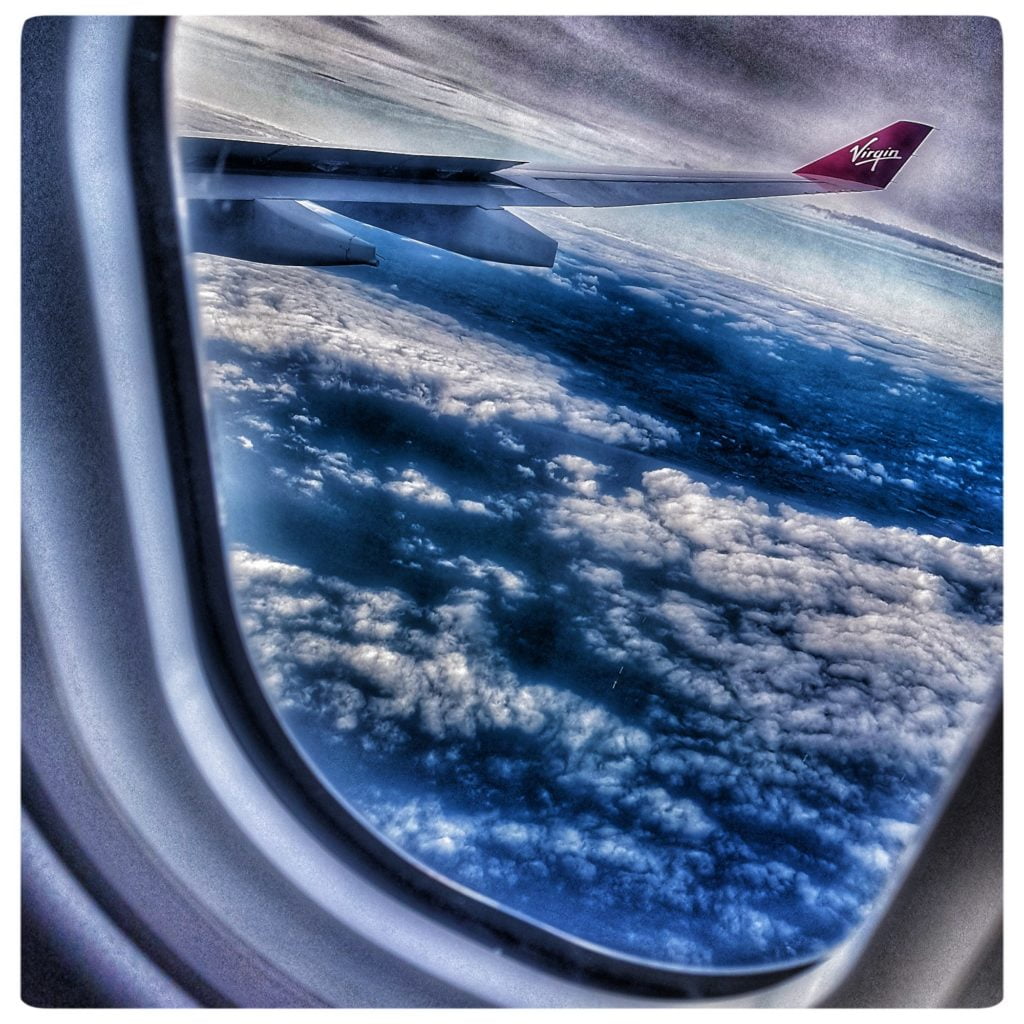 In addition to this it is also the perfect overnight bag for throwing in the back of the car on a road trip. It has a wet/dirty pocket as it is designed to be a sports kit bag. This means you can keep dirty washing separate along your journey.
Final thoughts
Luggage matters. Think carefully about your travel plans and your needs and pack thoughtfully. You will thank yourself later!