If you are into home improvement projects, there are so many things you can do with commercially available fabrics. Instead of buying ready-made accessories and decorations for your living room or dining area, you could start making them all by yourself if you have the skills, or palming the job off on some talented person you know if that's not your skill set!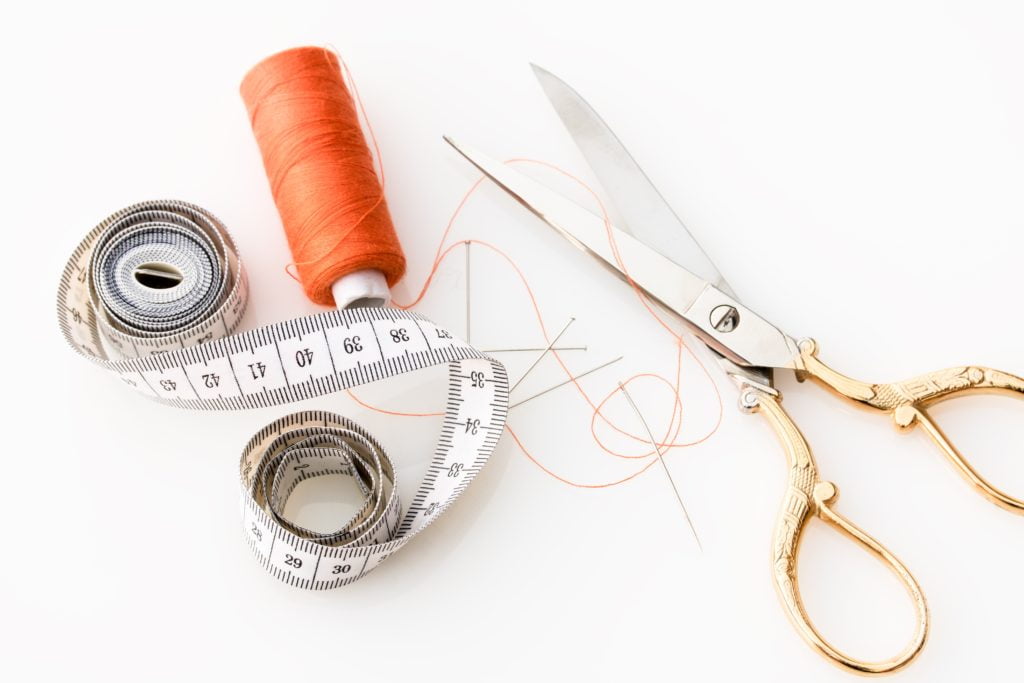 The beautiful thing in creating your own items is you get to choose the perfect material for your DIY project. The worst thing that could happen is buying the wrong materials, and ending up wasting your money and effort at the same time, wishing you'd bought the ready made items you saw in-store. So if you do not have much experience when it comes to shopping for fabrics here are some helpful tips that you can put into use.
Use your pattern as your guide
If you are trying to make some covers for your sofas or dining room chairs, you should get a pattern envelope for each type of project. Most patterns come with a couple of suggestions on which types of fabrics should you use. If you decide not to follow what is indicated in the back pattern, you also have to understand that there is a chance that the outcome would be different from what you expect!
If you are experienced you are probably fine to experiment a bit but if you are just starting out stick to the pattern.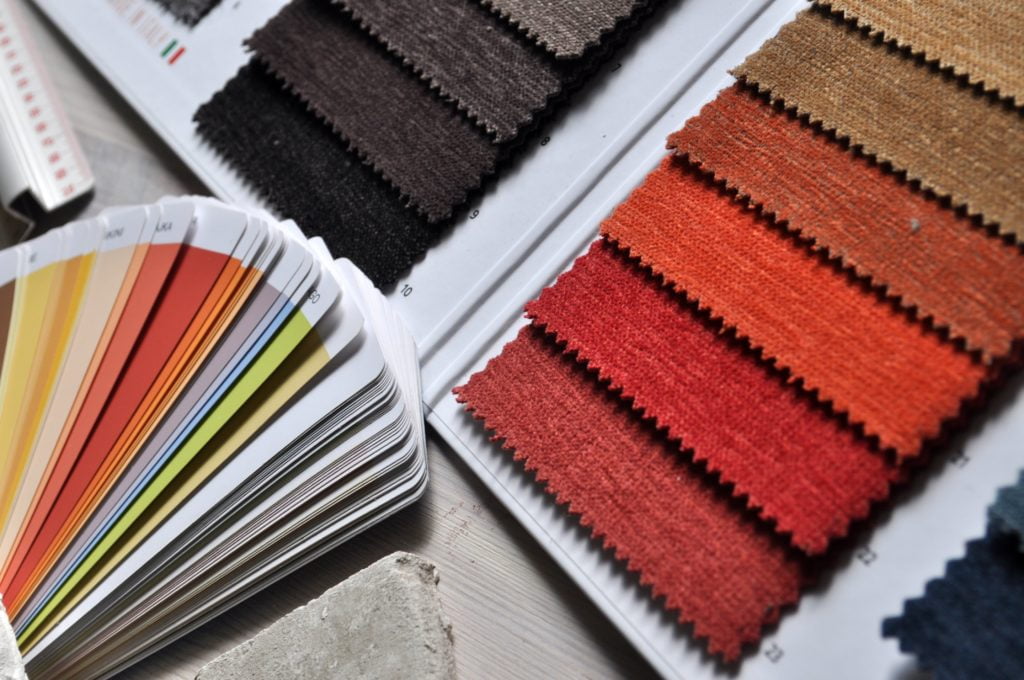 Assess your sewing capabilities
Before starting any sewing project, it is essential for you to to gauge your sewing capabilities. Are you still a beginner, intermediate or an expert in this craft?
The reason why you have to do this is that not all fabrics are made the same. Some are easy to sew while others are more complex to handle like silk or thin linens. Some materials are slippery that would require you to use a lot of pins to put it in place underneath the sewing machine.
Examine the quality of the fabric
Whether you are doing something like home accessories or sewing your clothes, it is essential to consider the quality of the fabric that you are about to purchase. Make sure that it is sturdy and made of the right materials if you want your projects to have a good result.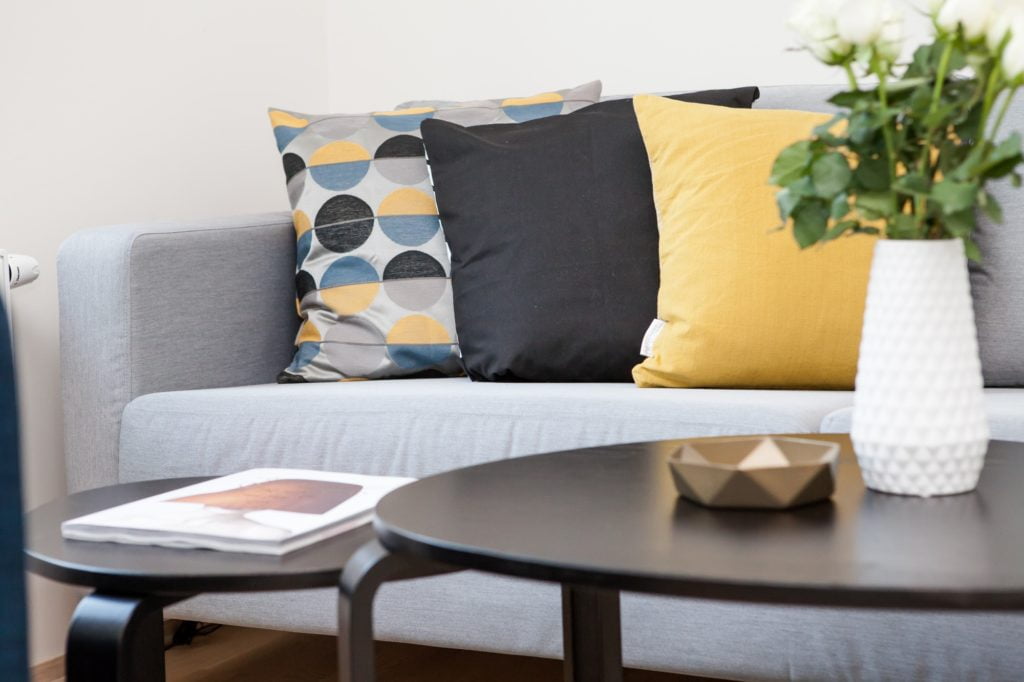 Choose the most suitable fabric print or design
Fabrics come in different types, colours, textures, prints and designs. Before starting any home project, it essential to choose the type of material that would fit perfectly to your desired project. Make sure that your choice of fabric will compliment the theme of your home or the event that you are about to attend.
It should be low maintenance
A good fabric is easy to care and maintain. You should not worry about difficult stain removal or staining other materials while washing. Whether you are buying a piece of fabric that will be used inside your home or something that you are planning to use daily, make sure to choose something that will last for a very long time.
Lastly, make sure that you purchase your materials from reputable sellers like Dalston Mill Fabrics. It is more inspiring to create more DIY projects, especially if you have a lot of options to choose from.