I believe that making the most of family time is one of the most important things in life, whether it is being silly together, playing games together or even just sitting on the sofa watching a film together. The perfect family games room will give you the space for all of that! Plus, a little bit of healthy competition whilst playing games is actually good for kids, as this article on Parents mentions.
If you've always dreamt of having a place in your home for everyone to enjoy, continue reading this article. Even if you've only thought about it now, it's a great place to start!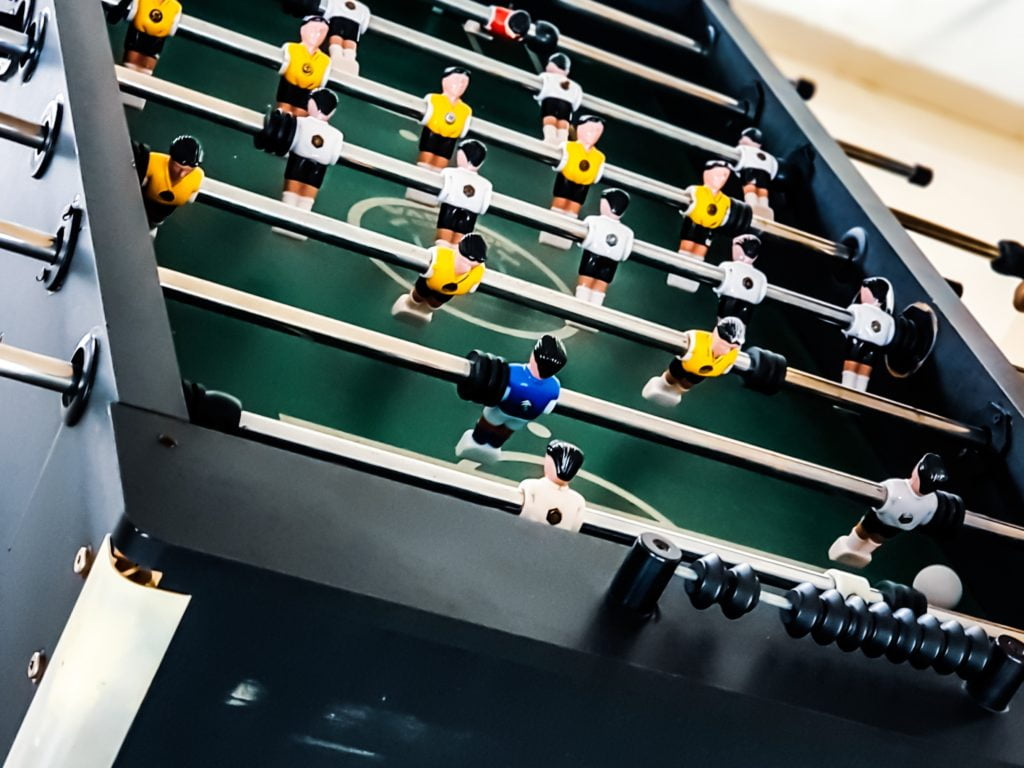 Think about the space
If you are lucky enough to have a spare room which isn't completely used as a storage space (how would that be even possible?), then that's the perfect area for your games room. You might have a cellar or attic that isn't really being used, so those would be other options.
In case you are like most of us who can only dream about a spare room at the moment, don't worry – there are ways around it. For instance, if the only area in your home that you could have a small games area is your living room/dining room, you could always add a small foosball table and a gaming console?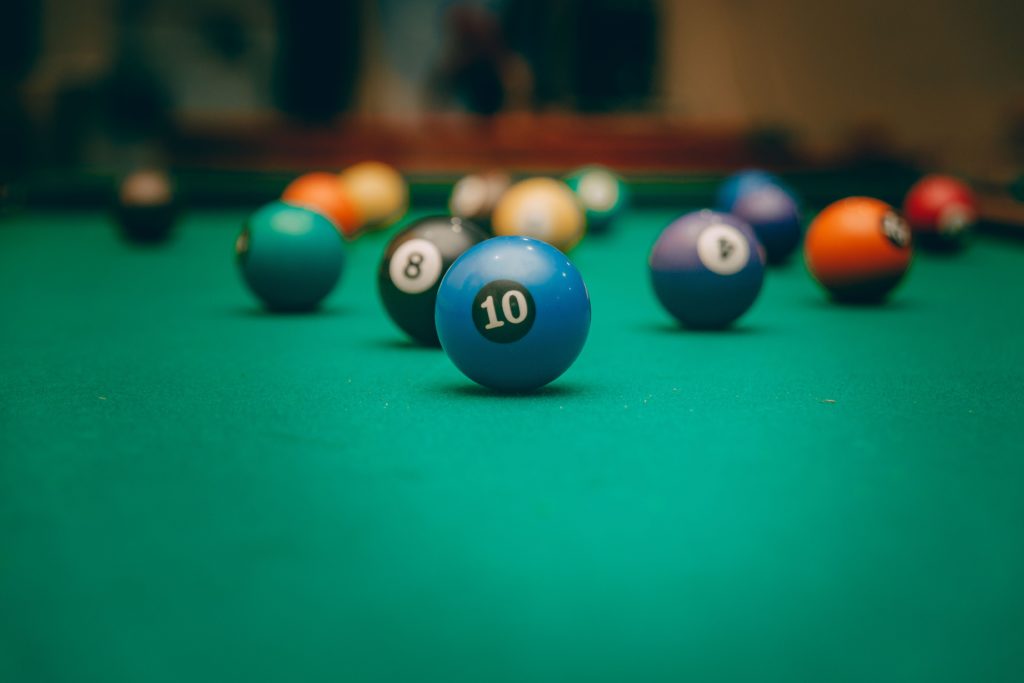 If there is literally no more space in your living room why not settle for a snooker dining table by Hamilton Billiards? These are convertible dining tables which transform into snooker tables in minutes, so after enjoying your Christmas dinner, open the snooker table and let the games begin!
Plan it out
Once you've settled on the space, you can start with my favourite part of any project – the planning and researching (a bit boring for some, but I just love it!). It's the time to scroll through game room ideas on House Beautiful or Pinterest and develop your own idea of what you want your games room to look like. Don't forget to ask your kids and partner about their ideas too, after all, it's a place for all of you to enjoy.
During this stage, it's time to think about the games you'll want in your games room, decoration, lighting and comfortable seating.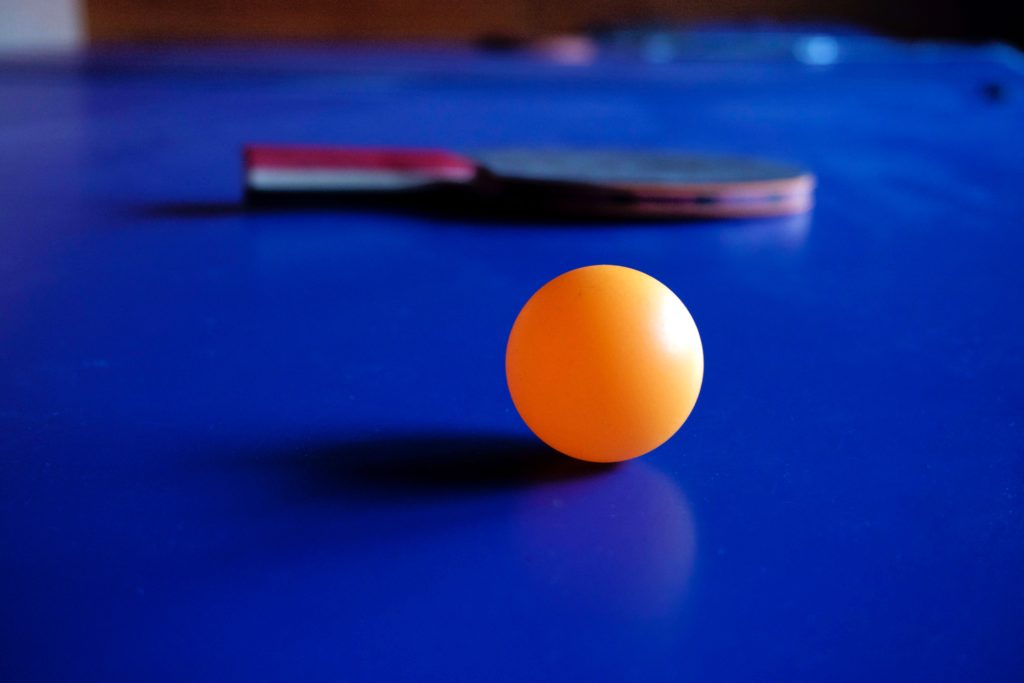 Low budget?
If this is all seeming like too much expense, let me dial it back a notch. A family games room doesn't have to be super expensive, there are many ways of creating an awesome games room without emptying your wallet. For instance, you can find second-hand furniture for cheap or even for free on websites such as Freecycle. Then, give the furniture an upgrade with a new lick of paint and it's ready for your games room!
Game-on!
After choosing your games, furniture and decoration, get all the family together to put everything in place and then… game-on!