Most homeowners know that the list of improvements and repairs is a mile long, and virtually impossible to get to the bottom of. Whether you're preparing your home to sell on the market, or just looking to improve it so you can enjoy living more, knowing how to prioritise what to do can be a daunting task.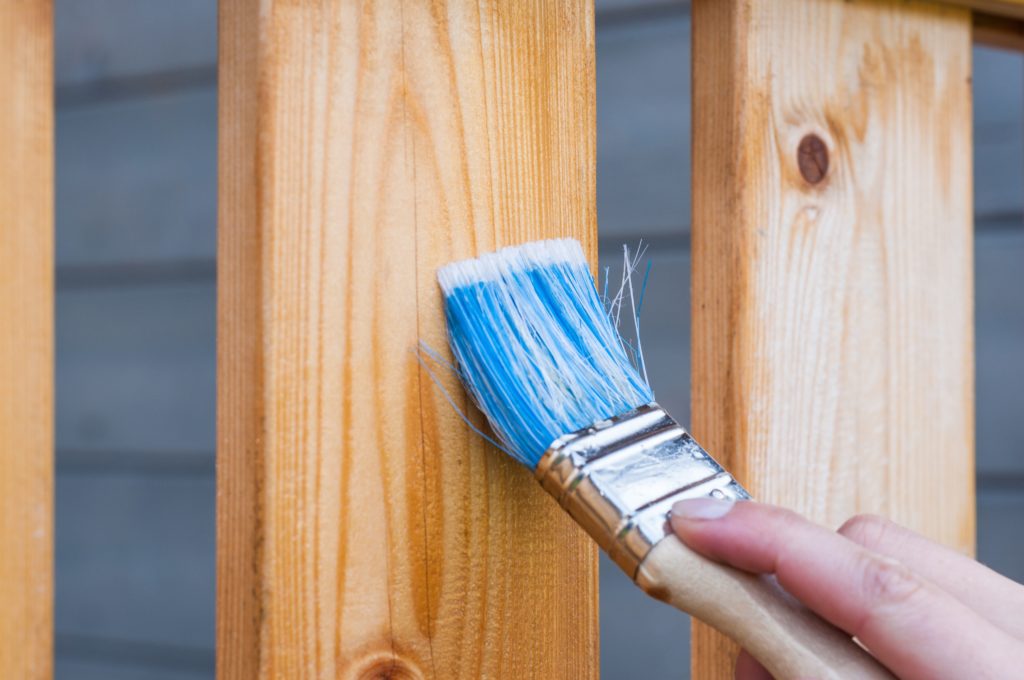 Thankfully, certain DIY projects can add a lot of value to your home without being very expensive or difficult. We share our five favourite DIY home improvement projects to add value to your home. Once you pick one or two, head over to a DIY blog like SawsHub to learn tips for executing each of these projects. Also, make sure that you already have the right tools to start your DIY home improvement projects. Seeking online reviews will surely help you find the best tools, just visit bestofmachinery.com for your guide.
Improve Your Front Yard/garden/driveway
You might not spend a lot of time out the front of your home, so this might seem like an odd place to start, but, your front yard is a big component of your home's 'curb appeal'. In essence, this speaks to how appealing your home is from the curb.
Curb appeal isn't just for looks, though. Improving your home's curb appeal can increase its value, and it typically isn't very hard to do. You don't need a contractor or an expensive budget… typically a weekend or even just an afternoon can lend serious upgrades.
Here are a few things to focus on in your front yard to help improve curb appeal:
Add color: Whether you paint your front door or add some bright plants, color provides a big boost to an otherwise drab front yard.
Fix up your lawn: Get rid of any weeds that might be growing in your grass, and make sure it is green and full.
Add depth: Don't let your yard just be a lawn and front door. Spice things up with some shrubs that add height, and even consider adding a small piece like a fountain or arbor.
Upgrading your front yard is simple to do and will raise your curb appeal immediately. Put this at the top of your list to see immediate results.
Repaint or Stain Kitchen Cabinets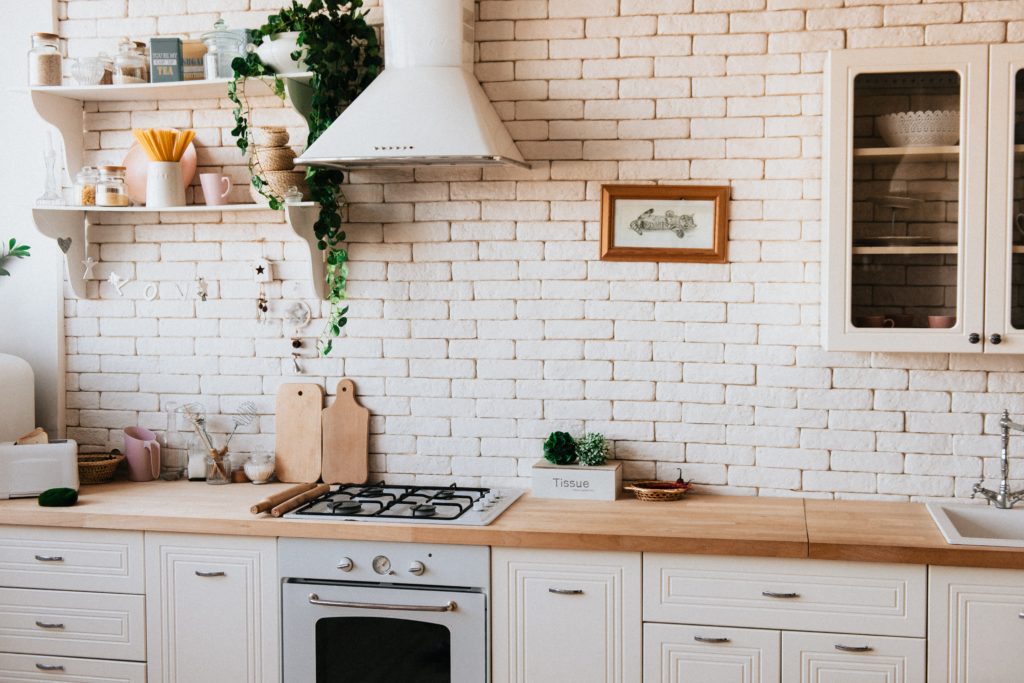 Out of all of the areas of the home, work in the kitchen adds the most value dollar for dollar. As a result, this is a great area to turn your attention and focus your efforts.
Replacing kitchen cabinets is a huge undertaking, and not one for the average DIY to tackle. Even if you do opt to tackle it, it will take a long time and cost a pretty penny. The results almost always pay off, but it isn't an easy project to bite off.
However, one great way to get around this project is to instead opt for just repainting or staining your cabinets. This saves you a lot of the hassle of replacing, but still gives you fresh new cabinet faces.
For starters, you'll need to remove the cabinet faces from the frames. Because of the size of the project, its easiest if you use a paint sprayer for the cabinet work, rather than a brush. However, the advantage here is that the work goes quick once you get started.
Money-wise, the kitchen is your best best for spending time and energy on DIY home projects.
Add Laminate or Hardwood Flooring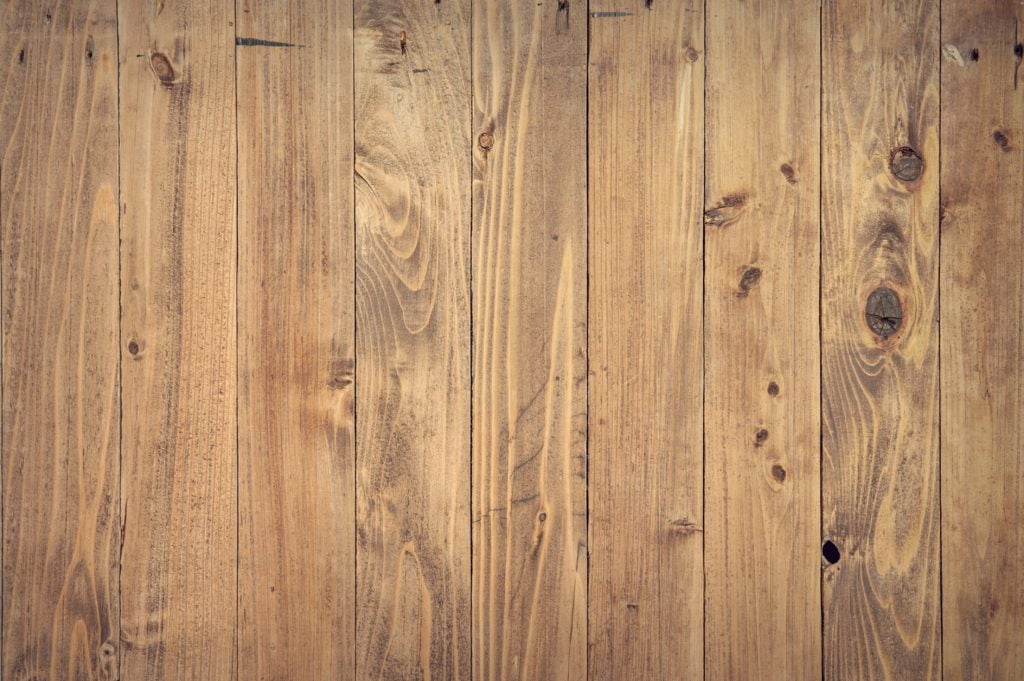 Preferences aside, replacing old carpet with new flooring adds to the value of your home. Even though you might prefer carpet throughout the home, most people prefer wood or wood-like floors in common areas like the dining room and hallways.
Hardwood flooring is by far the most expensive option, and adds significant value. However, you don't have to settle for paying a lot of money for real wood – laminate flooring has come a long way in recent years and might be a better option.
For starters, most laminate flooring actually has hard wood as the top layer. It looks visually appealing, but it is incredibly easy to install thanks to its snap in place tongue-and-groove system.
It doesn't hold up well to water, but you could opt for engineered wood flooring instead if you think moisture will be an issue. Both laminate and engineered wood flooring is much cheaper than hard wood, and still increases the value of wherever you opt to put it.
Upgrade Your Fencing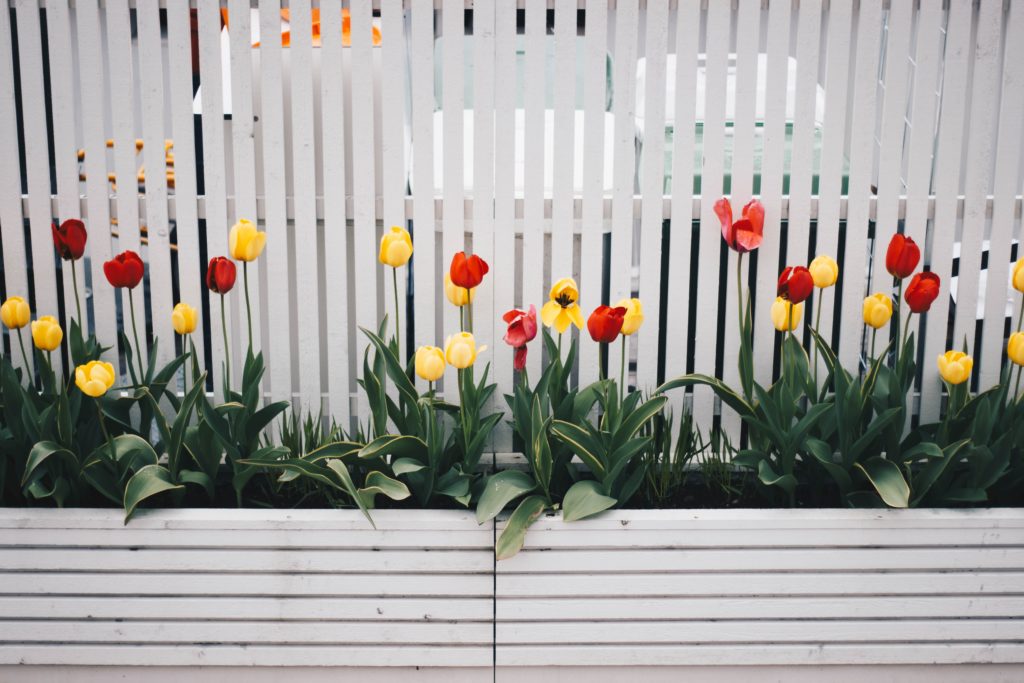 One area of the home often neglected is the fencing that surrounds the yard and garden. Old, weathered fencing that is falling apart is very unattractive and a tremendous eye sore. It also represents a tangible project than has to be done, which subsequently can hurt the emotional value of the home.
As a result, similar to improving the front yard, replacing a fence can have significant benefits to your home's value, both physically and emotionally – and, replacing a weathered fence is not very difficult.
If you're working with a pre-existing fence, then you'll need to decide if the posts are in good enough shape to reuse. If so, you're in luck! All you need to do is replace the fence rails and panels. Your home improvement store will carry the posts and panels, and a drill and screws are all you need.
Replacing the posts is more work, and will require you to make a few decisions about how you want to handle it. Either way, this project is not difficult, and will leave you with a brand new fence surrounding your yard and garden.
Replace Cabinet Hardware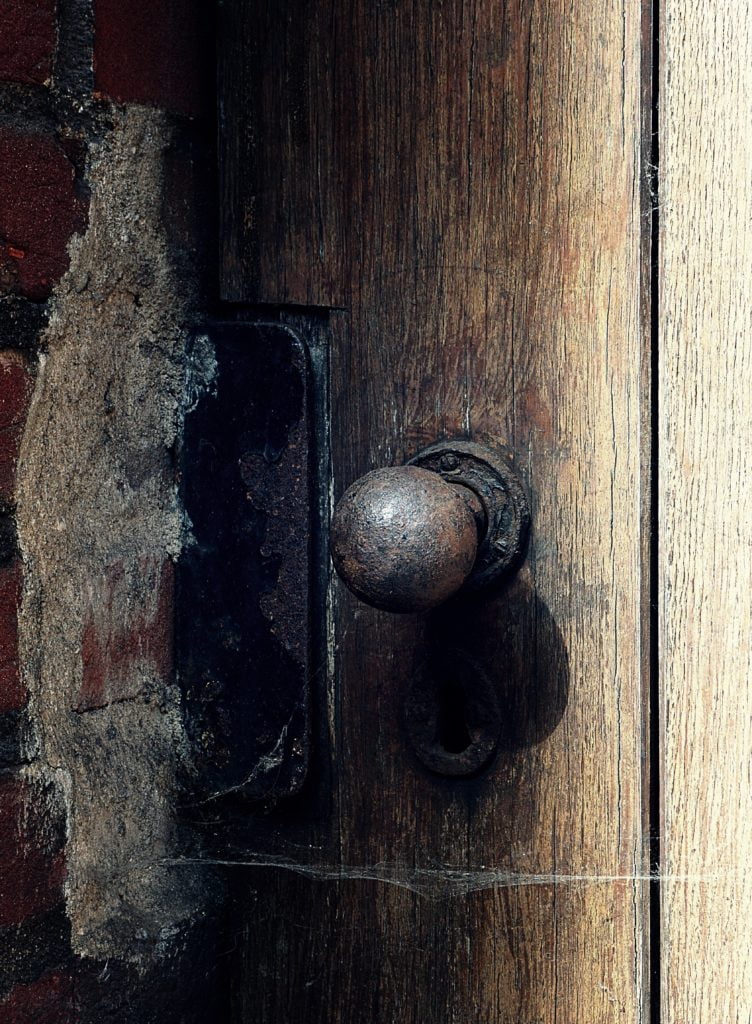 This incredibly simple project almost feels like its cheating, that's how easy it is. However, the knobs and hooks that you have in your kitchen can typically be upgraded, and it can add a lot of value to the look and appeal of your home.
We said earlier that the kitchen holds the most value for DIY upgrades, and this project is really simple. All you need to do is go to your local hardware store and pick up a new set of knobs, handles, hooks, and any other hardware that is used in your kitchen.
While you're tackling this project, you can add the bathrooms to the list and replace the hardware as well. If you're repainting the kitchen cabinets, you can pair the new look of the hardware with the paint color (or stain color) that you choose.
The best part is that hardware is incredibly cheap, and so you're hardly spending much money to seriously update the look of your kitchen cabinet hardware.
Conclusion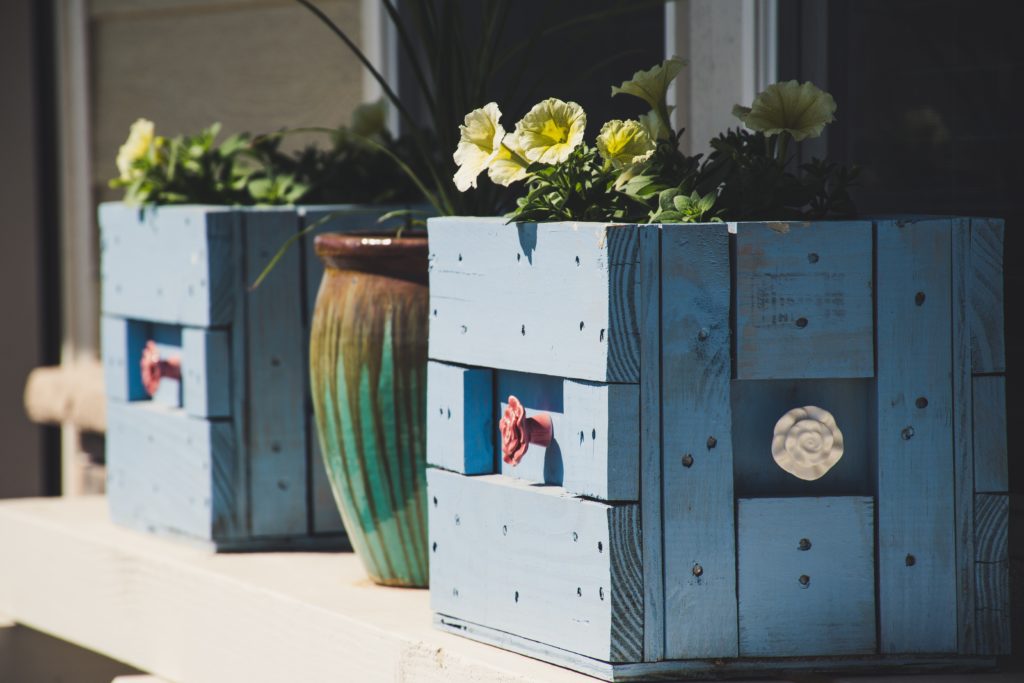 Updating your home and adding value does not have to cost you a fortune. These 5 DIY projects are simple to do, don't cost very much money, and will add immediate value to your home. Whether you're preparing for a sale or just looking to improve the house you live in, enjoy the home improvement work.