While at work, it's important that we feel safe, and on the whole, we do. However, no matter how safe we feel or are, sometimes accidents can happen.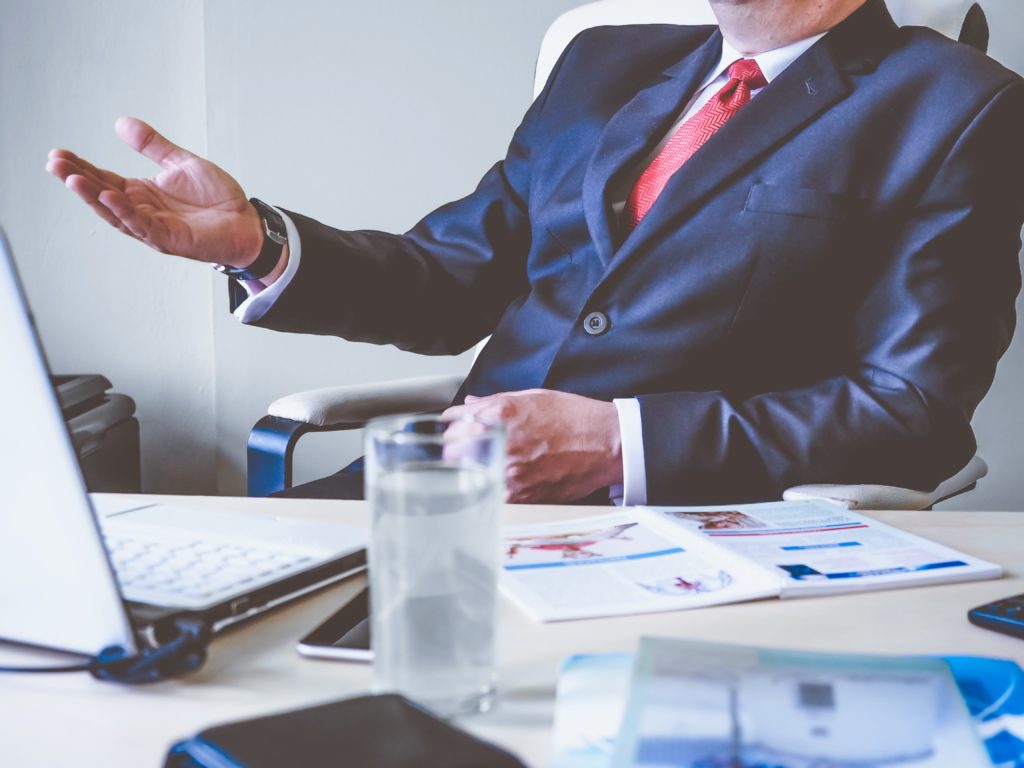 Between 2018 and 2019 alone, there were over half a million non-fatal work place accidents in the UK alone. While being non-fatal, they can have a lasting impact on you, whether that's physically, mentally or financially.
Often, when you get injured due to an accident at work, you can claim for it. Below, you'll find everything you need to know about accident at work claims.
Work-related accidents
When it comes to getting injured at work, it's important to know what this means. Of course, injuries cover a wide scale, but below are the 10 most common injuries that occur because of an accident at work.
Back and spine injuries
Bone fractures
Burns
Ear injuries (including tinnitus)
Facial injuries (eye, nose, and jaw)
Loss of digits and limbs
Repetitive stress injuries
Sprains, strains, and tears (soft tissue injuries)
Toxic exposure
Traumatic brain injuries (TBI)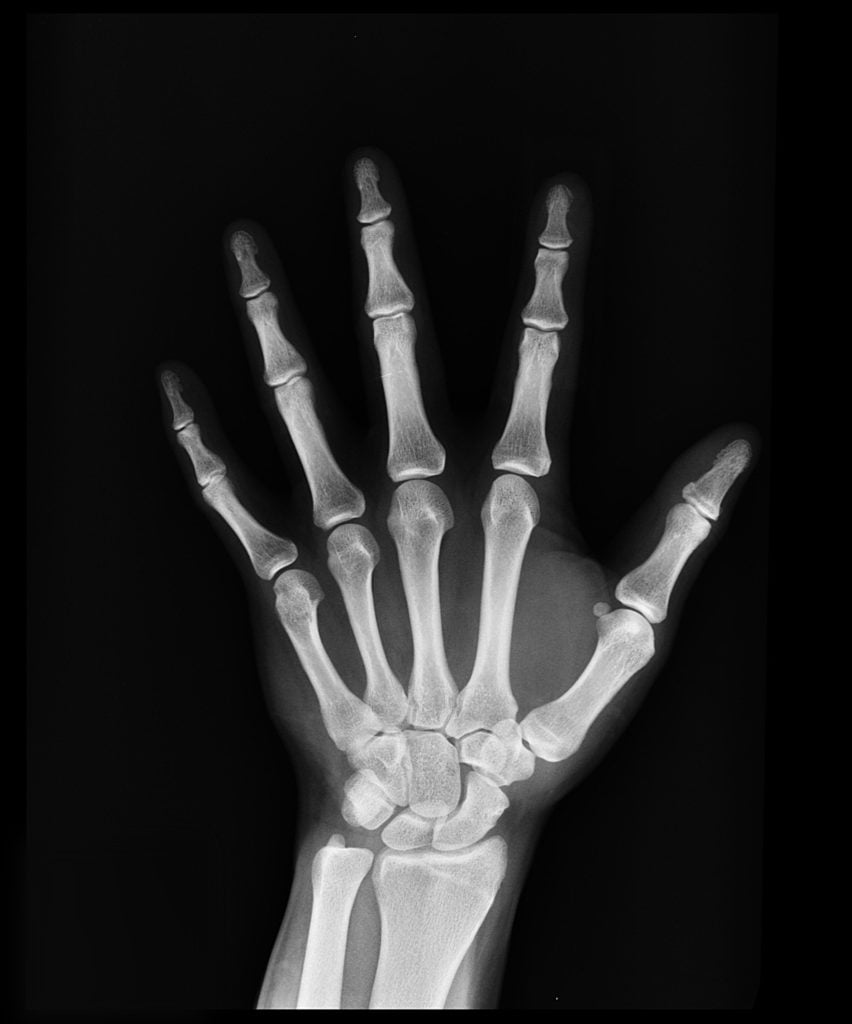 If you have experienced any of these, it's important that you consult a professional to find out about the claim you may have.
What is eligible to claim for?
While injury is one thing, it's important to know what you can claim for. Most accidents in the workplace occur due to other employees or managers failing to comply with health and safety rules. Therefore, the most common things you can claim for are:
Dangerous working practices
Poor or non-existent personal protective equipment (PPE)
Weak risk assessments
Preventable spillages
Unsatisfactory or poorly enforced safety procedures
Badly-maintained equipment

What do you get?
Of course, if you have been involved in an accident and you have been injured, the main thing you're probably wondering about is how much you may be entitled to in a claim. The amount you could be entitled to will all depend on the type of claim and the severity of it.
When it comes to head and facial injuries the amount could range anywhere from just over £1,000 to more than £300,000. Neck and shoulders could be anywhere from up to £6,000 to more than £100,000.
Meanwhile, hand and arm injuries vary from a few hundred pounds to more than £200,000, while foot and leg injuries could be up to just over £10,000 to more than £200,000.
When should you claim?
The most important time to make a claim is as soon as possible after the accident occurs to those in charge and go from there. If the accident is severe, then the accident will need to be referred to a Health and Safety Executive by your employer, and you can go from there yourself. The most important thing is to ensure you're fine and then move onto making the claim.
Why should you claim?
An accident can have a big effect on you and could cause psychological or physical problems for you, preventing you from working in the future to loss of earnings and even losing possessions. Therefore it's important to claim if you have an accident in the workplace.
So, if you've had an accident or know someone who has, make sure they seek help to ensure they get what's rightfully theirs.