Black Friday might be over but that doesn't mean there aren't more bargain buys to be had before Christmas hits us. Some years it seems that as Christmas gets closer shops are starting what would have traditionally been their 'January sales' in December.
A few years ago it was Boxing Day sales and everyone was suddenly going shopping on Boxing Day, rather than spending quality time as a family. I can't think of anything worse than battling around the shops on Boxing Day – why oh why would that be fun? It baffles me.
Anyway – I digress a little, as what I've noticed is that these days many stores, both online and high street are beginning their sales even earlier than Boxing Day. It's good news for shoppers of course, because it means that at an expensive time of year you can make some savings.
Maybe you make a saving on a few gifts, or perhaps it's on next season's wardrobe even? Whatever it is, shop around as the offers are out there to be had.
If it's a new wardrobe you are after Femme Luxe have up to 75% off site wide at the moment, so it's a great time to make a few purchases.
Winter Warmers
If you are starting to feel the cold now the temperatures have dropped, why not stock up on a few Winter warmers like jumpers, warm dresses and cosy scarfs. What about this cream high neck knitted dress? This comes in a few different colours and is really cosy with its high neck and soft knitted fabric.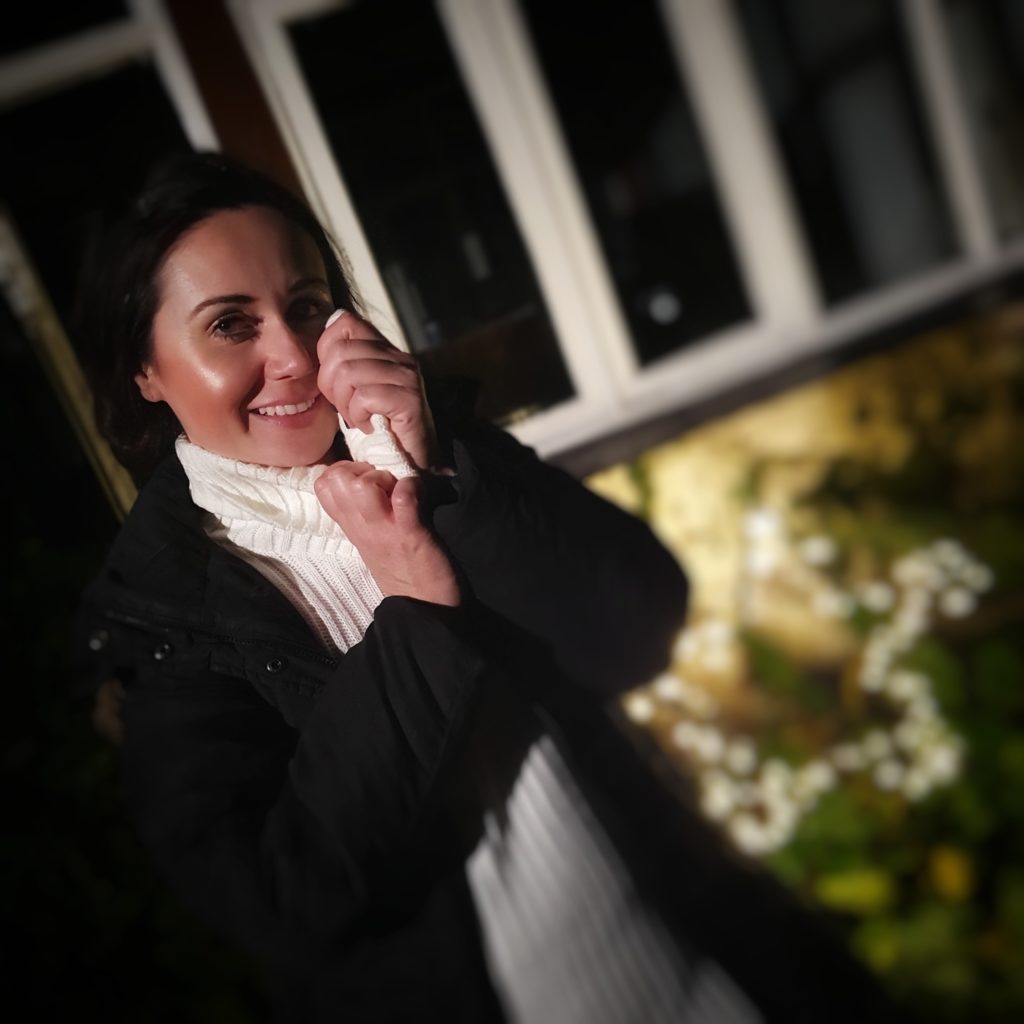 A cosy scarf can make all the difference in the Winter months. If you choose a nice bright scarf it can totally transform an otherwise dull outfit. I've not actually got a scarf out yet this Winter – better dust them off!
Party Outfits
Maybe you need a last minute party outfit like this silver bodycon dress. This would be the ideal bit of sparkle to add to a New Years' Eve party. There are loads of glittery outfits around this time of year, to add a bit of jazz to your festive get up. What are your plans this New Year?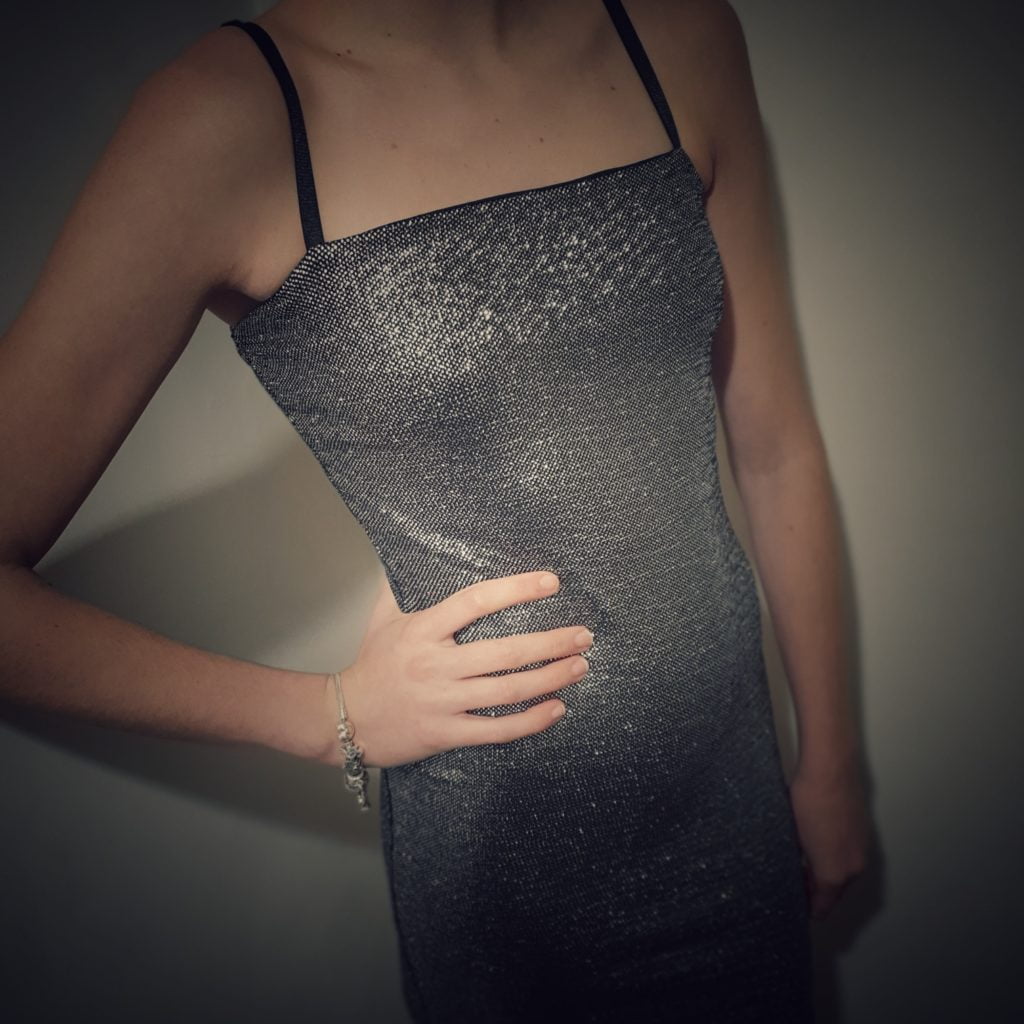 Do you go for something glittery at New Year? Sequins maybe? What's your favourite party outfit for this time of year?
Planning Ahead for Summer
Maybe you just want to get ahead and start getting a few things in your wardrobe for summer. If you are going away and looking for a few new bits and bobs now might be the time to grab a few bargains. Holidays can be expensive, so grab a bargain whilst you can. It might seem daft buying summer clothes now, but when you are making big savings it's not a bad idea to pick up a few bits and bobs.
As an example, you can get a strappy snake print summer dress for only £5.99 at the moment, what a bargain! You will thank yourself come the summer. Or maybe you are thinking ahead to a suitable bikini cover up? What about this black square neck strappy midi dress? Having something fairly simple to throw on to go to the beach or pool can be really useful.
These dresses are quite thin so they also take up minimal room in your suitcase as well. If you fold them in half and then just roll them up they are quite tiny from a packing point of view – always useful!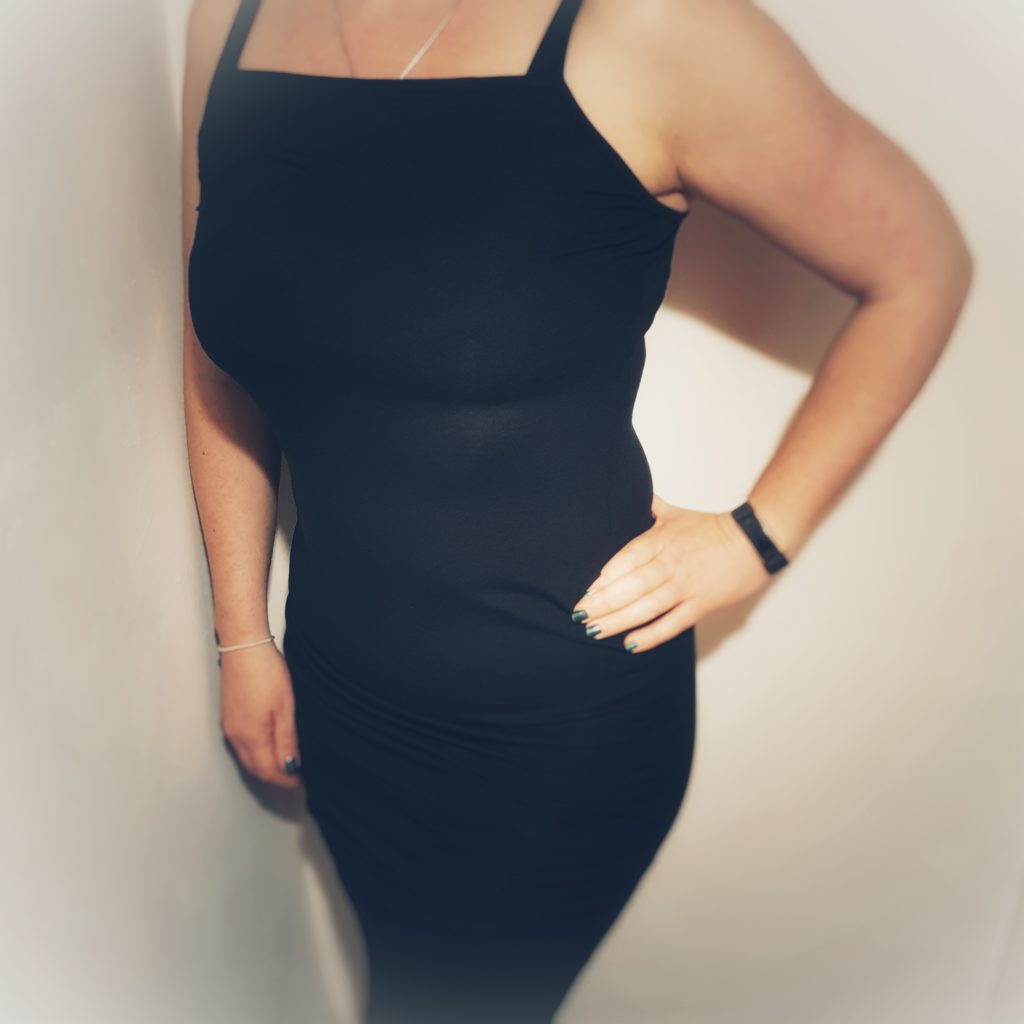 Have you already made any savings on clothing this Winter? Do let me know what kids of things you've found good value and where you are making your savings.
Last minute Christmas gifts
If you still have Christmas gifts to buy, why not have a look at the pre-Christmas sales and see if you can make some savings. I always think it's tricky deciding when to buy certain gifts.
The number of times I've bought something in say September or October and then seen it cheaper closer to Christmas is really irritating. On the flip side, I've waited with certain things and then not been able to get them in time for Christmas. What's your experience? Are you sorted well in advance or do you leave some things until later hoping to get a better deal?