It's not often that a type of holiday accommodates all ages, interests and needs – but increasingly, more and more people of every age are enjoying cruise holidays.
Why? Because they offer such a great mix of activities, food, entertainment and possibilities which means no age group is left out.
Here are just some of the benefits cruise holidays offer every age:
Varied Cuisine
When you think about dining on a cruise ship you'd be forgiven for conjuring up images of formal dining rooms, stuffy traditions and smart attire – but you'd be wrong. Today, cruise liners have adapted their dining rooms to accommodate different needs. For families who don't want to worry about sitting down to a specialist menu, there are great kids' menus on offer in casual restaurants or you can even grab a bite to eat while you're swimming in the pool thanks to the snack bars situated at the side of it.
However, that's not to say all of the conventional glamour and sophistication has been taken away from the cruises, as many still offer formal dining rooms that are perfect for couples, adult groups or parents who've hired a babysitter for the night.
Kids' Entertainment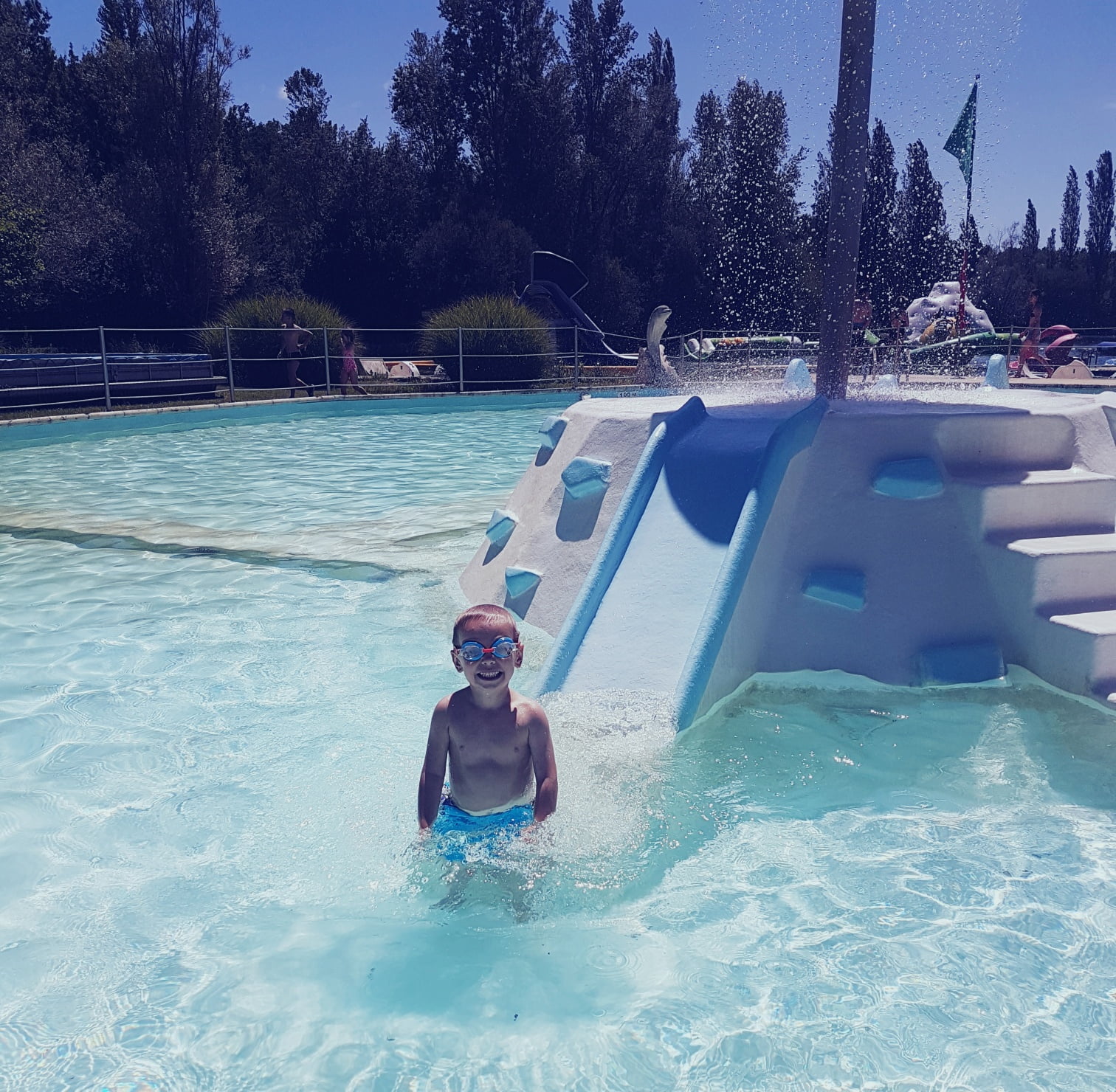 One of the biggest challenges for any family booking a holiday is how they're going to keep the children entertained, but cruise liners have thought about that. The activities and clubs offered on-board are tailored to suit a variety of ages, from young babies right through to teenagers. Therefore, kids aren't limited in what they can join in with and aren't mixed with different age groups if they don't want to be.
Family Fun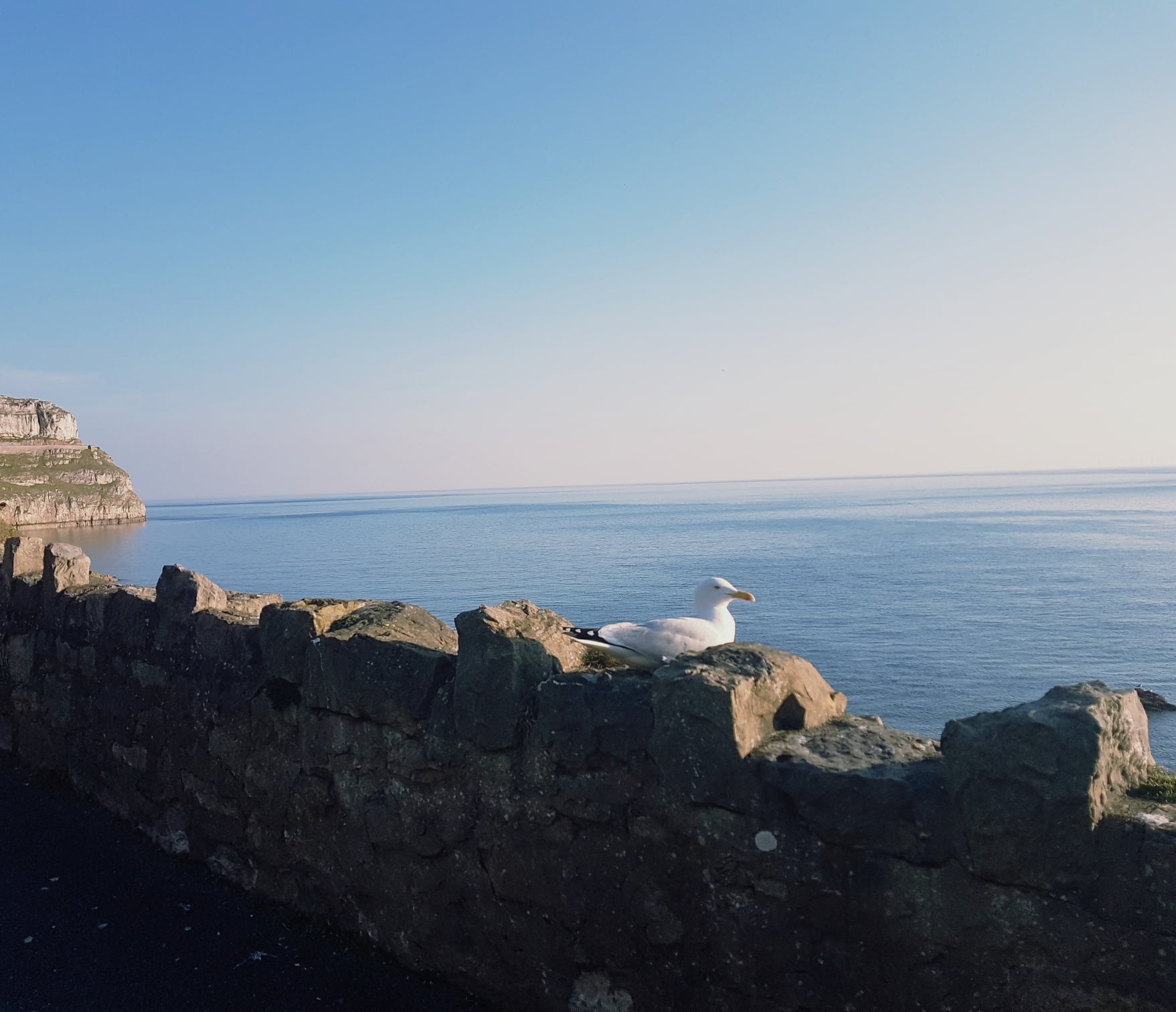 The entertainment provided on-board is also an all-round treat for all ages. From comedy clubs that are suitable for young children to fantastic theatre shows that cater for adults, there's something for everyone. Equally, there's always the option of arranging your own entertainment with the ability to book a private excursion when you get to one of the destinations.
Exploring the World
Finally, with companies like Bolsover Cruise offering such a wide range of cruises to all kinds of destinations, there's no limit on where you can go. Many favour the Caribbean due to its vast array of activities and warm climate, while others might like to head off the beaten track to Alaska or explore Europe in depth.
When it comes to cruise holidays the possibilities are endless, and not just when it comes to choosing the destinations you're heading to. With fantastic on-board facilities and entertainment, you can create a holiday that's entirely in keeping with your interests and tastes.
Have you been on a cruise? Where do you recommend?