With the pressures of modern life skin care is often the last thing on your list. It's not that we don't realise we need to take care of our skin, it's more that we don't make it a priority.
Between making sure work is on track, everyone has done their homework, got clean clothes, learnt their lines for the school play, got their PE kit, packed lunches, and cakes for the sale at school, and everyone has eaten something nutritious for dinner – your own skincare can take a hit.
I've been taking a look at some of the ideal Winter skin care items that we can try to fit into our ridiculous schedule.
Australian Bodycare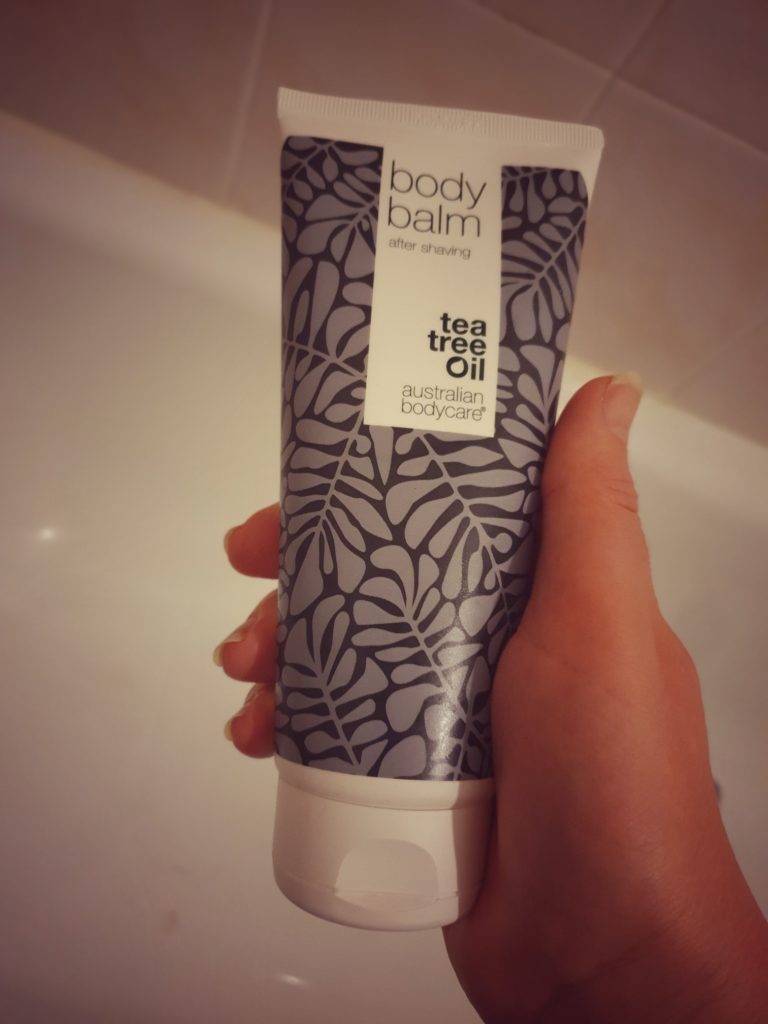 Australian Bodycare is a manufacturer of problem-solving skin and hair care products, and all their products contain Tea Tree Oil from Australia. I know some people find the smell of Tea Tree Oil rather overpowering, but I really love it.
The range has tons of products to choose from including hair care, but I've been using the body and face care products. The body wash, body scrub and body balm make a lovely trio of complementary products to give dull Winter skin a boost. Even just a once a week treat would make a difference to skin, so try to squeeze in some skincare when you can. Much easier said than done I know.
I tend to start off on a good role and then the routine of it slips off and before I know it I've not moisturised my skin for a month. I love a good body scrub and I was an instant fan of the Australian Bodycare Body Scrub. It is thick and orangey-brown, not too rough but really does the job. The Body Balm afterwards made my skin feel soft and supple and so much better than before.
I find face care a bit easier and I do tend to manage some form of face care everyday, even if that's just moisturiser. I do get really dry and tight feeling skin on my face in the Winter, so this Australia Bodycare Face Cream has really soothed and conditioned my face. It also seems like a really good base for make up.
You can find their entire product range on Amazon here.
O'Keeffe's
I first came across O'Keeffe's products when I was looking into the best foot creams and scrubs. They actually make soothing products for the whole body from head to toe, ideal for when skin is dryer in the Winter months.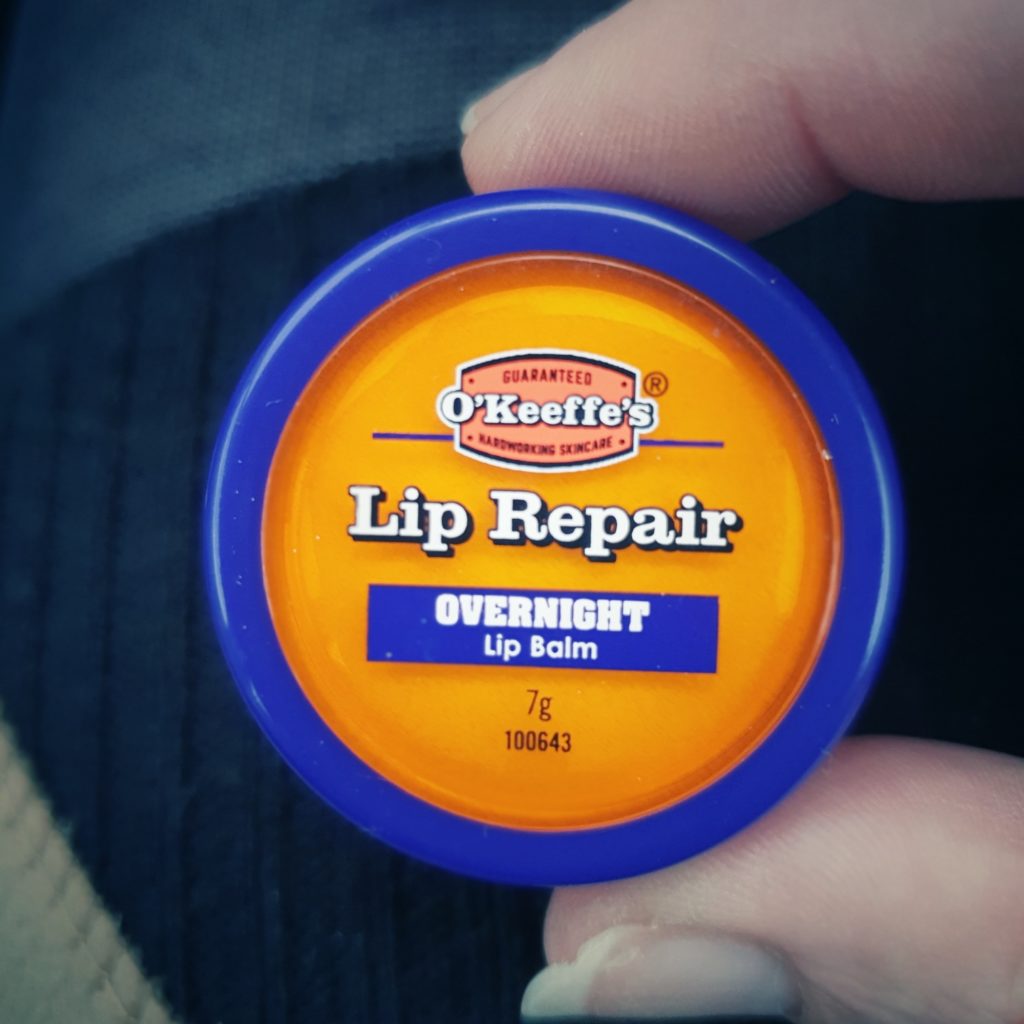 One of the things I always suffer from in the cold weather is chapped lips. I try my best to stop this in it's tracks and this year I'm doing this by using O'Keefe's overnight lip repair. It's not as thick as I expected for an overnight repair cream so I've used it in the daytime as well but it really does the trick and is fast acting.
What I really need to try are their Working Hands products as my hands get so sore from gardening, cleaning and general house renovations.
Boost by Norvell
I'm super cautious of fake tan and always have been. I'm utterly terrified of ending up looking like an Umpa Lumpa. I've never had a spray tan and the most I tend to use are creams or sprays which are gradual tan builders – so you can stop well before you reach the Umpa Lumpa stage.
I've recently come across Boost by Norvell. They have a fair few products in their range. Boost is a Gluten Free • Paraben Free • Cruelty Free • Non-Comedogenic creamy lotion which is said to brighten and firm the skin.
If you are going to give it a go I'd advise using a mitt. I didn't get one with this but it's quite difficult to get off your hands for a gradual tan builder. Regular hand wash didn't work but once I used a scrub it came straight off.
It looks quite dark when it goes on but that calms down as you rub it in. It takes about three applications to see the difference but I'd rather that then end up with a funny looking out of season tan.
If it's a Winter glow you are after and you just want to take the edge of your whiteness this will do the trick.
This is a collaborative post.