Have you considered laser hair removal before? Are you wondering when is the best time of year to do this?
Apparently, the best time of year is Autumn. Dermatologists and professional laser hair removal service providers like Therapie Clinic and aestheticians working with skin specialists have suggested this time to be the best for laser hair removal. The main reason seems to be that you will not expose your skin too much to the sun after the treatment which is mandatory for some time following treatment.
Here are a few reasons why Autumn is recommend: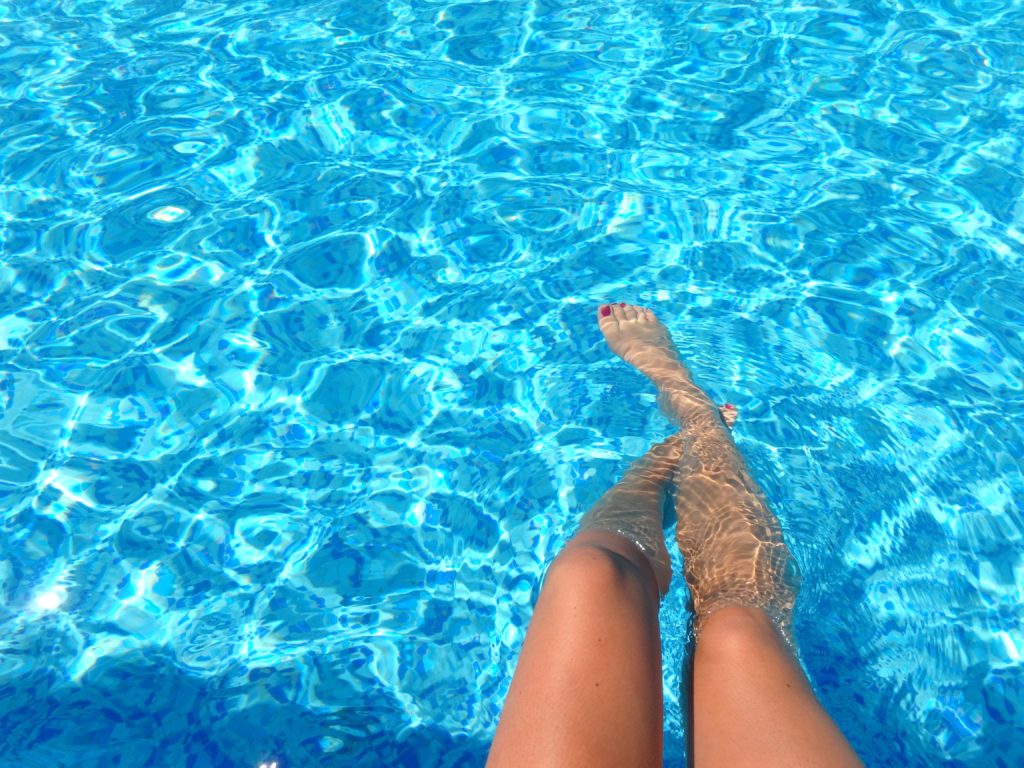 Make those cold months work
Summer is mostly loved by all as this season gives you the opportunity to dress freely but the colder months are a relief in some other ways. You don't have to keep worrying about shaving every single time you leave the house. You can easily hide your dark hairs beneath your warm clothes.
If you dream of not bearing the stress of waxing and shaving, again and again then laser hair removal is a perfect choice. The best season to start with the laser hair removal is when your summer body tan commences fading out – if the summer has been warm enough for you to actually get a tan that is!
A few sessions of laser hair removal will help in the reduction of hair growth in those unwanted areas permanently- for instance, the bikini line, armpits and legs.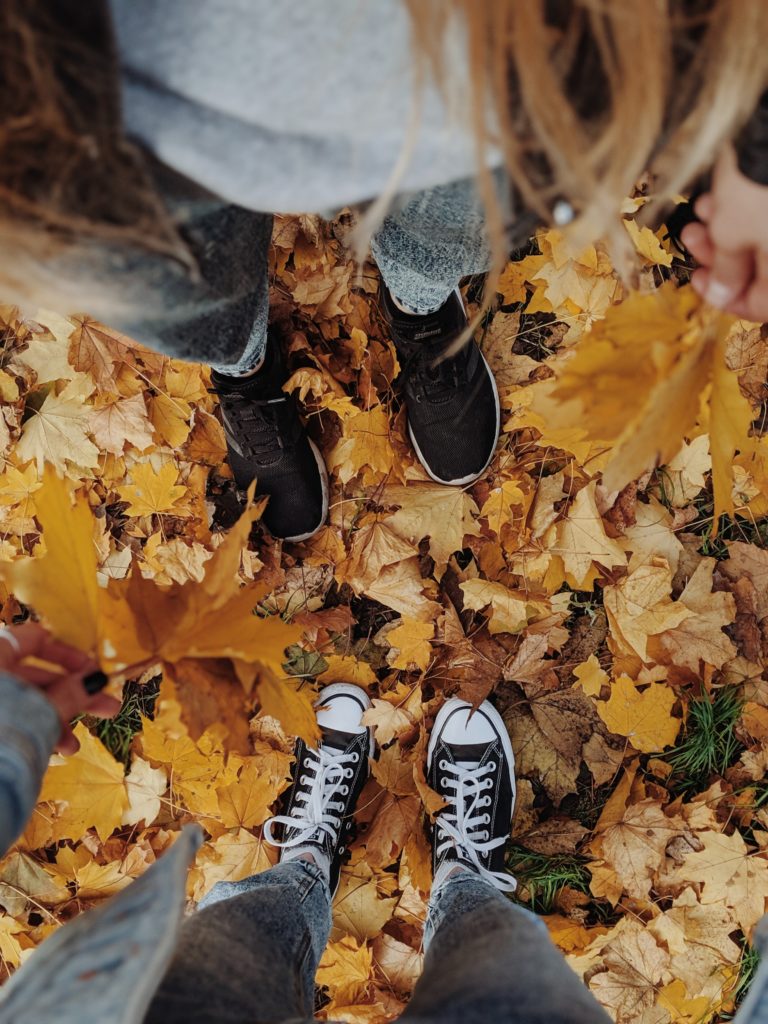 If you start now, you will be all set for the swimsuit season
If you start with laser hair removal now, by the time summer comes around again, you will have had a good few sessions. This means you will be all set to put on your bikini without worrying about unwanted hair exposure. If not completely hair-free, you are still likely to experience decent results if you start with the treatment in the Autumn.
You need to avoid exposure to sun rays for many weeks post-treatment
You can't head off to the beach post-treatment. This is because the skin tends to be highly sensitive after undergoing laser hair removal sessions, and it is much easier to get sunburnt. You may get blisters, scarring or hyper-pigmentation to your skin if this happens. This is why it is recommended to avoid sunny weather, meaning Autumn is the perfect time of year as you are giving your skin the longest time to recover.
How long does it take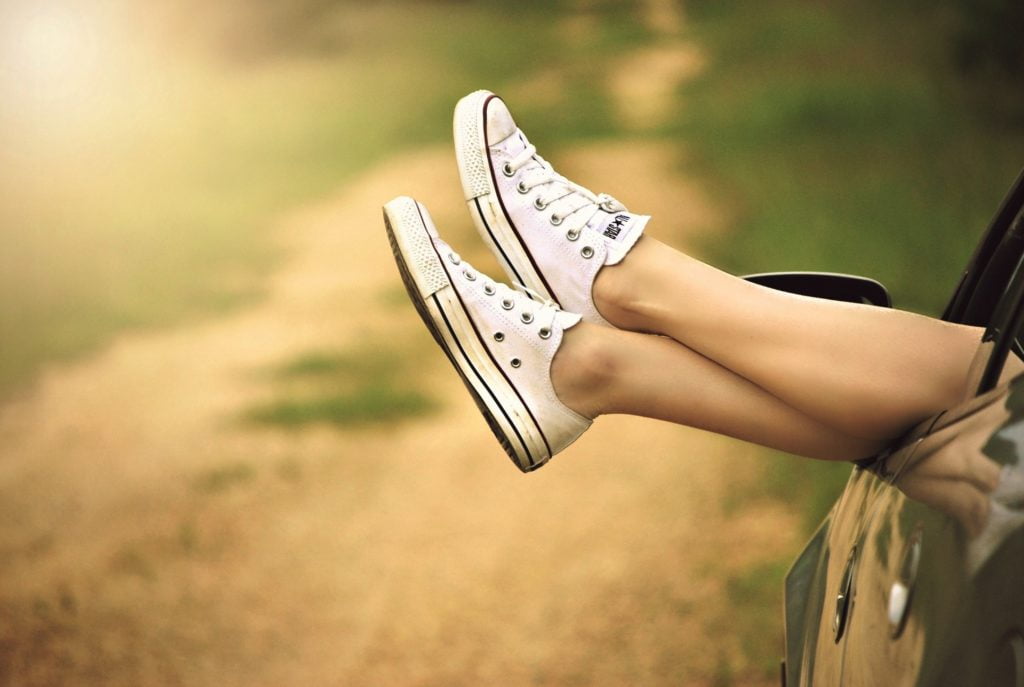 I'm told that after 3-4 sessions of your laser hair removal treatment, you will start noticing the difference in the hair growth on the treated areas. After 1-2 extra treatment sessions, you can even get rid of the stray hairs completely.
Have you had laser hair removal? If not would you consider it?