Bathrooms don't seem too dangerous on paper, but there's a lot of ways your little ones could get hurt if they wander into the bathroom unobserved. Until they're old enough to understand what's safe and what's a danger to them, making a bathroom that's safe for your children should be a top priory for your household.
Get your bathroom designed for family use
If you're installing a new bathroom, whether that's because you've moved into a new house or just want to revamp the one you already have, getting professionals involved can be a great way to make sure you don't miss a step or leave something unfinished. But if you prefer to have it installed in a matter of hours, then an effective upflush toilet is the way to go
Some companies, such as Bespoke Interiors, will even get you involved in the design process, so you won't be at the mercy of a freelance worker who thinks they know best.
Prevent slips
A thin rug might not protect your toddler if they fall over, but it'll stop them from slipping on wet tiles and getting hurt on the floor.
No-slip bath mats and strips are also a good idea if you're introducing them to more frequent baths or showers: they might not be coordinated enough to balance on wet surfaces, especially if their feet are wet too, so having some extra support will have a significant difference in how likely they are to slip over.
Avoid scalding temperatures
Don't let your child roam in a bathroom while there's hot water in the bath. It's very easy for them to scald themselves if they aren't paying attention, especially if they're tall enough to climb into the bath themselves. Make sure you test the water before you let them so much as touch the bath, and keep them away from any exposed towel heaters or radiators in case they accidentally burn themselves from the heat.
Install a baby gate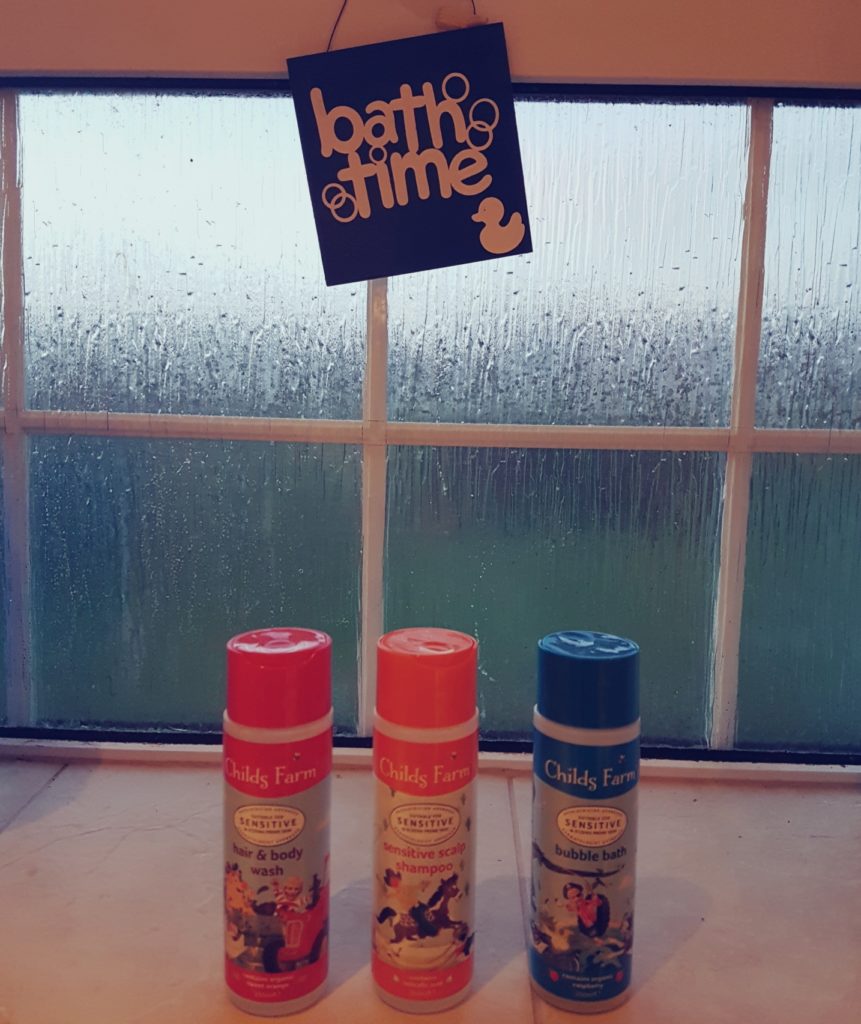 Baby gates are a great way of restricting where your children can go, meaning that you can leave the bathroom door open without putting them at risk. If you prefer to run the bath with the door open to prevent steam and condensation building up, or don't want them to slip while the floor is drying, installing one of these gates will make things much easier to manage.
If you've got an upstairs bathroom with a door near the staircase, it might also be a good idea to set up a second gate to stop younger children from falling. They could easily slip while trying to get out of the bathroom, especially if they get something in their eyes and can't see.
Keep dangerous chemicals away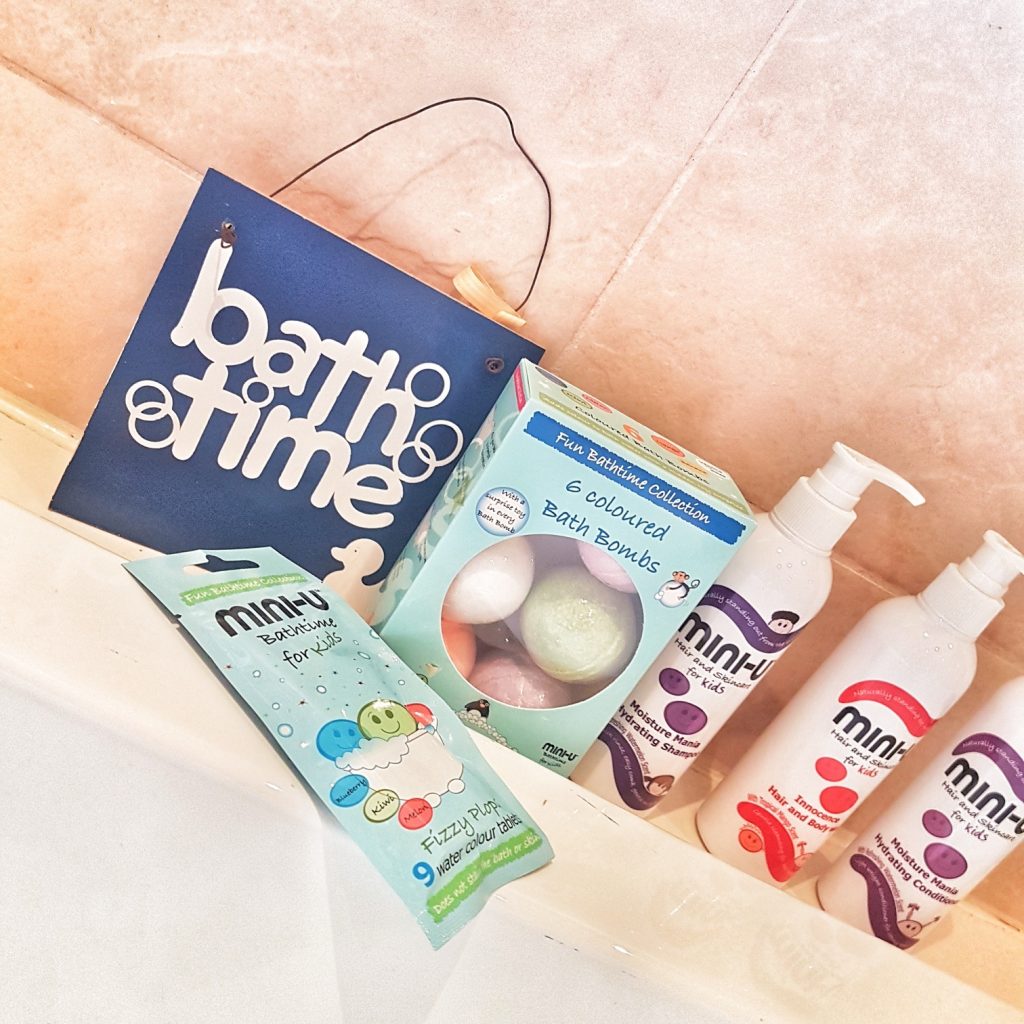 Like kitchens, bathrooms can be full of dangerous chemicals that your child definitely shouldn't be trying to drink. High-up shelves and cabinets can keep dangerous medicine out of reach, but cleaning supplies (especially things like bleach, or anything that reacts if it's exposed to water) should be kept out of view in a locked cupboard or container.
If you don't have space to keep them all in the bathroom, make sure they're nearby without being easily accessible to your children.