The midi dress. I don't recall really being aware of these when I was a teen. Maybe it's because we were all about minis back then that I'd never have given the midi dress the time of day, or maybe they weren't such a thing?
A midi dress – or just a "midi" as they are often referred to, is used to describe any dress or skirt that has a hem which hits at mid-calf – halfway between the knee and ankle, mid-way if you like.
These days midi dresses are a firm favourite in my wardrobe. Here are four reasons why I love midi dresses.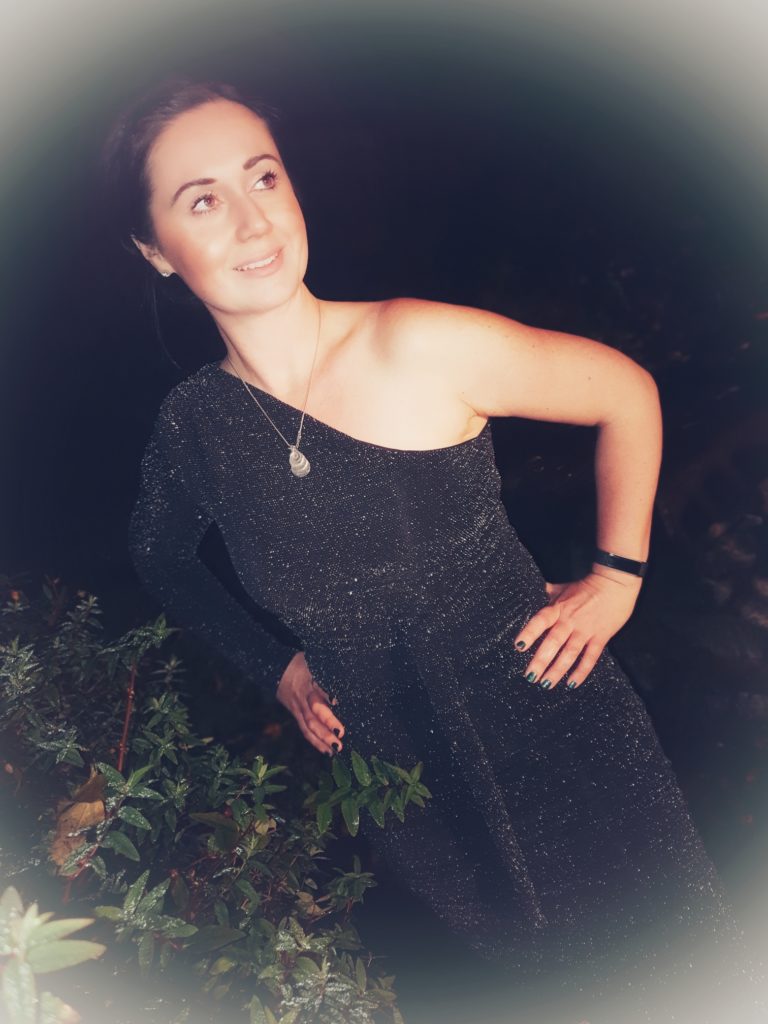 Covers the knees
I've never been a huge fan of my knees. To be honest, knees are funny looking things anyway aren't they. I always feel like they all need to have faces drawn on them or something! I don't remember when I became conscious about my knees, as I used to happily wear short dresses as a teenager.
I can't really say what I don't like about my knees, it's more that I feel better when they are covered up. A midi dress is a good way of covering the knees and still feeling smart or a bit dressed up. Midi dresses serve a great purpose in this respect.
If I'm looking for a dress for something I will almost always filter the search results by length and only look at the midi dresses. I just feel like this saves me a huge amount of time as they are the ones I feel the best in.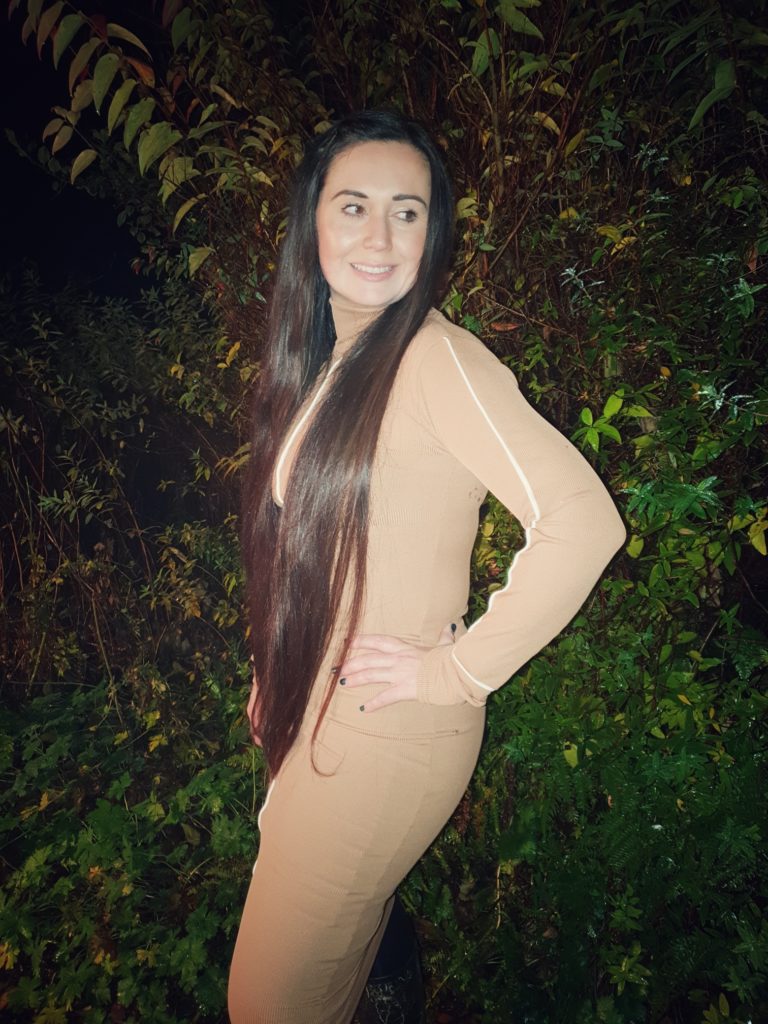 Can't trip over it
I went through a phase of loving maxi dresses in the summer months. They would be my go-to summer outfit. I'm not sure if companies just started making them longer or if I started growing downwards but some funny business went on which meant I was just tripping over my own outfit.
I think in all honesty it's one of those parenting issues. When you become a parent you need to be able to move at lightning speed. You can't do that if you are all wrapped in your maxi dress! The number of times I have got a flip flop caught and tripped myself over or got ravelled up in a maxi dress – they just aren't practical.
Take the length back to a midi dress though and it's way easier to run after a child, carry a child and generally look like you aren't about to face plant!
I quickly came to the conclusion that midi dresses are way more practical as a mum.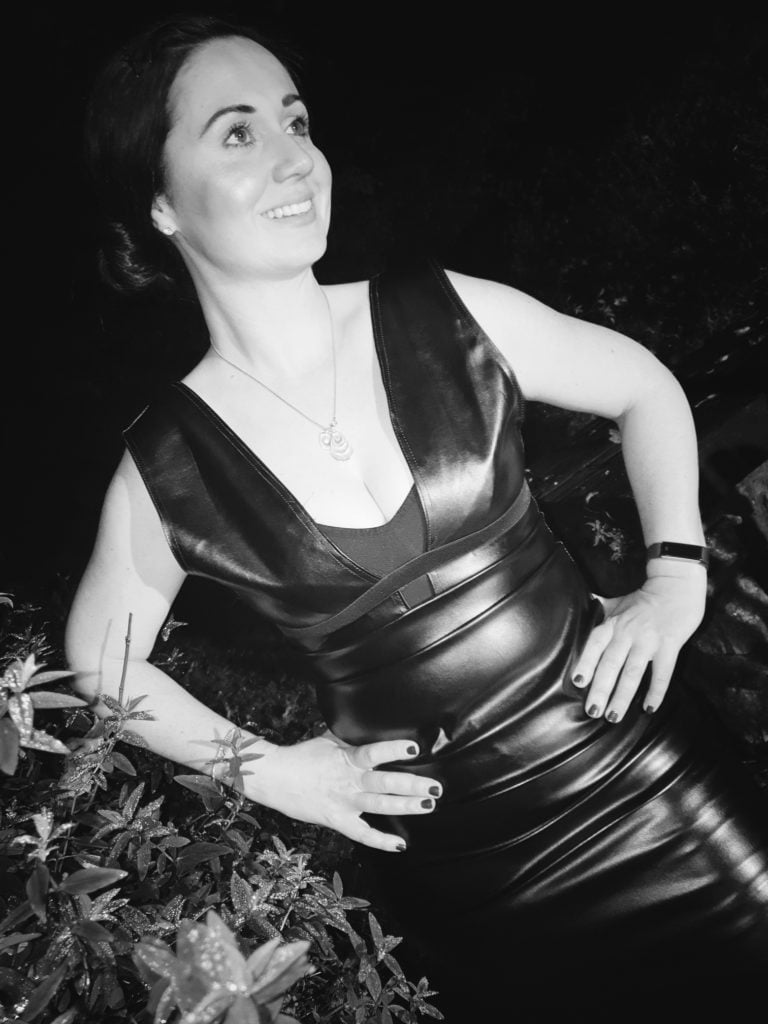 Boots are still an option
If you opt for a knitted midi dress in the Autumn or Winter you can still wear those favourite boots of yours. I really love this look. Ankle boots and knee boots work well and this can actually be a really cosy and comfy outfit for the colder weather, depending on what type of midi dress you opt for.
Teamed with a thick pair of tights you can have a really lovely outfit for the day time. I do love a good 'day dress' – what's you favourite kind of day dress?
Less 'exposed'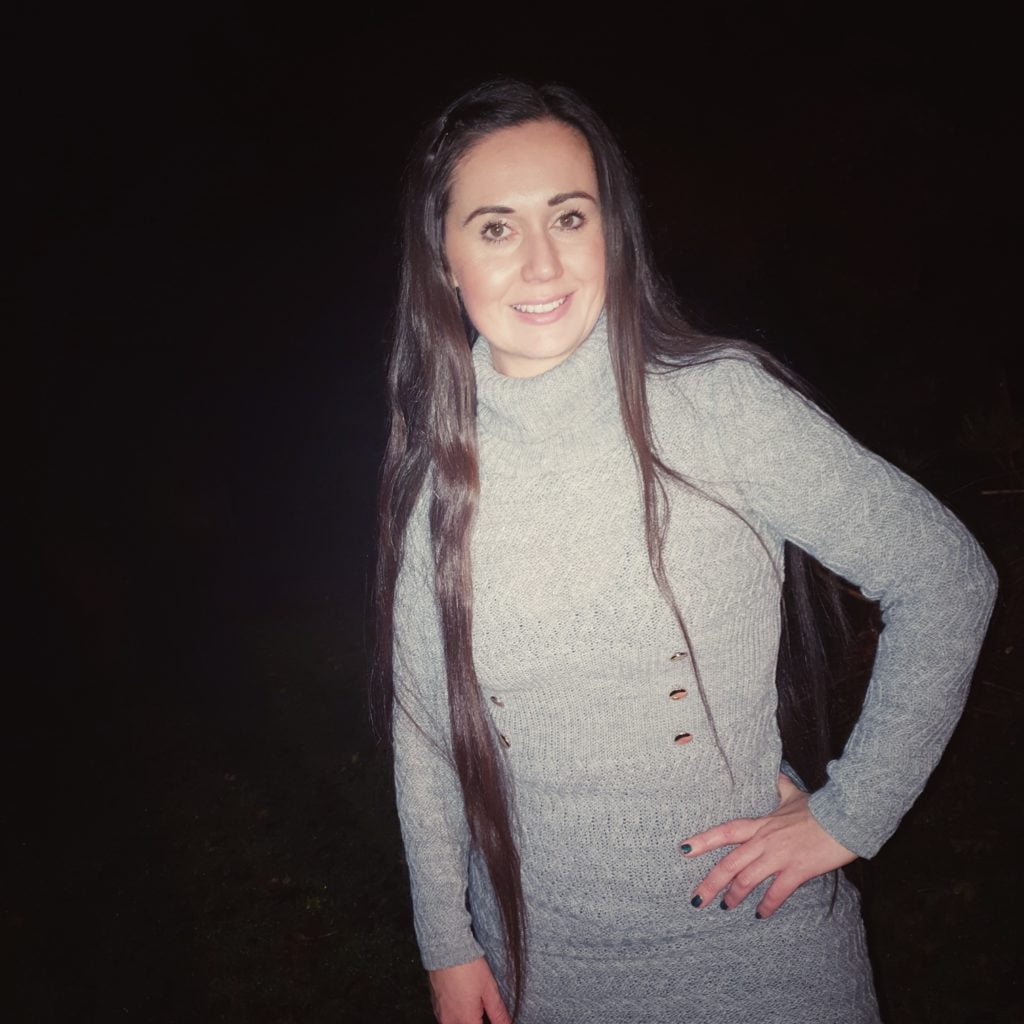 A midi dress can help you to feel less 'exposed' – I'm not a major fan of having everything on show and was absolutely raised to understand that if the chest is on show, the legs don't need to be, or vice versa of course.
My children haven't quite gone passed that phase of pawing me and would still find it amusing to pull down or lift up an item of my clothing in public – what's that phrase? "This too shall pass"!
At least with a midi dress you don't need to worry so much about flashing your underwear at the world. I saw one poor mum out last week with a stunning mini dress on but it was tucked in her knickers at the back. No doubt one of her helpful offspring had tried to open the door when she was on the loo and she'd jumped up quickly – easily done.
Are you a fan of midi dresses? What do you love about them? Let me know in a comment below.
This is a collaborative post.