How much do your children know about food and where is comes from? As a child I was totally fascinated by where food came from. If we were eating meat then I would ask "Is this pig daddy?" or "Is this cow daddy?" – I think my dad worried that I'd be traumatised if he told me the truth as I loved farm animals, so he would reply "It's white meat Charlotte" – even if it clearly wasn't white!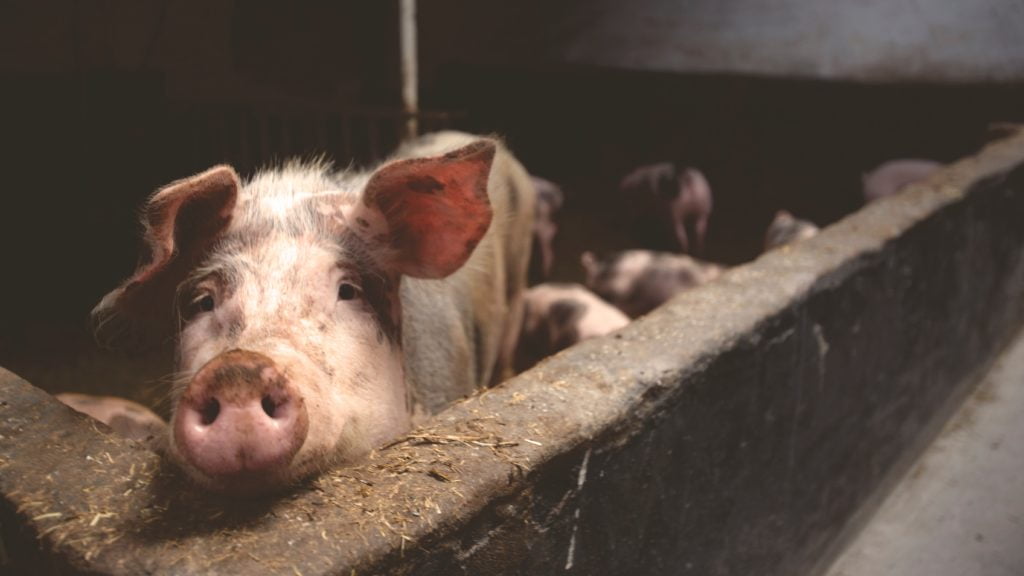 How much do your children know?
I've told my own children this story and they have all been quite curious about where food comes from, although we always seem to end up debating which came first, the chicken or the egg?
New research exploring the culinary knowledge of Britain's children has revealed the depth of their expertise in the kitchen as well as some surprising gaps.
While trendy ingredients like passion fruit can be identified by nearly half, almost a third do not know pork comes from pigs. 76 per cent of kids know what an avocado is, yet one in 10 have never eaten a cherry tomato.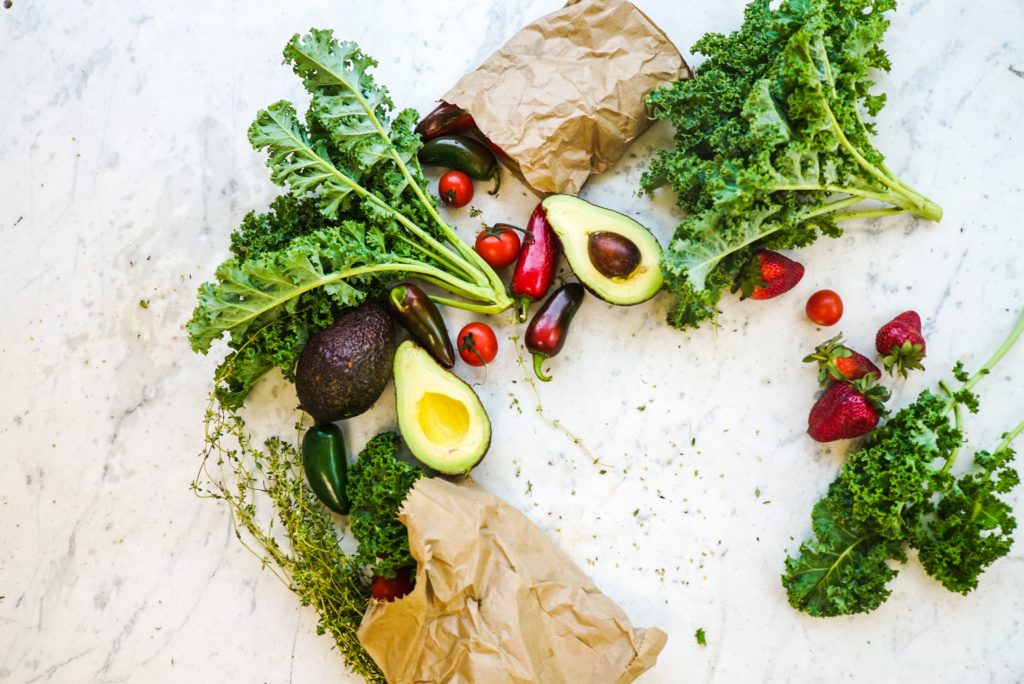 A passion for cooking
My children love to cook. It seems this is shared by children nationwide. The study of 1,000 kids aged six to 11, commissioned by Zanussi to celebrate its partnership with the charity Cook School, shows nine in 10 love being in the kitchen, and four in five would like to learn more about cooking at school.
There is clear passion for cooking among the nation's children, with one in five baking at least once a week. Seven in 10 have put together batches of cupcakes, with pizza, rice crispy cakes and pancakes favourite dishes to make by the nation's little chefs.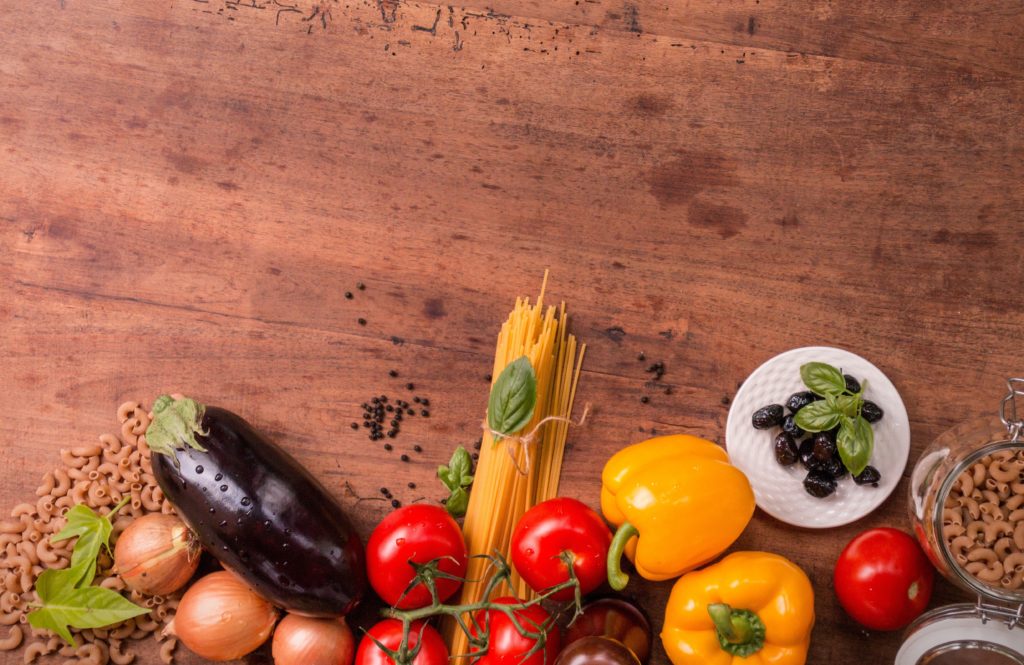 Top Ten Dishes Kids Make At Home
1. Cupcakes
2. Cake
3. Sandwiches
4. Pizza
5. Pancakes
6. Rice crispy cakes
7. Brownies
8. Biscuits
9. Pasta
10. Spaghetti Bolognese
More learning needed still
Despite this interest, diets are lacking in diversity, with 11 per cent claiming never to have eaten a pepper. When shown an image of a courgette, 42 per cent mistook it for a cucumber and 19 per cent have never tried one before.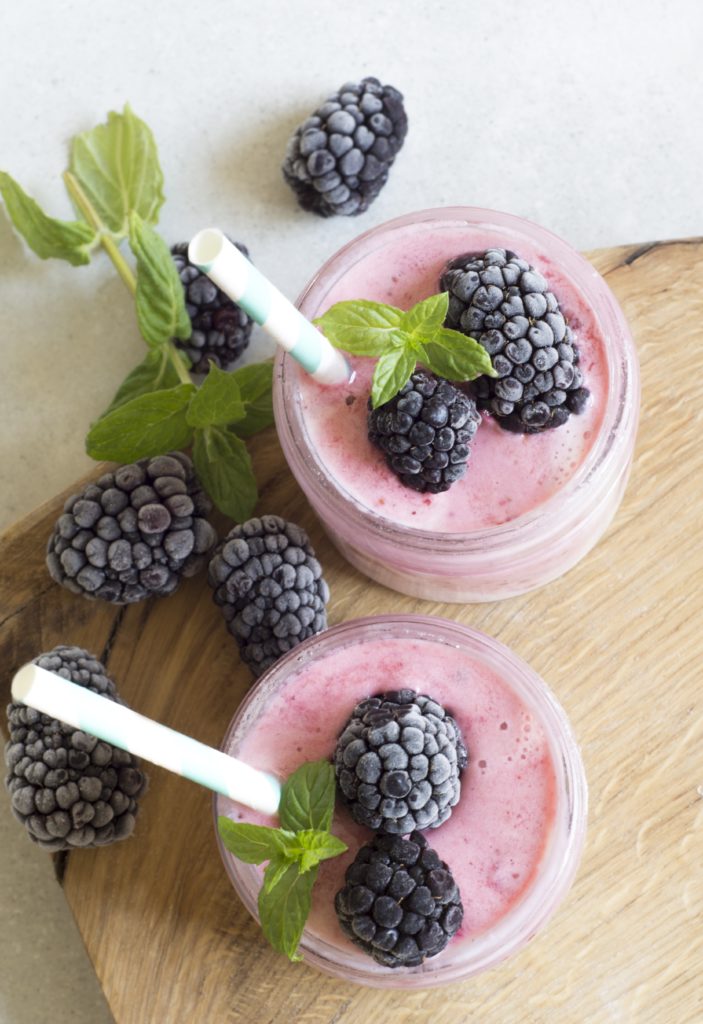 While the average six to 11-year-old knows they should be eating their five a day, a quarter think fewer portions of fruit and vegetables are acceptable.
While 86 per cent of those surveyed in the study, conducted by OnePoll, have visited a farm before to see the link between animals and the food on their plates, two in five do not know that chips come from potatoes.
The cooking school will bring weekly food education classes to primary schools across the UK. Children will be taught how to cook well-balanced, sustainable meals from scratch and educate their families on the importance of nutrition for long-term health.
Sounds like a great initiative to me – what do you think?