So, what's a mummy blogger?
I'm not a fan of the term "mummy blogger". It's not a phrase I use to describe myself, but it is a term that lots of brands use to describe mums, like me who write blogs.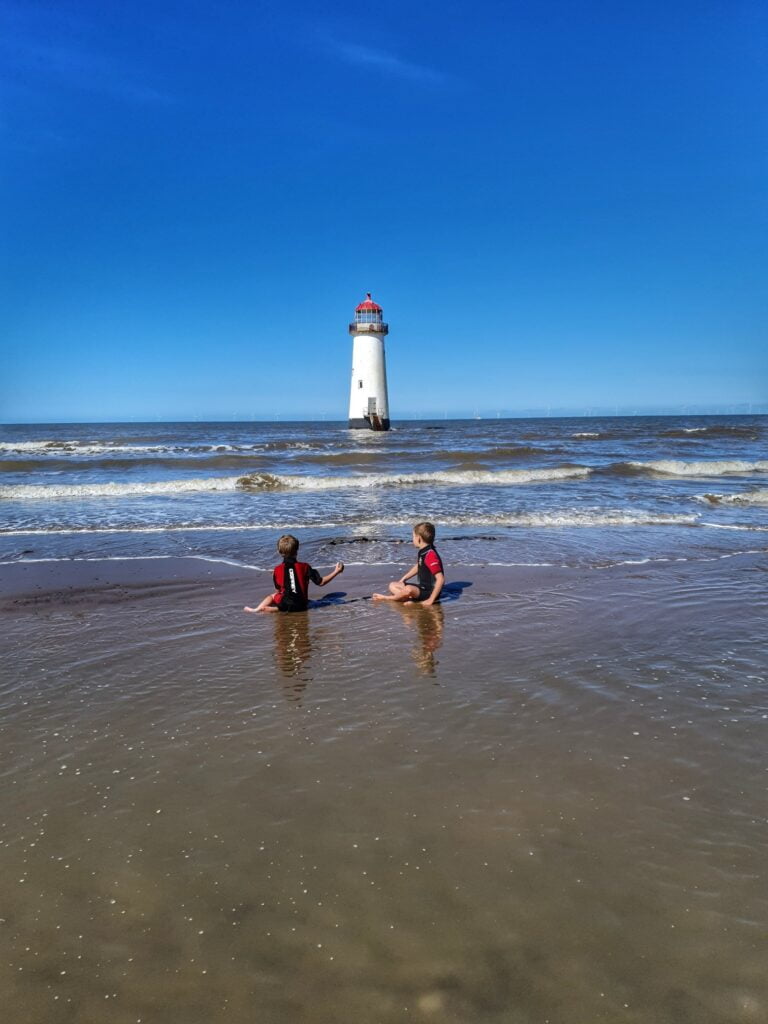 I guess the standard "mummy blogger" is someone who writes about their journey through parenthood, almost like a diary. There certainly are blogs like this, where people document their day, or week for others to read about. These blogs often name family members and discuss lots of aspects of day-to-day life, so the readers feel like they know the family.
There are however, many blogs, written by mums that are written around themes instead. This is how I've always written my blog. Like an online magazine. When you pick up a magazine off a shelf, there are often articles on a number of topics in that magazine. So, for example, cooking and baking, lifestyle, homes and gardens, health, parenting and travel.
There are around 10,000 UK mummy bloggers at the moment, so there is plenty of online reading to do. Mummy blogs can offer a wealth of information for parents, as many share tips and tricks of things they have tried and what has and hasn't worked for them.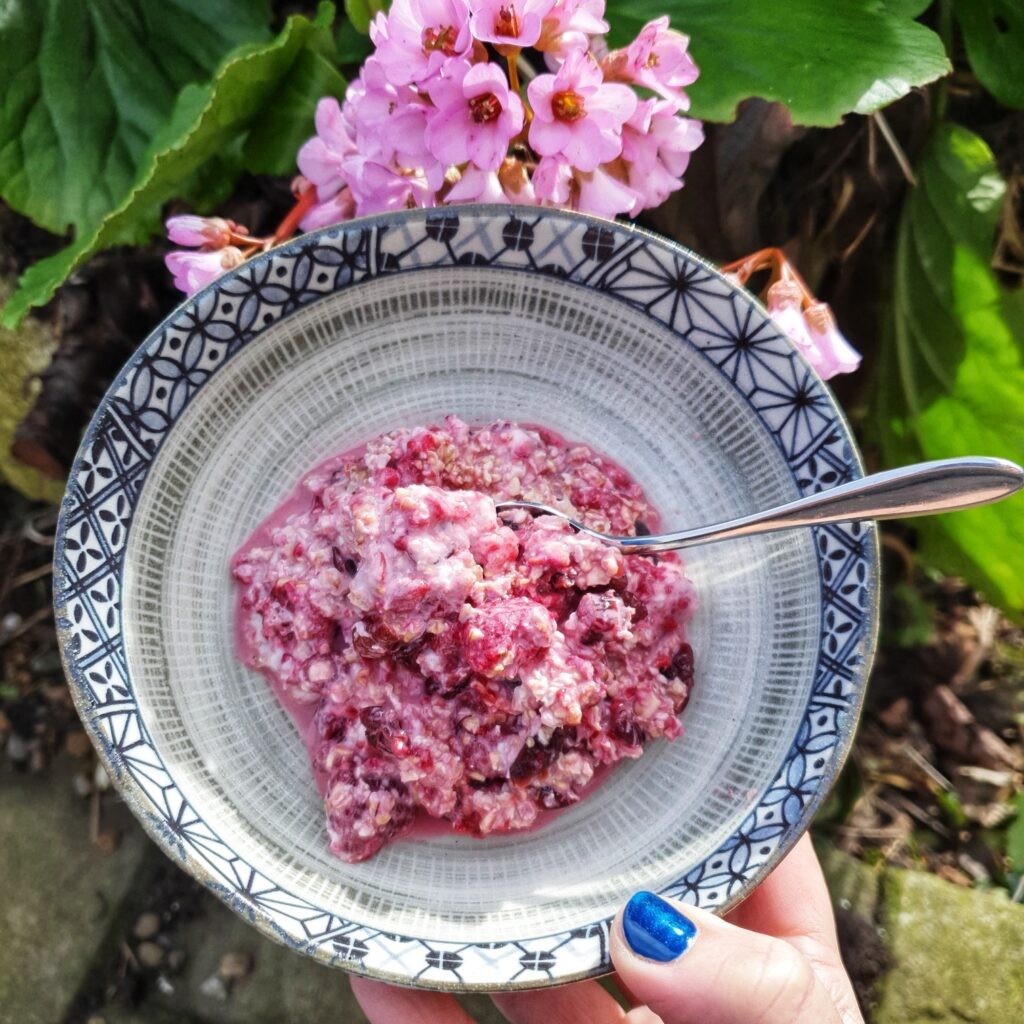 As an example, my top three most-read articles of all time are:
The Truth About Back to Back Birth
How We Got Rid of Molluscum Contagiosum
The Benefits of Spatone for Raising Iron Levels
These are consistently the articles with the highest page views. I have re-published them several times on this basis, so they appear more frequently on my home page, but these are generally found by people searching the keywords.
Working with Mummy Bloggers
There are lots of different ways in which brands can work with mummy bloggers. In my experience there are lots of brands out there who really take the time to connect and think carefully about how you can best work with them, and of course there are many who do not. The current approaches vary hugely across brands.
Tips for brands
Find out the bloggers name if you can and address them by their name in your correspondence – don't write "Dear Mummy Blogger" or "Dear Mummy"
Look through their blog and read a couple of articles to get a feel for their style.
Read their "About Me" page if they have one
Be friendly, but don't be fake – none of us expect a 23 year old, single PR executive to be fascinated about how we weened our children of our boobs, or how we fold school uniforms to make sure everyone has what they need every morning.
Be creative – there are so many fun ways to promote products that don't involve writing a bog-standard review.
Don't take advantage – brands pay for advertising. They pay advertising companies to promote their brand. Don't expect Mummy Bloggers to promote your brand out of the goodness of their heart. Especially, if it's a brand they've never even bought from before.
Be reasonable – sending someone an email saying that you'd like to send them a packet of biscuits or sanitary towels in 'exchange' for a review and social media shares is insulting. Mummy bloggers are content creators and spend a lot of time creating and adjusting content – if you aren't paid in sanitary towels or biscuits, don't expect them to be happy with that either.
Think about add ons – if you are sending a product, can you offer another for a giveaway? This can generate extra interest in the product and the blog, so it's often a win/win.
Don't expect bloggers to pay for postage – if you are running a competition with a blogger, you need to send the prize to the winner directly.
Don't expect an influencer collaboration to boost your sales overnight. Successful influencer collaborations take time to increase engagement and improve sales. Blog articles don't go anywhere, I have people commenting on articles that are years old saying thank you for the tips and they've bought the product and it worked well.
Do use a third party if you are unsure how to get started working with mummy bloggers. Get Blogged Marketplace for example can help brands achieve their goals faster – bloggers, influencers, brands and site owners to all work together – hassle free! Personally, I think they are a great team of people and I have loved working with them. They are efficient and transparent and very well organised.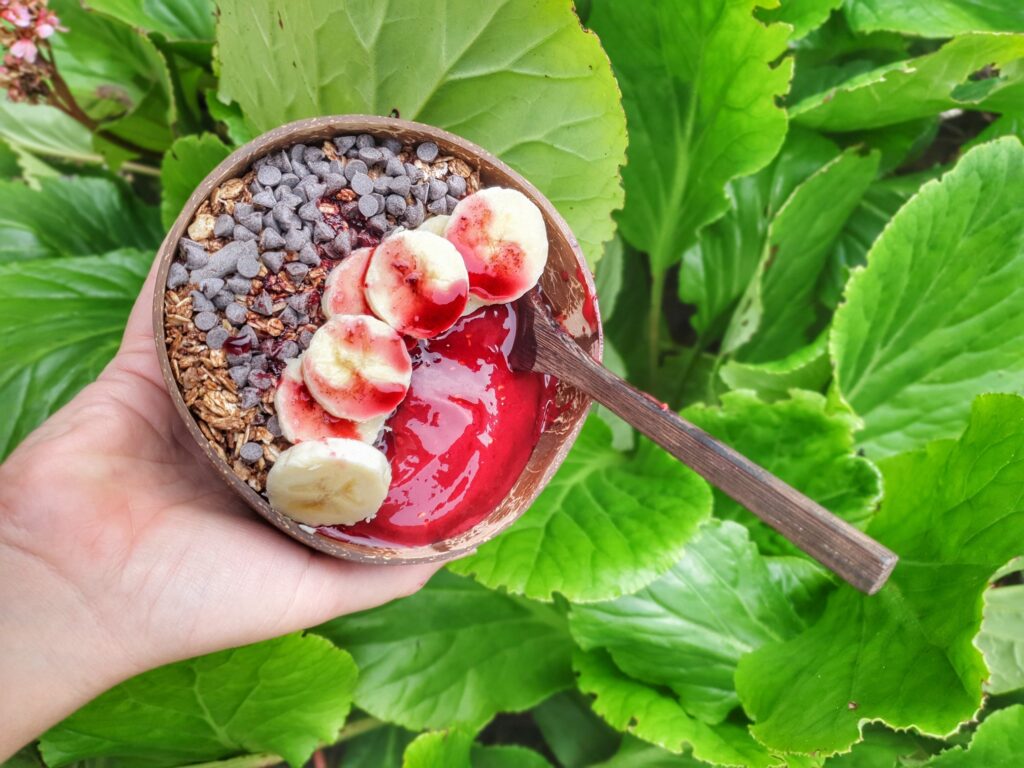 Types of collaborations
There are lots of ways brands can work with bloggers. Here are some of them:
Sponsored posts
Sponsored posts are quite simply blog posts that a brand pays for. These are extremely popular on Instagram these days, but also a regular feature on blogs. Sponsored posts are basically paid adverts to build brand awareness and link building efforts.
In my view, sponsored articles work the best when the influencer is allowed to have some creativity over the post.
Gifting
Another way to work with mummy bloggers is through gifting. Lots of mummy bloggers will be quite happy to write about your product on a gifting basis. As I pointed out before though, be respectful of the time and effort that goes into this and don't expect a full on marketing campaign in return for a product they could buy themselves for £4.99!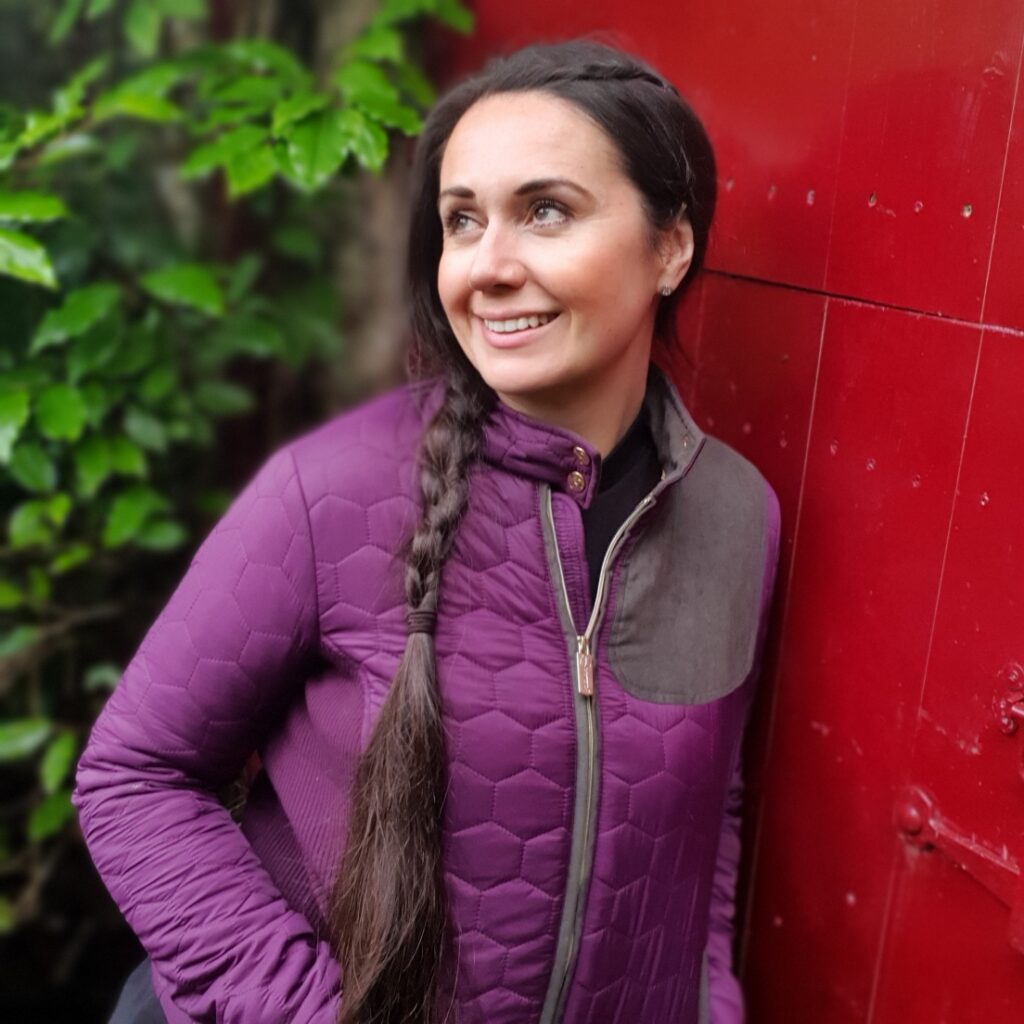 Competitions
Competitions can be useful in generating traffic for both the brand and the blogger. However, they are time consuming to administer. Firstly ensure the prize is of a reasonable value, then you could either offer the blogger the same product as a 'payment' or pay an administration fee for running the competition.
Brand Ambassador Programmes
When you've worked with a blogger for a while and built up a relationship, you could consider inviting them to be a Brand Ambassador. Lots of brands are taking influencer collaborations to the next level by asking their trusted influencers to become brand ambassadors.
Brand ambassadors use the brand's products on an ongoing basis and continually promote them online. As a brand ambassador, the influencer shares posts about their day-to-day experiences of using the brand's products, sometimes offering a discount to readers.
Sometimes these are paid collaborations and sometimes they are gifted, you will need to work this out with the blogger.
My five favourite mummy blogs
There are loads of great mummy bloggers UK out there, but here are some of my favourites:
Toby & Roo – written by the lovely Harriet.
Taming Twins – for all the good food!
What Katy Said – written by the lovely Katy, who also has a podcast.
The Frenchie Mummy – for all the great giveaways.
Let's Talk Mommy – for all the gorgeous interiors.
You can find others in the list of Top 100 UK Parenting Bloggers.
This is a collaborative article