World Autism Awareness Week which runs from 30th March until 5th April aims to raise awareness and spread acceptance to help autistic children and their families.
Last year the National Autistic Society ran a survey across more than 7,000 autistic people and their families to ask them how public attitudes towards autism and autistic people have changed over the past 4 years.
While the situation seems to be improving, there are still more than 60% autistic people that think that people they come across don't understand how autism can affect someone's behaviour.
So the National Autistic Society have asked autistic people what are the key things that they would like the public to know. Below are the top 5: 
Autistic people may:
Feel anxiety about changes or unexpected events
Be under or over sensitive to sound, smells, light, taste and touch. This is called sensory sensitivity.
Need time to process information, like questions or instructions
Face high levels of anxiety in social situations
Have difficulties communicating and interacting with others
Any of these or a combination could lead to a meltdown or shutdown.
Puro Sound Labs
To support this initiative Puro Sounds Labs, the first ever company to be Certified Sensory Inclusive by leading US autistic charity KultureCity, is offering a 15% discount on its award winning PuroQuiet headphones from the 30th to the 5th of April.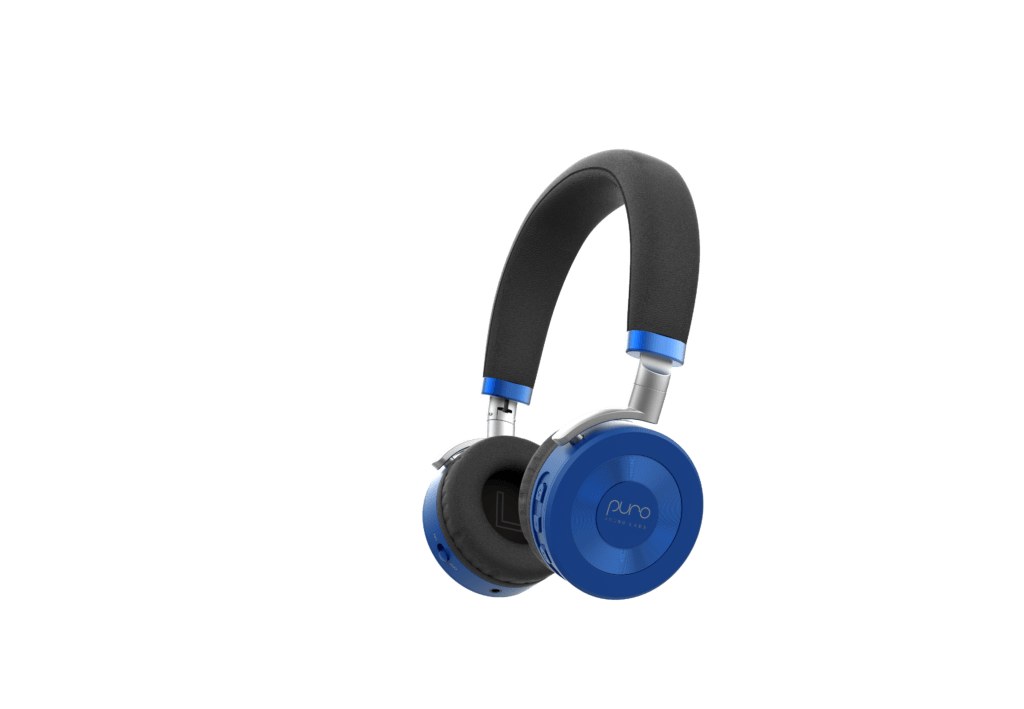 Autism affects how people communicate and interact with the world. There are approximately 700,000 autistic adults and children in the UK, many of whom will experience difficulties with communication and social interaction.
Autism is a spectrum condition. This means autistic people have their own strengths and varying and complex needs, from 24-hour care to simply needing clearer communication and a little longer to do things at work and school.
Although everyone is different, people on the autism spectrum may be under or oversensitive to sounds, touch, tastes, smells, light or colours, which can make everyday life extremely difficult and be unable to or find it harder to speak, need longer to process information or find it hard to hold conversations.
Many can experience intense anxiety around unexpected change and in social situations and become so overwhelmed that they experience debilitating physical and emotional 'meltdowns' or 'shutdowns'. Without the right support or understanding, autistic people can miss out on an education, struggle to find work and become extremely isolated.
The PuroQuiet Active Noise Cancelling Bluetooth headphone – Available from Amazon for £99.99
£85 from 30th March – 5th April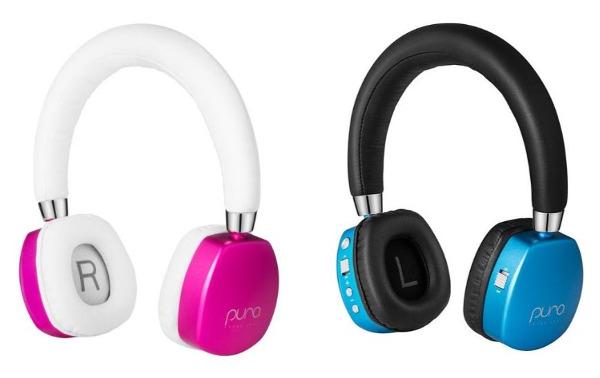 PuroQuiet was developed by a father who realised his 10 year old daughter had sustained Noise-Induced Hearing Loss from listening to music too loud, for too long. Finding no one was addressing this issue adequately, the family set about designing and developing the highest-quality, studio-grade, volume limiting to 85 decibels children's headphone whilst still at an affordable price.
The headphones are particularly suitable for autistic children with its active noise cancellation feature generally found on high-end headphones that suppress ambient noise levels and provides a superior listening experience in even the loudest of environments. It blocks out daily noise and background sounds up to 22 dB, complemented by 82% noise isolation.
Made from high-quality aluminium, with plush noise-isolating ear-pads, the latest Bluetooth profiles for CD-like quality wireless audio, a highly sensitive microphone for taking calls or gaming with friends and up to 16-hours of active battery life the PuroQuiet headphones certainly deliver on audio quality and style.
Key Specifications:
•   Active Noise Reduction Performance: Safe -22 dB
•   Physical Ambient Noise Reduction: 82% at 1KHz
•   Volume Limiting: 85dB Sound Limit
•   Audiophile Headphone speaker: 40 mm Custom Dynamic Drivers
•   Frequency Range: 20 Hz – 20 kHz with <1% THD
•  High Quality Qualcomm CSR8635 Chipset
•  Bluetooth v4.0 Wireless w/A2DP, AVRCP, HFP, HSP Support
•  Wireless Operating Distance: 30 Feet
•   Battery Type: Rechargeable Lithium Ion
•   Noise Cancelling Playtime: 16 hours approx.
•  Long Play Battery Life: Up to 22 hours normal use, 200 hours standby
•   Available Colours: Blue/Black, Pink/White
7 ways you can still get involved from home