Over the last few years World Book Day has become a favourite day for the big kids. Often they have been able to dress up and last year we had a Matilda and a Superworm which was lots of fun.
This year there is no dressing up but they have to take in a favourite book from home. There has been much debate about which books will make the cut, so I fully expect to find half their bookcases in their school bags this morning! My children will be the ones struggling to carry their bags across the school yard no doubt.
Reading has always been something that the big kids have loved and the younger boys seem to also be following this trend. We frequently have to take books off their heads when they have fallen asleep 'reading' at night time.
I feel very lucky that they all enjoy it so much and I hope that being surrounded by books since birth and each having their own handmade bookcases by their grandfather has contributed to that.
Every so often I come across a nice personalised story. The children do love it when they are part of the book, but recently I've been introduced to books that go above and beyond.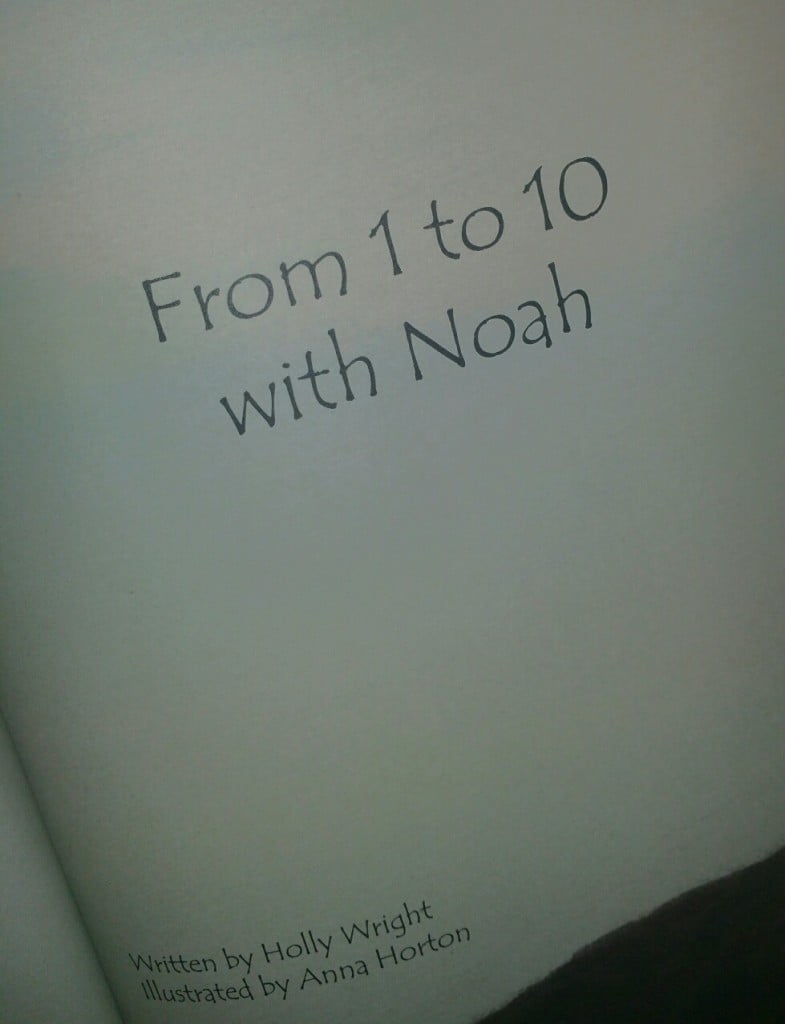 It's Your Story specialise in books that include your child's name and photo within the story. Have a look at this video to learn a bit more about how this began.
These books are stunning quality, the pages are thick, the printing quality is first class and the overall product is quite simply exquisite. You can even include a personal dedication at the start.
If you are ever looking for a really special gift for a child to treasure this is it! The sheer joy and excitement at seeing themselves as part of the story is something I wish I could bottle.
A perfect way to mark World Book Day with the little ones.
Other books in the range include: stories for a first birthday; second birthday; books for Mother's Day; Father's day; books for newborns and family books. You can click here to see the full range.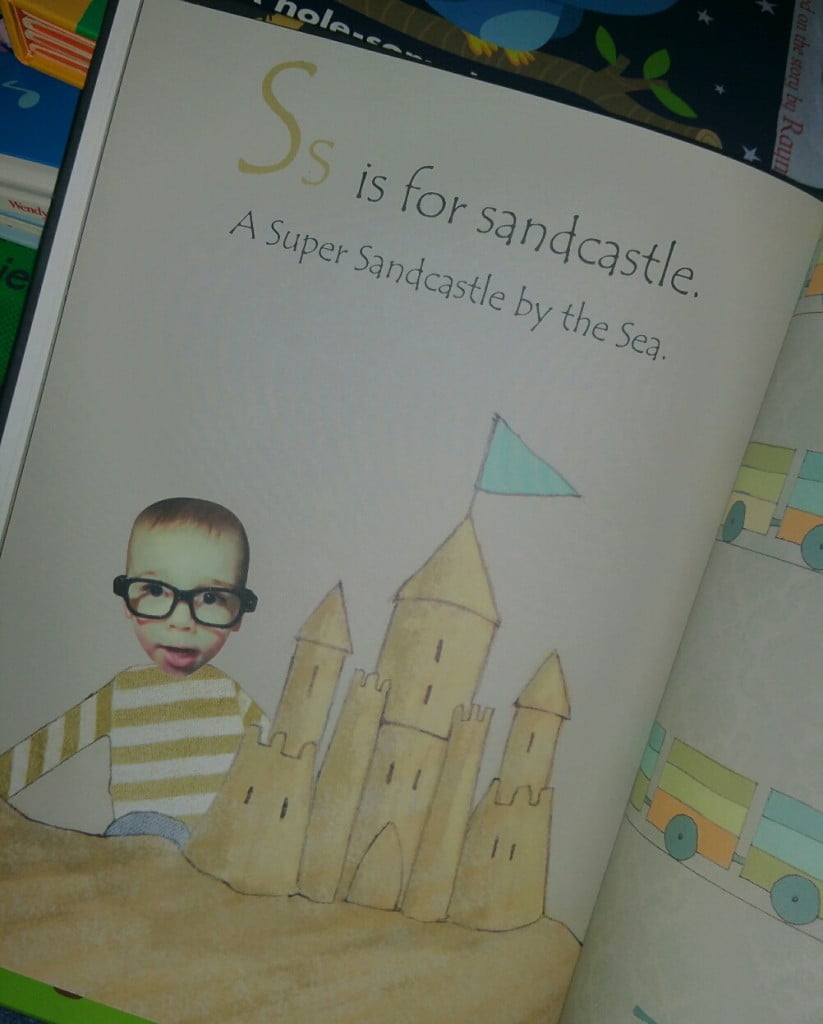 The ordering process is simple but a good forward facing head shot works the best for cropping.
Happy World Book Day! What are your little ones up to today?