Do you know that your favourite skin care products can contain harmful ingredients, chemicals, and toxins? How aware are you of the risks and side effects that come with using store-bought beauty products? Some even say the chemicals are "the real price of beauty".
Even some of the safest products in store contain artificial colours, preservatives, stabilisers, and fragrances. Your skin absorbs all of these chemicals through its pores. The result is of course, negative effect on your skin.
The good news is there are plenty of ways you can take care of your skin with natural products, and the best part is some of these products work not only for your skin, but for other beauty treatments as well. For example, you can use coconut oil for your skin, but for your hair as well. The same applies for castor oil. Some prefer castor oil for skin, some prefer castor oil for hair growth, and then, of course, apple cider vinegar is a staple in homemade remedies and beauty treatments.
Why avoid store-bought beauty products?
As I said previously, the majority of store-bought and commercially-produced beauty products come with artificial colours, preservatives, fragrances, and much more. They can cause many long-term negative health effects.
With so many options available, and hard to pronounce ingredients on every beauty skin product, buying products can be tricky and challenging. You have to know the hidden toxicity and hidden harmful products.
When you absolutely must buy commercial skin care products, follow these guidelines. Go for unprocessed ingredients without any harsh chemicals. That means go for something that is as close to natural skin product as it is. Now, no matter how natural it is, no commercial skin care product will meet the standards of natural products. One of the problems that occur when using store-bought products is hormone imbalance. Most of the beauty products you buy in store come with hormone disruptors. Others come with endocrine disruptors that prevent your hormones working like they are supposed to work. Something to think about if you are feeling a little out of balance?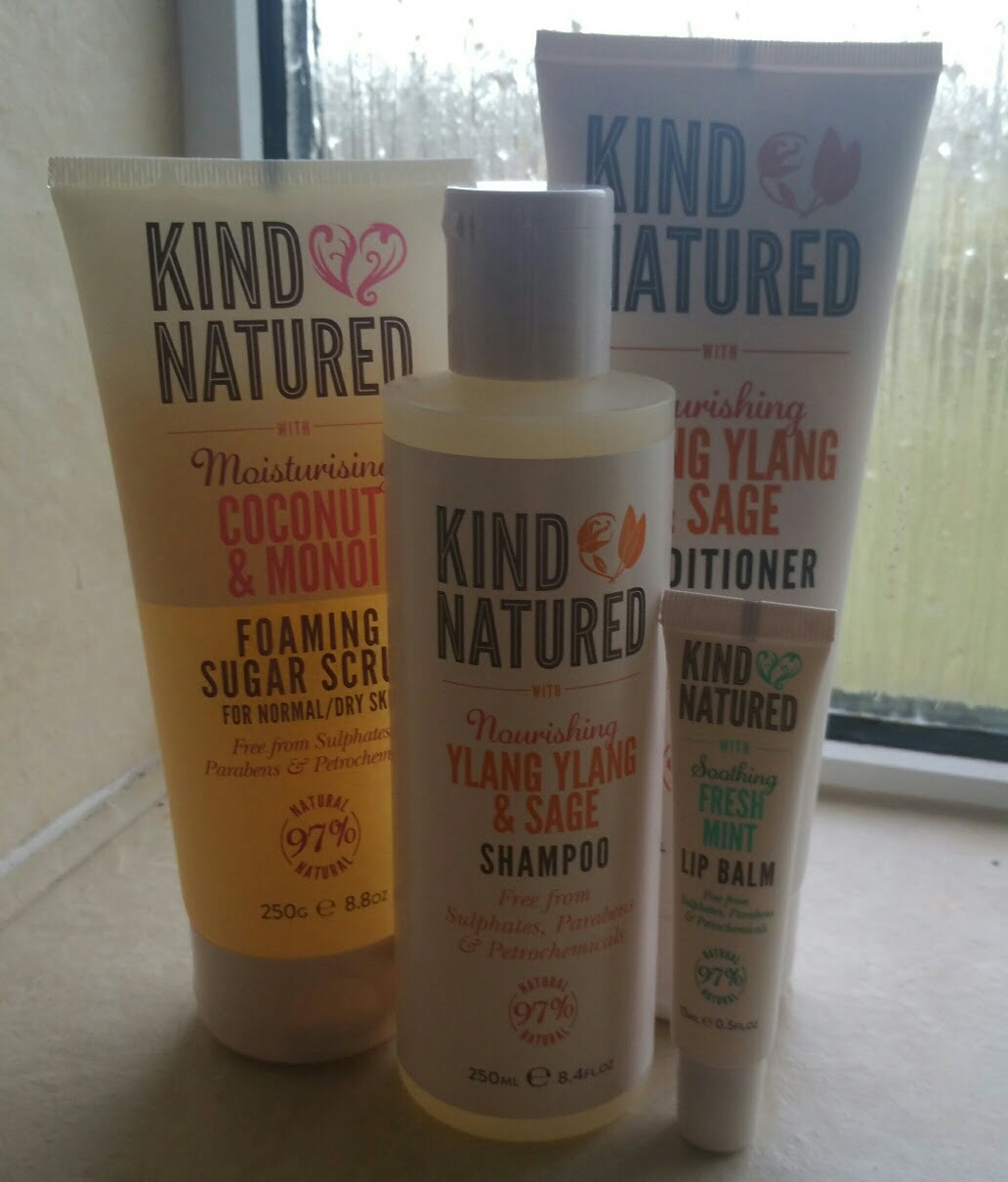 If you need any more convincing, just think of the fact that making your own homemade beauty products is good for the environment as well. The products you buy are made out of unsustainable fossil fuel. You add up the plastic packaging, and your carbon footprint goes through the roof.
That being said, let's take a look at some of the beauty products you can use. All of these come straight out of your kitchen.
Coconut oil
Let's start with one of the best oils for your skin. Coconut oil is not just good for your skin, but for your overall health as well. In terms of skin benefits, coconut oil removes dead skin cells, protects you from sunburns, and provides your skin with antiviral, anti-fungal, antioxidant, and antibacterial properties. Simply put, coconut oil acts as a barrier that will protect your skin from chronic skin diseases.
You can use coconut oil for your skin, but also for your hair. In terms of hair benefits, coconut oil helps you cleanse and moisturise your scalp. You can also use to remove makeup, and prevent razor burn.
Coconut oil makes sure your skin always gets the needed nutrients for a healthy look.
Tea tree oil
Next item on the list is tea tree oil, an ingredient that people in Australia used for hundreds of years to reduce inflammation and redness on the skin. Your skin can easily tolerate tea tree oil and comes with almost no side effects when combined with a carrier oil. Make sure not to apply directly to the skin, as tea tree oil can be harsh.
The primary active ingredients in tea tree oil make sure your skin is bacteria-free.
Apple cider vinegar
Apple cider vinegar is a staple ingredient in home remedies and beauty tricks. You can use for almost everything, making ACV one of the most versatile and inexpensive natural products for skin care.
The main purpose of ACV is to kill pathogens on your skin and clear it from gut issues. ACV can also be used for preventing and treating acne. Even Hippocrates used apple cider vinegar to treat skin sores.
Most of the benefits of apple cider vinegar derive from its beneficial acetic acid, magnesium, and potassium. Combined, these ingredients make ACV detoxifying agent.
Honey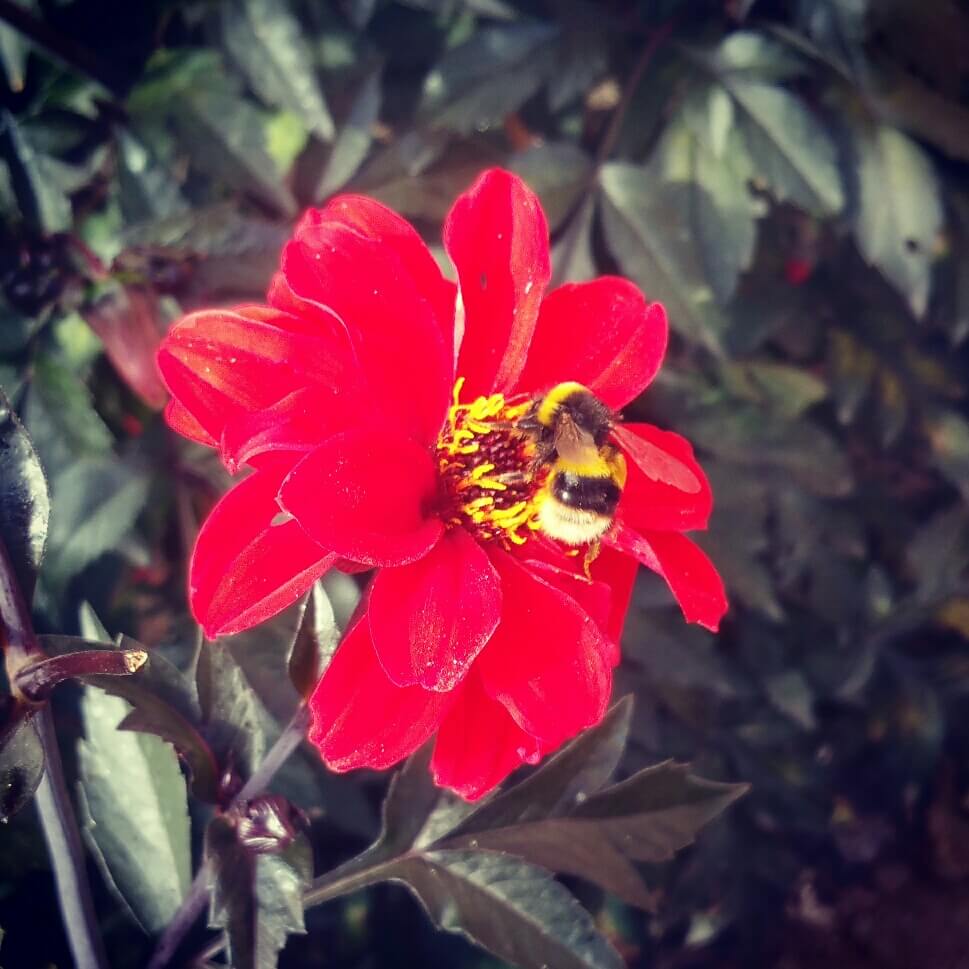 There are so many beneficial nutrients in raw honey, it is a surprise people do not use it more. Honey can reduce breakouts, moisturise your skin, support and accelerate wound healing, prevent and treat rashes and skin allergies, reduce scars, and provide your skin with antiseptic and anti-fungal properties.
Make sure to use raw organic honey, as it is unprocessed and unheated. Store-bought honey is processed and pasteurised.
You can make a homemade skin care product for acne, just by mixing with some liquid like water or apple cider vinegar. Or just apply honey directly on the skin. Before applying, warm the honey between hands, and then spread on your face. Let the honey stay for 10 minutes, and then rinse with warm water.
Avocado
Called a superfood, avocado contains vitamin A, D, and E, all of which are beneficial for your skin. All of these vitamins can penetrate your skin, and provide moisture like few other ingredients. Avocado also boosts collagen production which gives your skin elasticity. If applied topically, avocado can help with inflammation of the skin. You can consume avocado for the same effect.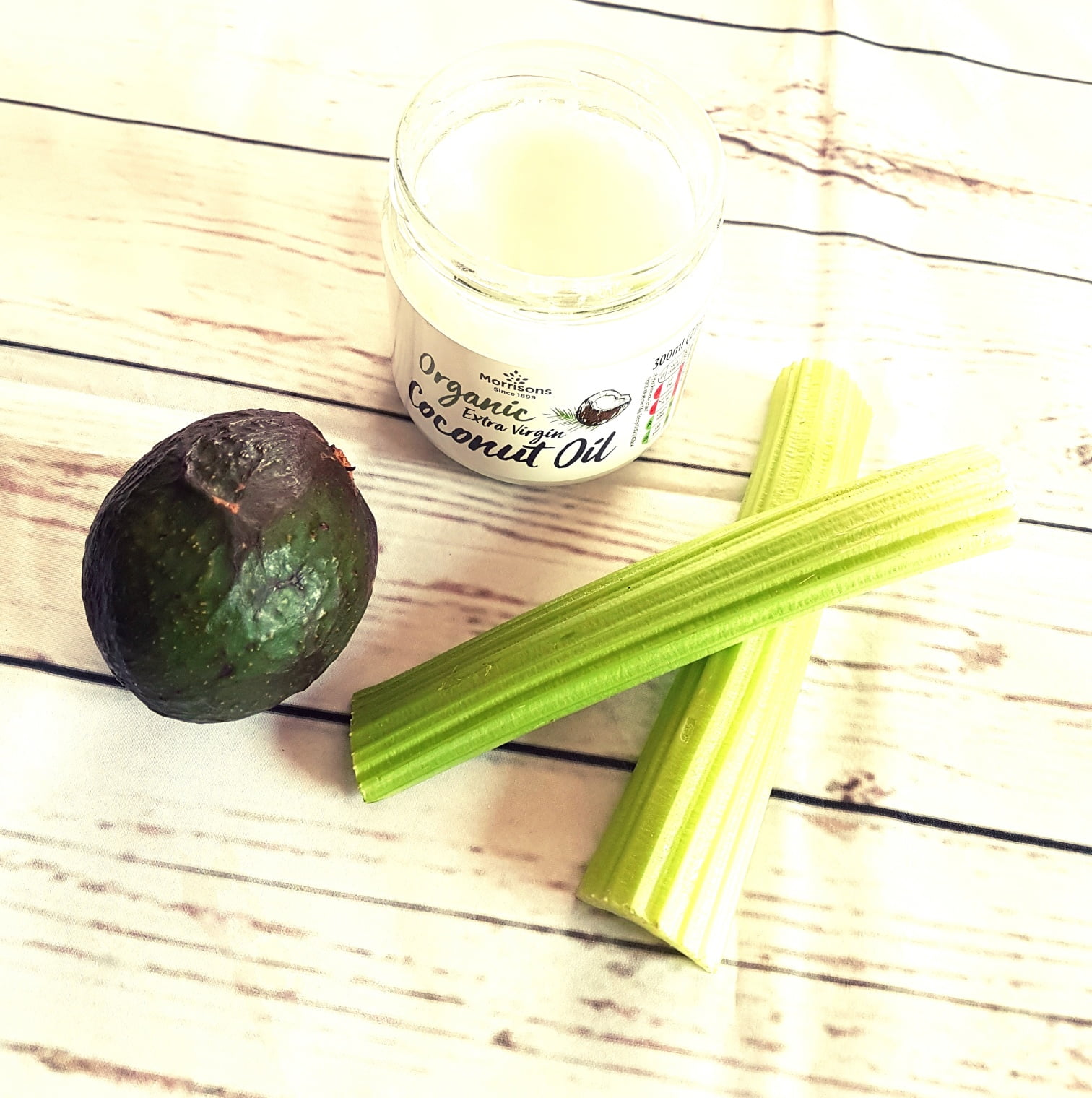 Castor oil
As mentioned at the beginning, castor oil is one of those ingredients you can use for many beauty treatments. In addition to skin problems, castor oil for hair growth is another treatment you can try. You can use castor oil to cleanse skin. For a facial cleansing, you need just a teaspoon of castor oil mixed with ¼ cup of almond oil. Massage into your face, and then rinse with warm water.
Sea salt
We all know that sea salt is one of the best beauty treatments. Even cosmetic studios offer sea salt treatments. And while you cannot spend the entire year at sea, swimming and getting a natural sea salt treatment, you can make one at home. Rich with magnesium, sodium, calcium, and potassium, sea salt can balance and protect the skin.
In addition, sea salt brings anti-inflammatory properties to the table and removes dead skin cells. For a homemade scrub, you need 2 teaspoons of sea salt and 4 teaspoons of raw honey. Wash with water, and then apply the scrub on your clean skin. Rub it gently, let it stay for 20 minutes, and then rinse with lukewarm water.
Almond oil
I mentioned almond oil previously, as a part of your castor oil treatment. Almond is good enough on its own as well. Almond oil smells great and brings numerous benefits to your skin. For starters, the oil has antiseptic, antibacterial, antiviral, and anti-inflammatory properties. You can use almond as a carrier oil for all other essential oils. This way, you get a more potent solution for your skin care treatment.
Shea butter
Another natural skin care product that has been around for hundreds of years. People in Africa use shea butter for a long time. Most of the shea butter we use has been produced in Africa. Shea butter is great as a moisturising option, especially for people with dry skin.
Mix it with any essential oil for homemade skin care butter.
Lemon essential oil
We mentioned that essential oils are great for your skin. Lemon is on the top of the list, as it brings vitamin C to the table. Lemon oil can help with bacteria strains, diminish acne breakouts, exfoliate your skin, lighten your skin, and fight wrinkles. For a complete guide on the best essential oils check out Civilized Health.
In addition to skin treatments, you can use lemon essential oil as laundry freshener, teeth whitener, and even a cellulite cream. It's great for making things smell nice too, which is why it's one of the best essential oils for your feet.
Jojoba oil
Jojoba is one of the most commonly used carrier oils. Extremely good at moisturising your skin, jojoba oil can heal scars, sores, burns, wrinkles, and even dermatitis and acne psoriasis.
Jojoba oil is actually a wax, which soothes the skin and provides moisture control.
Argan oil
Just a small amount of argan oil is more than enough to heal irritations like acne, eczema, psoriasis, and bug bites. This essential oil is rich in vitamin A and E, as well as fatty acids and antioxidants. Native to Morocco, Argan oil is great for boosting the shine of your hair, moisturising your skin, and much more.
Aloe Vera
You will be hard pressed to find a cosmetic product that does not contain aloe vera. This plant is one of the best skin care products you can get. Aloe vera can help with burns, wounds, and acne – but the best part is aloe vera detoxifies your skin from the inside out. Some studies even show that aloe vera, when taken orally, can decrease the number and size of parasites in the liver.
Bonus Tips
In addition to using homemade and natural ingredients for your skin care treatments, there are other tips you can implement in your lifestyle. Here are some routine changes that you can do to have smooth, healthy, and shining skin.
Using the ingredients above will play a huge role, but anything you put in your body has an effect on your skin health. Therefore, here are some other lifestyle changes.
– Consume probiotics, or good bacteria. They help you balance gut bacteria, and reduce inflammation. Probiotics improve immunity, hormonal balance, regulate appetite, and increase your energy levels
– Up your omega-3 fatty acids consumption. Loaded with healthy fats, omega-3 keeps your skin elastic and moisturised. You can source omega-3 from fishes, or you can take some supplements
– Collagen protein is the next supplement you can try. In the past few years, collagen protein has risen up in the ranks. Many topical products contain collagen in their formula. However, the protein is much more effective when taken internally. Again, there are foods that boost the production of collagen. But taking a supplement is also an option, and it is not harmful
– Get some sleep. If you do not get your 6 to 8 hours sleep, your body is under stress. When you are under stress, your body produces hormones that cause hormonal imbalance
– Last, but not least, drink plenty of water. There are so many healthy reasons why you should drink water. It is a shame people do not drink water, despite the fact they know how healthy it is. You need at least 8 glasses of water per day. Water makes sure you flush out toxins, helps with hydration, and makes your skin glow.
What are your favourite home beauty treatments for your skin?