When I became pregnant with my fourth child I discovered very quickly that complete strangers were not shy in making a range of (mainly negative) comments.
The most common comment I heard from people as soon as I had a noticeable bump was "blimey you are going to have your hands full".
When I was at a meeting one day for work, a receptionist asked me when my baby was due and if it was my first. When I responded that no it would in fact be my fourth baby her manner with me completely changed. She commiserated me on my pregnancy and told me that she thought I was irresponsible. Her view was that all women should be sterilised after two children!
When did it become OK to talk to people like this? I mean, for real?
After my baby was born, strangers comments seemed to intensify and that has continued almost every day since. "You need a 3 or 4 seat stroller there"!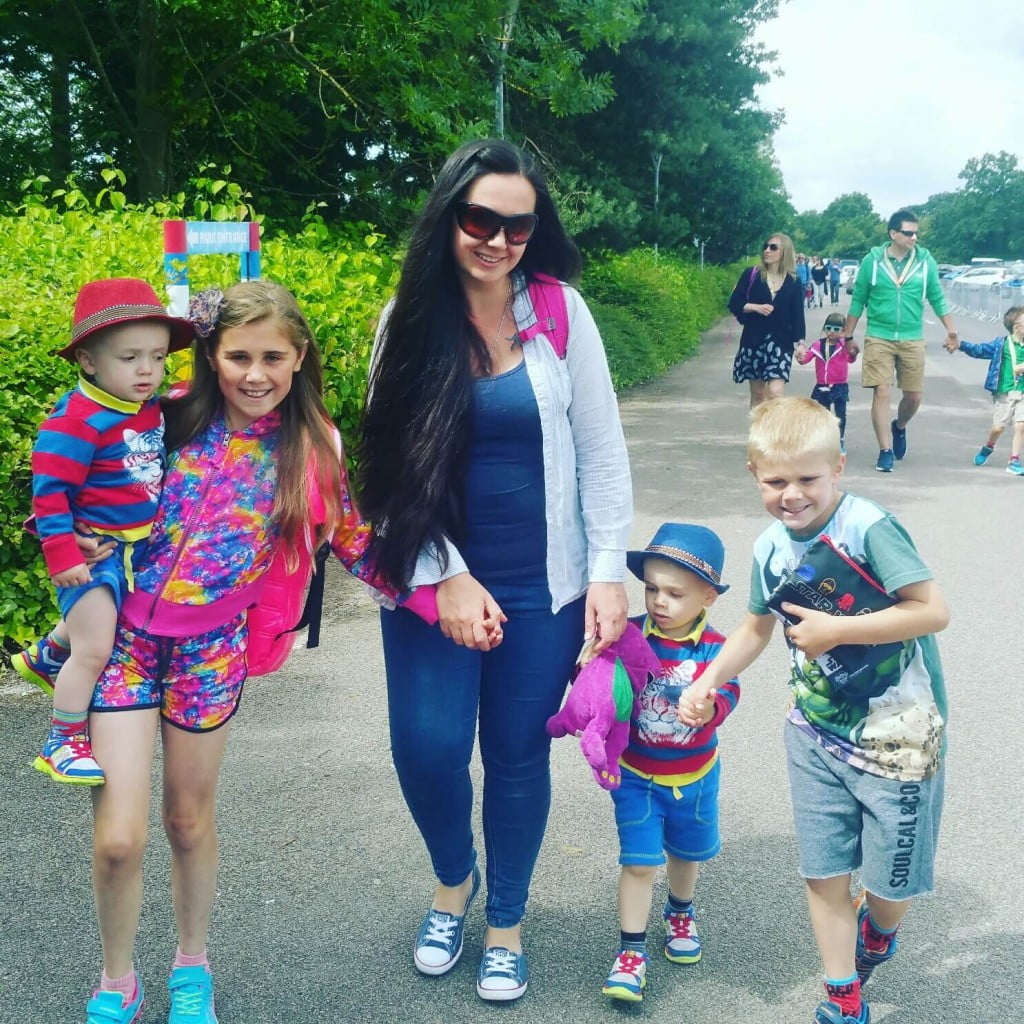 Here are a summary of the most common comments and questions I've had, and accompanying stupid responses I sometimes give back if I have heard one too many during the day:
Are they all yours? – No only this one is mine, these two I stole and I don't even know where the other one came from!
Haven't you got your hands full? – Not really no, I have one in a baby carrier, one in the pushchair and two holding on to the pushchair so my hands are fairly free. These days they are all getting too big to carry, and would rather hold each others' hands.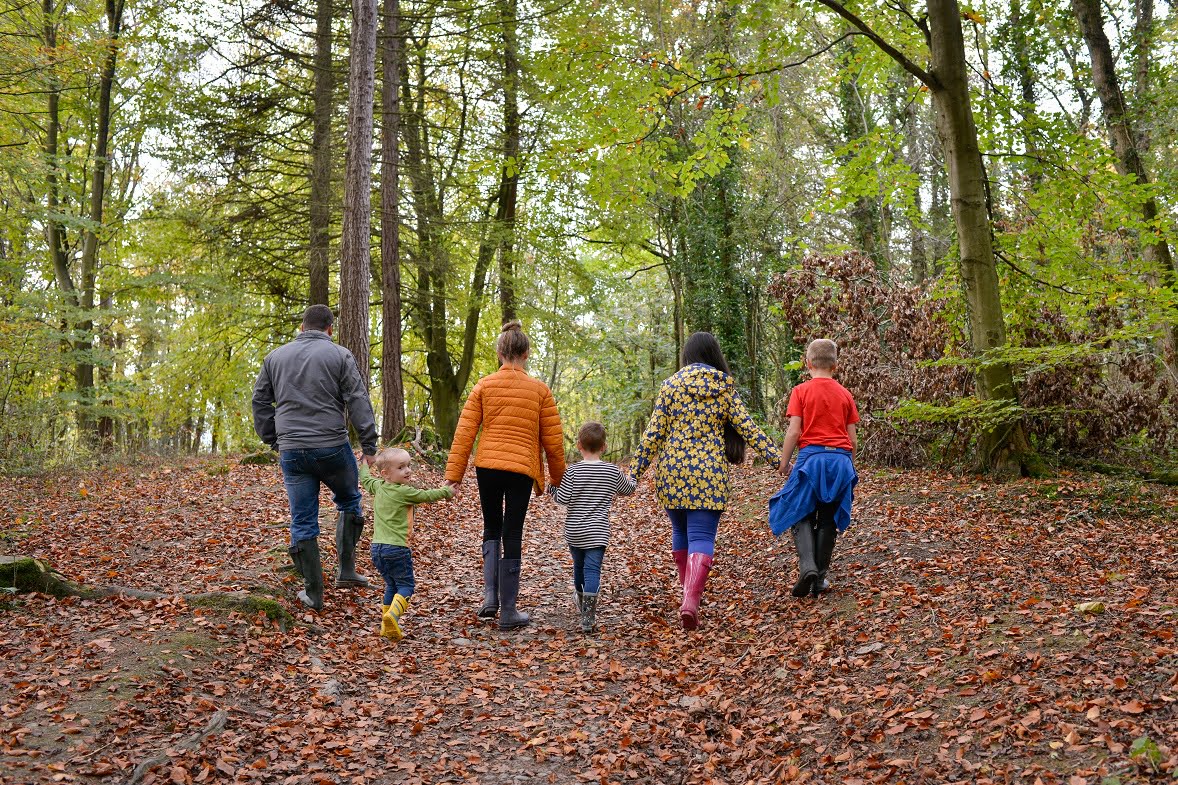 Can you manage? – no actually, I have never even been outside with four all on my own before so I rely on the help of random strangers to do anything!
Are you having any more? – mind your own business!
How do you manage?- just fine thanks, I take a register several times a day, to make sure I've still got them all!
You should buy a TV! – and you should talk less and be more kind!
Are you a childminder? – NO… listen carefully and watch my lips…they are all mine!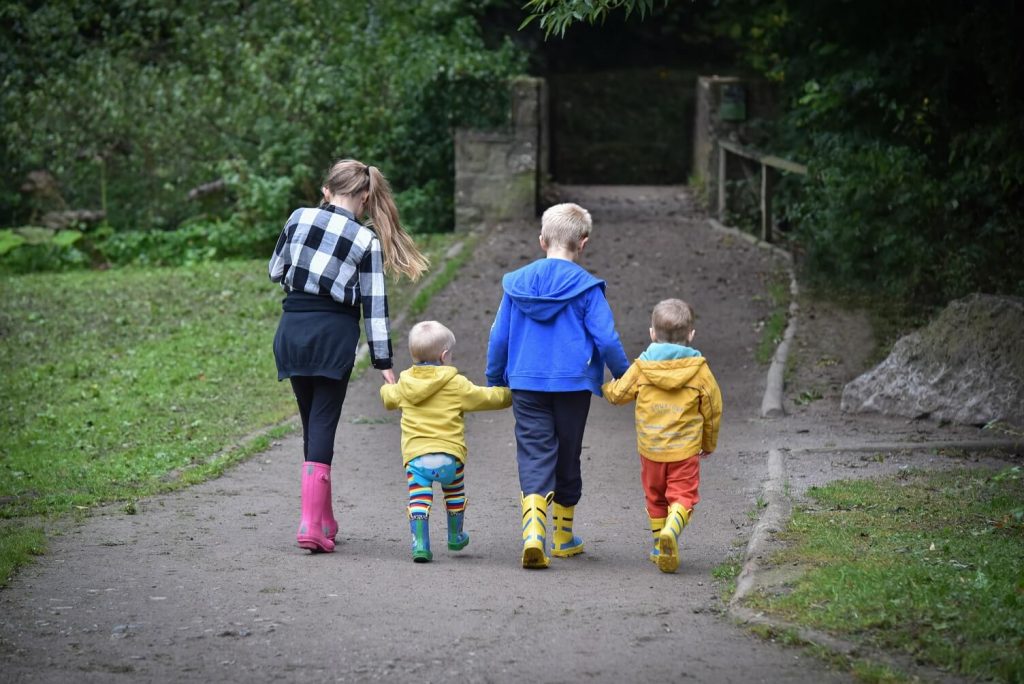 These are the main ones but no doubt there will be more as the years pass!
For every 10 people who make one of the comments above one person will say: What beautiful children! It must be lovely having a big family! Looks like you have it under control – have 10 more!
Have any of you experienced negative comments about having a large family? What are your best come back comments? I'd love to know!