Whether you are looking for things to do over the summer holidays, a half term, or just looking to fill time with pre-schoolers, there are plenty of alternatives to screen time. Here are just a few ideas.

Skim stones – in the sea, a lake, a stream etc
Ride a bike or scooter
Visit a local park – or even choose a different park each day
Climb a tree – it's the closest thing to flying!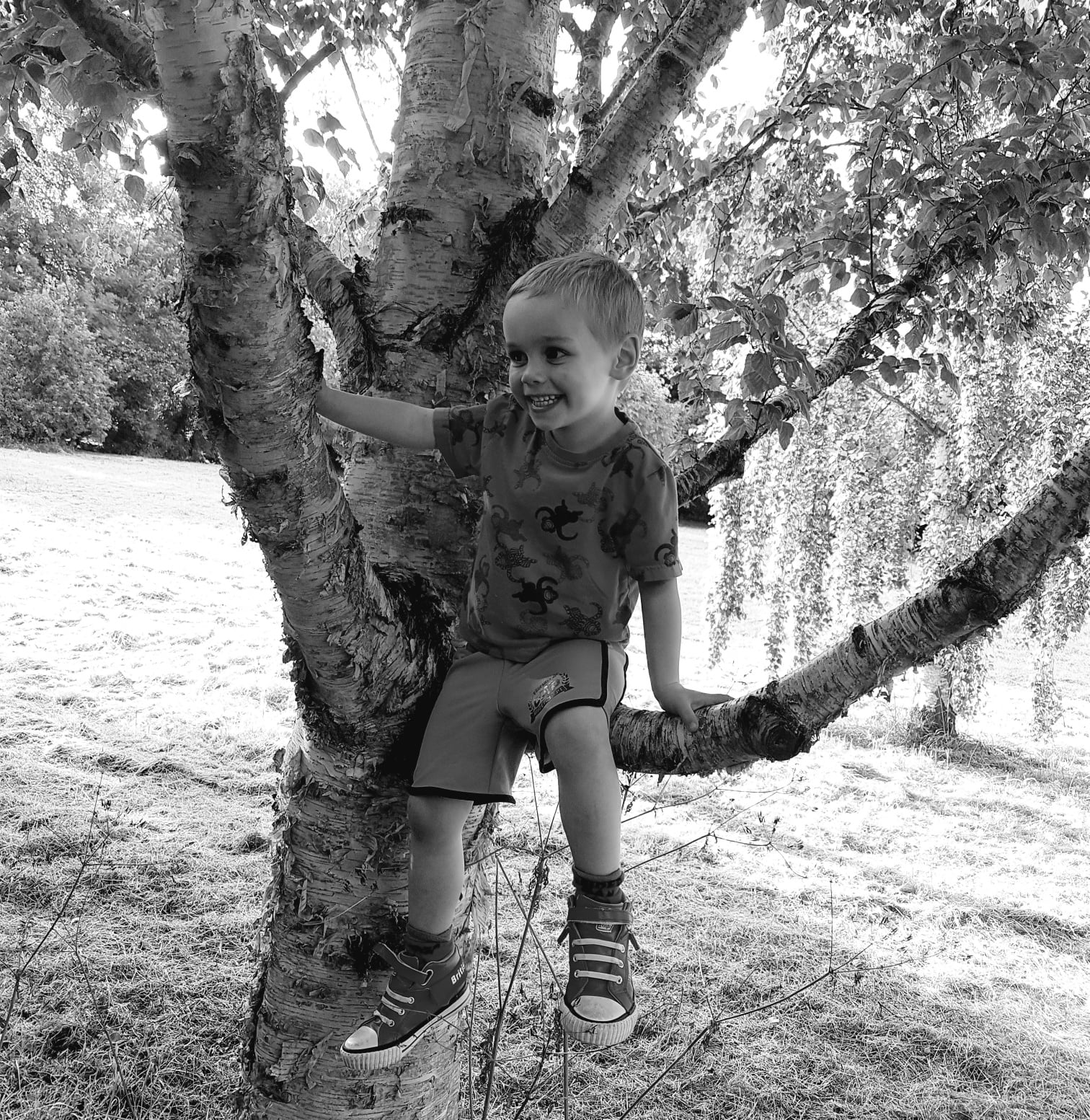 Jump in muddy puddles – don't forget your boots!
Bake a cake – or cookies, or gingerbread…
Chalk on the patio – then watch the rain wash it away
Build a den – indoor or outdoor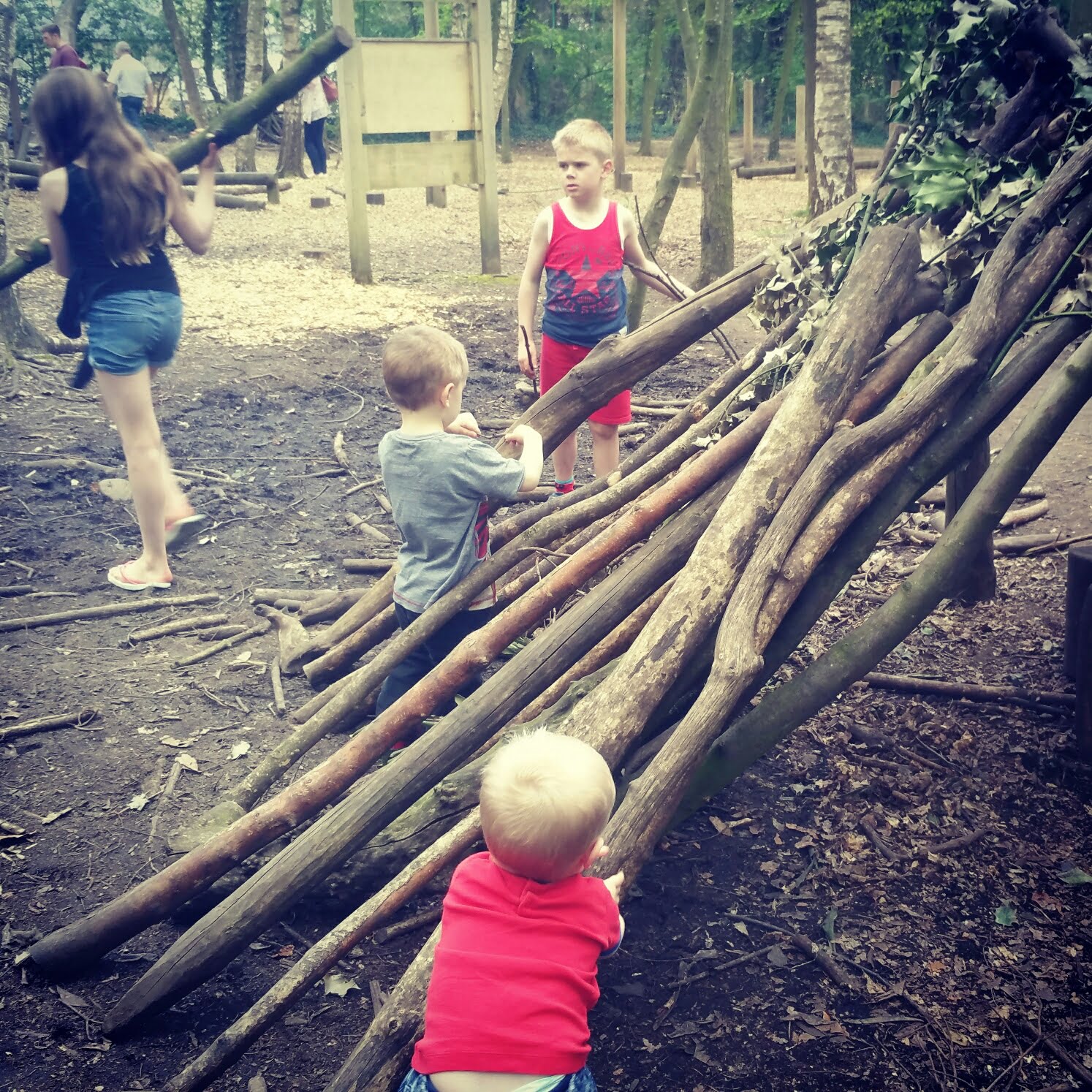 Go swimming
Go on a bug hunt – you can do this in the back garden or any other outdoor space, lift rocks and see what's underneath
Learn to tie shoelaces – it will be time well spent!
Camp out in the garden or living room overnight
Go on a picnic – it can be on the beach, in the forest, at the park or just in the back garden
Go on a bear hunt – don't forget to carry some supplies with you in your rucksacks, the little boys love their Zip and Zoe bags for adventures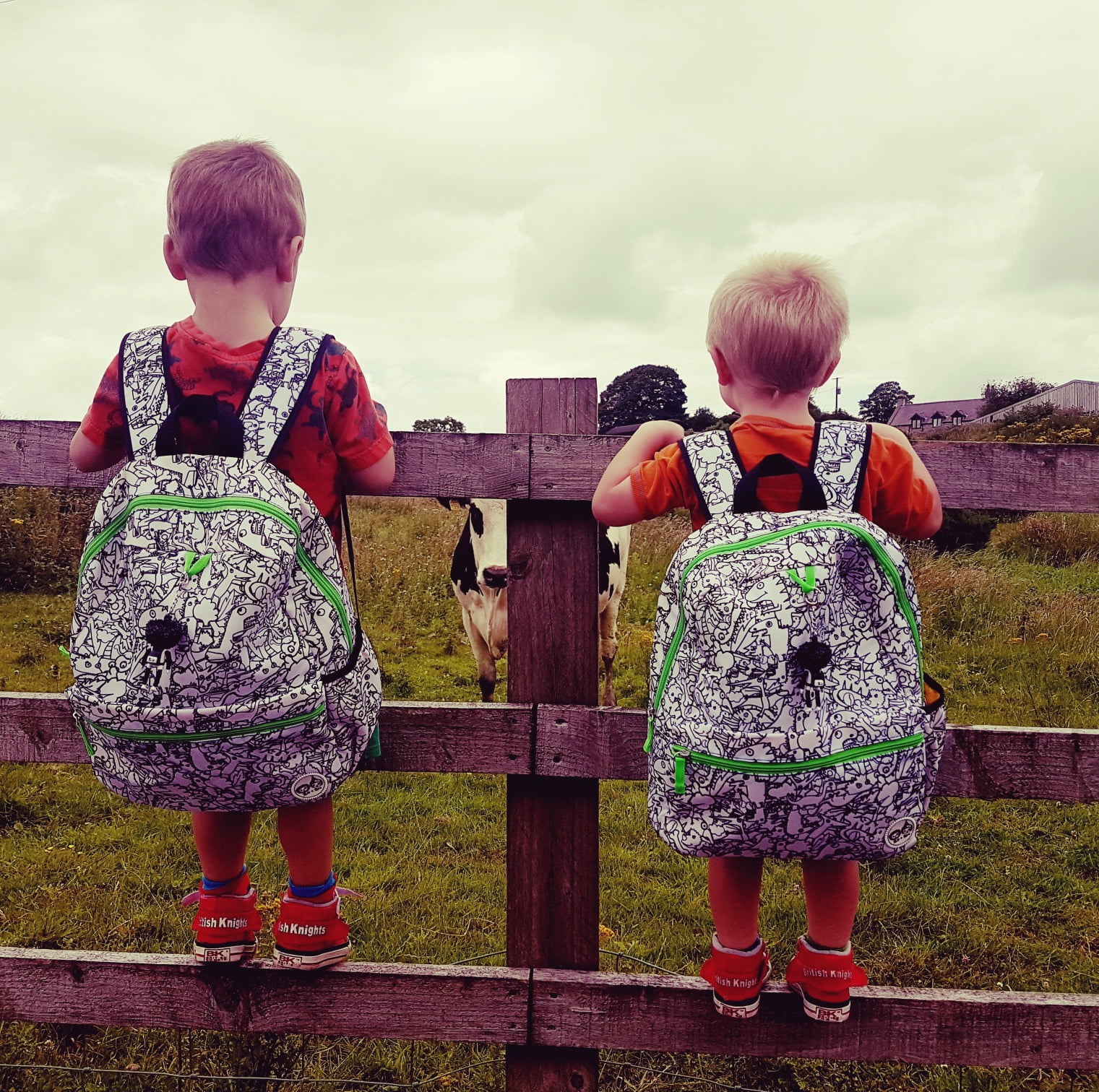 Learn to tell the time
Dance around the kitchen/living room – take it in turns to choose a song
Cook a meal from scratch together – this is a great life lesson for the future
Have a puzzle day – see how many puzzles you can complete together
Plant things in the garden together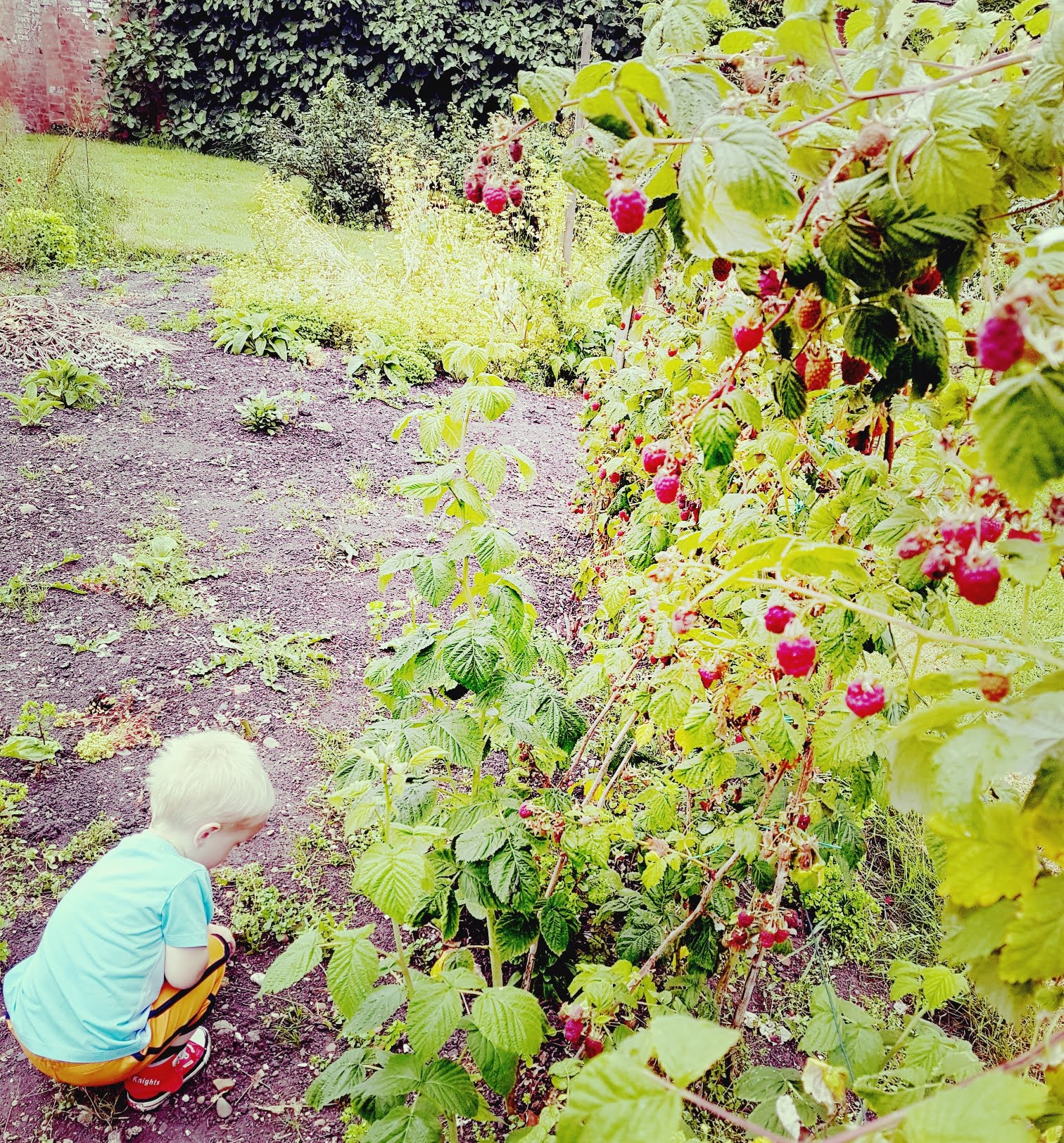 Teach your children games you used to play as a child
Invite friends to play
Wash the car together – doubles as a water fight!
Play dressing up
Find and enter a competition – drawing/photography/writing
Make up a story together – write it down and illustrate it
What are your favourite screen-free activities?