Have you ever considered using artificial grass? This is becoming increasingly popular and used both inside and outside the home. Here are just a few ideas of how artificial grass may be of benefit.
As a low maintenance back garden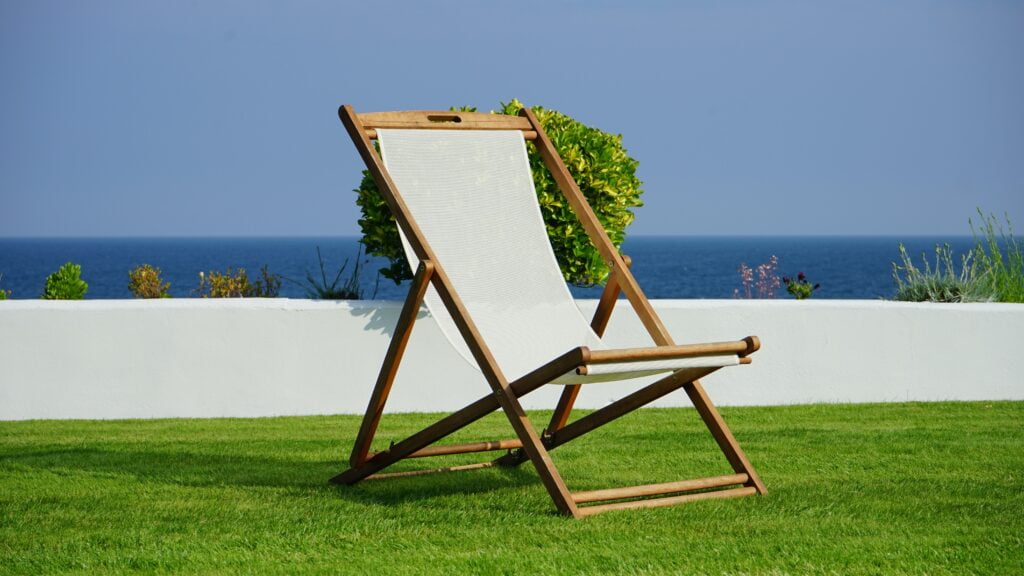 I've seen a number of people share their low-maintenance back gardens more and more over the last 12 months. Artificial grass is ideal if you want a virtually no maintenance solution to your outdoor space.
When is needs cleaning, you can simply vacuum it! No need for a lawnmower at all. Imagine that – no weeding, no mowing, you could just have a few plant pots around with flowers in to brighten things up a bit.
As an outdoor play area surface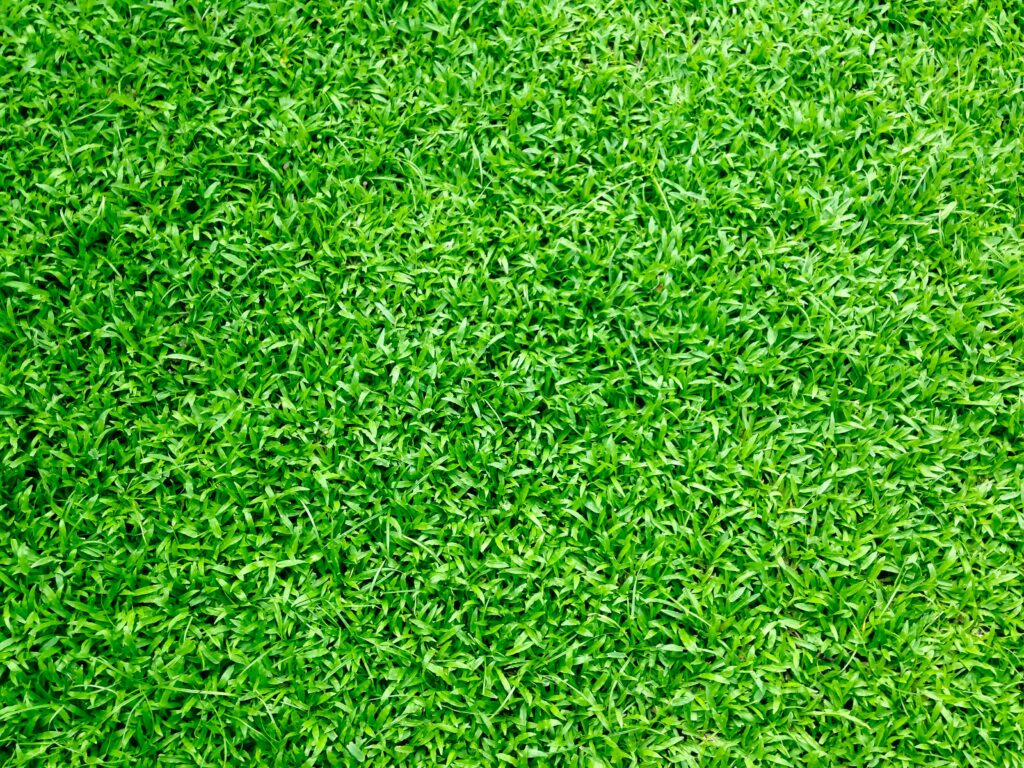 Having fake lawns in play areas has a tonne of benefits. From minimising allergy reaction to more practically preventing grass from being dragged into other areas, as well as preventing damage to the grass from the heavy footfall of play.
Lots of schools are now using artificial grass in their outdoor play areas now as it dries much faster, so during the wetter weather the area can still be played on without mud being dragged everywhere from the wet ground.
As a flooring for an indoor games room or playroom
I first saw artificial grass being used in a soft play centre near us. I thought it was a genius solution, so much better than carpet. Not only did it add colour and vibrancy to the area, the owner said that it was super easy to clean too.
It's a sensible solution that adds a pop of colour to any room, plus allows for outdoor sports to be played indoors.
Patio or balcony coverage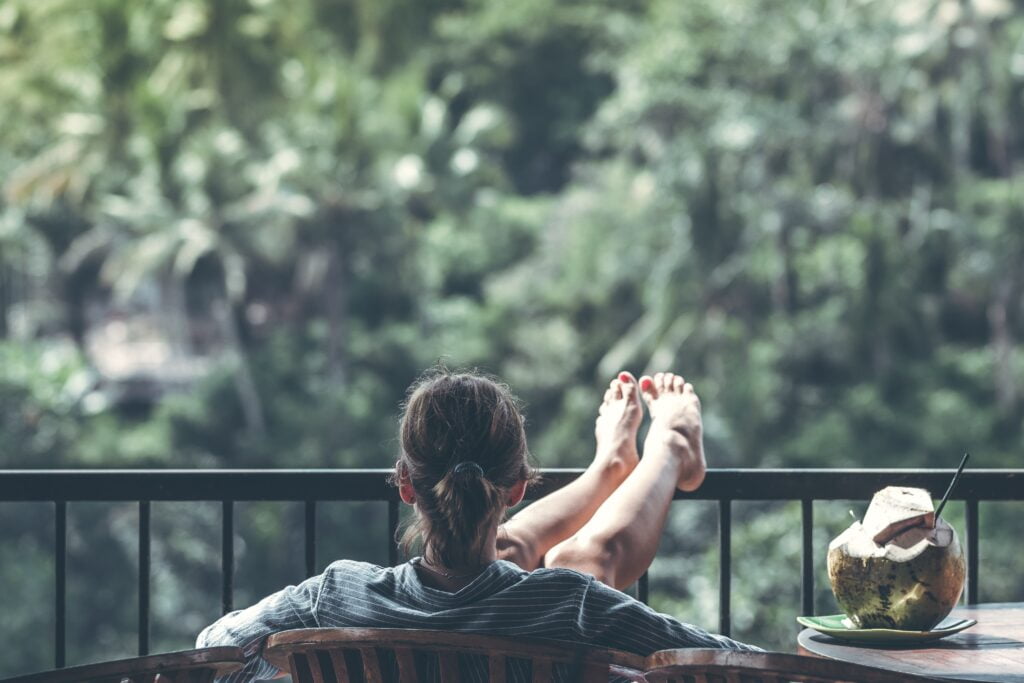 If you live in a flat or apartment, or a small town house with only a back yard perhaps, adding artificial grass to your outdoor space could bring a whole different feel.
Adding some greenery can bring a more country feel to your urban pad without the maintenance of the real thing. Artificial grass feels lovely underfoot too, so imagine kicking off your shoes and popping out onto your balcony to enjoy a summer drink.
As an area for pets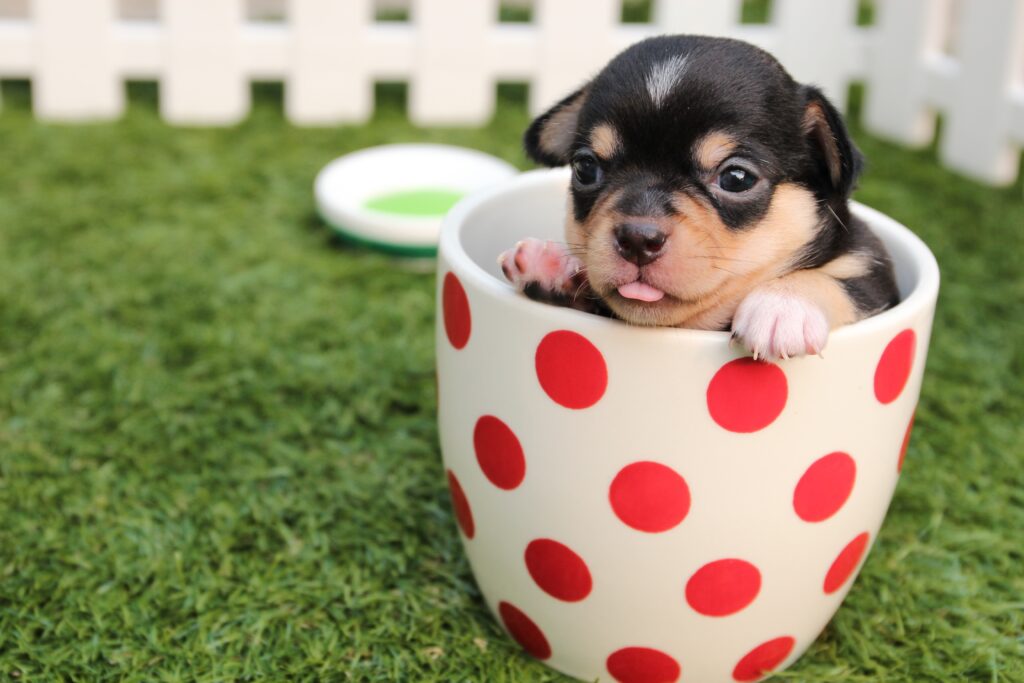 Artificial grass can be a great solution for pets I'm told. Perhaps you need a puppy pad for instance? There are specialist artificial grass types suitable for pets. Make sure your read the advice around the use of this with pets before you jump in.
Many of the pet suitable lawns have antibacterial backing, helping to keep those bad urine smells at bay.