When you are travelling with children it can make a massive difference when you stay somewhere that is child-friendly.
Whilst travelling and being away from home is an adventure, it can be stressful for families trying to do the dinner, bath and bed routine when in a different place. Crikey, that whole part of the day can be stressful at home, as many parents well know.
Over the years we've had some great experiences and some awful ones, and some places that have really surprised us in terms of their approach to families.
Here, in no particular order, are our favourite hotel chains to stay in as a family, there are of course some wonderful individual hotels that are family-friendly that don't come under a chain, but that's for a different day.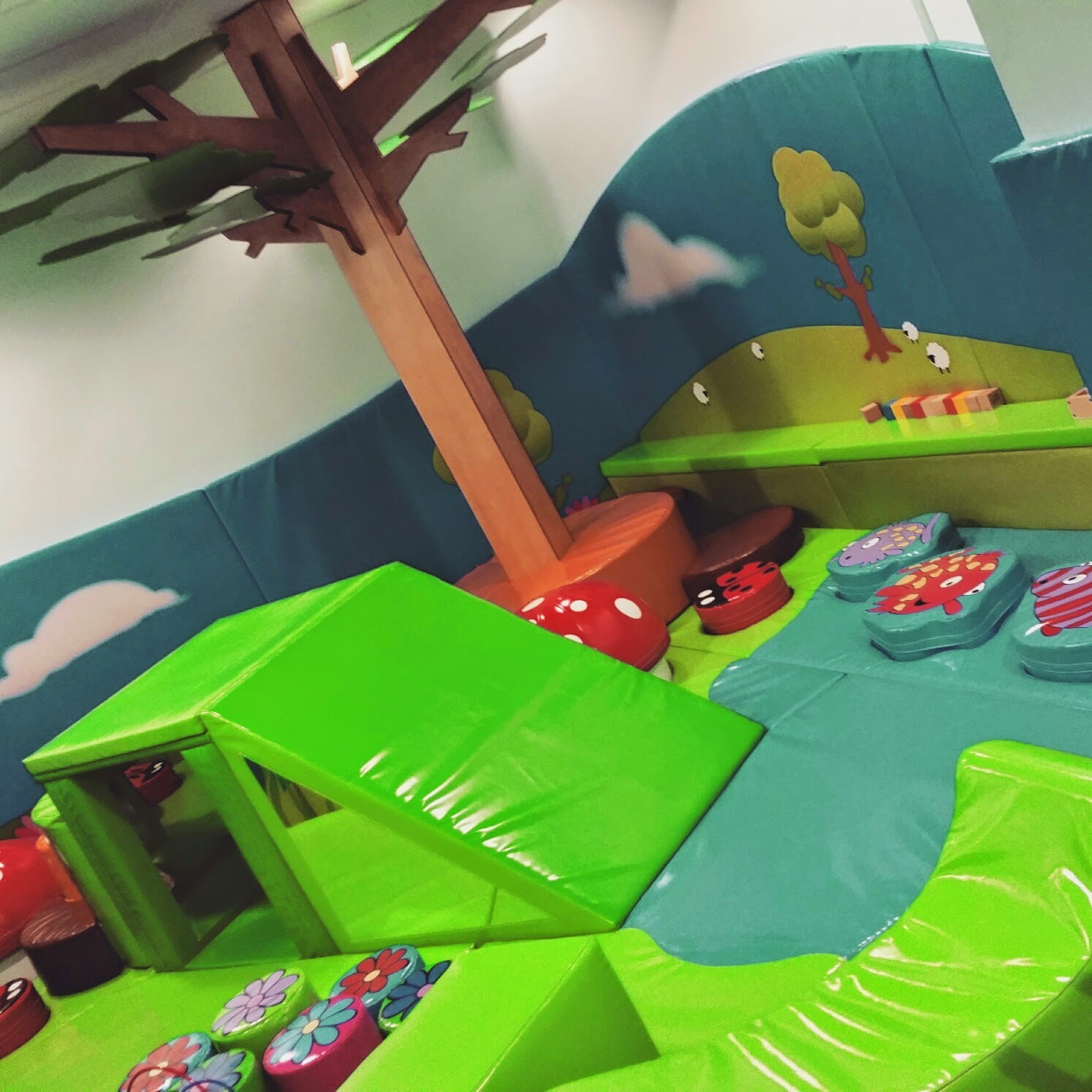 Travelodge
The budget hotel chain has been quite the saviour over the years with the children. They have great offers on most of the year. We once had a family room for £19! Now there are of course no frills for that, BUT the room was clean, spacious, had free parking, friendly staff and we weren't concerned about anyone breaking the fine china in the room.
They have Wi-Fi, many these days have a restaurant, they offer late check in and check out and even have deals on rooms in London hotels, making a trip to the capital that bit more affordable.
There are many on the motorway services, so if you are travelling by car you don't have to deviate too far from your route for a stopover.
Premier Inn
Slightly more expensive than your Travelodge room but probably even more child-friendly, we've stayed in a few of these over the years. The rooms are spacious, and the beds are king size, which can be a massive advantage for families who spend most nights bed hopping.
They have cots available at no extra cost and often offer children a free breakfast. Even the fussiest little monsters love the tasty and nutritious treats at their restaurants which include, Thyme, Brewers Fayre, Beefeater, Table Table and Whitbread Inns. Many of these have play areas for the children as well, always an added bonus!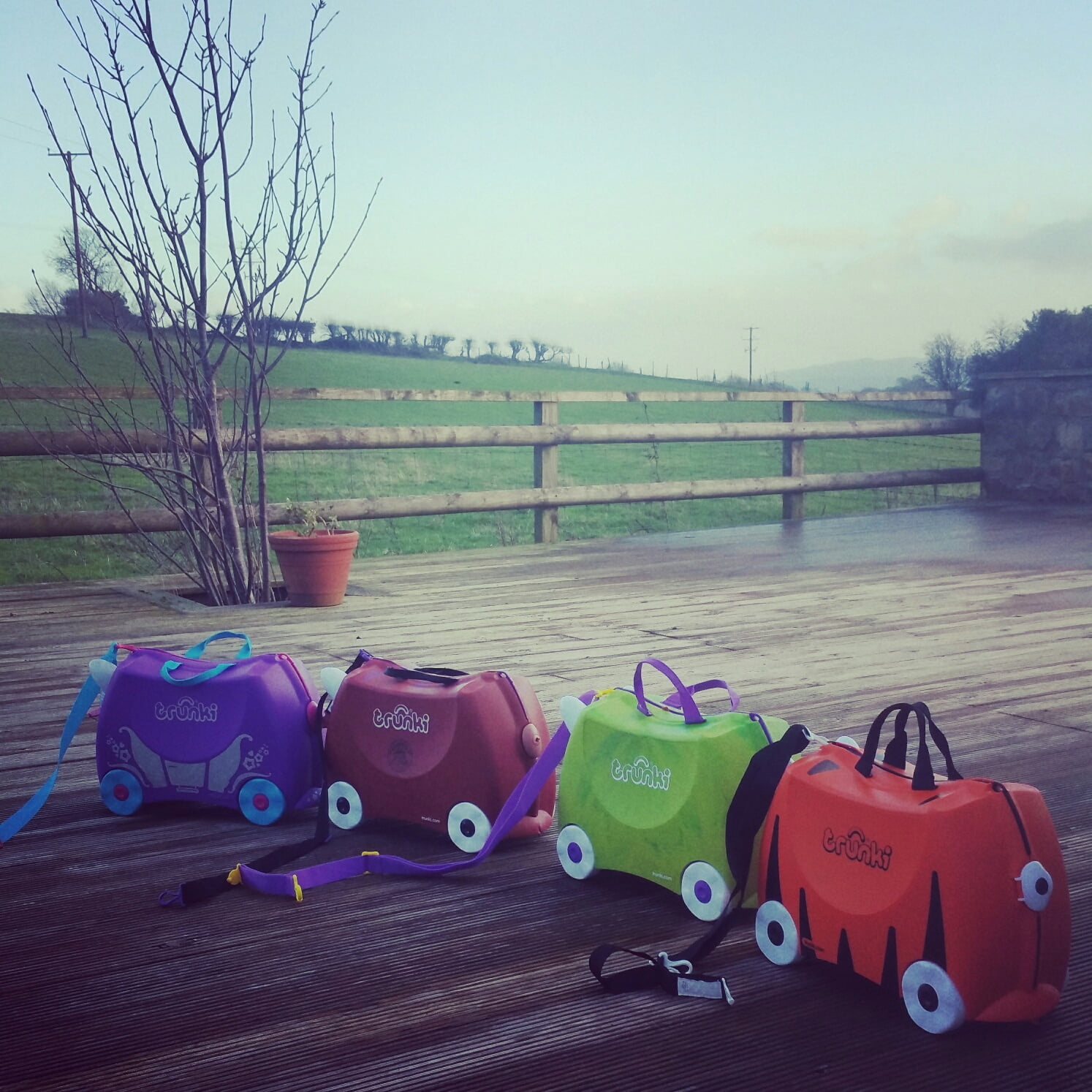 Macdonald Hotels & Resorts
We've stayed in a few of these over the years. They aren't the sort of hotel chain that I expected to be particularly family-friendly if I'm honest, but we've always been more than pleasantly surprised.
Much of this is down to the superb staff they seem to have in their hotels and many also have some great facilities. In particular we loved our time at their Aviemore Hotel, which has tons of things to do as a family.
The attitude and approach of the staff overall is a big part of it and they really make an effort to go out of their way for families, as well as not being horrified when a spoon, or worse goes overboard…they simply quietly bring another. Just what every parent needs.
Their restaurants, although not outwardly appearing to be child-friendly, really are and they cater superbly well for even the fussiest of eaters.
Q Hotels
Eight of the hotels in the Q Hotels collection are advertised as being family-friendly. Little ones get their own personalised check-in, which goes down a storm, and if you are there during the school holidays, milk and cookies is served in the lounge for children before bedtime.
There are kids games rooms, designated splash times in the swimming pools and an array of child-friendly food in the restaurants, alongside colouring bits and bobs to keep children occupied during a meal.
You may also come across family pizza nights and family film nights, depending on the time of year and location you choose to stay at.
Novotel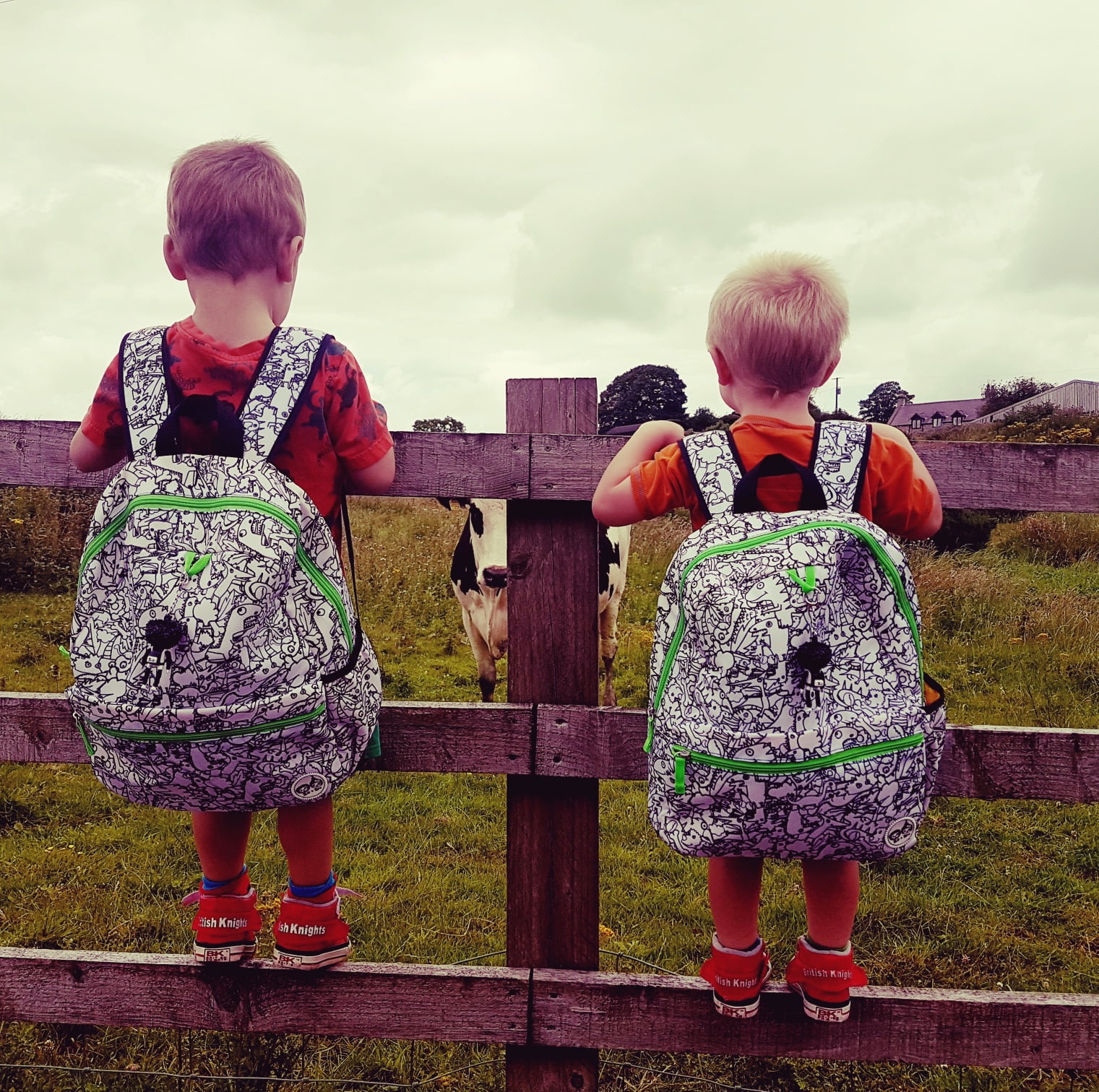 We've stayed in Novotel Hotels both in the UK and abroad. The first thing I always praise them for is the size of their family rooms – there is always plenty of space, even when you need two little ones in travel cots in the room with you.
If you have older children and you want a second separate room for them, they often have deals where you can get a discounted rate on a second room, sometimes up to 50%. Children who stay in a room with their parents get free breakfasts and stays in a lot of the hotels and even a gift or magazine on arrival.
The great thing about Novotel is you always know what you are getting – we've never stayed in a bad Novotel, they always seem to conform to the same standard, which takes away much of the stress of travelling with little people.
Which are your favourite family-friendly hotel chains and why?