Life can be hard, and, as adults, we are often very strict on ourselves. While it is good to be disciplined and to be savvy with your money, it is also important that you treat yourself from time to time.
As parents it can go against everything you feel you 'should' do. We prioritise our children's needs over our own on a regular basis. Sometimes though, it's okay to do something just for you.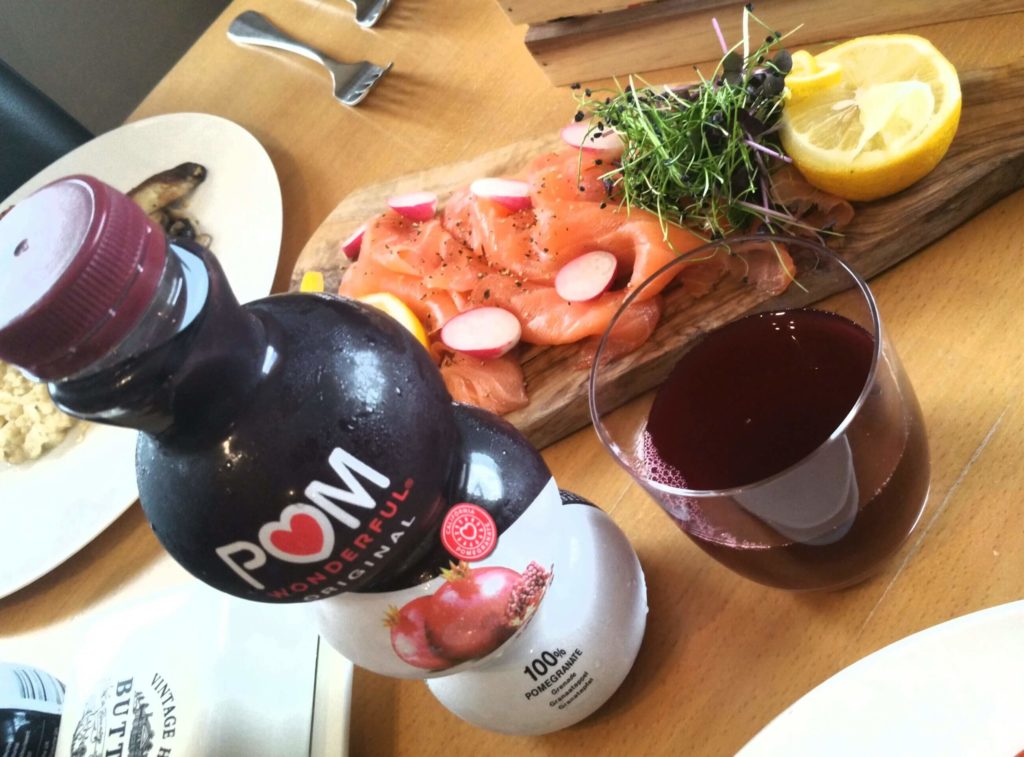 Why You Should Treat Yourself
Treating yourself can bring a little happiness into your life, relieve stress and boost your mood. Life should be for enjoying and it is important to keep this in mind and to make yourself happy too where possible. A treat, no matter how big or small, can make a big difference especially if it is when it is at a time where you feel it is warranted. It doesn't have to cost a lot either.
When to Treat Yourself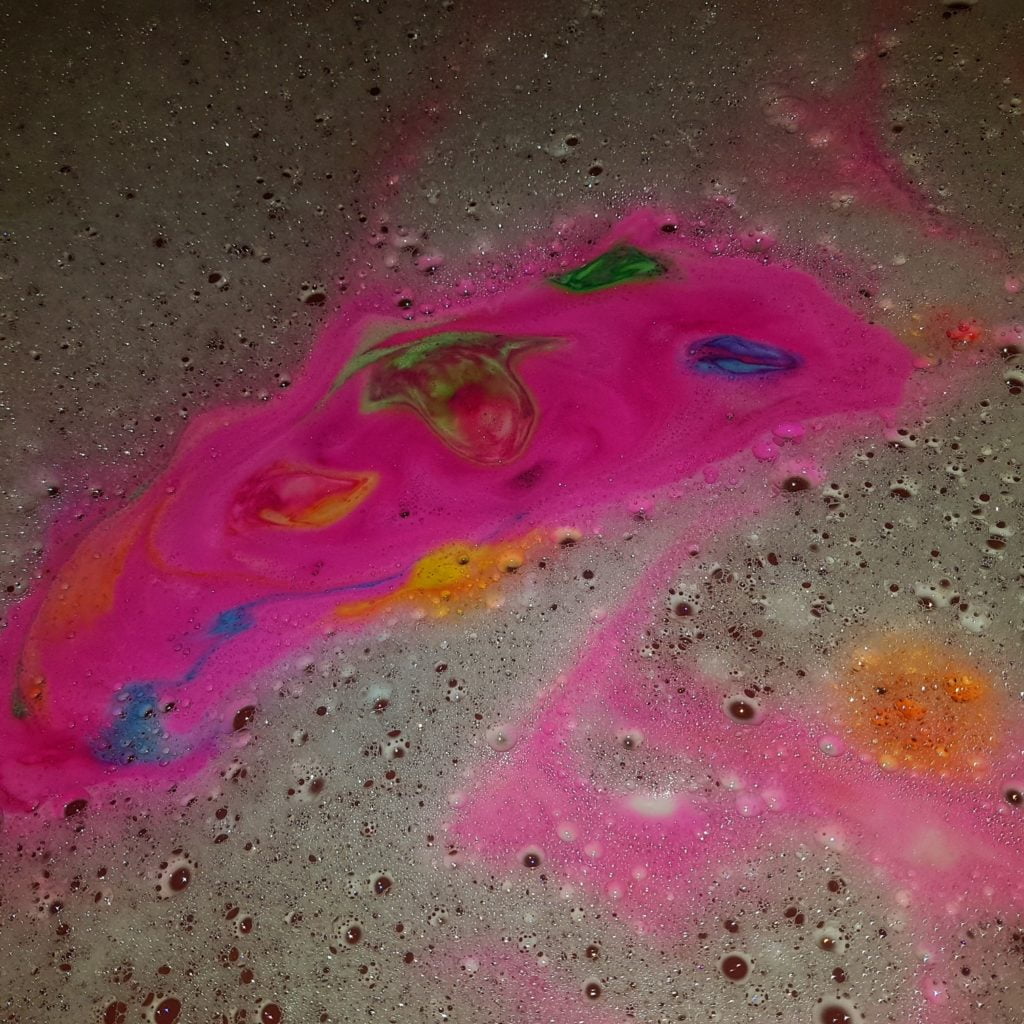 There are times in your life where it is important that you are able to treat yourself. Many people set themselves various goals, both big and small and these should always be celebrated once they have been accomplished, just like we do with our children.
It can also be nice to reward yourself if you have been working particularly hard lately and could inspire you to continue with your hard work. Another good time to treat yourself is if you have been having a difficult time in any part of your life, as it can lighten your mood and relieve stress.
Ideas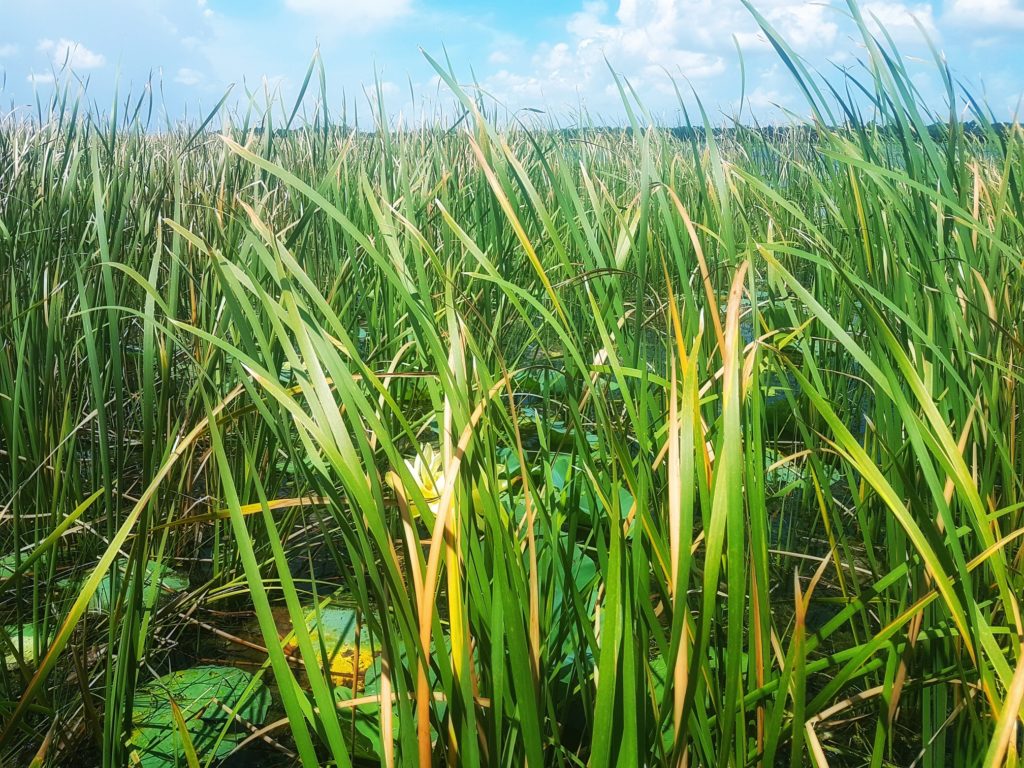 So, what are some good ways to treat yourself? This will depend entirely on your personality, tastes and the amount of money that you are able to spend, but there are a few ways which can be highly effective in boosting your mood.
It might be some nice toiletries to enjoy a relaxing bath, it could be a bottle of your favourite wine. If your budget is bigger, jewellery is always a good choice, with bracelets from places like F Hinds being one option, as this is something that you can wear and feel happy in. Similarly, buying clothes that you have been eyeing for a while can be a nice treat.
Other good options for ways to treat yourself will be to some kind of experience. This could simply be something like a takeaway after a long week or something like tickets to see your favourite band. A holiday, whether this is a short break somewhere nearby or somewhere overseas, is a fantastic idea and a good way to escape your daily life if even for just a short while.
Everyone needs to treat themselves from time to time. This can have such a positive impact on your life especially if it is a treat after an accomplishment as it will recognise your effort and encourage you to do more. It will, of course, depend on your budget but it is important to remember that life should be enjoyed and it is important not to be too hard on yourself. There are always many ways that you can treat yourself and these are just a few options.
How do you treat yourself?