What do you think of when it comes to winter warmers? Is it a warm cup of tea or coffee, an open fire, or swapping over the duvets for an extra thick one perhaps? Maybe you've got a favourite blanket to curl up under on the sofa whilst you watch a favourite Christmas movie?
Here are five of my favourite winter warmers. I'd love to know your favourites in a comment below.
Mulled Wine
One of my favourite winter warmers is a glass of mulled wine. I love mulled wine and my mulled wine 'season' extends by a few weeks each year. This year I started drinking it in October and I'm not planning on stopping until around February! It is particularly lovely when you've warmed it through with cinnamon sticks and slices of orange. Anyone else?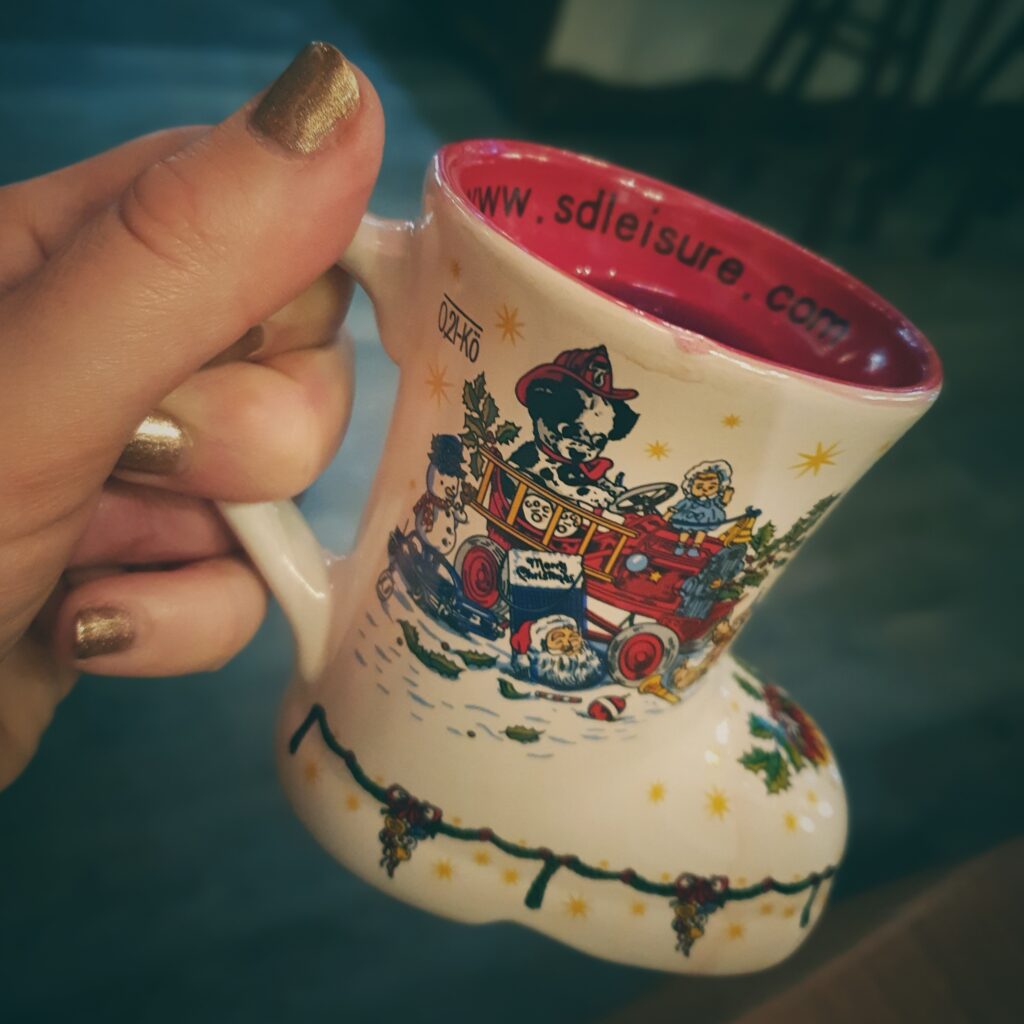 Are you a mulled wine fan? What's your winter drink of choice?
Cosy pjs
Cosy PJs and loungewear are essential winter items. You can't have the heating on full blast the whole time, but you can wrap up warm in some cosy pyjamas and loungewear. What about slippers and fluffy socks to go with them? Are you a slippers person, or a fluffy socks person?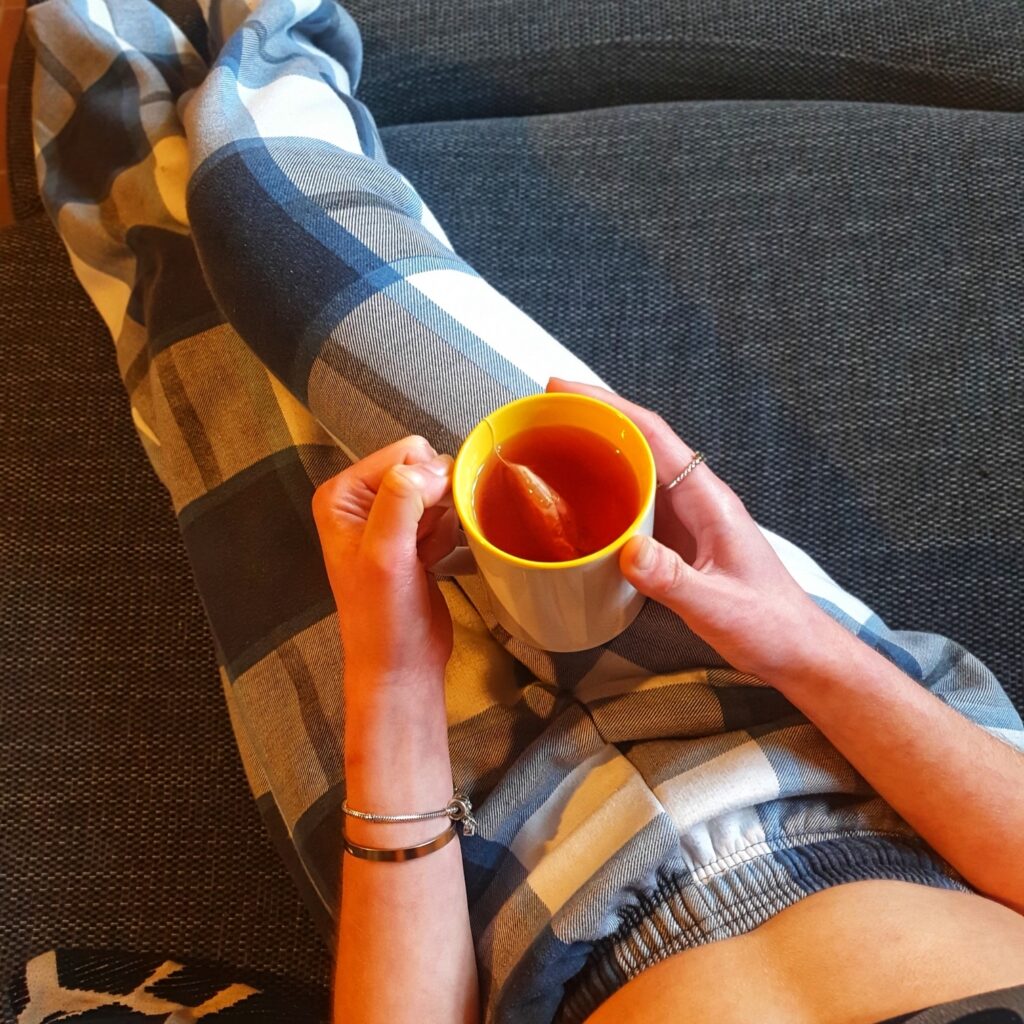 These checked printed joggers make the perfect winter PJs and they are an absolute bargain at the moment. You can also get them in pink! They are so warm and cosy, you don't want to take them off.
If you want some comfy loungewear to keep you cosy all day long what about something like the boxy cropped cuffed loungewear set from Femme Luxe? These sets also come in different colours and are available in sizes 4-16.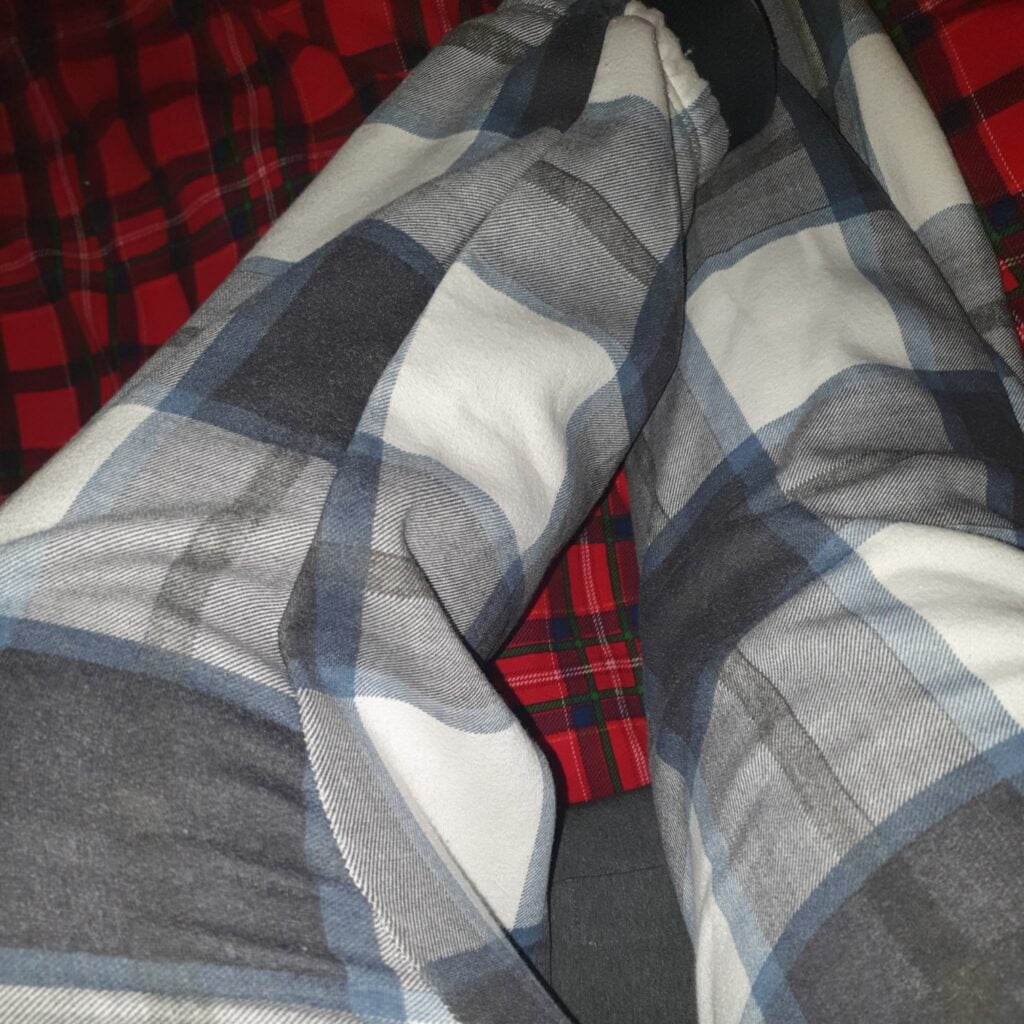 Hats and gloves
Hats and gloves are also great winter warmers. I don't particularly like the feeling of being all bundled up, but I do find that wearing a hat and gloves keeps me so much warmer. I tend to go for gloves with grippers on them, so I can drive in them as well. As far as hats go, I love a good bobble hat – how about you?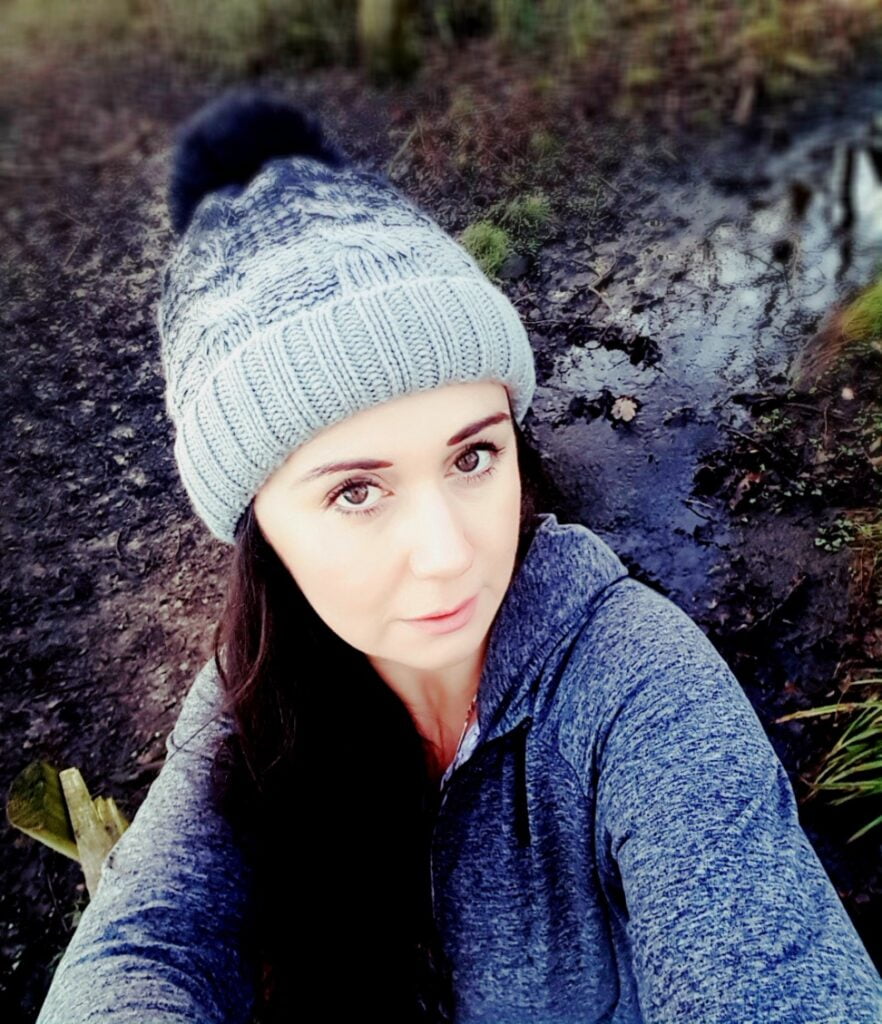 Some bobble hats are way better than others. I often see hats on other people and think they look great but they somehow don't sit the same on my head. I think it's because I have tons of hair, so the hat often gets pushed off.
Also, there are those bobble hats that have huge bobbles that look cute, but the bobble is so big and heavy, it basically works the hat off your head.
Slow cooked meals
I absolutely love whipping out the slow cooker when the weather starts to turn chilly. You can avoid the chill with comforting recipes, you know, ones that are perfect for a winter's night in. I'm talking about think chunky soups, meaty casseroles and comforting curries. You get the picture! What's your favourite slow-cooked meal? Do let me know in a comment below.
I went through a phase when I first started using a slow cooker where everything always looked the same, no matter what I was cooking. It always tasted good, so really it didn't matter, but it always looked as if we were eating the same things. Fast forward a couple of years and I've got the hang of it a bit more now.
Fancy hot chocolates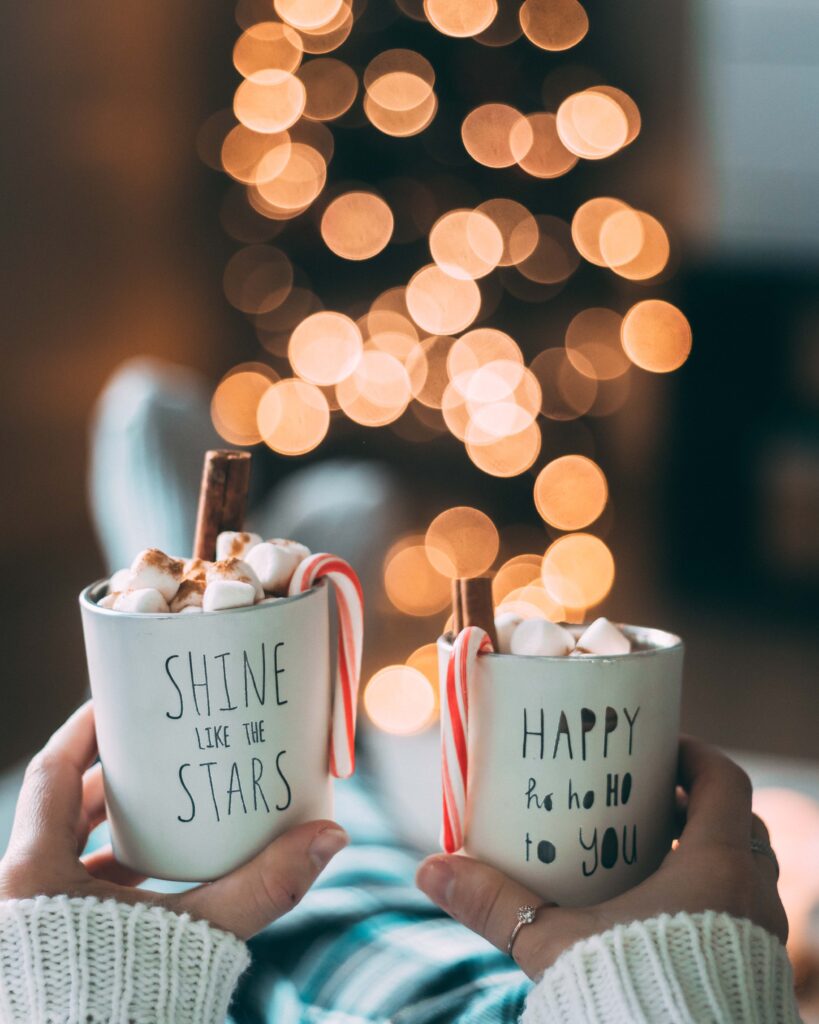 Have you ever seen The Polar Express? We watch it every year and as a family it's one of our favourite Christmas movies. They have hot chocolate in The Polar Express of course!
In the last few weekends in the run up to Christmas I set up a "Hot Chocolate Station" in the kitchen for the children. I use one of those giant thermos dispensers and fill it with hot chocolate, then I lay out squirty cream, marshmallows and candy canes so they can pimp up their hot chocolates. I used to drink loads of hot chocolate but stopped a couple of years ago – I do give theirs's a good sniff this time of year though! I find it easier not to drink any at all, rather than have the odd one. I used to feel like I couldn't function without a hot chocolate, but these days I feel the same about green tea.
If hot chocolate isn't your thing, a hot cup of coffee does wonders to jolt you into action. As long as you're using fresh coffee, it doesn't matter what brewing method you use! Learn more about coffee beans here.